The Dragon Boat Festival is just around the corner. Are you ready to feast on sticky rice dumplings, AKA Zongzi? We've got just the right dumplings for you if you are willing to dig deeper into your pocket.
26-head Yoshihama abalone and Yunnan ham dumpling, Kowloon Shangri-La, HK$1,688
With precious ingredients such as abalone and Yunnan ham, it's no wonder that the dumpling is at the top of our decadence list. Other options from Kowloon Shangri-La also includes Black truffle "Buddha Jumps over the Wall" dumpling priced at HK$298 and sticky rice dumpling with abalone, dried scallop, roasted pork and salted egg yolk for HK$270 each.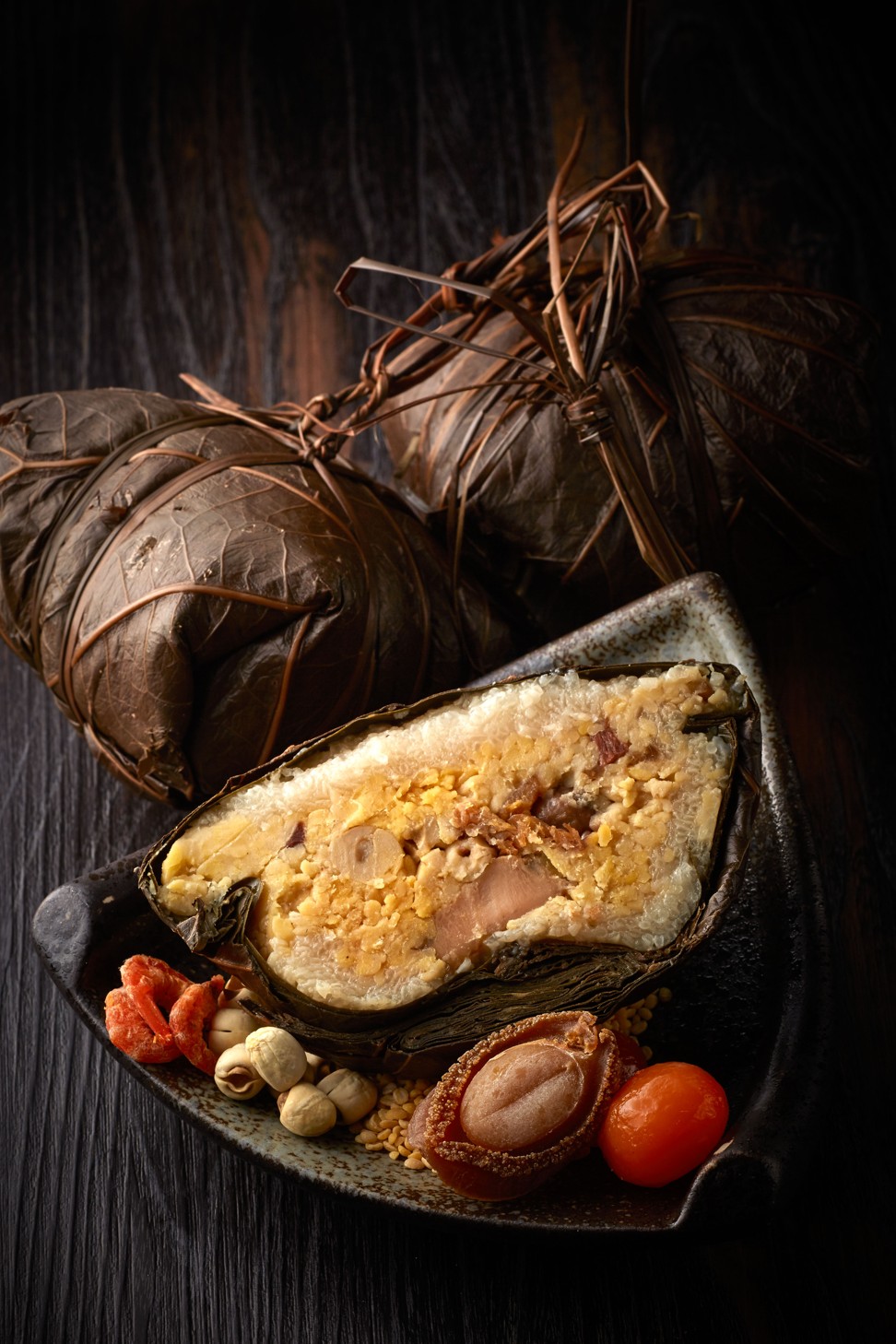 Premium glutinous rice dumpling, The Peninsula, HK$588
Spring Moon from The Peninsula hotel's popular premium rice dumpling features ingredients such as abalone and dried scallops and has been a traditionalists' favourite. You can also find lotus seed paste glutinous rice dumplings at HK$168 each.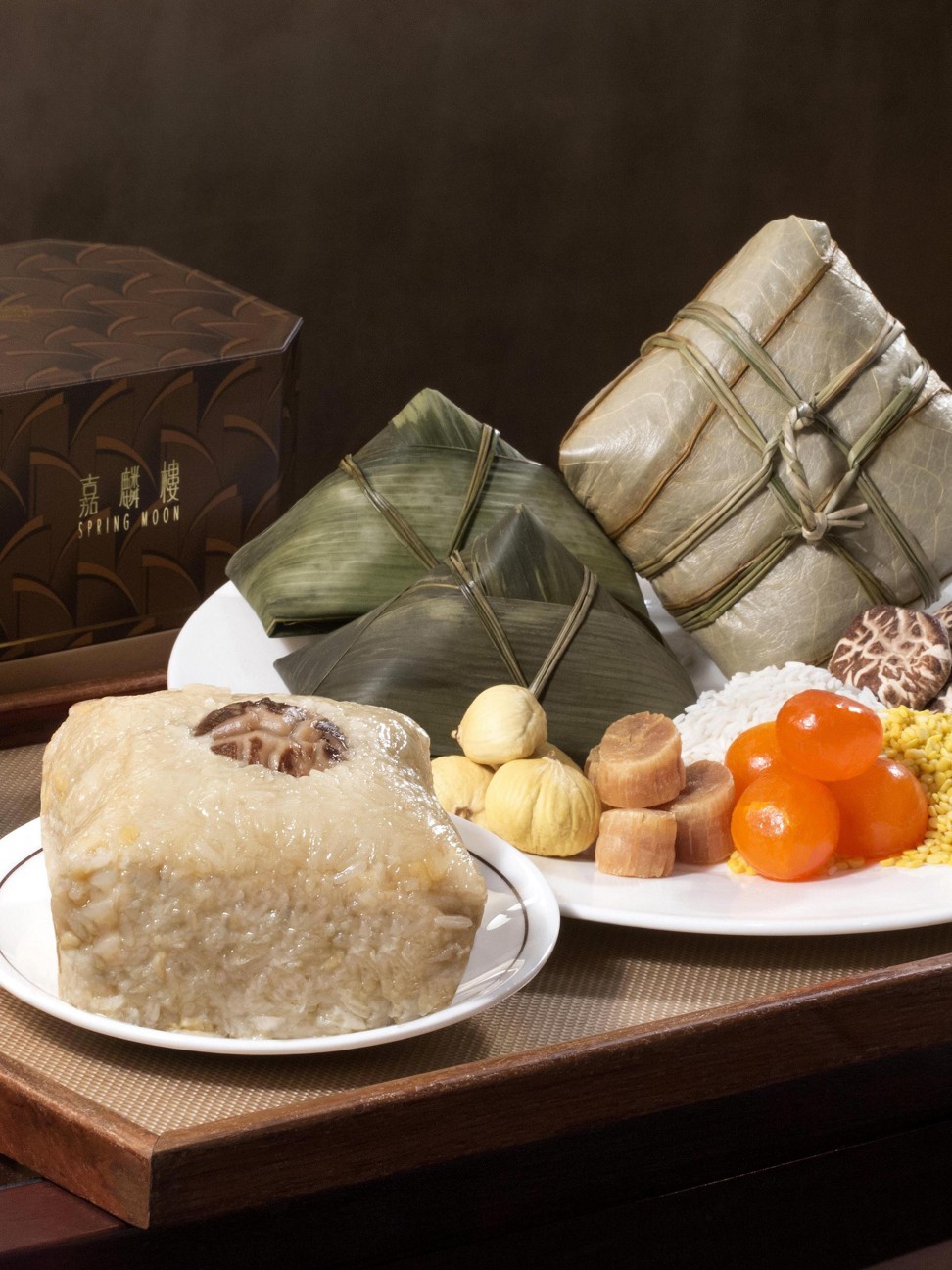 Whole abalone glutinous rice dumpling, InterContinental Hong Kong, HK$338
If you love hearty abalone in your rice dumplings, then the ones prepared by Yan Toh Heen are perfect for you. If you would like to make your own dumplings, join chef Lau Yiu Fai on Saturday for a private cooking class. The class costs HK$1,488 per person.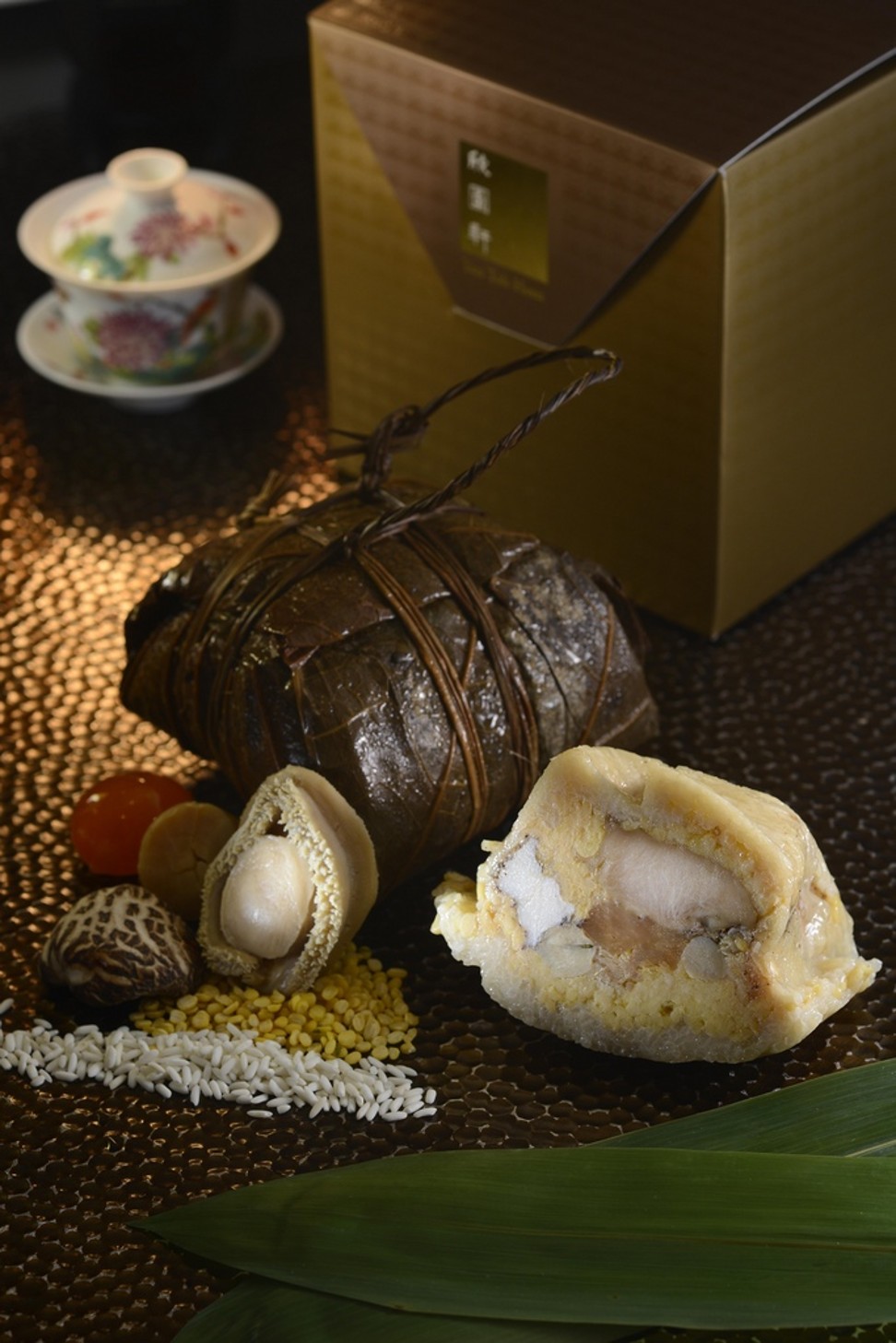 Kagoshima pork and dried sakura shrimp rice dumpling, The Royal Garden, HK$228
Chefs at The Royal Garden has put a modern spin on the traditional festive food by incorporating exotic ingredients such as Kagoshima pork and sakura shrimps. There's also a sweet version featuring Okinawa black sugar, sweet potato puree and black glutinous rice available, priced at HK$128.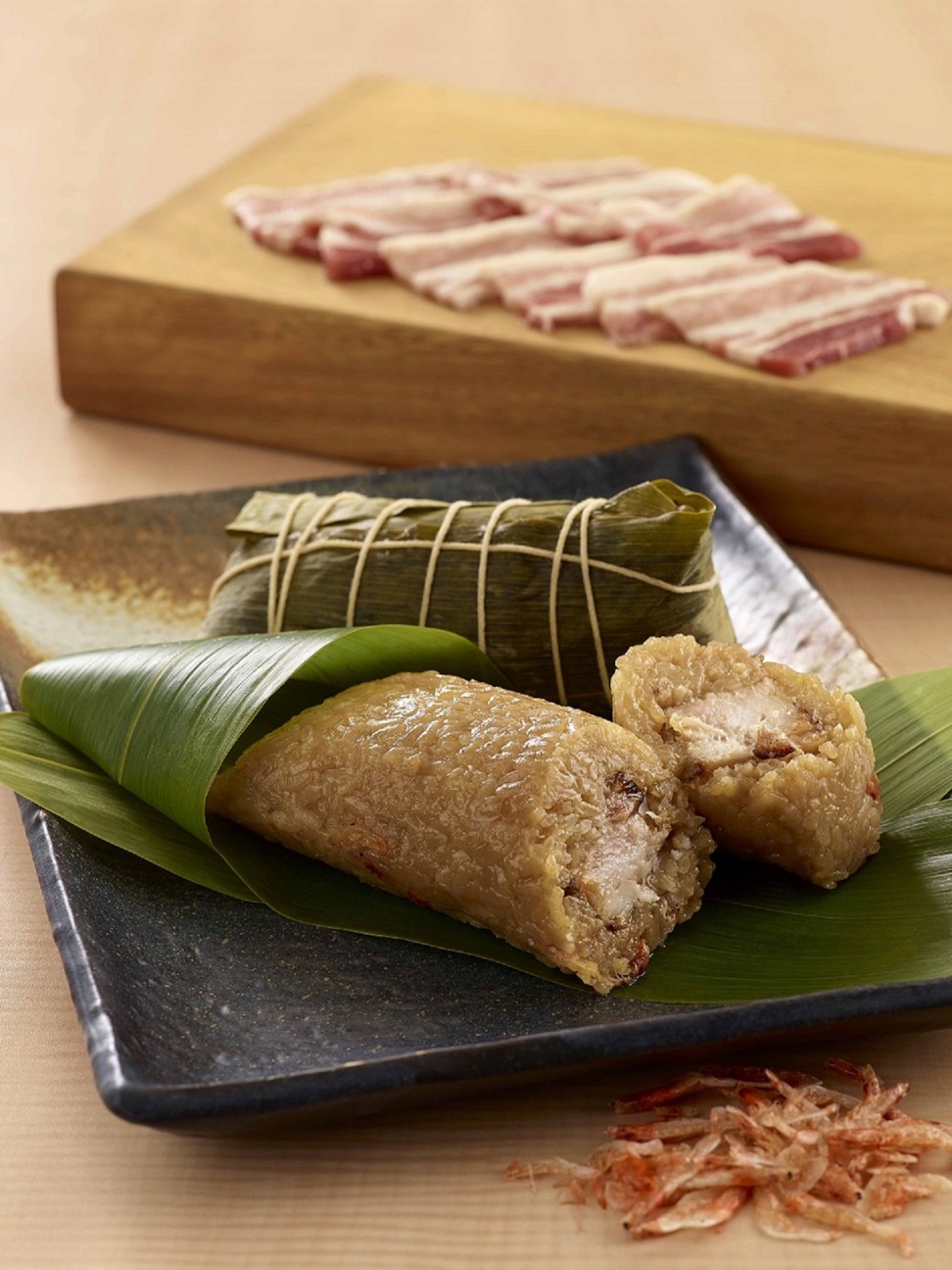 Traditional eight treasure sticky rice dumpling, Grand Hyatt, HK$218
The traditional rice dumpling from Grand Hyatt features dried shrimps, chestnut, black mushrooms, conpoy, green beans, pork, roasted duck, salty duck egg yolk and lotus seeds. A modern take on the rice dumpling uses morel mushrooms to enhance the flavours and costs HK$128 each.