Game of Thrones is once again sweeping the world following the premier of the first episode of the seventh season in the US on Tuesday.
As the action moves along, why not take a glimpse at some of these striking locations where some of the scenes for the drama were filmed? Here are five of the most attractive Game of Thrones filming locations, each being worth a visit.
Essaouira, Morocco
Essaouira is a breezy beach city on the Atlantic coast of Morocco.
Essaouira was featured in Season 3 of Game of Thrones when Daenerys Targaryen's ship arrived at the city of Astapor in Salver's Bay after leaving Qarth.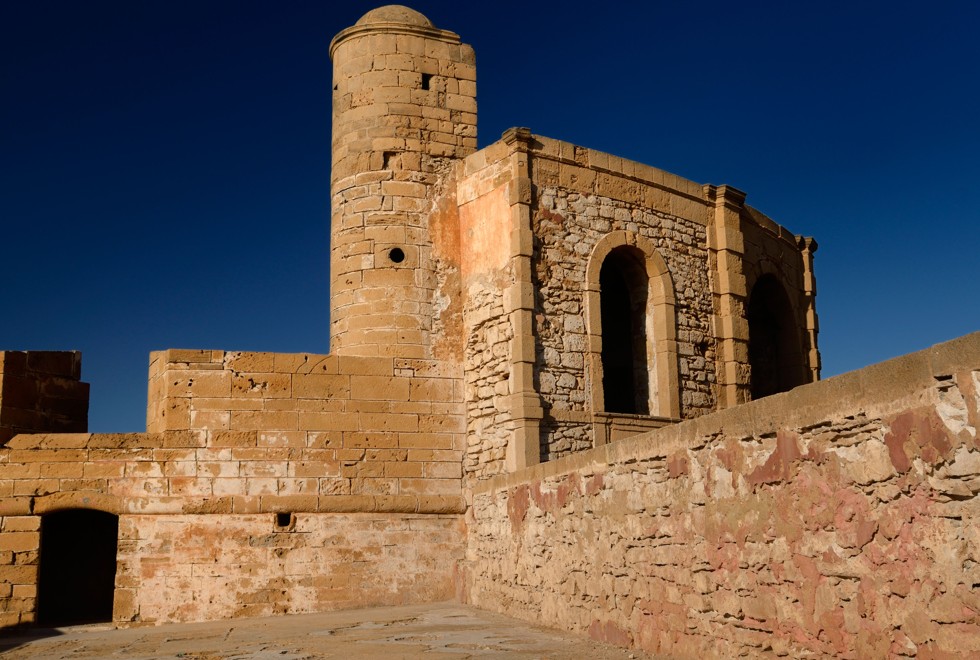 It is a vibrant blue-and-white inner walled city where visitors can enjoy a laid-back holiday and enjoy seafood and a chilled atmosphere.
Dubrovnik, Croatia
Dubrovnik, also known as the "Pearl of the Adriatic", is a picturesque walled city in the southernmost part of Croatia, with orange-tiled roofs.
Dubrovnik was featured in Season 2 of Game of Thrones when Princess Myrcella Baratheon departed on a ship bound for Dorne.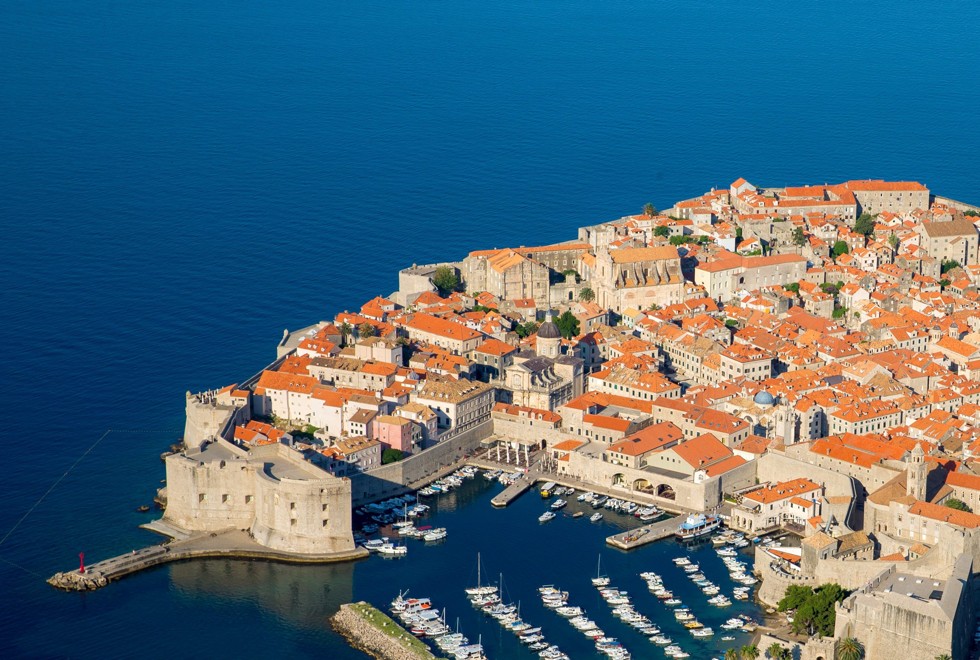 The old town is surrounded by thick, high stone walls, built to defend the city from sea-based attacks. It has been on the UNESCO world heritage list since 1979.
What was Ed Sheeran doing on 'Game of Thrones'?
The Dark Hedges, Northern Ireland
The Dark Hedges is one of the most photographed locations since a scene from Game of Thrones was filmed in a tunnel of beech trees near Armoy in Northern Ireland.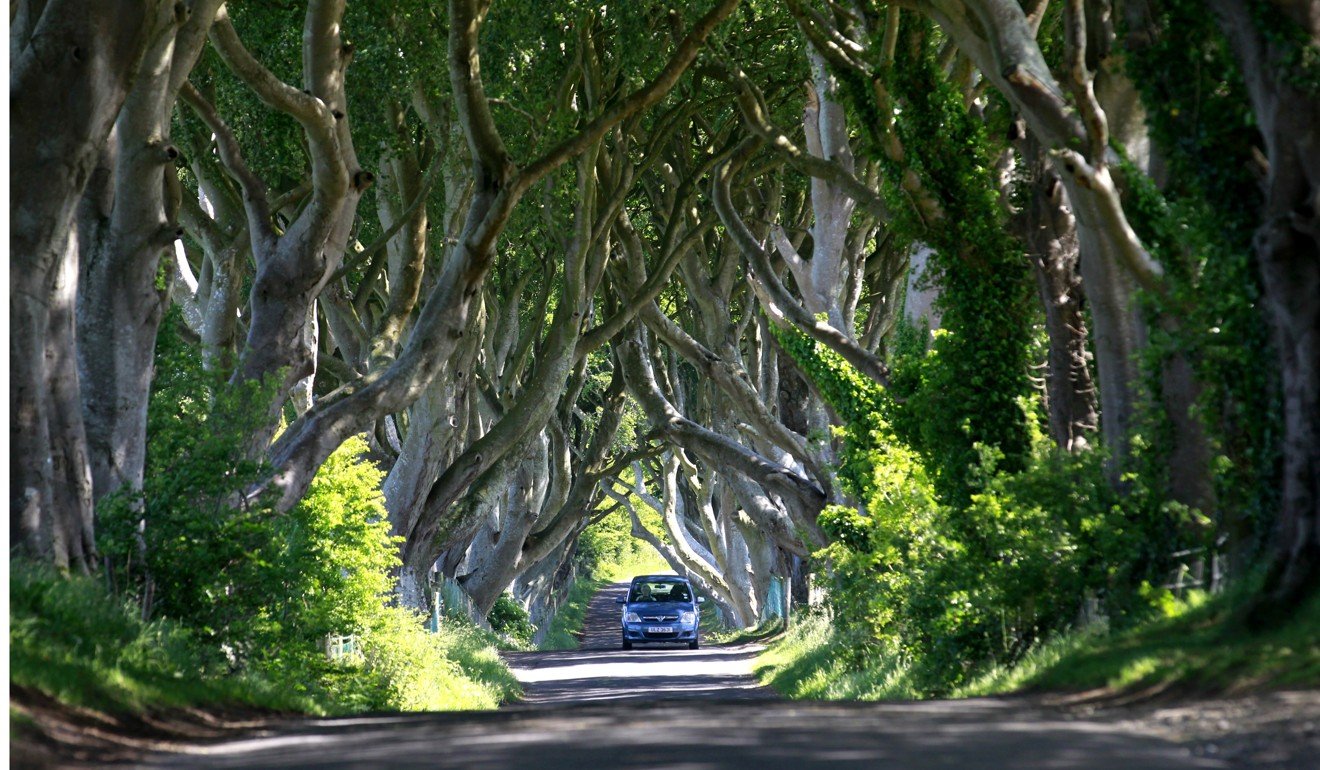 Famous for its 200-year-old beeches, the eerily beautiful road is always a good choice for a road trip and perfect for selfies.
San Juan de Gaztelugatxe, Basque Country
San Juan de Gaztelugatxe, in Bermeo, is famous for the long and steep stairway that connects the island to the mainland.
San Juan de Gaztelugatxe is one of the new filming locations of the seventh season of Game of Thrones.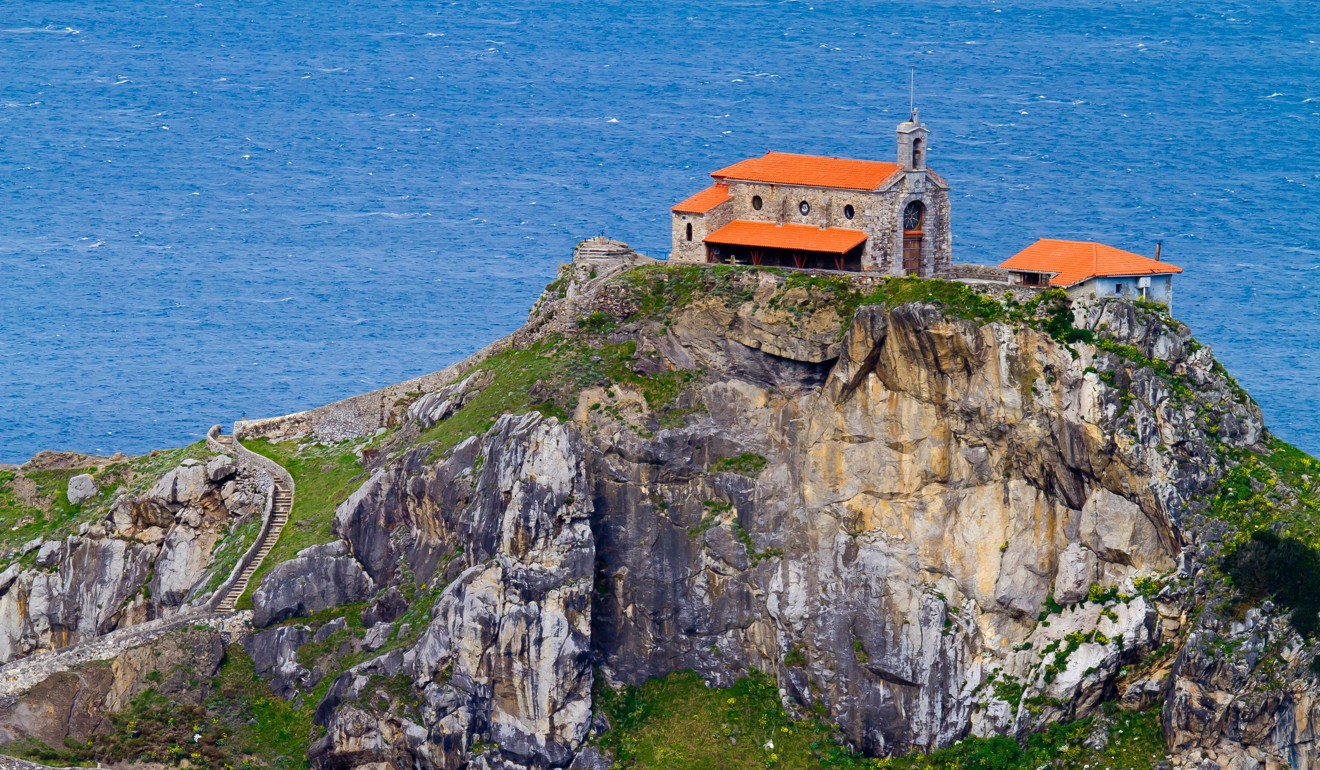 The bridge transitions into a narrow path which contains 241 steps and zigzags to the top, where you will find a chapel and spectacular views over the stormy Bay of Biscay. And remember to ring the bell three times for good luck.
Itzurun beach, Zumaia, Basque Country
Itzurun beach is located on the coast of Zumaia where visitors are amazed by the huge, peculiar, vertical cliffs and the limestone walls that extend to a 150-metre slope.
The Itzurun coastline is one of the new filming locations of the seventh season of Game of Thrones.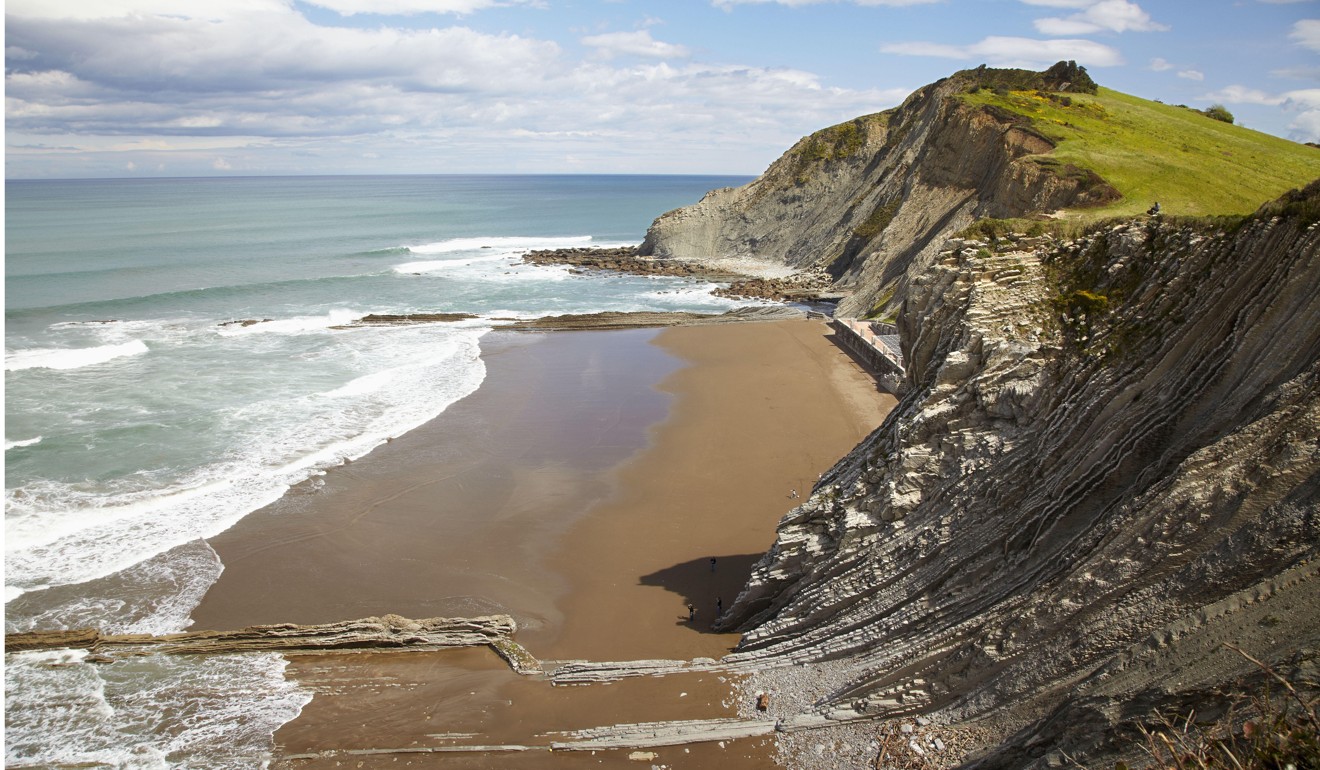 Besides the beach, visitors can also walk down the narrow and steep streets of the old town to discover more cultural attractions.