When the weather starts to cool off, you know that the white truffle season has arrived. This exquisite seasonal delicacy - mainly found in the Piedmont region of northern Italy - is highly sought after by kitchens around the world. Dynasty 8, the Chinese cuisine restaurant at the Conrad Macao, has launched a new truffle menu that fuses white and black truffles with traditional Chinese cuisine.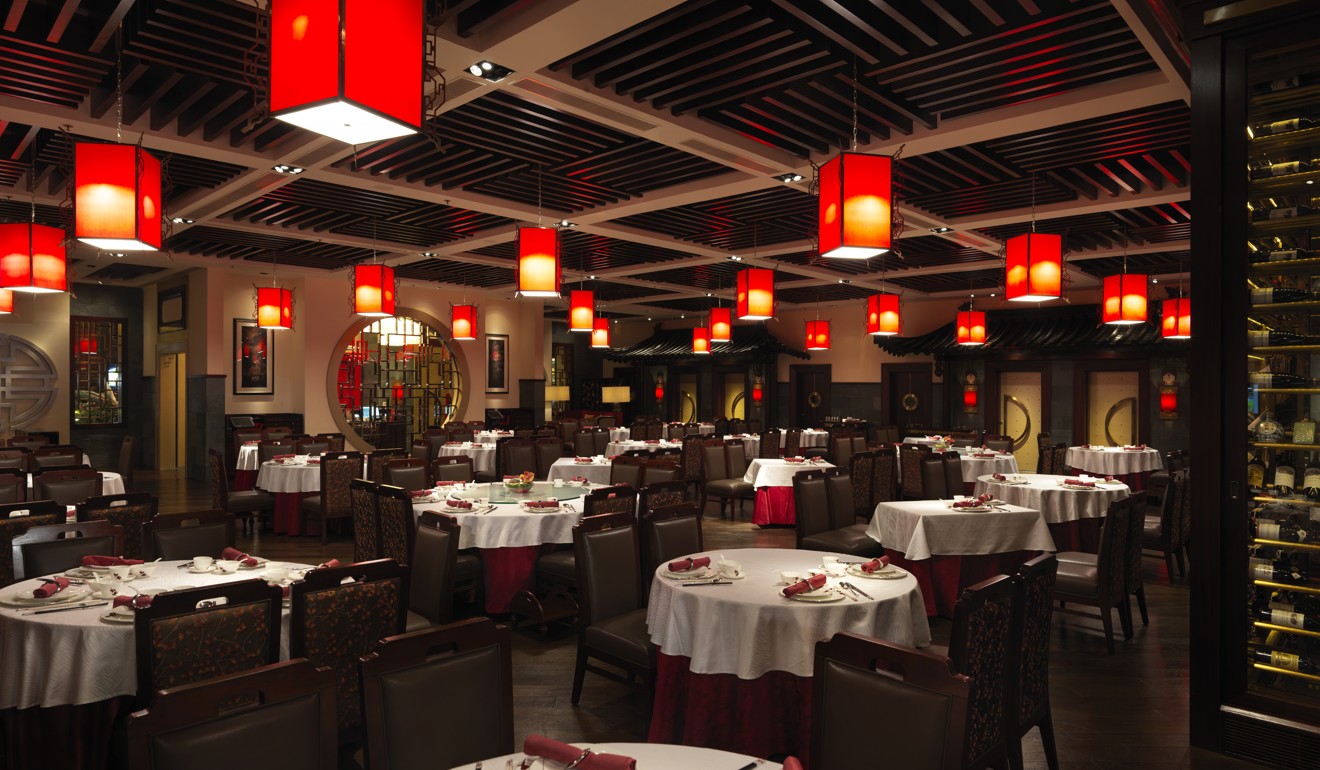 The seasonal truffle dishes are designed by head chef Yap Poh Weng, who is originally from Malaysia and has 30 years of culinary experience from working in the kitchens of five-star hotels in Asia. The cold dish Japanese scallop sashimi with tuber aestivum (summer truffle) was a nice starter. The tender and sweet scallops, in a mild truffle sauce, were topped with crunchy crystalline ice plants and garnished with thin slices of the black summer truffle.
Macau's best cocktails blend Macanese, Portuguese and Chinese herbs and spices
We then had black xiao long bao with tuber melanosporum (black winter truffle) juice. The juicy dumpling featured a black skin made with charcoal-added dough. Peking duck roll with foie gras and tuber magnatum (Piedmont white truffle) plum sauce was fleshy and delicious. As with all Peking duck dishes, the crispy duck skin was the essence of the dish.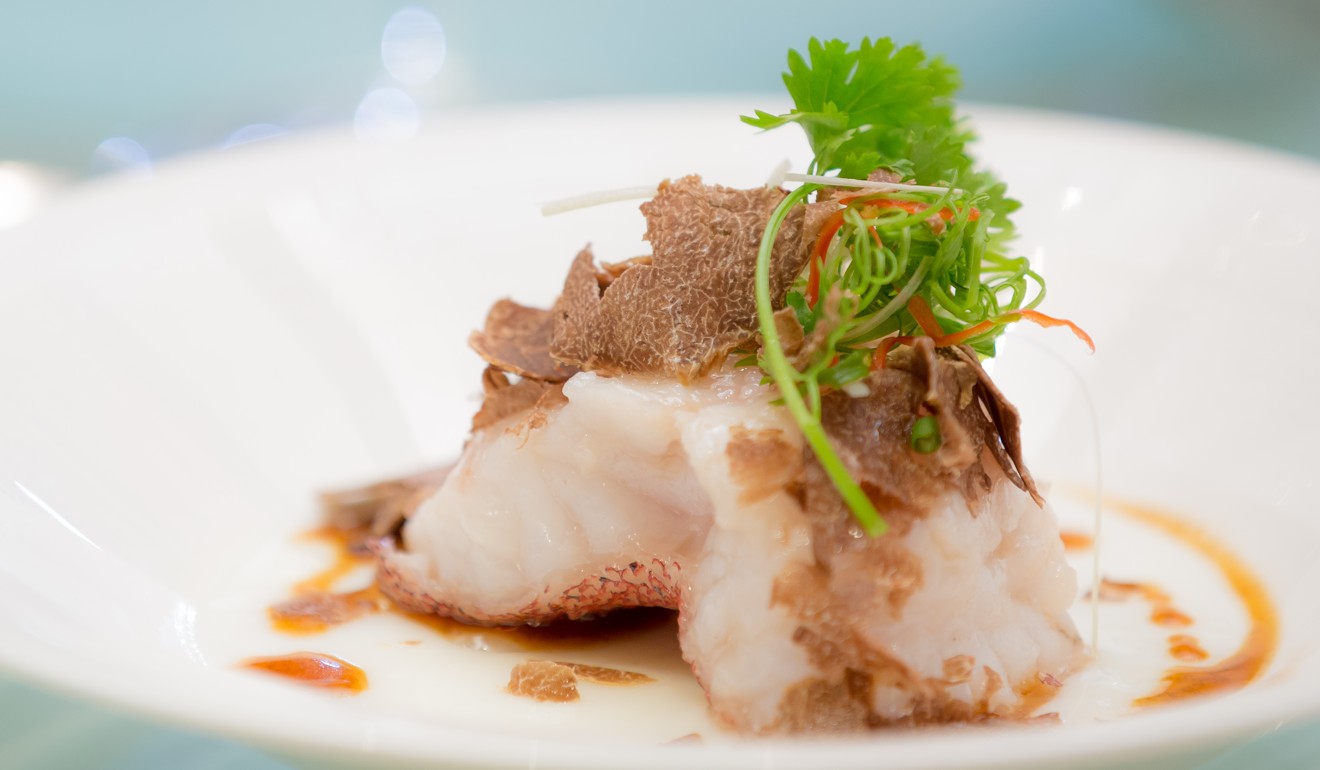 For the main dish, we had steamed giant grouper and egg white topped with shaved tuber magnatum. The white truffle added a unique aroma to the savoury fish and smooth egg white, which had drops of home-made truffle soy sauce added.
MGM Cotai joins list of Macau luxury resorts housing artistic masterpieces
We took a break from truffles with the spicy organic vegetable chilli sambal before relishing the signature fried rice with tuber aestivum and roast pork. The whole truffle experience was rounded off with an interesting dessert - tuber melanosporum and coconut pudding with milk tea. To enjoy the full flavour of the truffle pudding, we recommend having the sweet milk tea separately after the pudding.