Boucheron's Hélène Poulit-Duquesne is one of the few female CEOs in high jewellery and luxury watch making. The Cartier alumnus, who joined Boucheron in 2015, has been a breath of fresh air for the brand which celebrates its 160th anniversary next year.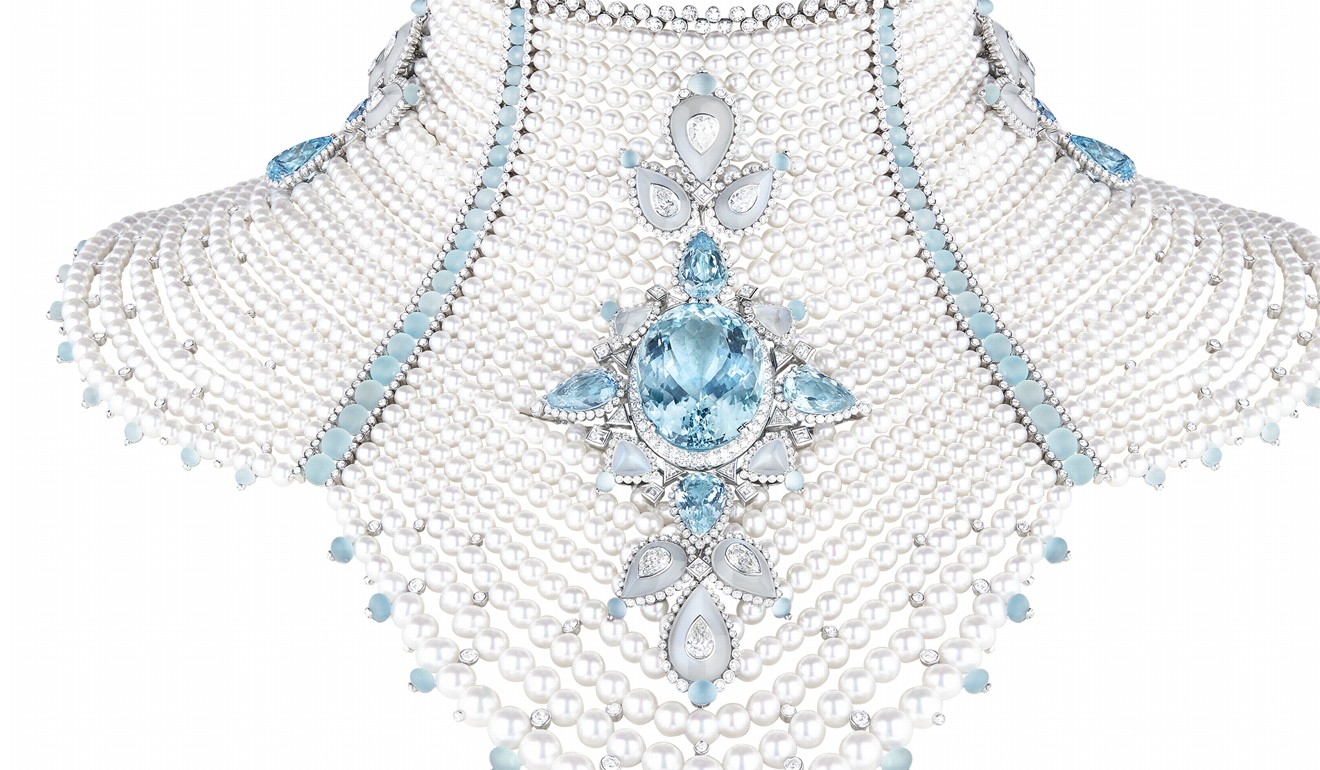 Poulit-Duquesne tells Vivian Chen about her vision, plans for China and how her perspective unlocks new opportunities.
How does being a female CEO give you a different perspective?
It gives me a different thinking which is as a female, I'm really keen on being sure that it's going to be comfortable and whether it's going to fit. With our creative director Claire Choisne, being a woman too, together we think about the woman who is going to wear the high jewellery pieces. Each time something is coming out at the atelier, we try to ensure that it's going to be comfortable. We try everything for ourselves. More and more women are buying [high jewellery] for themselves. They don't ask for the authorisation of their husbands to buy it.
Can you tell us about your everyday work since you joined the company as CEO?
I'm working on changing the management [style] every day. Half of my time at work is spent on explaining how I want things to happen. I am really collaborative. I want people to work as a team and to say to each other what they think.
What do you think about the Chinese luxury market?
Chinese clients are learning very fast. They are also very educated on [all things luxury] and very curious. Boucheron has a niche positioning [in China]. We have this chance because we are still small. So it's an opportunity for us to be discovered as an "old" newcomer for we have 160 years of history.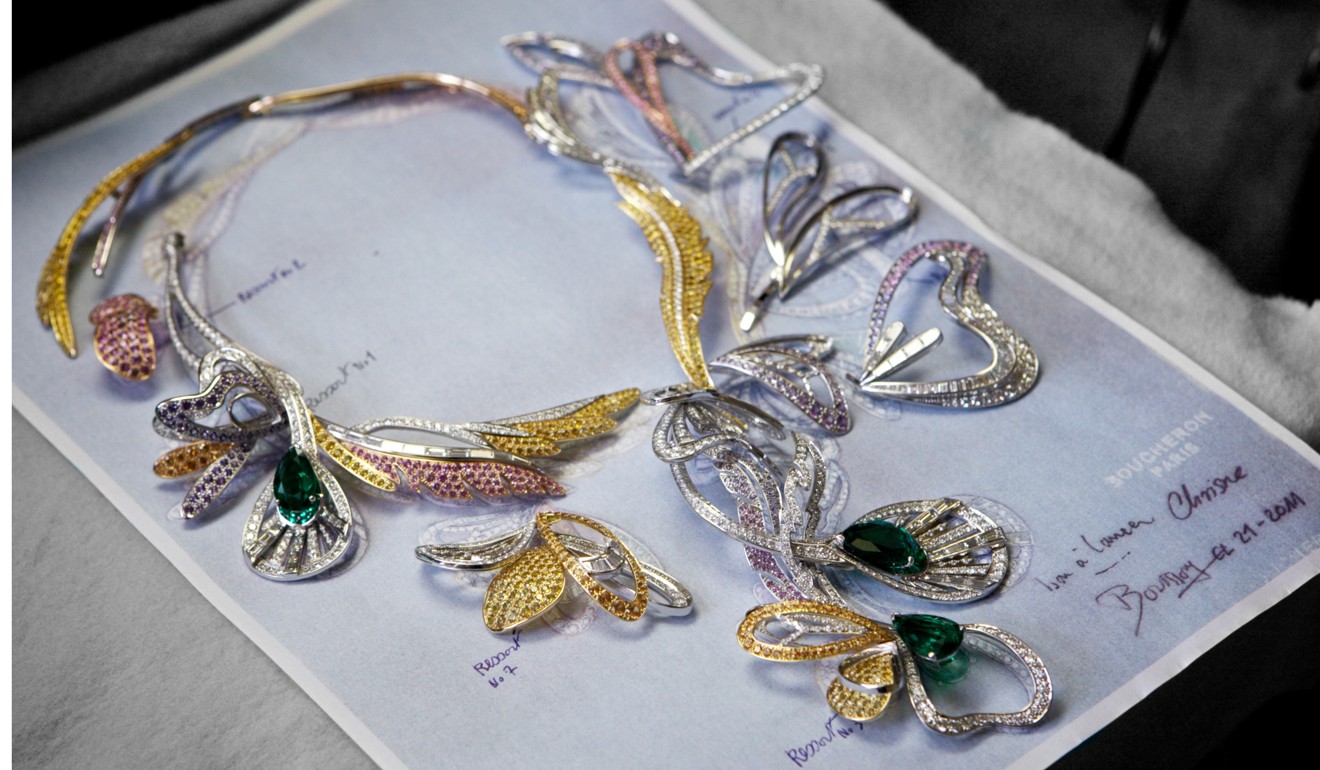 This year's high jewellery collection has been inspired by Russia, are there any particular ties between Boucheron and Russia?
There are two strong links. Firstly, the first boutique that our founder Frédéric Boucheron decided to open internationally was in Moscow, Russia. Also we had very prestigious clients from the tsar's families.
Boucheron's flagship store on Place Vendome is now being renovated, what can you tell us about the project?
We're renovating the full building in a patrimonial and historical way. We are redoing everything from top to bottom. We have historical architects to renovate the building as if it was built at the end of the 18th century. We're discovering something new every day during the course of the work. We have also commissioned [an expert] to decorate the place in a more contemporary style.
Boucheron will celebrate its 160th anniversary next year, what can we expect from next year's celebrations?
It will be a busy year. We'll be hosting exhibitions in Paris, Shanghai and Tokyo, that will be open to the public. The plan is not to do a historical exhibition as many [brands] did. We want something from the past, we will also project into the future. We're going to try to have a phy-gital, it's a mix of physical and digital, kind of experience, where the clients and visitors can interact with the brand to help them understand Boucheron.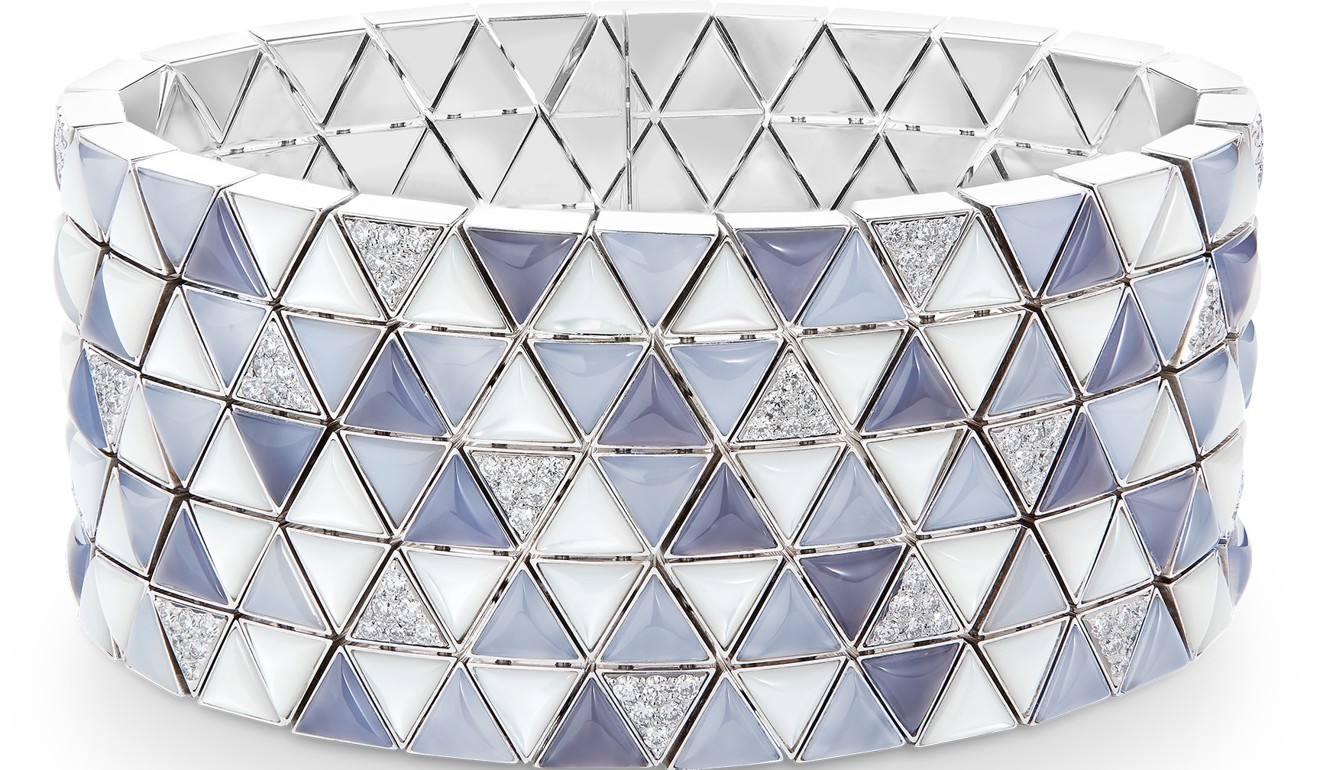 What would you say has been the single most effective strategy you've implemented since you become CEO?
I think the most effective was when I joined the company, I set up a plan. A five-year plan, even a 10-year plan, saying "we're going do this, we're going to go there". It's a vision and it's very clear. It changed everything for the company because now everybody knows we're with them. I spend a lot of time explaining what we're doing, and where we're going because otherwise, they will not all work together in the same direction.