A giant orange box at the street corner of Landmark Prince's building is unwrapped today to reveal Hermès' brand new flagship store in the bustling Central district.
The year was 1975 when Hermès opened its first store in Hong Kong – the maison's first home in Greater China region. Fast forward to today, Hermès has 40 stores in Hong Kong, mainland China and Taiwan.
"The bustling spirit of the city, coupled with our customers' passion for beautiful objects, has been a source of particular energy for Hermès in Hong Kong since our first silk scarves and ties were sold decades ago at the iconic department store, Lane Crawford," says Axel Dumas, CEO of Hermès.
The new three-storey, 9,170 sq ft storefeatures a variety of Hermès' product lines, including silk items, leather goods, fragrances, jewellery, furniture, watches and a private lounge for made-to-measure customers.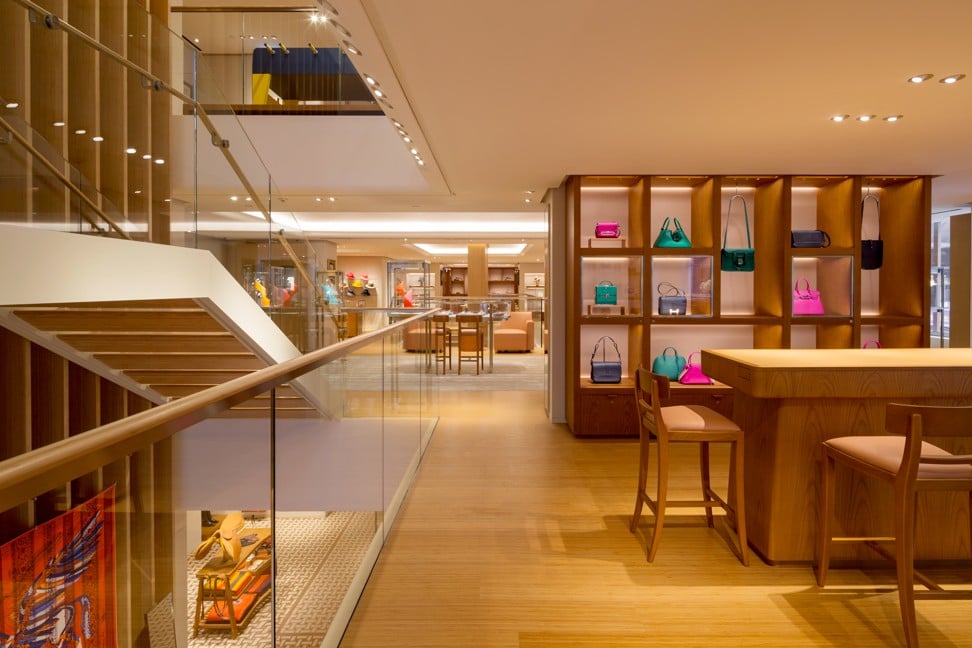 Designed by Parisian architecture agency RDAI, the store draws inspiration from Hong Kong architecture. To celebrate the store opening, French artist duo Zim & Zou were invited to transform the store windows with delicate humour into paper castles.