It's confirmed: those "will-they-or-won't-they" talks between Kim Jong-un and Donald Trump are going ahead, according to White House press secretary Sarah Sanders. They'll be held at the Capella hotel on Singapore's Sentosa Island next Tuesday.
For those of you who have already planned a trip to Singapore coinciding with the June 12 summit, and who are anxious to avoid all the extra security and traffic arrangements surrounding this historic get-together, it may already be too late to arrange a detour or to cancel your flights.
4 iconic heritage hotels to consider the next time you visit Singapore
So while you're there, why not just sit back, chill out, and tune into – or out of – developments at this meeting between perhaps two of the most peculiar leaders of our times.
We recommend five eateries and bars that are local favourites.
1. Employees Only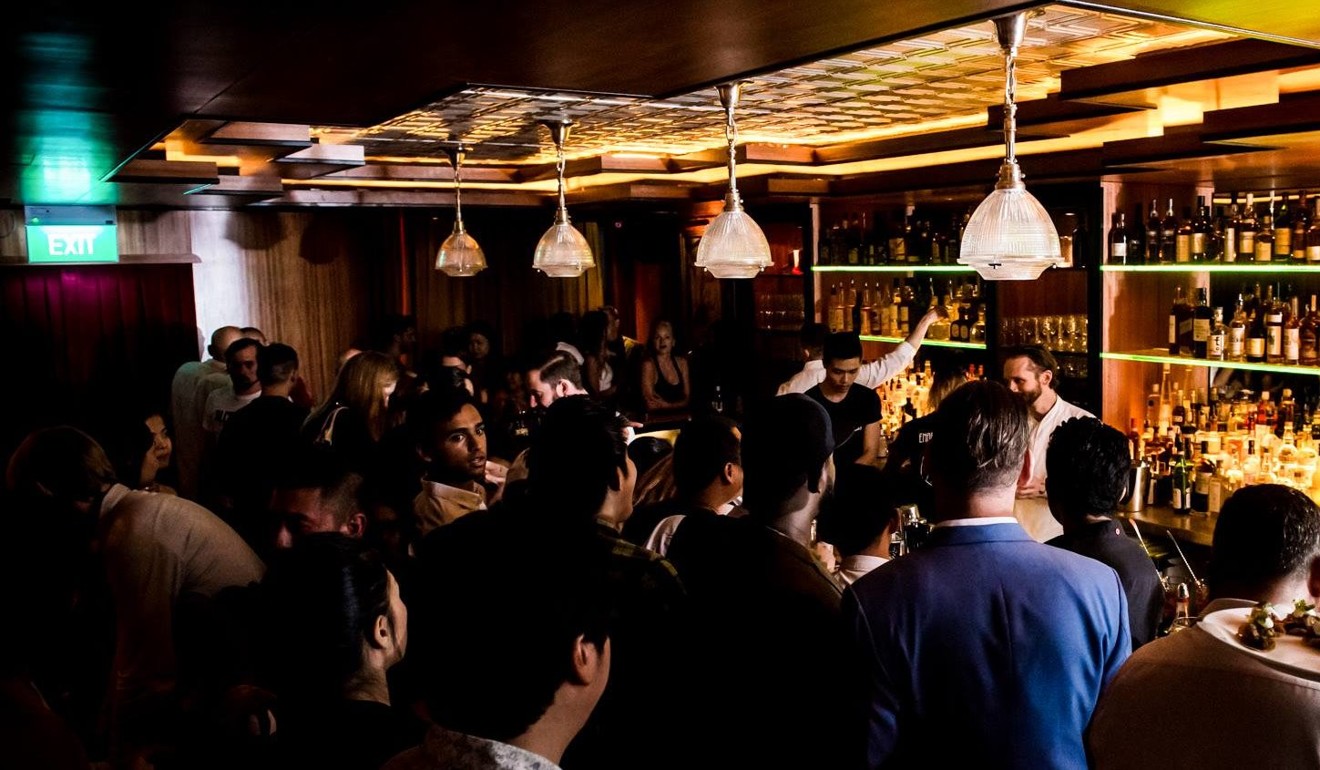 Ask the locals what their favourite bar is, and many will answer: "Employees Only". Originally from New York City, and included on The World's 50 Best Bars list, Employees Only opened in Singapore in 2016 (and in Hong Kong last year) and is headed by Igor Hadzismajlovic, one of the five original Employees Only partners in New York, and chef Julia Jaksic. You can't call it a visit without trying their signature New York cocktails.
Address: 112 Amoy Street
2. Publico Deli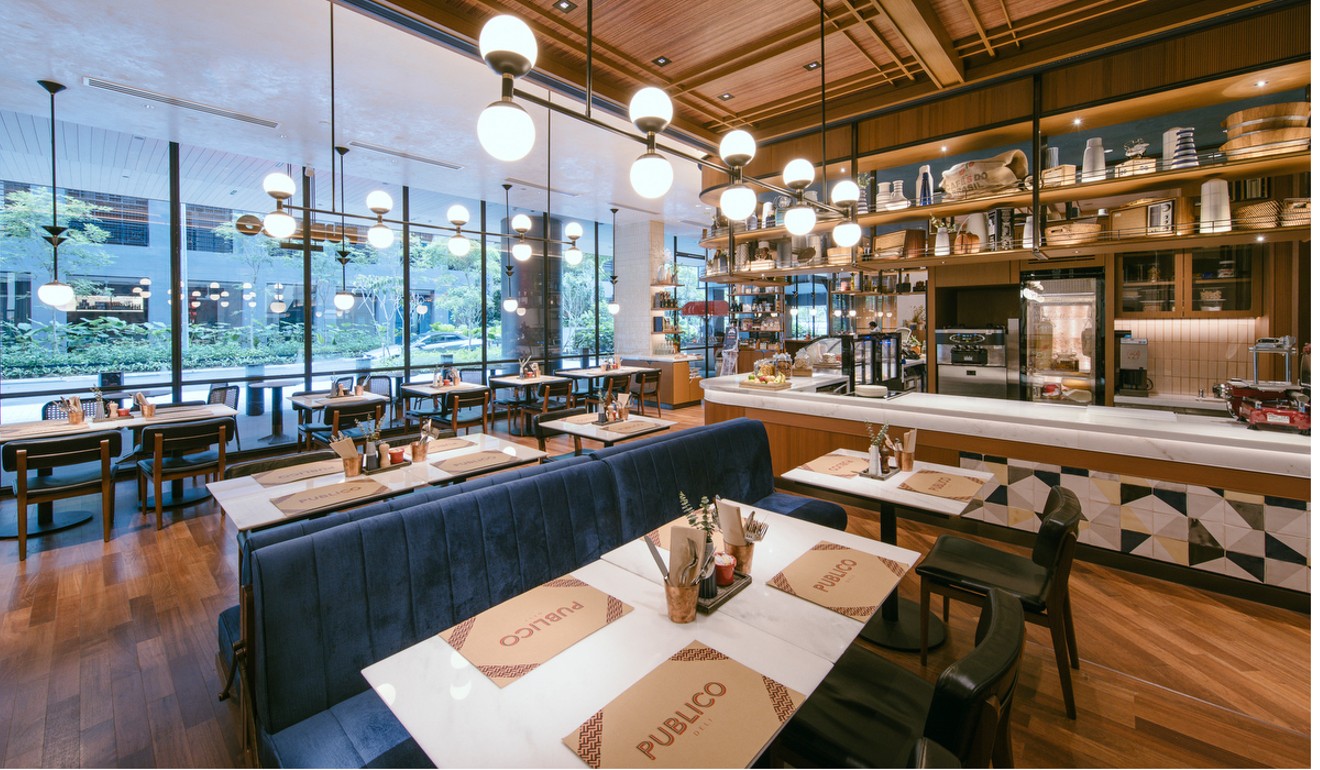 When you first step into this spacious Italian restaurant at the Robertson Quay, you get a sense that everything here is easy-going. The focus at Publico Deli is on fresh Italian produce and friendly service, and the dishes are superb – from all-day breakfast to ristorante specials. The vibe and the food – along with the excellent cocktail offerings – are just what you might need in the tropical heat of Singapore – while Trump and Kim are busy thrashing things out.
Address: 1 Nanson Road Level 1
5 of the best Ramadan buffets at hotels in Kuala Lumpur
3. Birds of a Feather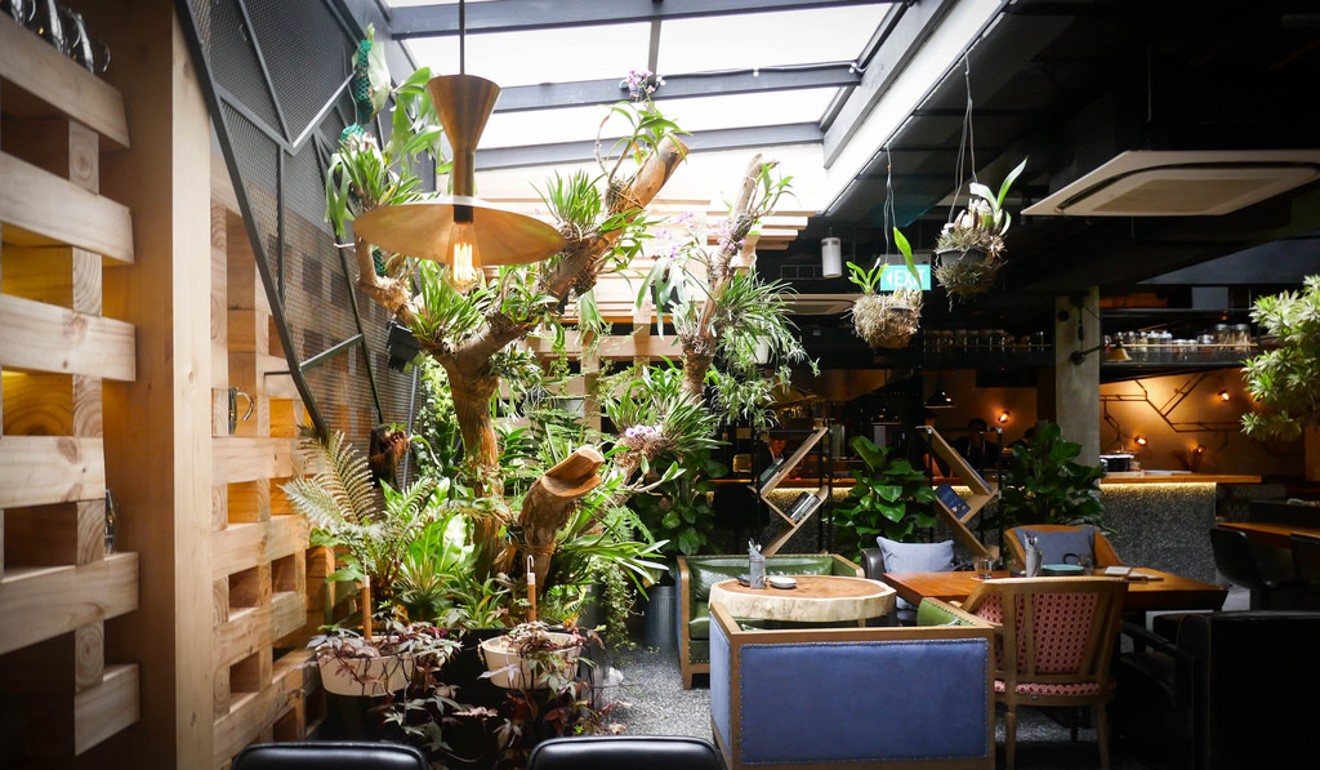 No true "hot-and-spicy" food lovers can resist Sichuan dishes – in much the same way that no one who loves cocktails can resist fancy iced cocktails in the hot summer. So, what if these two things were put together? Birds of a Feather boasts a great menu offering the "hottest" combination of hot dishes and cold drinks. Check out its cheesecake, too.
Address: 115 Amoy Street
4. Summerlong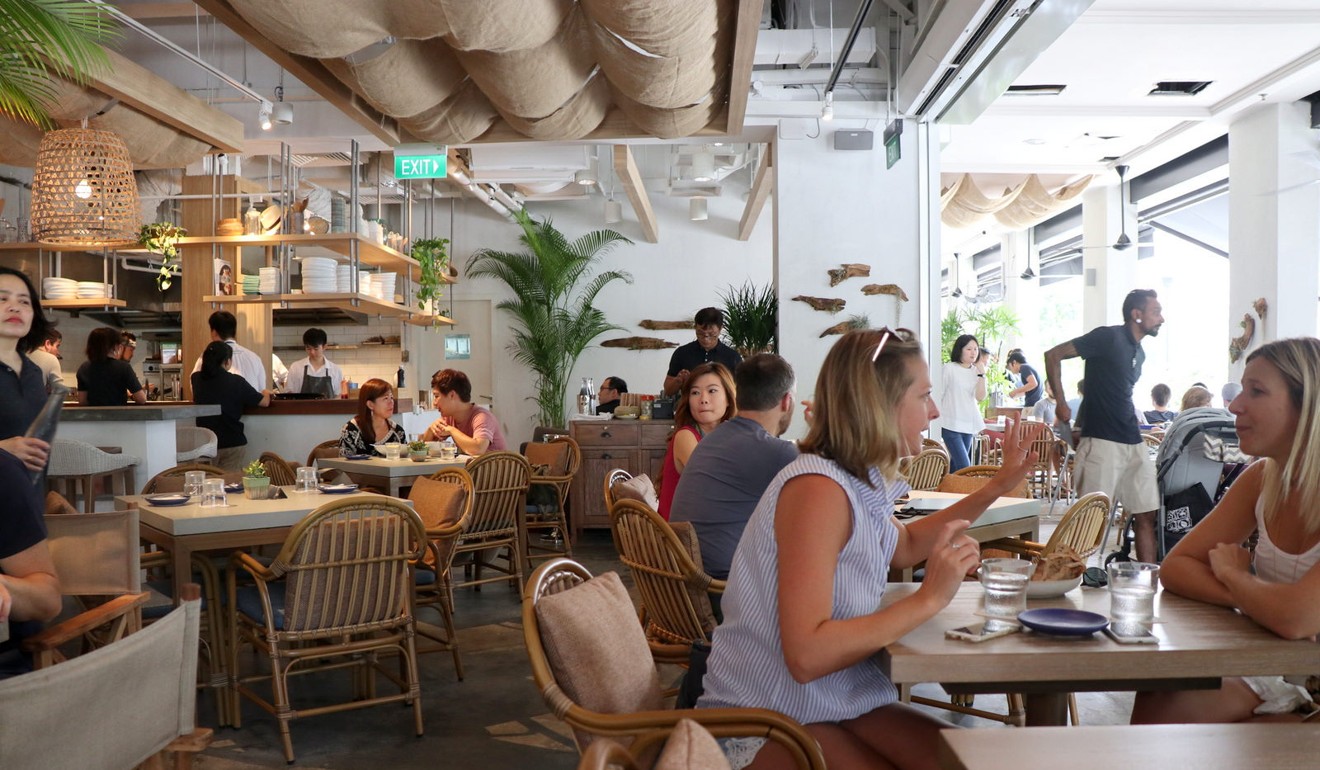 Located at the Robertson Quay, Summerlong comes with its own "beachside vibe, Mediterranean soul" – or, in other words, it has a very laid back ambience. It's widely regarded as affordable, too, for its shared dishes and drinks. It's also highly popular – so if you're in Singapore with your family or a group of friends, be sure to make an early reservation before you go.
Address: 60 Robertson Quay
2 of the best new luxury hotels to escape to in Los Angeles
5. Ola Beach Club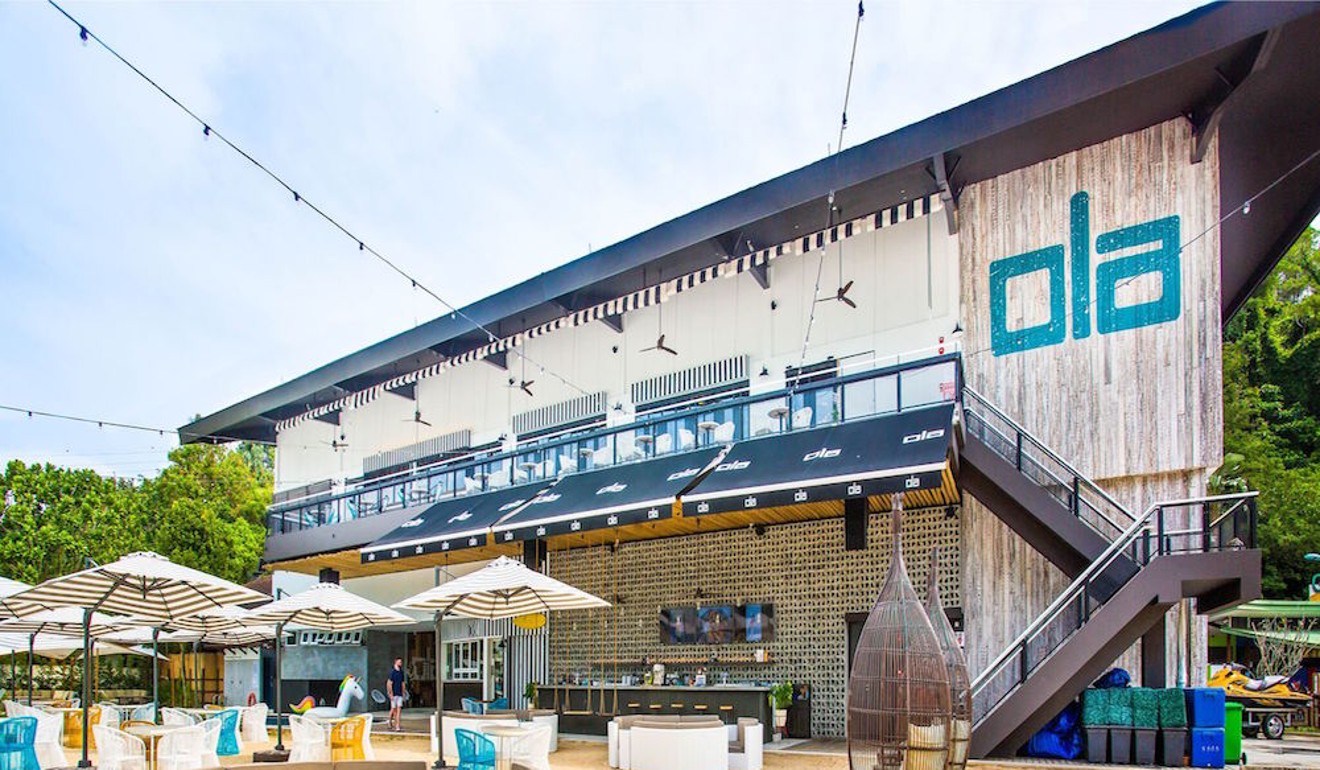 Close to where the historic talks at the Capella Hotel are taking place, the Ola Beach Club is on the Siloso Beach on Sentosa. With cocktails and food ranging from tacos to Haupia Sphere, a view overlooking the beach, and a fantastic friendly vibe, this eatery has it all. In case you get bored with hearing about the summit, you can always try out the club's water-sports activities, like its jetpacks or its donuts. Because, why not?
Address: 46 Siloso Beach Walk
Want more stories like this? Sign up here. Follow STYLE on Facebook, Instagram and Twitter