A car stormed the electric auto market at last week's Quail Motorsports Gathering, not with super figures and breakthrough, but simply its beauty and legacy.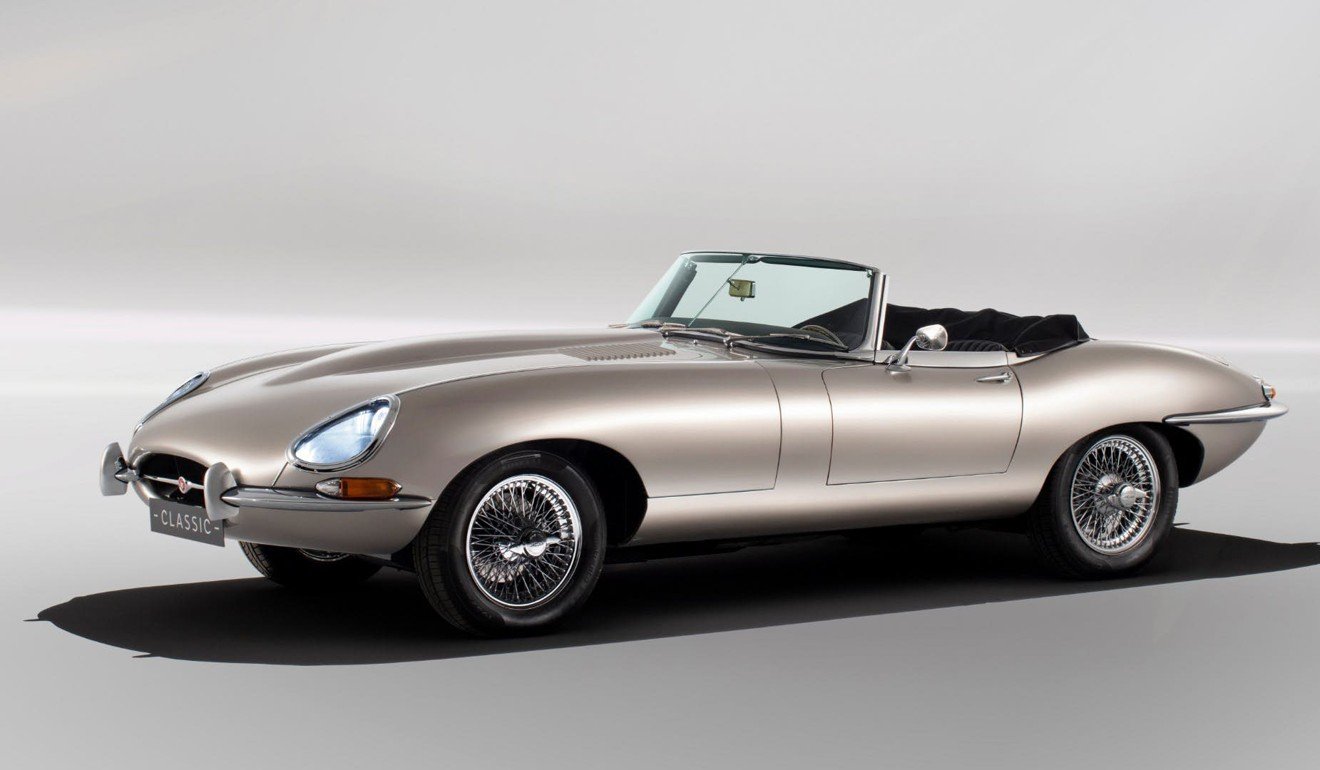 All true car lovers are familiar with the Jaguar E-Type, which first hit the road in 1961, and which the late Enzo Ferrari eulogised as "the most beautiful car in the world". Indeed, it is also no secret that Jaguar Land Rover's ambition was to convert the legendary sport car – which is powered by a DOHC six-cylinder engine – into an electric one. It was showcased as a concept car last year.
The E-Type Zero – the 'Zero' signifies no emissions – will be produced by Jaguar Land Rover's Classic division in Coventry, England.
Porsche and Jaguar EVs loom in Tesla's rear-view mirror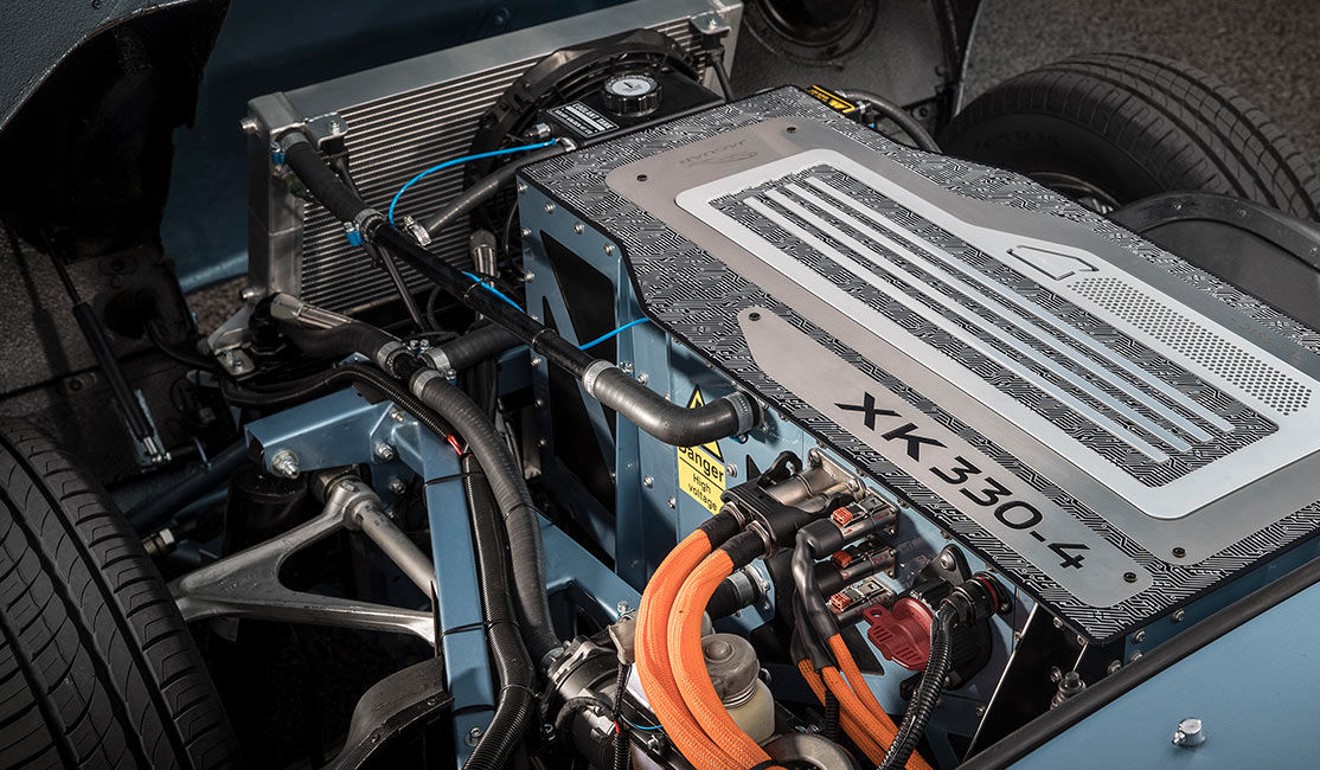 Powered by a 40kWh lithium-ion battery pack, the new car offers a performance comparable to the 1960s original, reaching 62mph in just 5.5 seconds – one second quicker than a Series 1 E-Type – and a top speed of 150mph. The maker expects a driving range of over 170 miles.
Thanks to its similar dimensions and weight to the original 6-cylinder DOHC engine, the E-Type Zero's battery is fitted in the same location, with the electric motor sitting just behind, in place of the four-speed gearbox.
Not only has Jaguar Land Rover tried its best to keep the front-rear weight distribution – and therefore the driving dynamics – of the new car identical to the original, it has also retained the same monocoque construction and structure, suspension and brakes unchanged.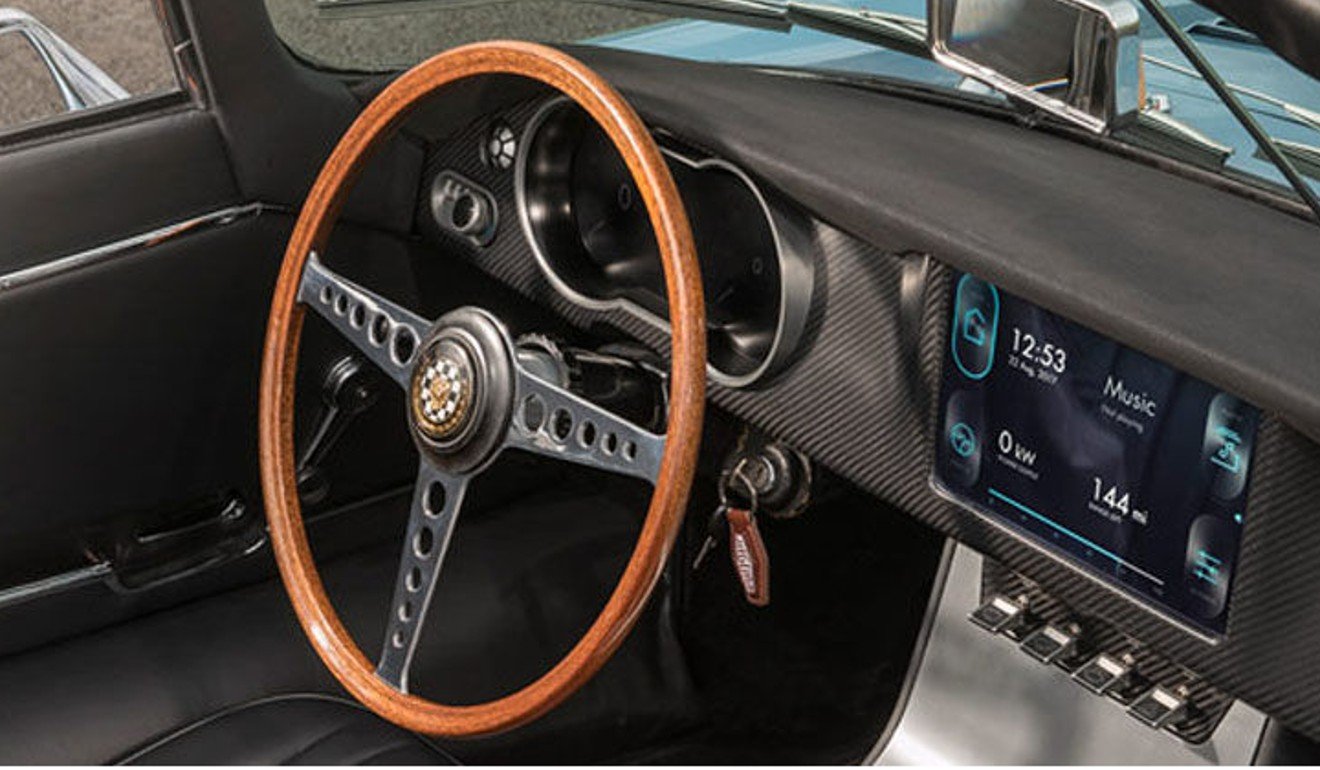 The E-Type Zero is expected to hit the road in the summer of 2020, and will cost more than £300,000 (US$388,000).
Porsche and Jaguar EVs loom in Tesla's rear-view mirror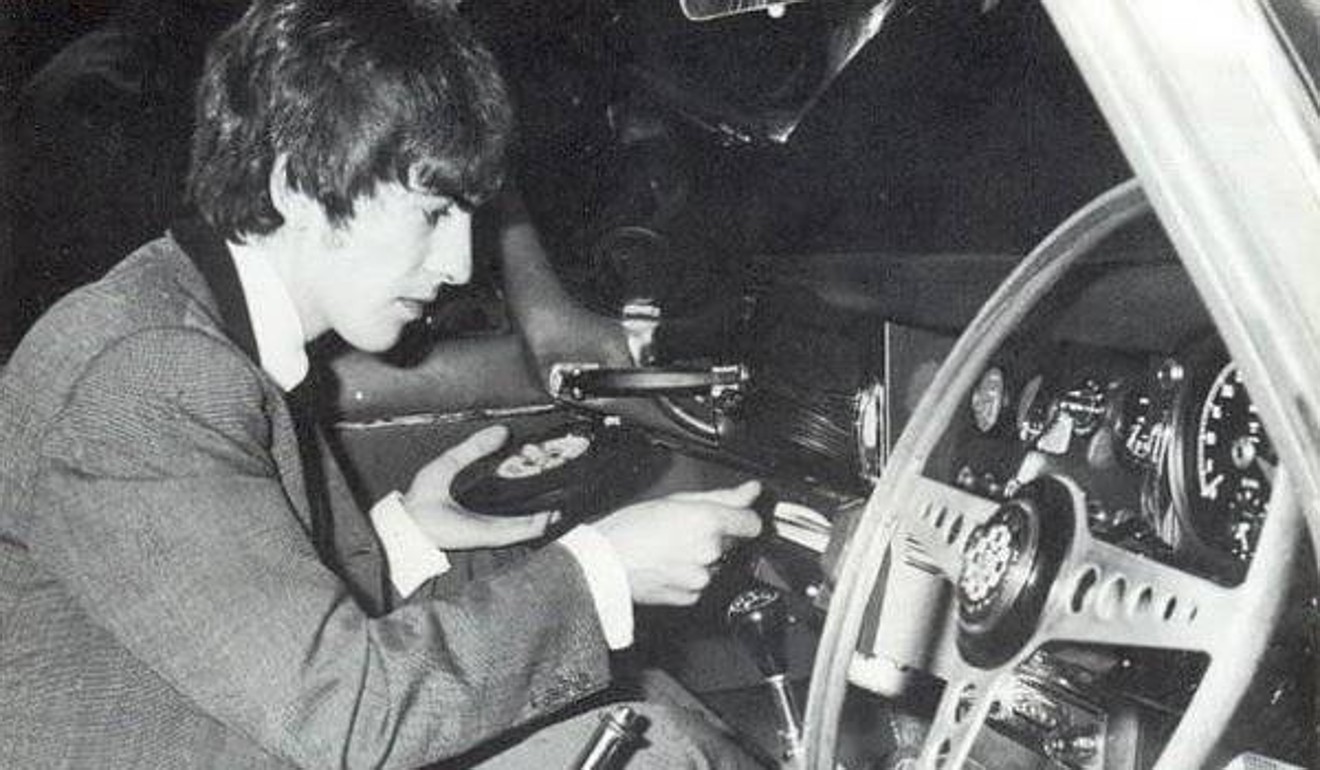 Moreover, as well as bringing back the E-Type, Jaguar Land Rover is also offering the chance to convert existing E-Type cars to electric. And of the owner regrets the decision, and misses the sound and smell of the petrol engine, the EV conversion will be fully reversible, with Jaguar Land Rover pledging that the complete authenticity of the vehicle will be maintained. However, the price tag for this service has not been revealed.
Want more stories like this? Sign up here. Follow STYLE on Facebook, Instagram and Twitter