The latest instalment in our On Work / On Play series with luxury CEOs. This month:
Renaud Paul-Dauphin, CEO of John Lobb
Job experience
2007-present: CEO of John Lobb
2001-2007: Deputy general manager of Saint-Louis Crystal Manufactories and CEO of La Table Hermès Puiforcat
1995-2001: Sales director of La Table Hermès Puiforcat
1988-1995: Export Zone manager of Hermès Parfums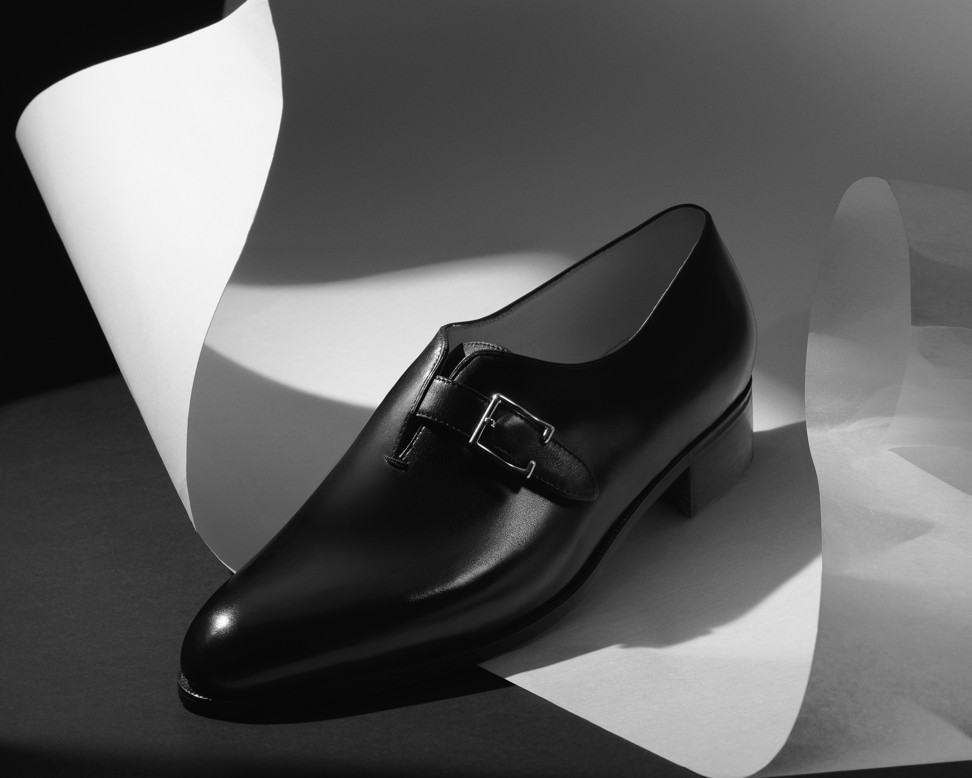 On Play:
If a fire broke out in your home, which three objects would you save? (Your loved ones are safe in this scenario)
Glasses, a knife and a pen.
What would you be if you could not have your job right now?
My dream job would have been [to be a] horse vet.
John Lobb's Hong Kong flagship shop shows exquisite craftsmanship
If you were trapped on a deserted island, which three celebrities would you like to be stuck with?
Tom Hanks, Emma Stone and Marion Cotillard.
What was your first job? What was the best/worst memory from that job?
My first job experience was a sales associate at Michelin. Best memory: product technicality; Worst memory: selling tyres!
How active are you on social media? Which accounts (such as Instagram, Facebook and Twitter) do you follow religiously?
I follow closely on social media like Facebook and Instagram. I am fascinated by the trends and importance of social media, especially in Asia, and also digital strategies of the luxury brands.
On Work:
How important is digital presence for John Lobb?
Digital is a key area of focus. We are developing our e-commerce via partnerships with selective online platforms. We are also upgrading our official website to bring an enhanced online shopping experience to our customers. We launched our official social media platforms in China earlier this year.
John Lobb's perfectly crafted bespoke gentlemen's shoes are worth the wait
What are some of the biggest changes happening in the bespoke bootmaking business?
Bespoke bootmaking was once dominated by European cobblers, more recently the number of bespoke workshops in Japan has increased. We are happy to see more bespoke makers in the market, as it ensures we strive to better ourselves with constant innovation, hoping to bring the spirit of bespoke into the modern era.
What are some of the most important strategies you've implemented to help reach a younger crowd and turn them into loyal customers?
We have to evolve and adapt with the market changes. The trend of the footwear industry is becoming more lifestyle, customers might not wear formal welted shoes every day. We have launched our non-welted collection with great success, such as our iconic sneakers "Levah", "Holme" and "Porth", which are more relaxed and casual. The success of the non-welted collection definitely helps to reach a younger contemporary audience. We never compromise on the level of quality and craftsmanship under any circumstances. All our shoes retain the timeless traditions of John Lobb – exceptional quality, fine craftsmanship, comfort, durability and elegance.
Want more stories like this? Sign up here. Follow STYLE on Facebook, Instagram and Twitter