British racing driver and reigning Formula One world champion Lewis Hamilton is dominating this season's competition – and looks likely to beat his close rival German Sebastian Vettel to this year's title.
Yet another driver, Dutchman Max Verstappen, is increasingly attracting the attention of F1 fans and commentators – not only because of his aggressive, full-on racing style, which has seen him involved in controversy, including collisions – most recently with Vettel during the Japan Grand Prix – and incur penalties.
The 21-year-old is also in the spotlight because of his talent behind the wheel and is being tipped to have a bright future in the sport.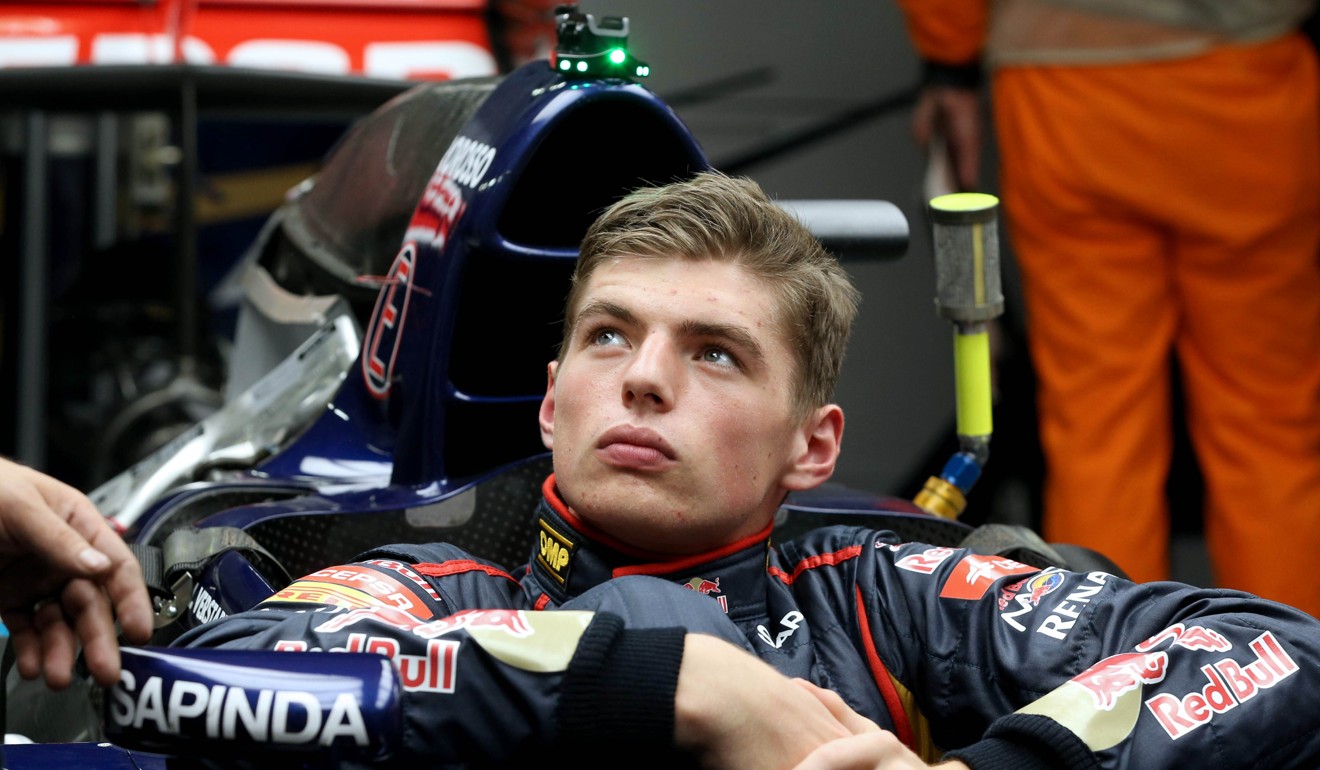 Some observers believe next season's F1 competition will be the one where the Dutchman takes flight in the sport.
The departure at the end of this season of his teammate Daniel Ricciardo, Red Bull's leading driver, who is joining rival Renault, will see Verstappen take over that role.
Why Elvis Presley lives on as a cultural icon 41 years after his death
From next season Verstappen will partner – and also race alongside – 22-year-old Frenchman Pierre Gasly, who has been promoted from Toro Rosso.
The introduction of a new Honda engine, which will be used by Red Bull's racing cars in the 2019 and 2020 seasons, has only served to heighten expectations about Verstappen.
We take a look at five things you should know about the budding superstar.
1. He holds a number of 'youngest' records
Verstappen is the youngest driver to compete in F1 at the age of 17 years old and 166 days, when he drove for the Toro Rosso team in 2015.
He is also the youngest F1 winner in history, in his debut race for Red Bull – the Spanish Grand Prix – aged 18 years and 228 days in 2016.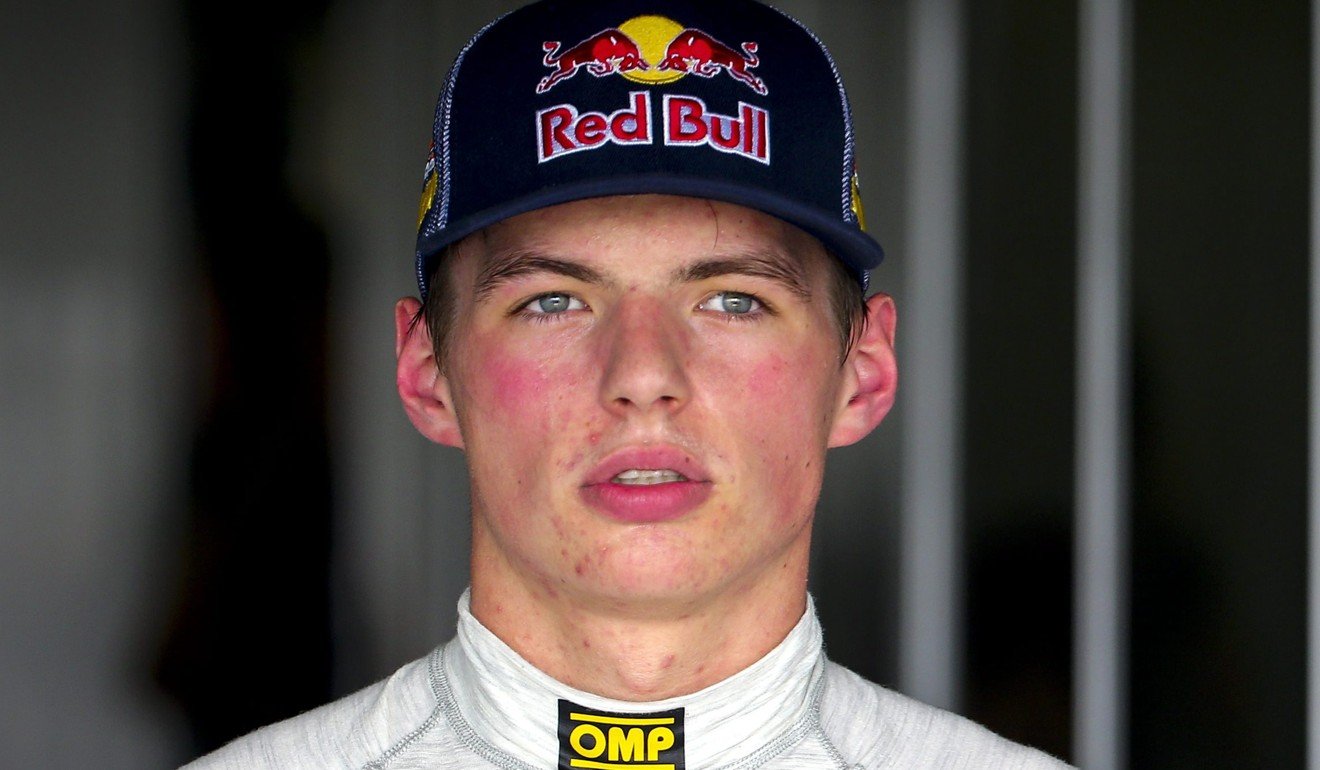 2. He was born into a motor racing family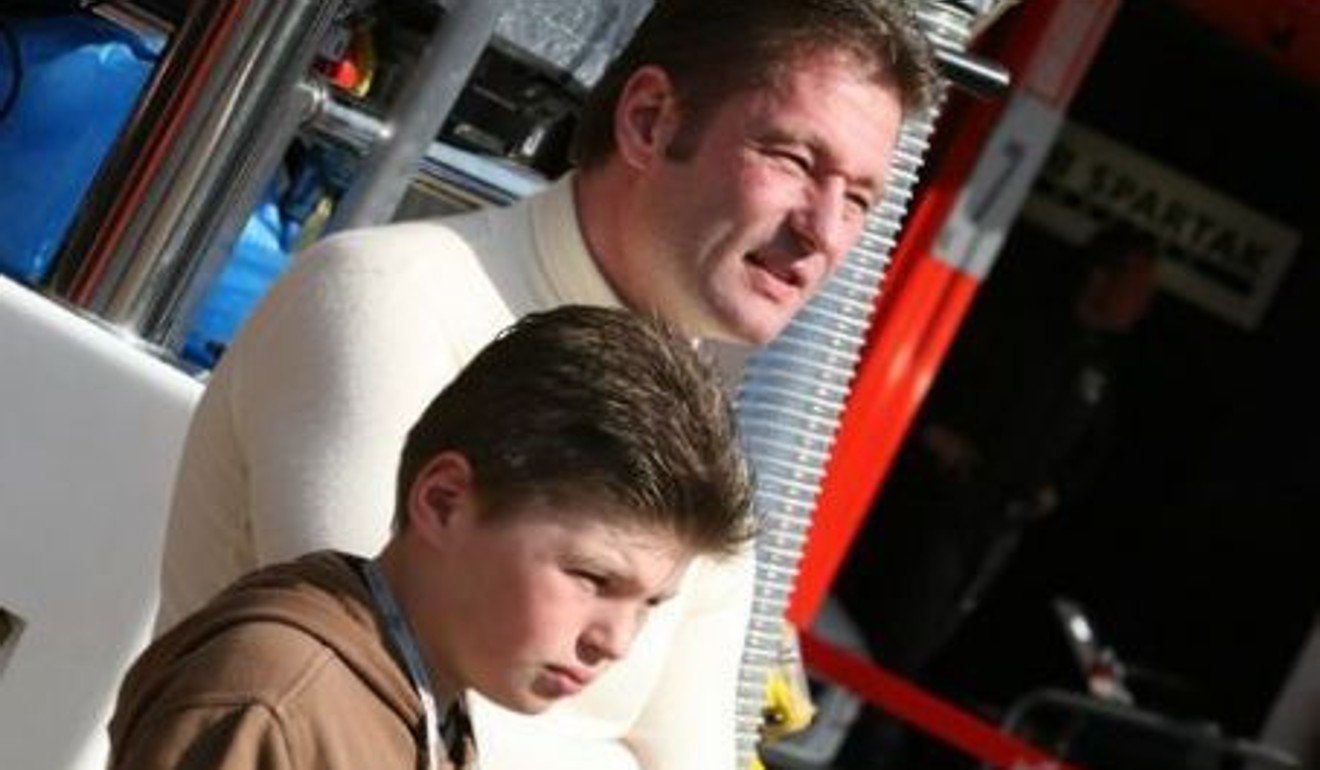 Max's father, Jos Verstappen, also known as "Jos the Boss" and the "Dutch Devil", is a former F1, A1 Grand Prix and Le Mans racing driver, while his Belgian mother, Sophie Kumpen, was a successful kart racing driver.
5 most collectable LPs of the 'Madonna of the East' Anita Mui
3. His salary increased 800 per cent in only two years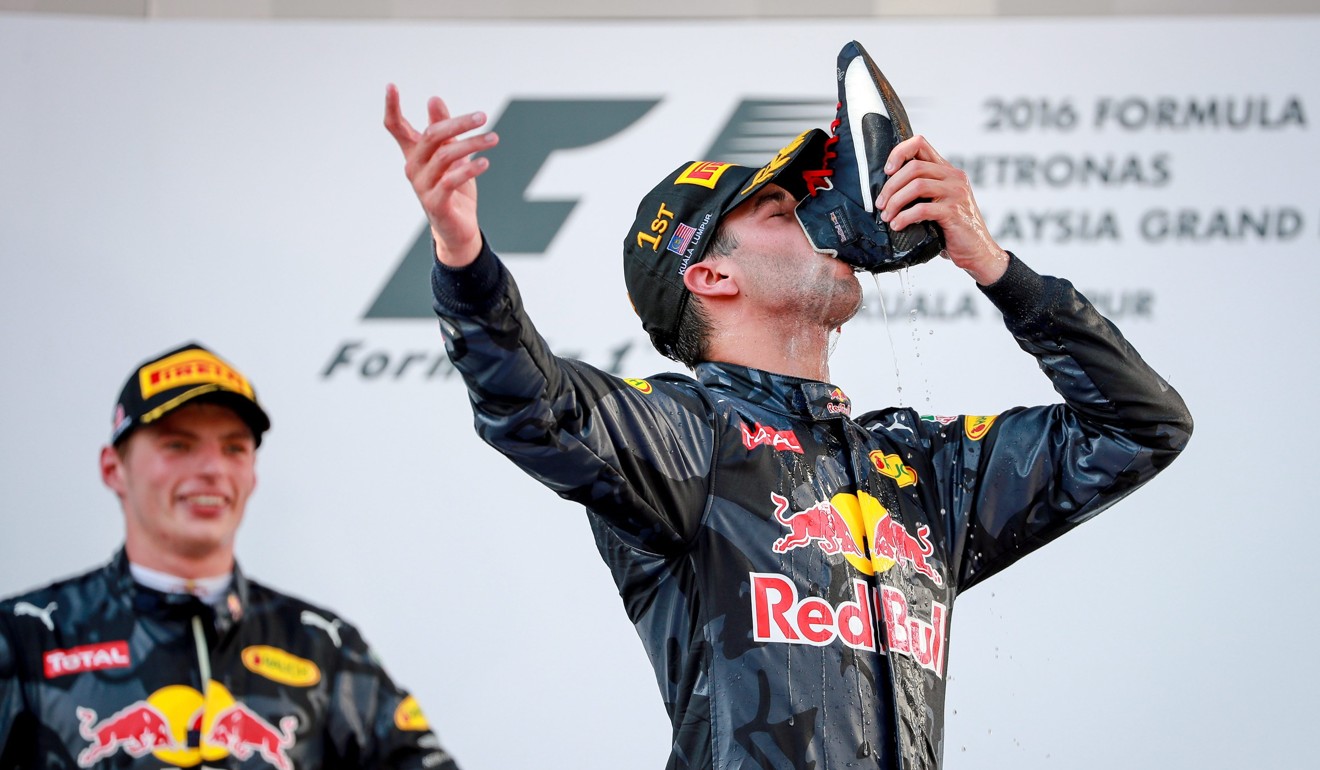 According to the news and gossip website, Playerswiki.com, Verstappen's current annual salary is US$10 million, compared with US$3 million in 2017 and US$600,000 in 2016.
4. He is known as an 'F1 playboy'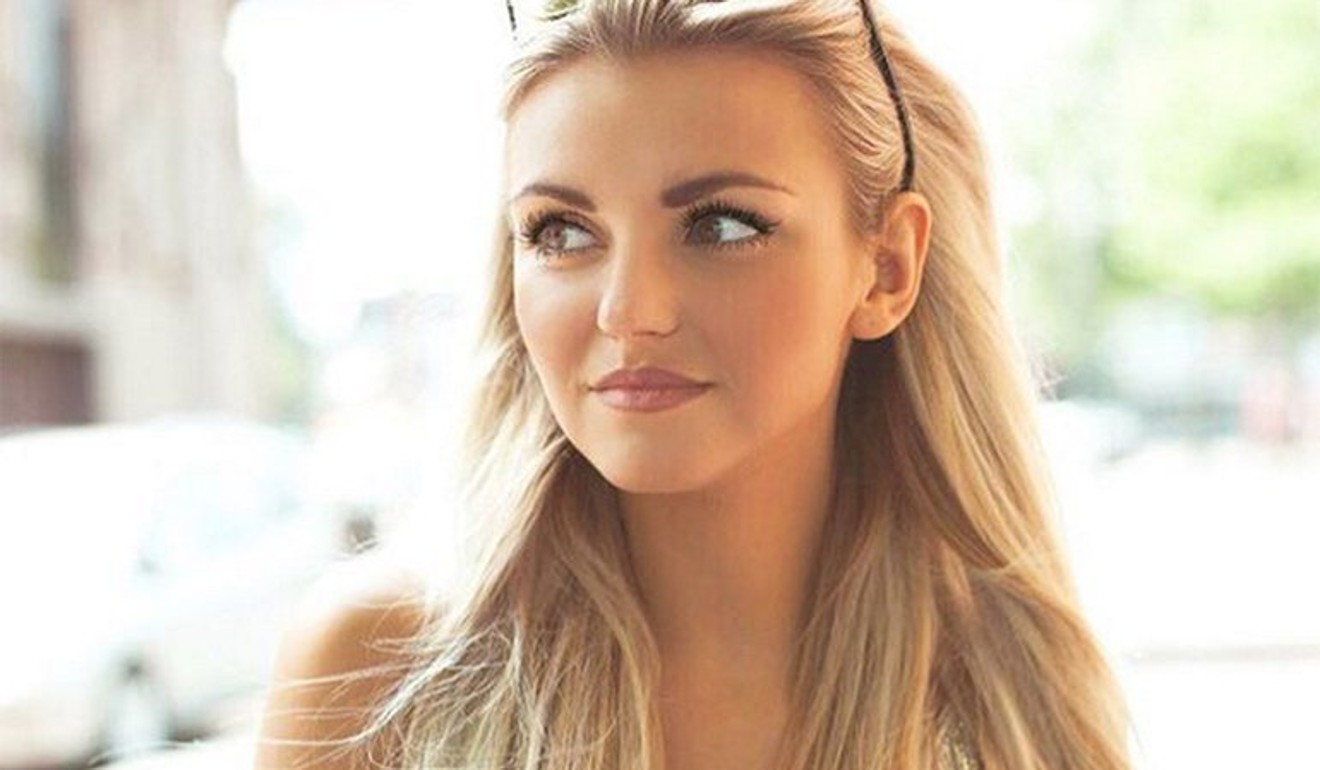 He has become known as an "F1 playboy" in recent years, after being linked with a series of glamorous women, including model Joyce Godefridi, hockey player Maxime Pourquie, fashion blogger Roos Van Der Aa and the racing drivers Mikaela Ahlin-Kottulinsky and Sabre Cook.
'Most beautiful car', the Jaguar E-Type, goes electric
5. He tries to keep a low profile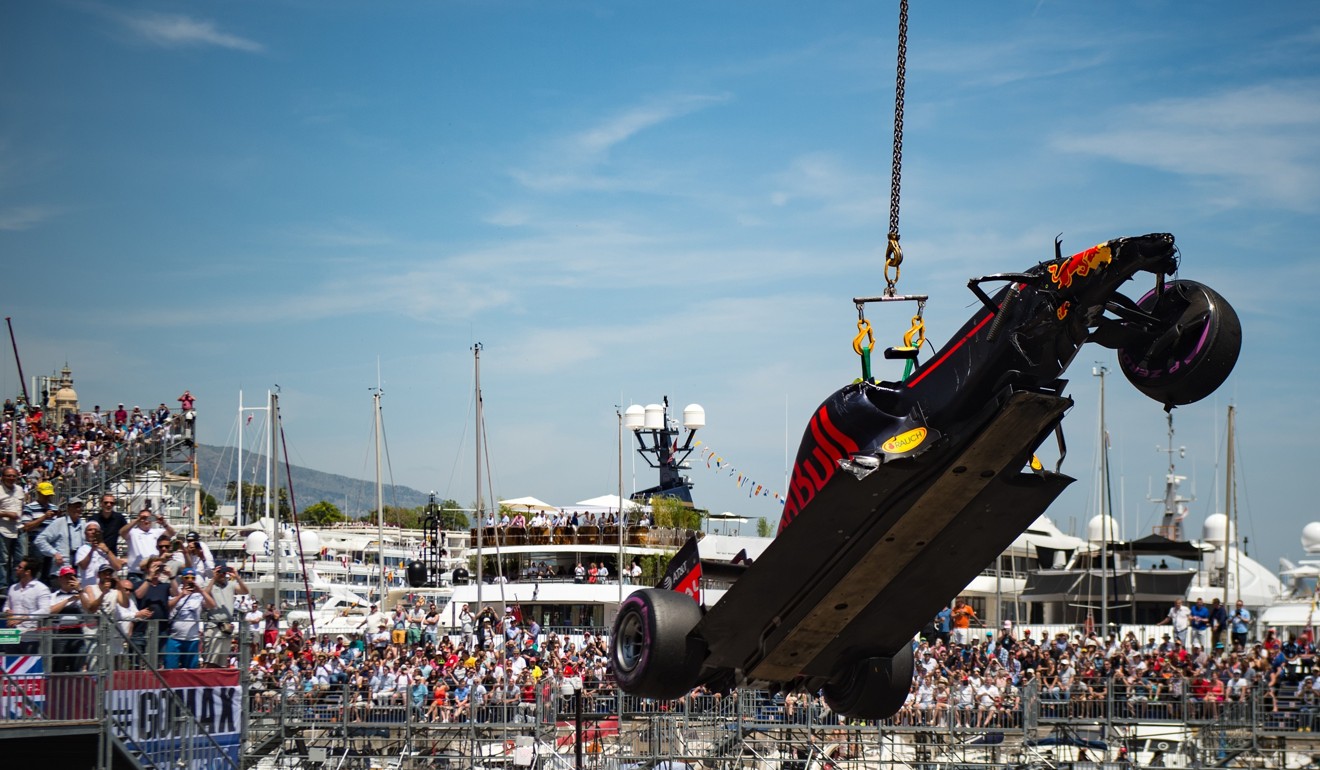 Originally he lived with his father, but Verstappen now lives independently in Monaco, and is believed to lead a relatively modest life – driving only a Land Rover and Lexus as his everyday cars.
Want more stories like this? Sign up here. Follow STYLE on Facebook, Instagram and Twitter