No one would blame you for never having heard of Solomeo. With a population of less than 500, the small Italian town barely registers in comparison to the teeming fashion capitals of Milan and Rome. If you were to do a web search for the name, however, Google comes up with a number of helpful suggestions, one of which is "Solomeo Brunello Cucinelli". How does a frazione (the Italian word for "hamlet") that holds fewer people than one city high-rise, come to be associated with one of the top fashion brands in the world? This comes down to one man's vision, which happens to be in line with a movement that sees luxury brands transforming the local communities in which they operate.
A-listers celebrate Tiffany's latest Blue Book collection
"The great dream of my life has always been to work for the moral and economic dignity of the human being," says the eponymous CEO of the brand. "I believe it is important for people to work in a pleasant environment, to be paid a slightly better wage, and to feel a shared sense of responsibility
and respect."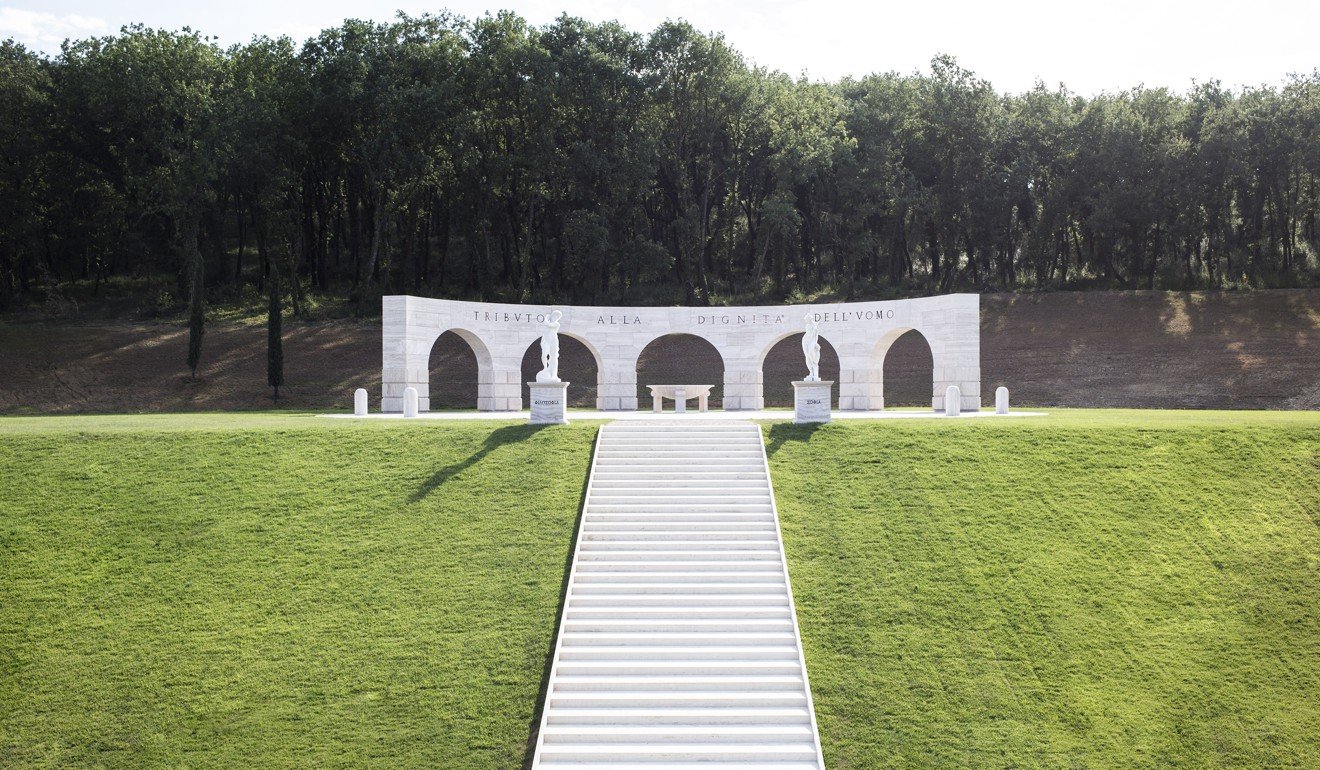 This year marked the completion of Cucinelli's incentive to restore Solomeo, the town where his company took root. The motivation behind the restoration stemmed from his childhood memories of his father working under an employer who held human dignity in scant regard. His vision as he matured towards adulthood and became a father was to restore not only the infrastructure and economic viability of a small town such as Solomeo, but also the more elusive sense of pride and dignity of its residents, easily lost in a hamlet that threatens to shrink as younger generations leave to seek their futures in big cities.
"Today, outskirts are a problem throughout the world, but it is precisely for this reason that they have potential to become pleasant and special places. I am convinced that the future of the outstanding civil, human and spiritual renewal will start to take form in these locations," Cucinelli explains. "In Solomeo, we have restored that vital relationship between the centre and the outskirts. We focused on carefully restoring every little detail… Solomeo has renewed its old manufacturing tradition, oil, grain and wine, and today we still produce the same products, with the addition of cashmere."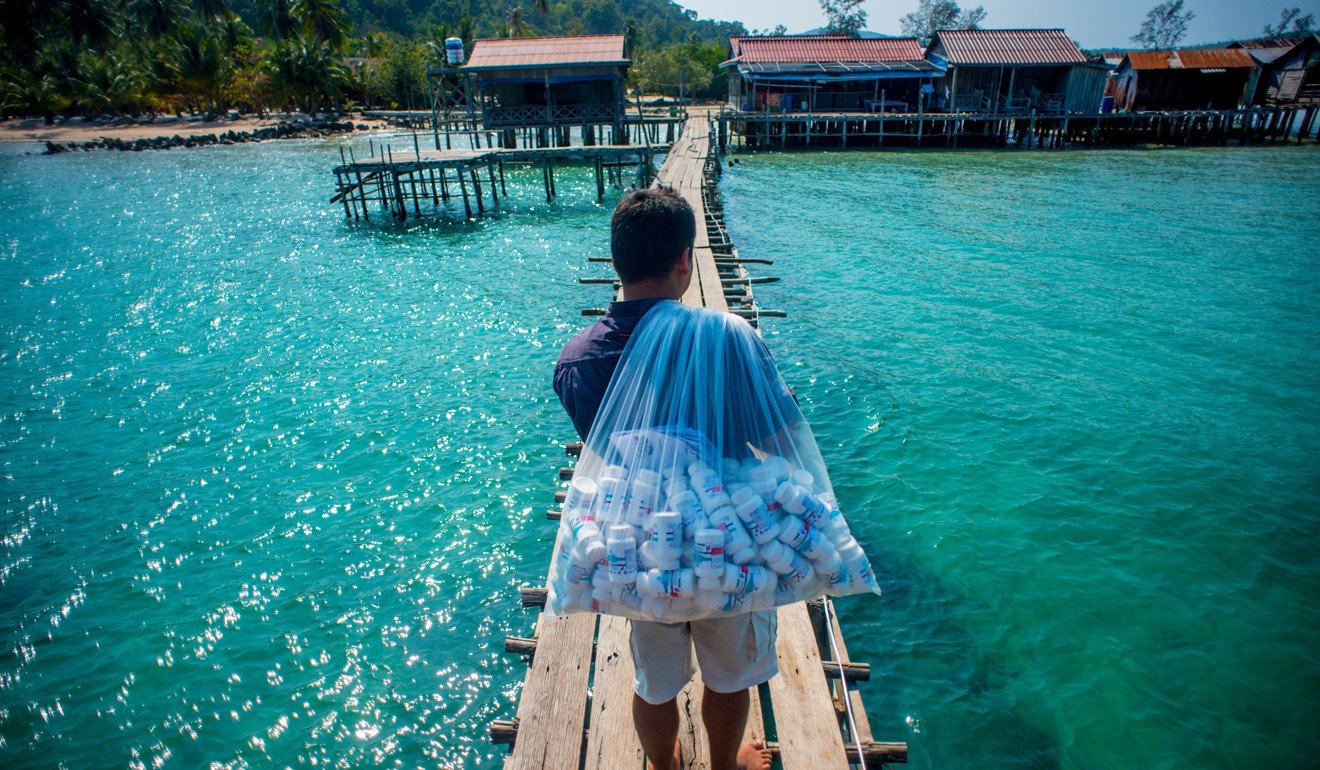 The restoration project involved renovating a 12th-century church, building a theatre and wine cellar, and most notably, erecting a monument that stands for Cucinelli's vision of upholding human dignity. Travertine blocks form a 24m (length) by 5m (height) arched structure, meant to last for centuries and serve as the CEO's legacy and dedication to humanity.
Tiffany launches Paper Flowers collection with a party in Shanghai
The term corporate social responsibility (CSR) is ill-suited in this instance; the words lend a clinical, obligatory slant to what is a personal lifelong project. Nevertheless, that is the term commonly used and Brunello Cucinelli is not the only luxury brand that feels a deep pull towards a local community.
Luxury jeweller Tiffany & Co. and the NGO Song Saa Foundation (part of Song Saa Collective, the first company to own Cambodian islands and now operating Song Saa Private Island) both have extensive incentives that feed back to the communities they operate in.
A cynic would question the sincerity and motivation behind luxury brand initiatives, attributing them to the marketing benefits of a philanthropic gimmick, but brand leaders insist company success and CSR initiatives go hand
in hand.
We believe in the power of business to drive positive societal change, which is beneficial to both the brand and villagers
Tiffany & Co. hires and trains local artisans in Mauritius for its diamond and jewellery workshops, and it is a mutually beneficial arrangement. "This [practice] gives us the confidence that our diamonds are made to our exacting standards, and it also supports the economic potential of these regions because we are investing in local communities," says Anisa Kamadoli Costa, chairman and president of the Tiffany & Co. Foundation and the company's chief sustainability officer. She explains that locals can learn a skilled trade in a safe, healthy environment, and that setting up these workshops and investing in the employees signal to the community that there's a sustainable future in the industry. "There's a lot to be said for making long-term investments in local communities," she says.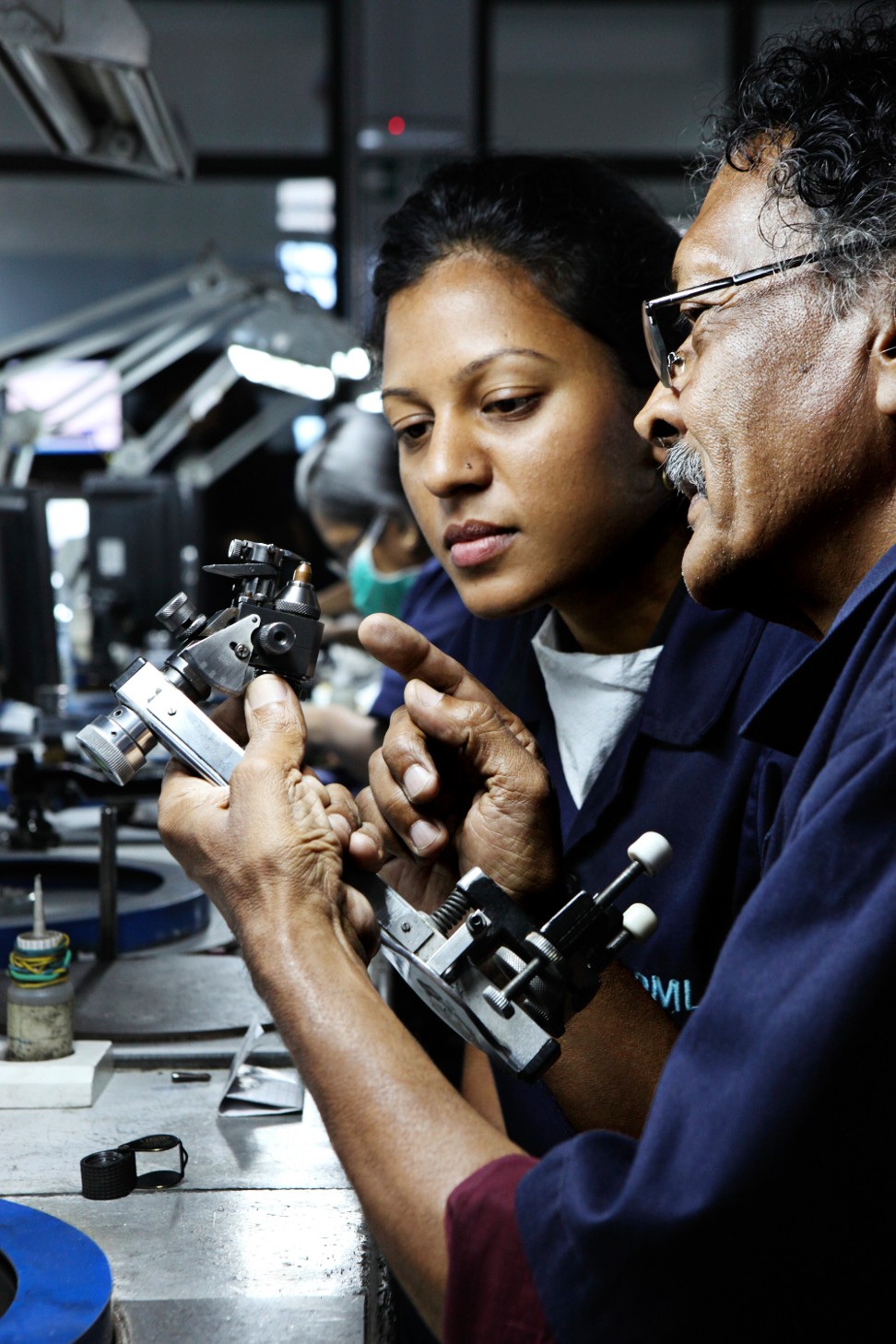 Cucinelli does not see it so much as an exchange, but as a project in tangent with the company's daily operations. He calls his work "a form of contemporary humanistic capitalism", emphasising that while he has a responsibility as a CEO to ensure that the business makes money, it should not come at the cost of fairness and decency.
How Tiffany's Paper Flowers collection is bending the rules
"I imagined a company that would make a profit, but I wanted this profit to be achieved with ethics and respect for human beings, manufacturing products without harming the creation," he says.
Other brands view it as an intrinsic responsibility. Song Saa Foundation has a host of programmes in Cambodia that are integral to the maintenance and improvement of quality of life. Melita Hunter, chief creative officer and co-founder of Song Saa Collective and executive director and co-founder of Song Saa Foundation, says that the company established Cambodia's first marine protected reserve in 2006, along with a sustainable, community-run solid waste management system.
Her team has also established programmes involving education, healthcare and livelihood training, in addition to reef restoration and protection.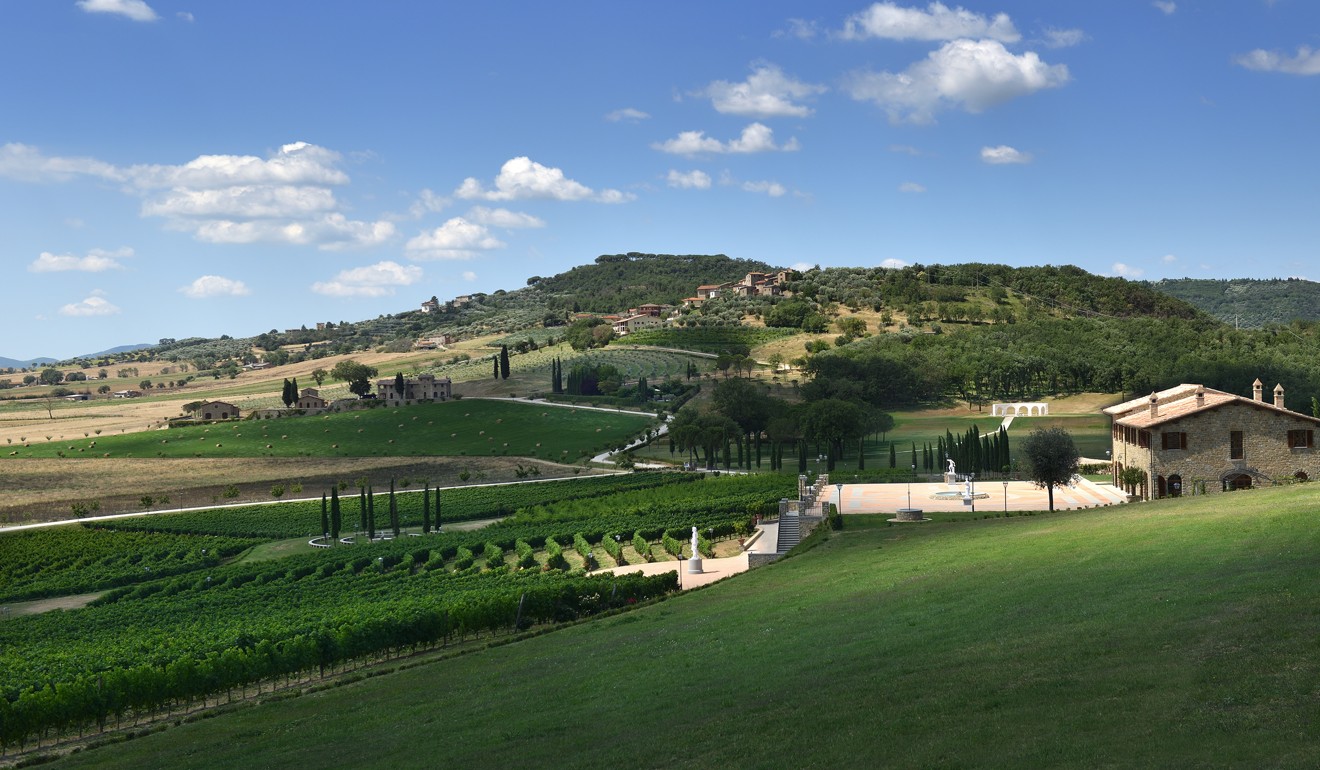 "We felt a deep sense of responsibility to lead by example and set the benchmark for sustainable tourism in the region, demonstrating first-hand how investor interests can be aligned with those of the environment and local communities," Hunter explains. "We acknowledge the economy is a wholly-owned subsidiary of the environment, and not the other way around. We believe in the power of business to drive positive societal change, which is beneficial to both the brand and villagers."
Song Saa Foundation's Koh Rong Archipelago Water Programme provides potable water to more than 200 households through the use of rainwater harvesting structures and ceramic water filters that eliminate 99.9 per cent of all microbes in water, significantly lowering the risk of waterborne diseases.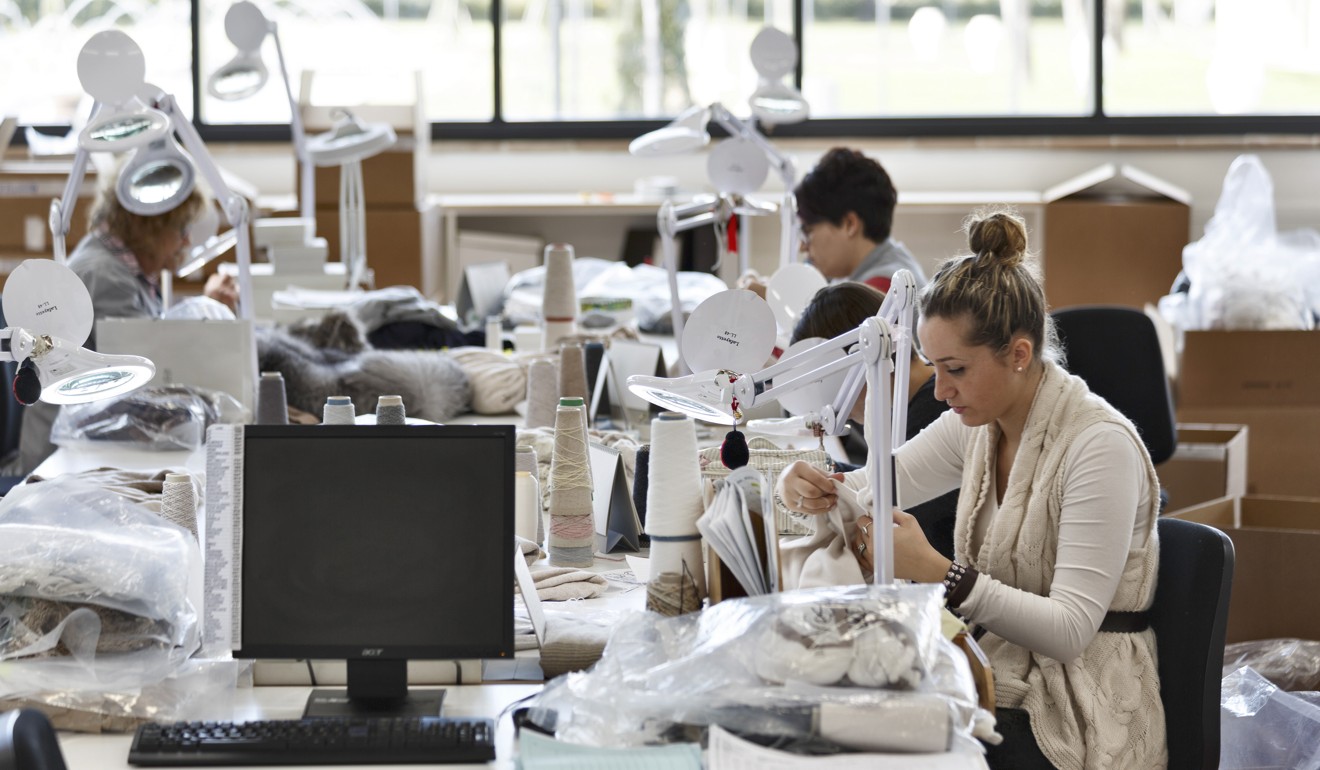 Its Boat of Hope project is a mobile solution to community help, bringing medical and livelihood assistance as well as other needed supplies to the communities of the Koh Rong archipelago. The boat brings with it educational activities and a mobile library, taking the foundation's initiatives to remote island communities that would otherwise not have access to the education and medical outreach the foundation is able to provide. "We view our work as place-based and needs-focused," Hunter says. "These missions have saved lives, teaching villagers the importance of basic hygiene and nutrition, inspiring families to allow their young children to attend school."
Happy birthday Tiffany Young! 5 things you should know about the K-pop star
Gone are the days when CSR could be dismissed a marketing ploy. If these brands are anything to go by, it seems that an increasing number of companies have put their philanthropic initiatives at the forefront of their operation strategies, assigning more importance and resources to these projects than before.
"The most beautiful moment in a man's life [is] when at a certain age, he can look back at the past with indulgence and towards the future with hope," says Cucinelli. "It is at this moment that we can understand that a fair balance must always be struck between profit and giving back."
Want more stories like this? Sign up here. Follow STYLE on Facebook, Instagram and Twitter