Art Basel Hong Kong: everything you need to know about Asia's largest art fair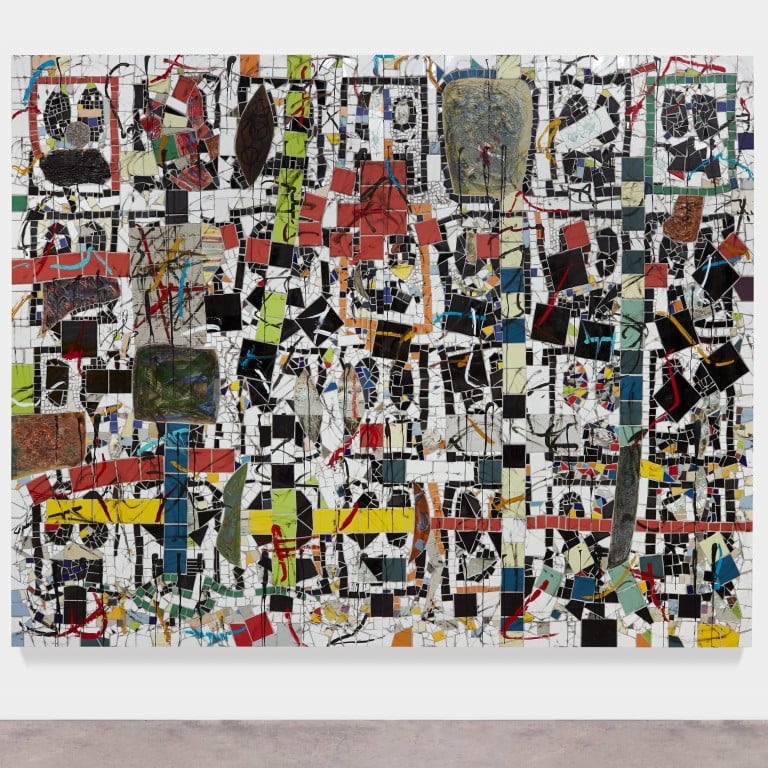 Art Basel Hong Kong returns for its 2021 edition featuring an array of modern and contemporary artworks by established and emerging artists.
The fair, which is being held at the Hong Kong Convention and Exhibition Centre, introduces Art Basel Live: Hong Kong, a digital initiative to highlight exhibitors' international visibility. Asia's largest art festival this year will showcase 104 exhibitors from 23 countries and territories across three sections: Galleries, Insights and Discoveries. 
Art Basel Live runs in parallel with its physical show and offers Online Viewing Rooms, as well as a range of live-streamed events, daily broadcasts and virtual experiences. By bridging the fair's physical and digital elements, Art Basel Live aims to amplify participating galleries, artists, and citywide cultural programming to a broad global audience.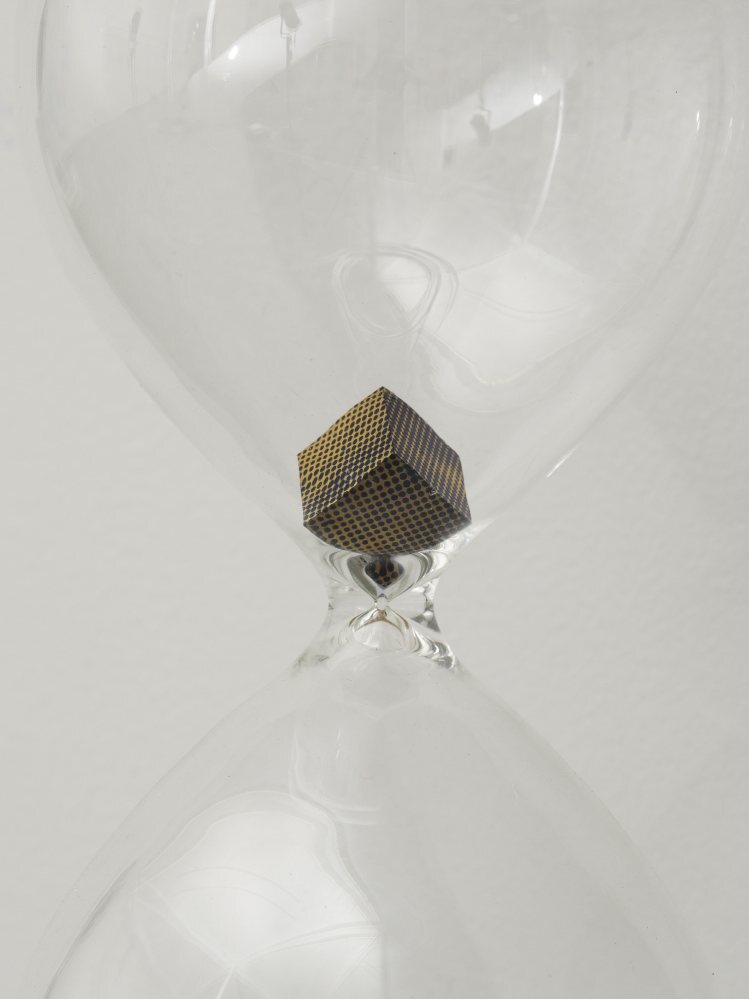 Adeline Ooi, Asia director of Art Basel, says: "We are delighted to be able to stage our Hong Kong show this year, not only here at the HKCEC but also via a digital platform that will allow an even wider global audience to participate. Art Basel Live: Hong Kong will allow us to bring the exceptional presentations of our galleries and the exciting cultural offerings of Hong Kong to our global network of collectors and patrons, including those who may not be on-site with us in 2021 but nonetheless remain equally engaged from afar."
Several international galleries have combined forces to create collective booths, while satellite booths have been introduced across all sectors for exhibitors whose physical attendance is not possible due to current regulations. In total, 56 of these new concept booths will allow each exhibitor to present their own small, curated exhibition, staffed by a local representative appointed by Art Basel.
Galleries such as Hauser & Wirth, which are exhibiting works from major 20th century modern masters and contemporary leading artists, will make use of the online viewing room feature in a bid to reach the wider audience.
Not a stranger to digital accessibility, the gallery – representing artists such as Louise Bourgeois, Frank Bowling, George Condo, Roni Horn, Rashid Johnson, Cindy Sherman to name a few – already has a footprint in a large community of remote audiences through its existing exhibitions online. During Art Basel, Hauser & Wirth is debuting a fresh work by George Condo from his new Blues series of paintings. New works by artists Rashid Johnson and Jenny Holzer created in 2021 will also be on display.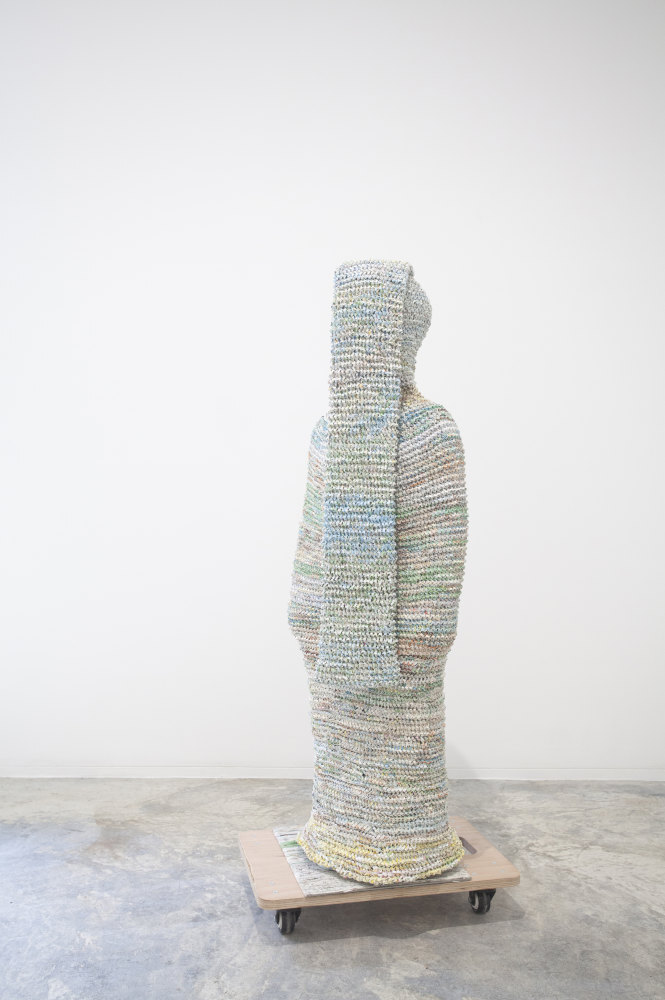 Another contemporary art exhibitor joining the fair is Pace Gallery, which features many high-profile international artists and estates from the 20th and 21st centuries.
At Art Basel Hong Kong, Pace is exhibiting works by 23 leading figures, from post-war art innovators to contemporary talents, highlighting artists from Korea and Japan such as Yoshitomo Nara, Kohei Nawa and Lee Ufan, and China's contemporary masters Li Songsong, Song Dong, Hong Hao, Yin Xiuzhen, Zhang Xiaogang and Liu Jianhua, among others. 
"This year's edition of Art Basel Hong Kong will be particularly special because, as this past year has taught us, there really is no substitute for experiencing art in real life," says Amelia Redgrift, chief communications and marketing officer, Pace.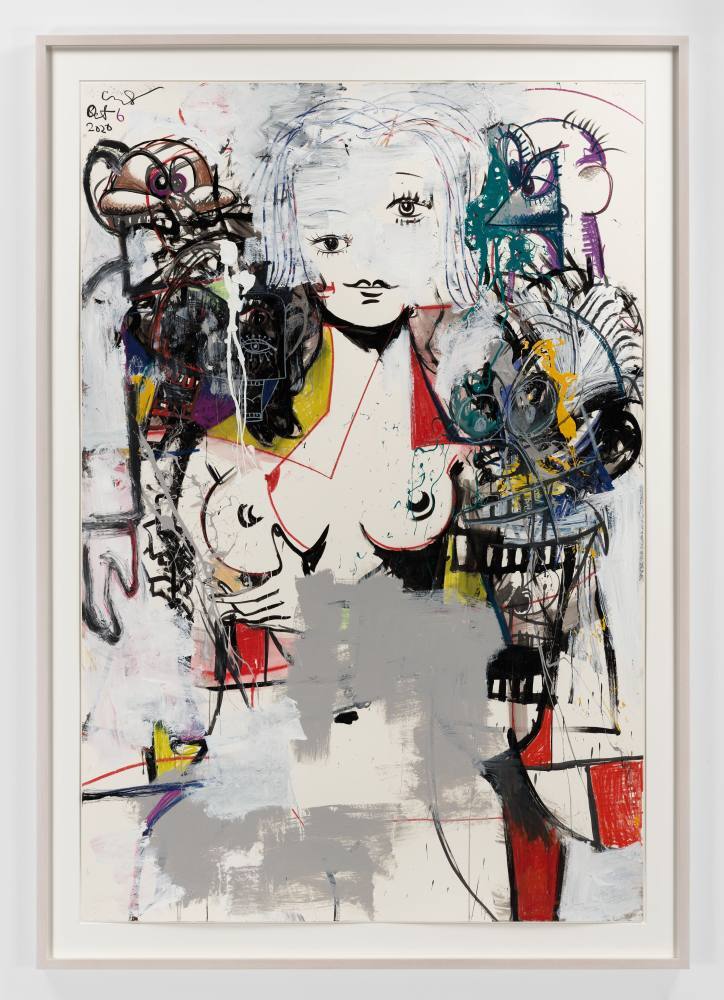 "The reopening of our global galleries has brought that message home with full force and we're now ready for the art fair experience."
"Since the onset of the pandemic, we have put effort behind developing our digital reach. In the very early days we launched an online viewing platform and have since mounted a series of more than 20 online exhibitions, which often receive upwards of 5,000 visitors on 'opening days'."
Pace is combining its digital know-how with in-person art viewing to engage the global audience through a unique hybrid experience. "For example, we will present an expanded 'booth' online at pacegallery.com to accompany what we show at the fair, giving us space and freedom to provide additional context for the works on view.
"And alongside the show by Adam Pendleton and David Adjaye's at H Queen's, we have produced a beautiful film focused on the production of the works and featuring both artists in conversation, which we hope will open up a dialogue on the exhibition for those unable to attend in person," says Redgrift.
The art fair's sectors are divided as follows: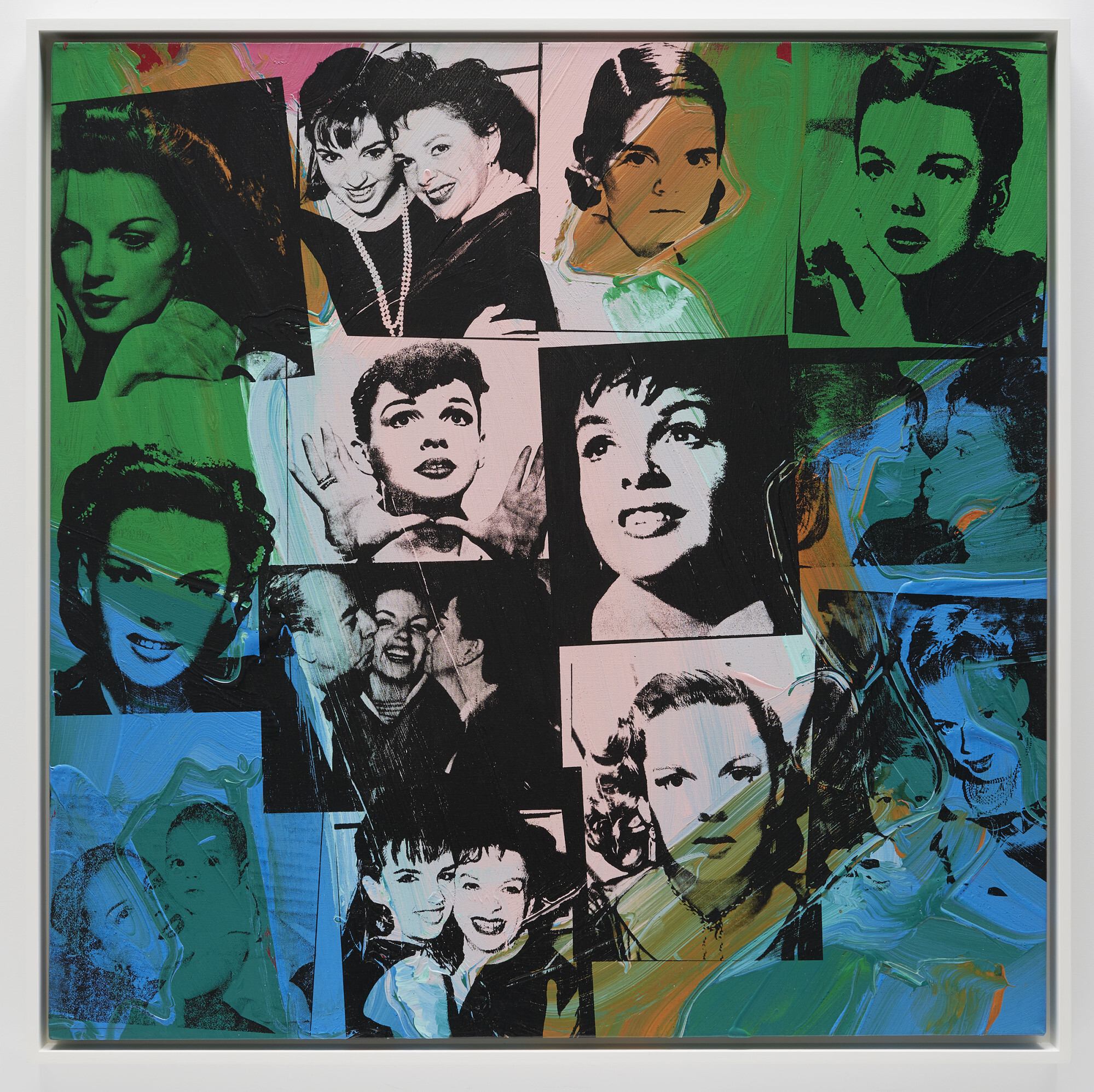 Galleries
As the main sector of Art Basel, the show features 86 leading galleries from around the world, with solo presentations throughout the fair. Some examples are: Take Ninagawa's solo exhibition by Danh Vo, which involves an updated installation he contributed to the main exhibition of the Venice Biennale in 2019, including a new installation produced in Hong Kong.
Renowned gallery Lehmann Maupin is showcasing a selection of new and signature works by South Korean artist Lee Bul, whose work was included in the 2021 Gwangju Biennale, alongside a single painting from McArthur Binion's Modern: Ancient: Brown collection (2021), on view for the first time at the fair.
New paintings from Ashley Bickerton's celebrated Flotsam series, a selection of works by Lari Pittman ahead of the artist's major travelling exhibition, and signature works by Helen Pashgian will also be presented. 
Ora-Ora is featuring the Mask Series by Zhang Yanzi. Born from her lockdown experience in New York, the works draw on diary entries and personal experiences. The gallery will also launch its first NFT works, to be presented at their booth, created by leading Chinese contemporary artists Peng Jian and Cindy Ng.
Clearing (Brussels) is presenting a solo show by Belgian artist Harold Ancart, whose work is becoming increasingly popular among collectors in Asia.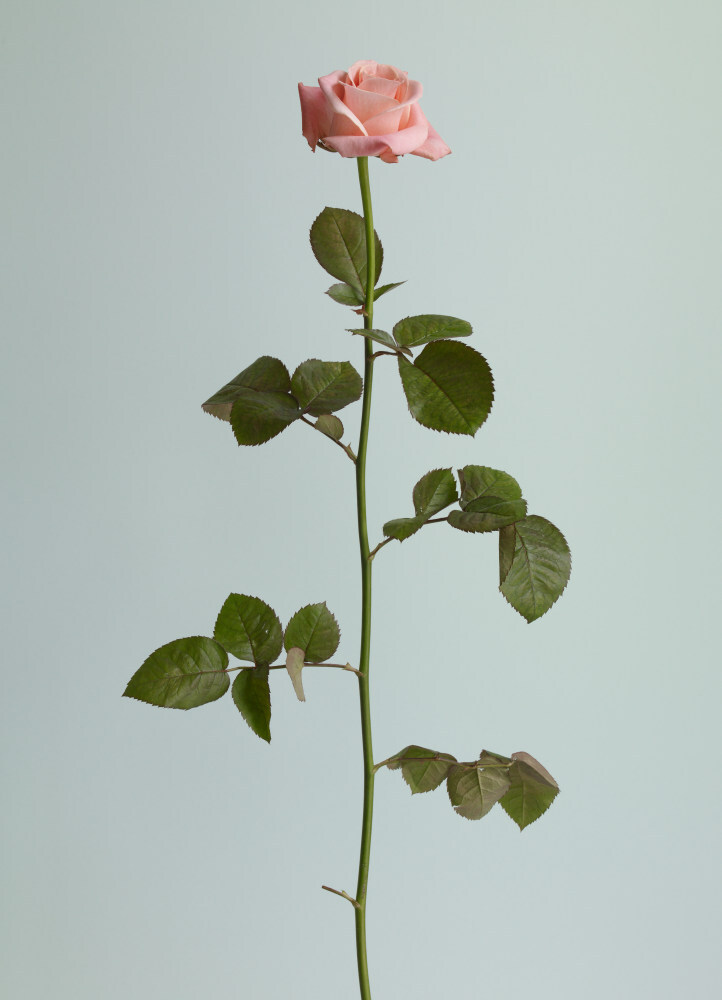 Discoveries
This sector features galleries that exhibit new works specifically created for the fair by emerging artists. Representing Hong Kong-born artist and 2020 BMW Journey winner, Leelee Chan and her new body of work is Capsule Shanghai. This large-scale sculpture is made of stacked, pre-used plastic pallets and scavenged tennis court asphalt pieces sourced in Hong Kong. 
A timely representation of current trends, Anat Ebgi is presenting a solo booth of new works by Greg Ito that reflect the cultural shifts as a result of Covid-19 lockdown and the Black Lives Matter protests. 
Insights
Those interested in Asian art history have to stop by this sector which showcases a wide range of curated projects from the 1900s to present day by artists from Asia and the Asia-Pacific region. It features 10 exhibitors including the Asia Art Centre, founded in 1982 by Thomas Duen Lang Lee in Taipei, Taiwan.
Other interesting highlights include a series of new works by Korean photographer Heeseung Chung at Gallery Baton; Leo Gallery's presentation with Lin Yan, whose work interprets ink and Chinese rice paper in a contemporary way; and first-time participant Shibunkaku, showing post-war Japanese artist Morita Shiry, a pivotal figure in contemporary calligraphy in Asia; and Axel Vervoordt Gallery's presentation of Encounter – A Mirror Woman by Korean artist Kimsooja. 
Visiting
All public tickets to Art Basel Hong Kong 2021 are now sold out. Visitors must use the LeaveHomeSafe app or fill out an electronic registration form to record details of attendance.
Hours
Private view (by invitation only) 
May 19-20, 2pm-8pm 
May 21, 2pm-4pm 
May 22-23, noon-2pm 
Vernissage 
May 21, 4pm-9pm 
Show hours 
May 22-23, 2pm-8pm
Want more stories like this? Sign up here. Follow STYLE on  Facebook,  Instagram,  YouTube and  Twitter.

After the cancellation of 2020's event, Art Basel is back with 104 exhibitors from 23 countries converging on Hong Kong Exhibition Centre this weekend
Highlights include Danh Vo's solo exhibition and Zhang Yanzi's Mask Series; meanwhile the online Art Basel Live runs in parallel to the physical show