How Diana, 'the people's princess', changed the world forever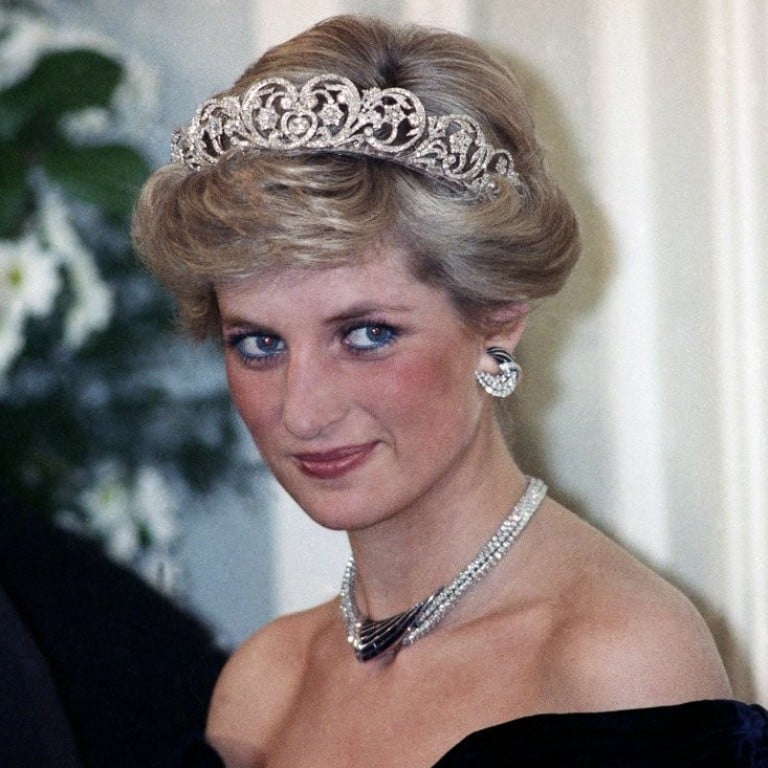 It is 22 years since Diana, Princess of Wales – the former wife of Prince Charles, the heir to the British throne, and mother of both Prince William, Duke of Cambridge, and Prince Harry, Duke of Sussex – died at the age of 36.
She was first propelled into the international spotlight at the age of 20, when she married Charles in a lavish ceremony at St Paul's Cathedral in London on July 29, 1981.
However, their troubled marriage ultimately imploded, turning the couple into tabloid fodder.
Diana went on to become an international icon in her own right. Her sophisticated style helped to dictate fashion trends. Her dedication to charitable causes won her admiration and accolades.
In the wake of her death in Paris, then British Prime Minister Tony Blair famously referred to her as "the people's princess".
The mass, global outpouring of grief following her death in a car accident in Paris on August 31, 1997, proved it was an apt observation.
Read on for some of key moments from her life.
Diana Frances Spencer was born on July 1, 1961, to a prominent British noble family.
Her brother, the Earl Spencer, recalled that she was "incredibly brave", even as a young girl.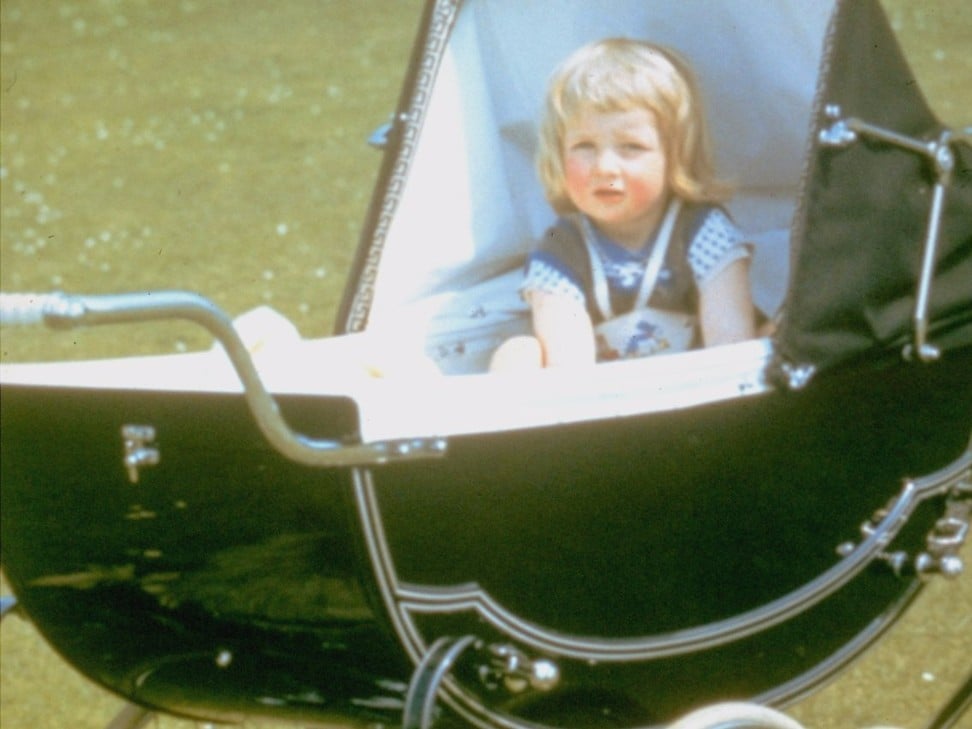 At school, the future princess failed all her O-levels – twice.
However, Diana had a sense that she was destined for something important.
"I knew that something profound was coming my way," she said in the 2017 television documentary Diana: In Her Own Words.
"I was just treading water, waiting for it."
Before her marriage, Diana reportedly shared a flat with three roommates and worked as a part-time kindergarten teacher in London's elegant, upmarket Pimlico district.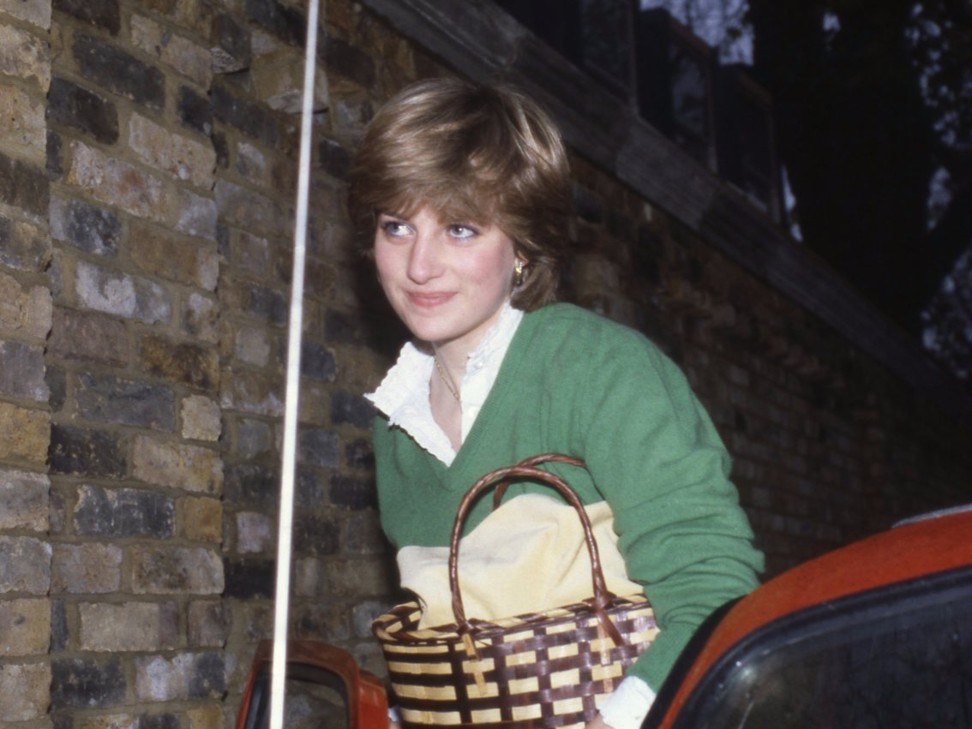 She first met Charles in 1977 when she was 16. The prince had been dating her older sister, Sarah, at the time.
Their romance did not begin until three years' later when Diana watched Charles playing polo at Balmoral Castle, a large royal estate in Scotland.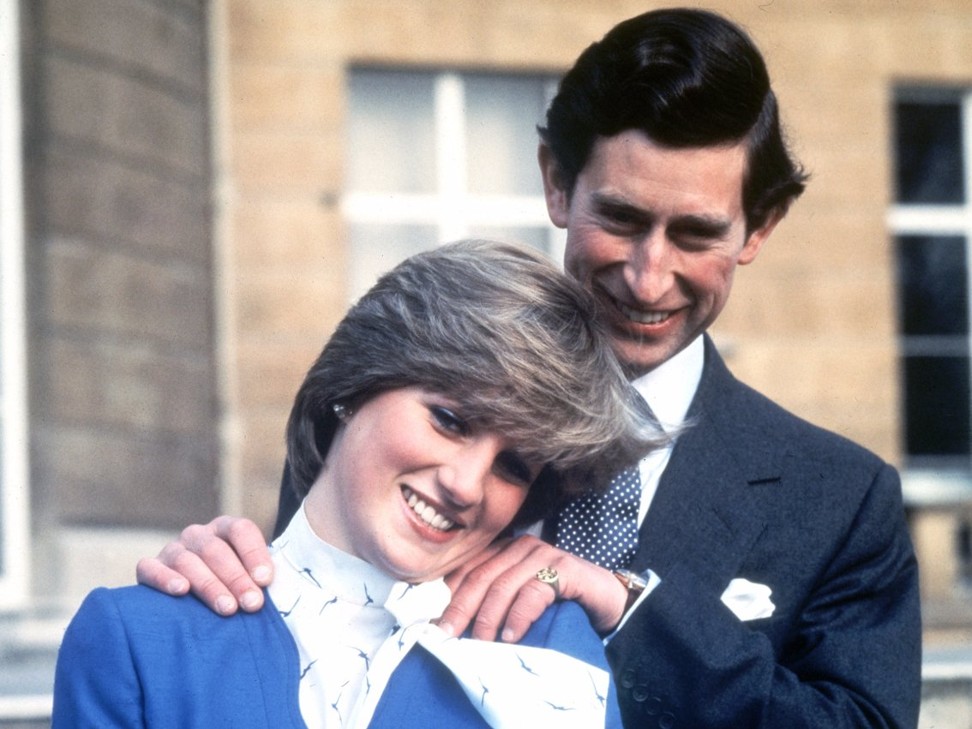 Reports indicate that the 32-year-old Charles was under pressure to marry at the time.
The prince proposed to Diana in February 1981 after only a few dates. She accepted straight away.
In total, Charles and Diana had met only 13 times before they were married.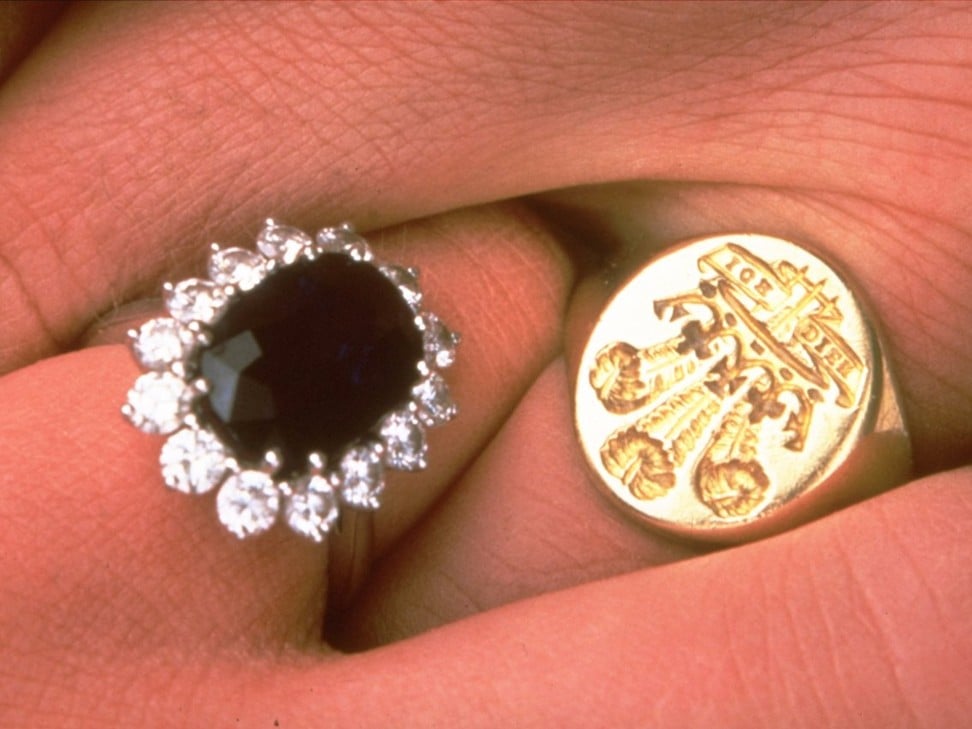 Diana's stunning engagement ring – featuring a 12-carat oval Ceylon sapphire surrounded with 14 solitaire diamonds and set in 18-carat white gold – which was made by the prince's jeweller, Garrard, attracted a great deal of international attention.
The couple's lavish, fairy tale wedding ceremony attracted great attention from around the world. Up to 750 million people tuned in to watch the live broadcast.
CBS reported that the total cost of the wedding would be close to US$70 million today.
However, Diana would later describe her wedding day as "the worst day of my life", according to Brides.com, the website of US bimonthly magazine, Brides.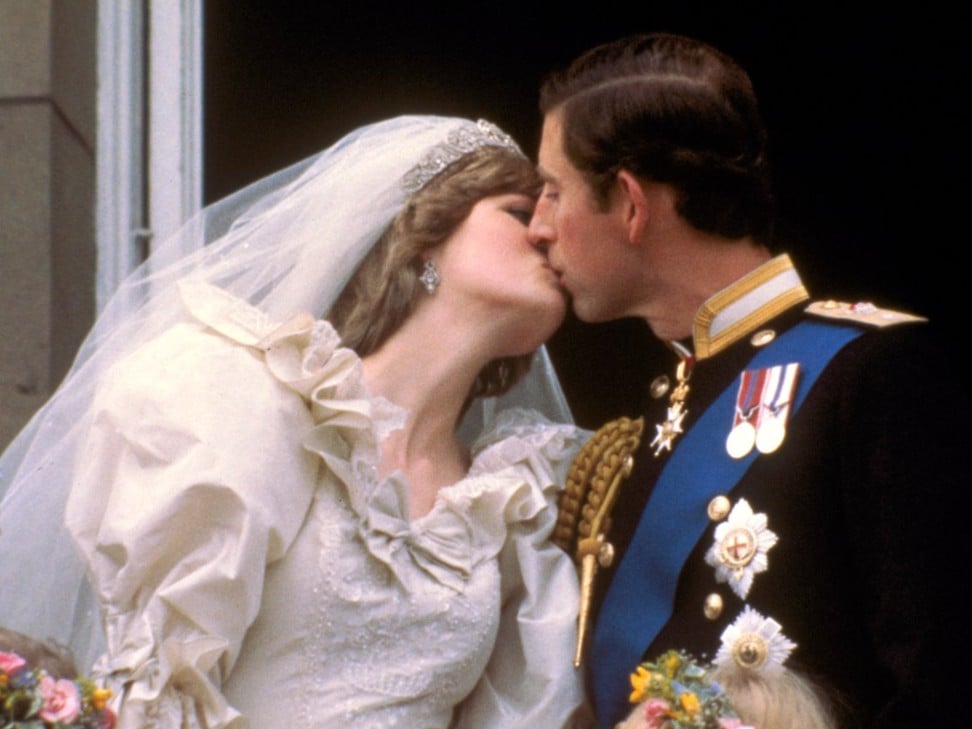 The subsequent honeymoon on Royal Yacht Britannia provided Diana with a chance to "catch up on sleep", according to the magazine Vanity Fair. Upon returning home, the newlyweds moved into London's Kensington Palace and Tetbury's Highgrove House.
The following summer, on June 21, 1982, Diana gave birth to the couple's first son, Prince William Arthur Philip Louis.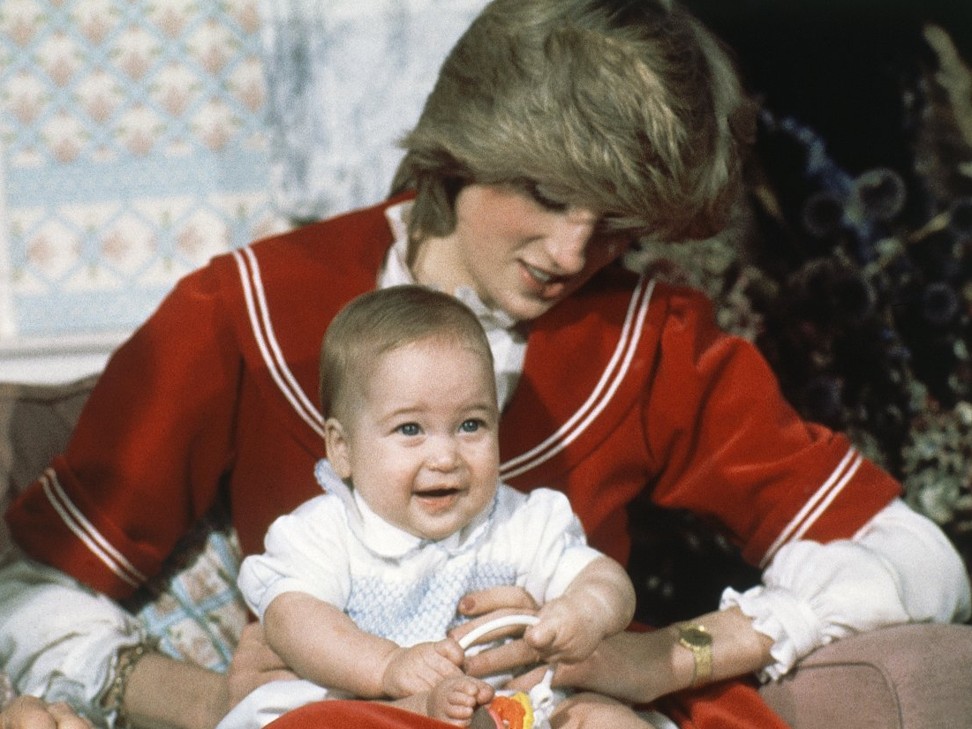 A second son – Prince Henry Charles Albert David, or "Harry" – followed on September 15, 1984.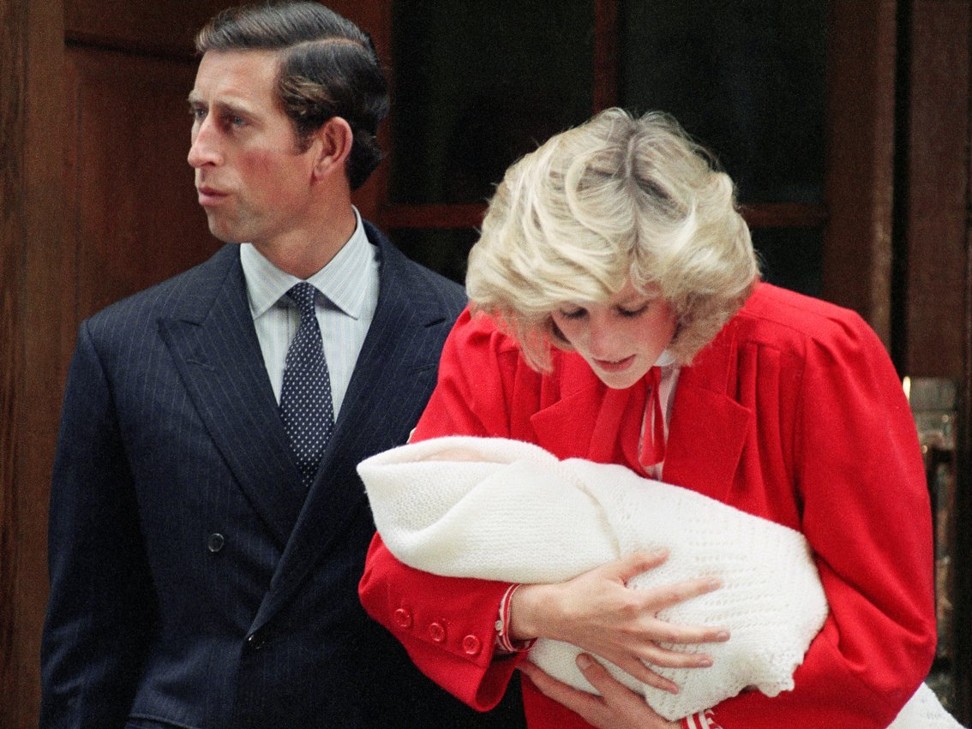 Prince William and Prince Harry have described their mother's parenting style as informal, loving and mischievous.
"She was one of the naughtiest parents," William said in the documentary about his mother. "But she understood that there was a real life outside of palace walls."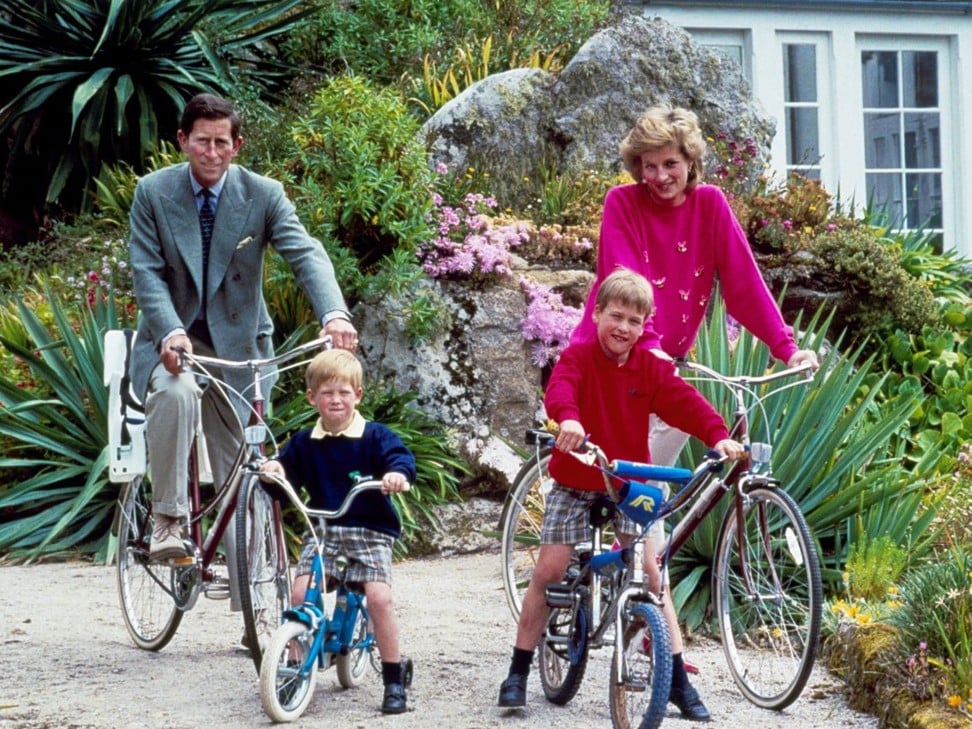 Diana grew used to accompanying Charles on official visits around the world, although she reportedly expressed hope privately in 1983 that "we won't have to do any more travelling this year".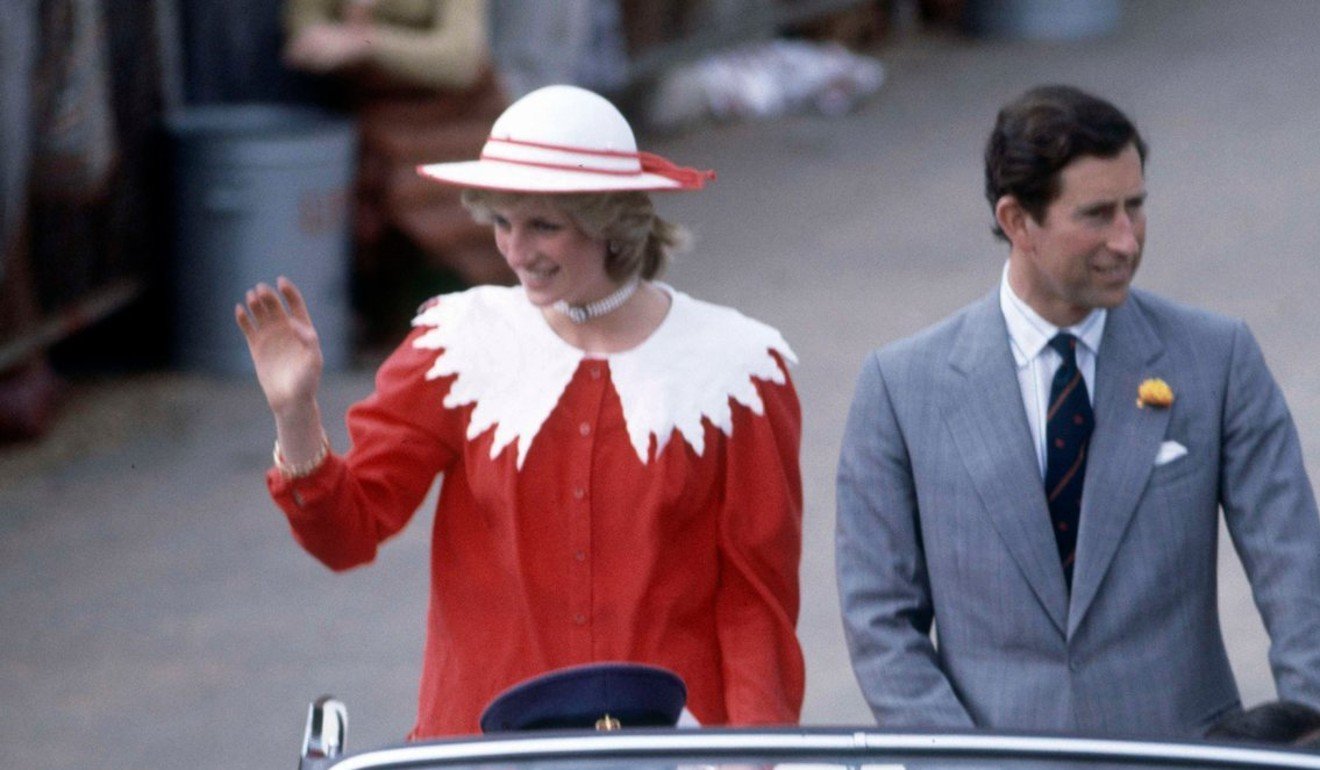 However, she quickly became a popular international figure.
During her 1985 trip to US capital Washington DC, she turned heads by dancing with Hollywood actor John Travolta at the White House.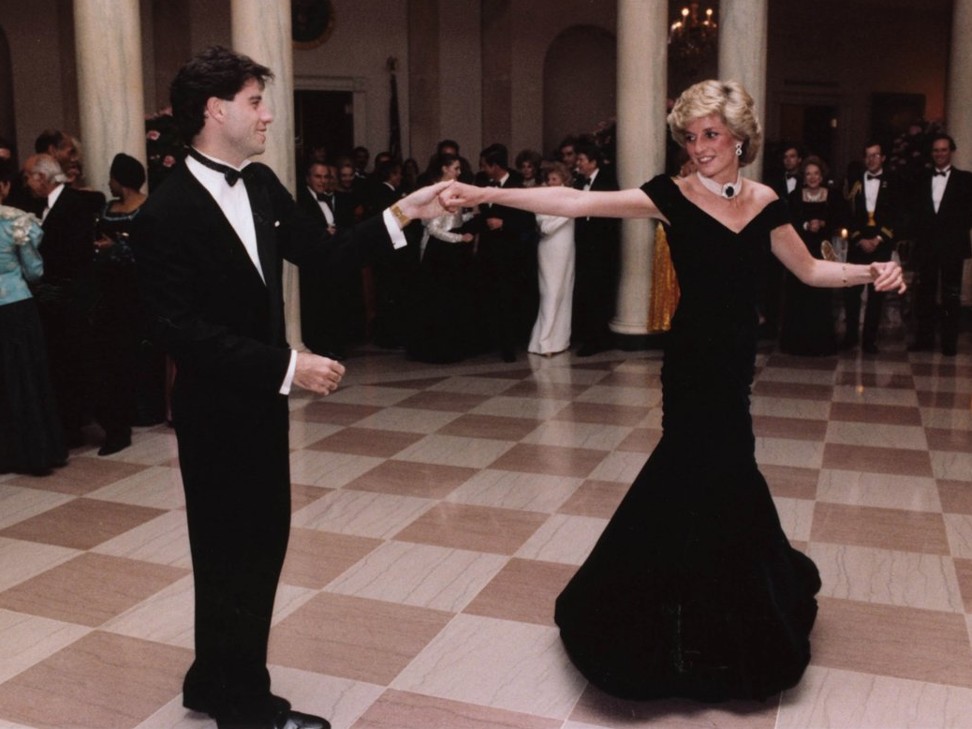 Yet all was not well in the royal marriage, which had been on the rocks from the start. The prince and princess both reportedly engaged in extramarital affairs.
Charles is said to have continued seeing his current wife, Camilla Parker-Bowles, with whom he had been in a relationship before his marriage to Diana. Diana would later quip: "There were three of us in this marriage, so it was a bit crowded."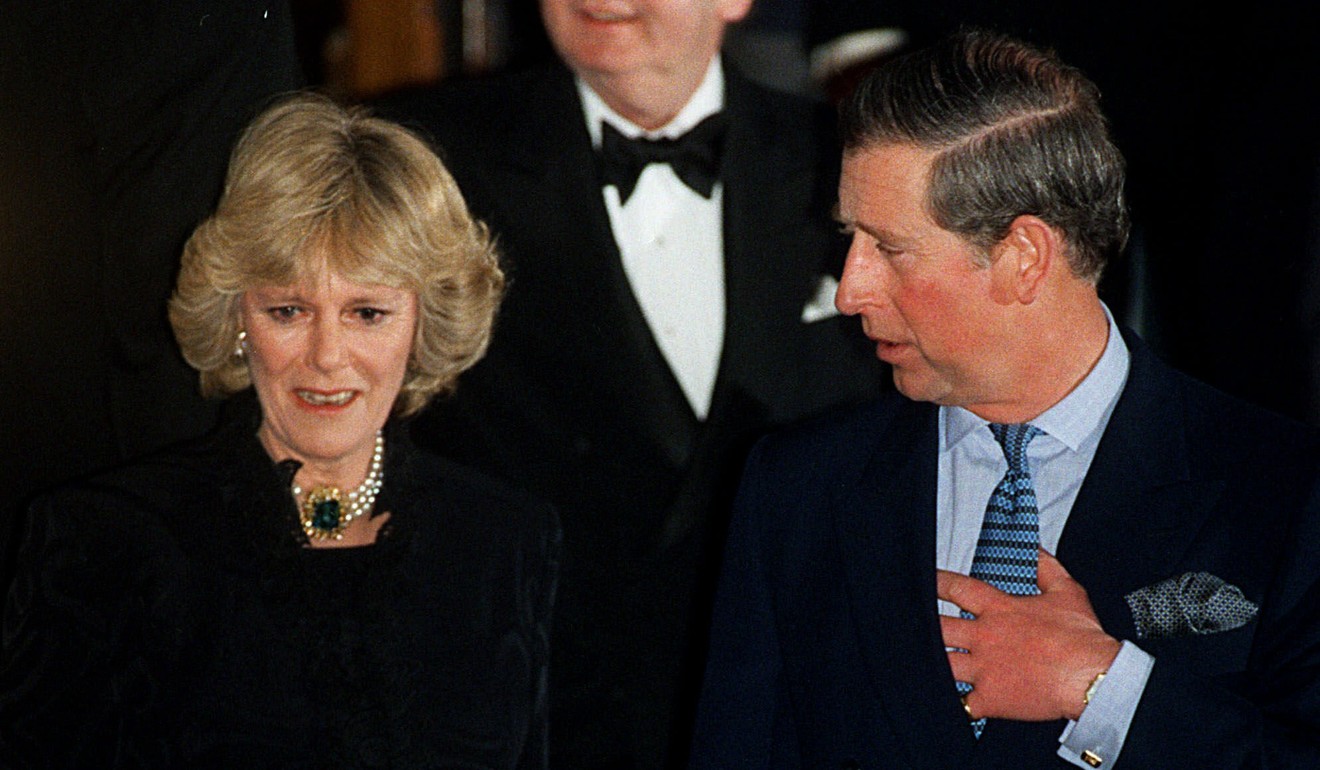 The couple formally separated in 1992. Diana ultimately went public about the breakdown of their relationship, speaking candidly about her husband's alleged infidelity and her own struggles with bulimia, depression and self-harm. Their divorce was finalised in 1996.
In the wake of her much-scrutinised separation from Charles, Diana hid from the spotlight. However, by 1994, she chose to resume her public life.
During and after her marriage, Diana was one of the most photographed women in the world. She also travelled the globe, meeting with many luminaries including …
Mother Teresa of Kolkata, the Albanian-Indian Roman Catholic nun and missionary in June 1997 …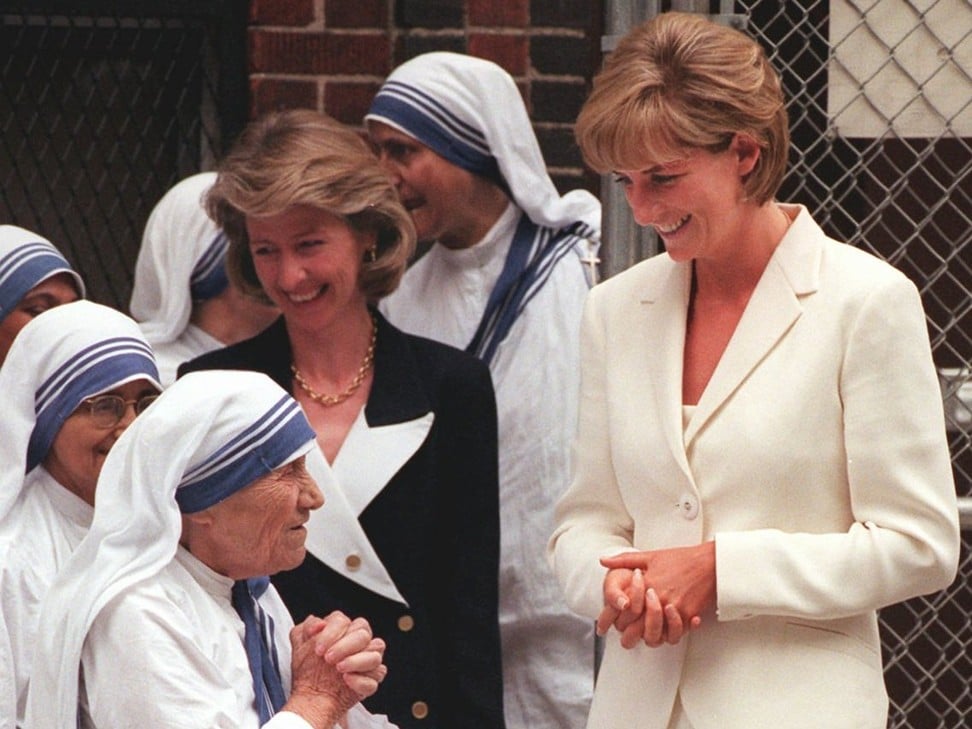 … South African President Nelson Mandela in South Africa in March 1997 …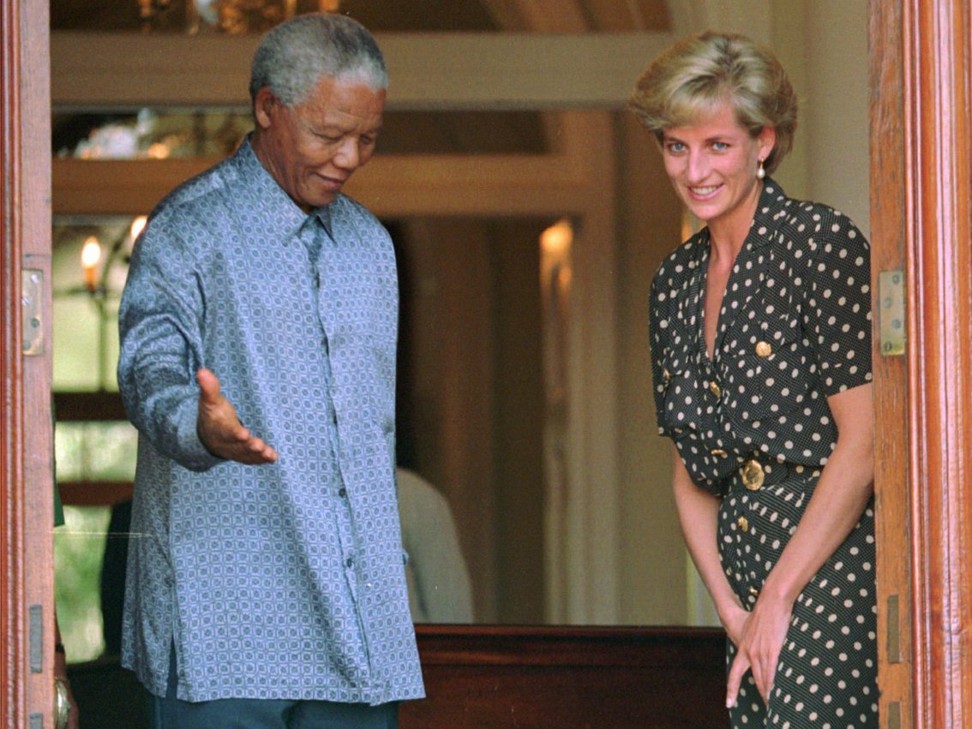 … Pope John Paul II …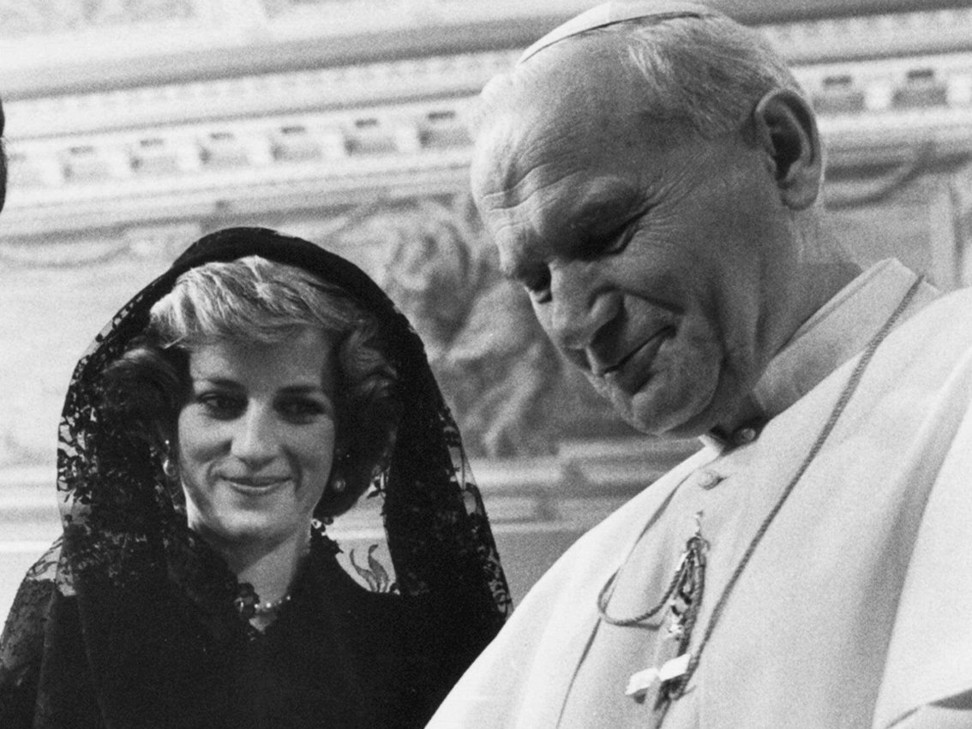 … and Elton John, who became a personal friend, and fashion designer Karl Lagerfeld.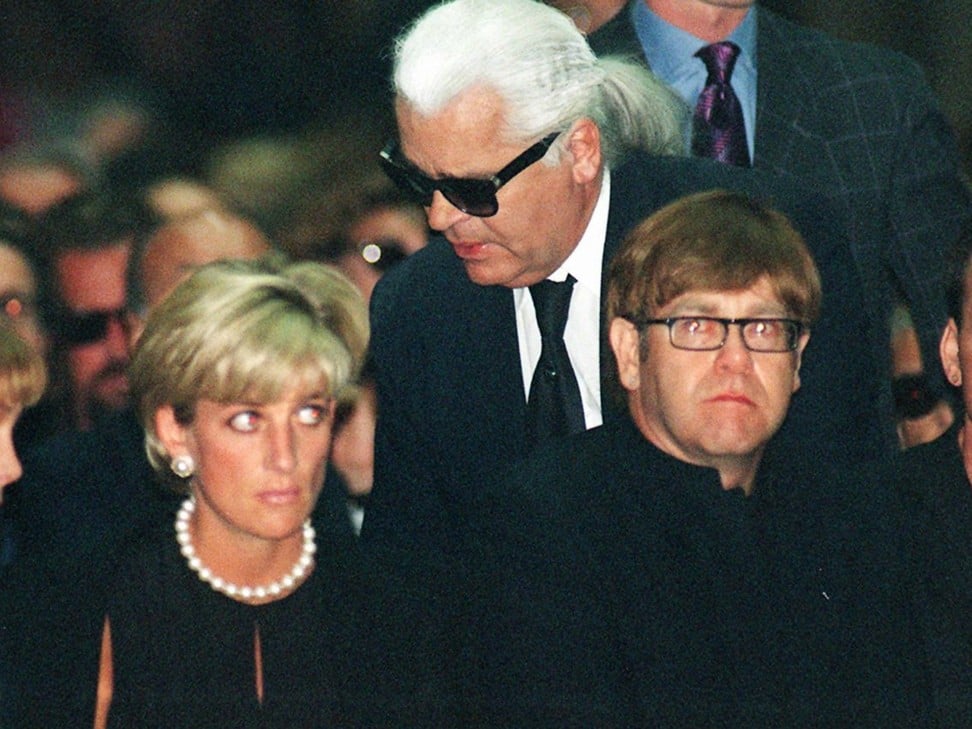 During her marriage to Charles, Diana attempted to support a huge number of charities. After becoming single, she resigned from about 100, to better focus on a few projects.
She became a major advocate for Aids patients. She was photographed shaking Aids patients' hands without gloves at the London Middlesex Hospital in 1997. Diana is credited with helping to change mainstream attitudes about interacting with Aids and HIV patients.
Diana was a patron of the National Aids Trust at the time of her death.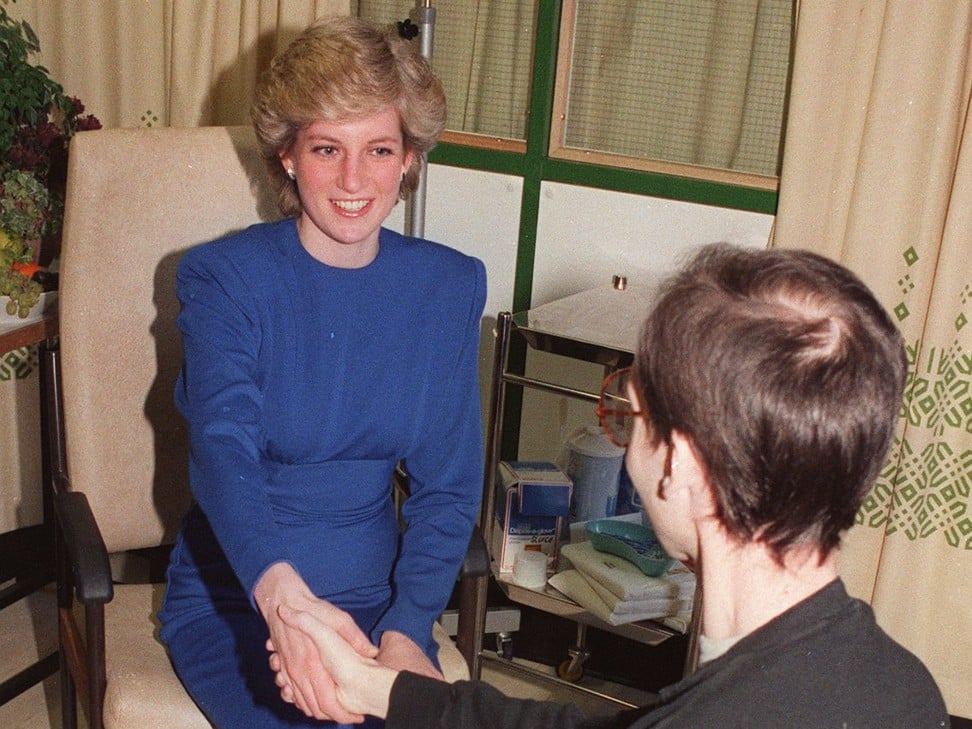 Diana also advocated for the removal of dangerous landmines. In 1997, she even walked through an active minefield in Angola and hosted a television special on the topic.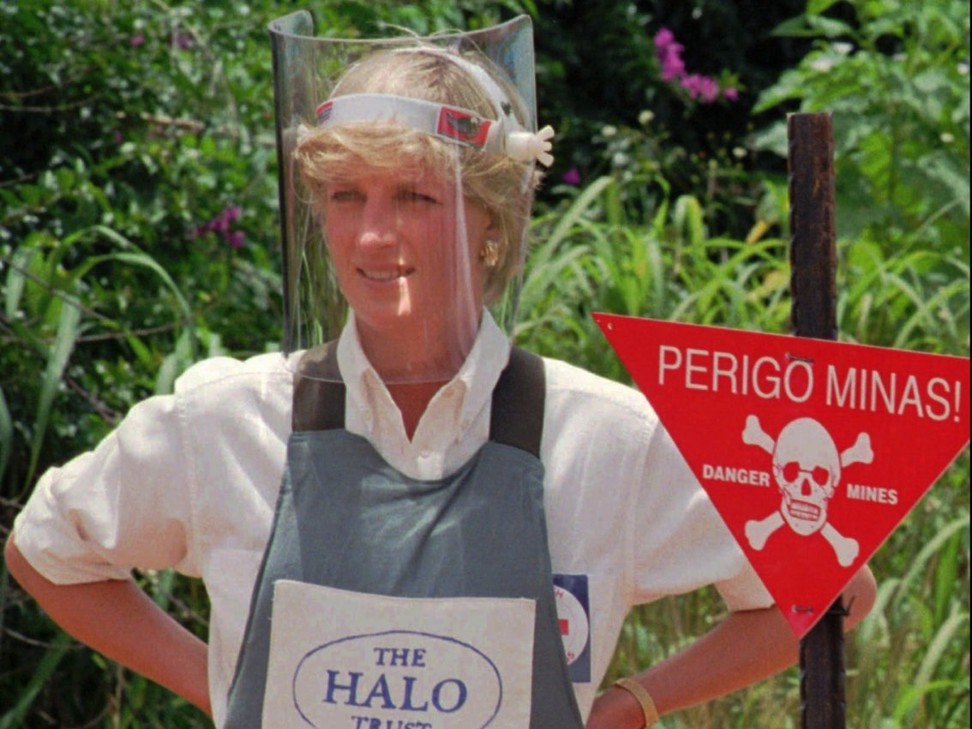 On that same trip, she visited an orthopaedic workshop where she met 13-year-old Sandra Thijika, who had lost her leg to a mine.
Diana also sat on the board of the Royal Marsden Hospital, which specialises in cancer treatment.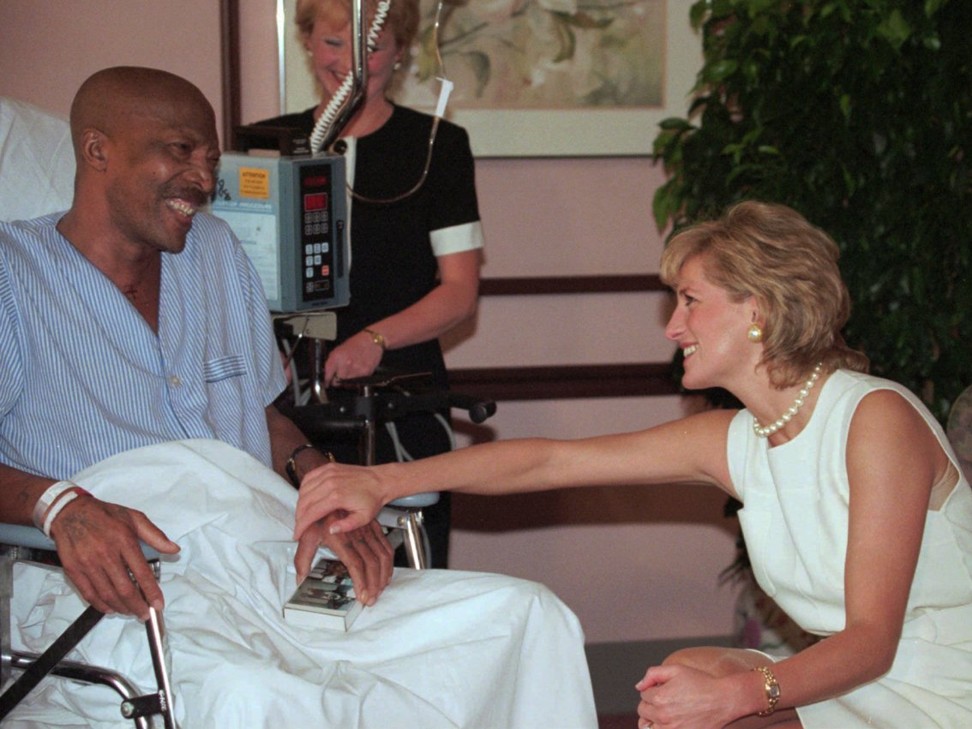 In her personal life, Diana found love again with Pakistani heart surgeon Hasnat Khan in 1995. However, the couple broke up in 1997. That year, Diana began dating Dodi Fayed, the son of Egyptian billionaire, Mohamed al-Fayed, former owner of London's Harrods department store.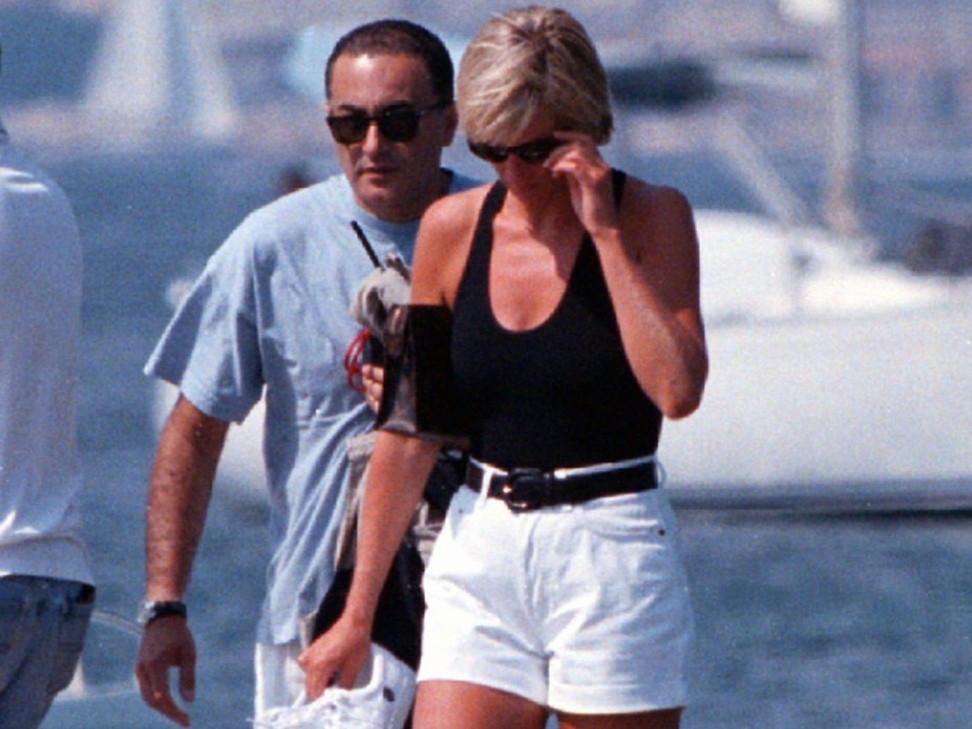 While fleeing the ever-present paparazzi, Diana, along with Fayed and driver Henri Paul, were killed in a high-speed car crash in a Paris underpass on the evening of August 31, 1997.
Her sudden death shocked the world and led to a huge outpouring of collective grief and mourning.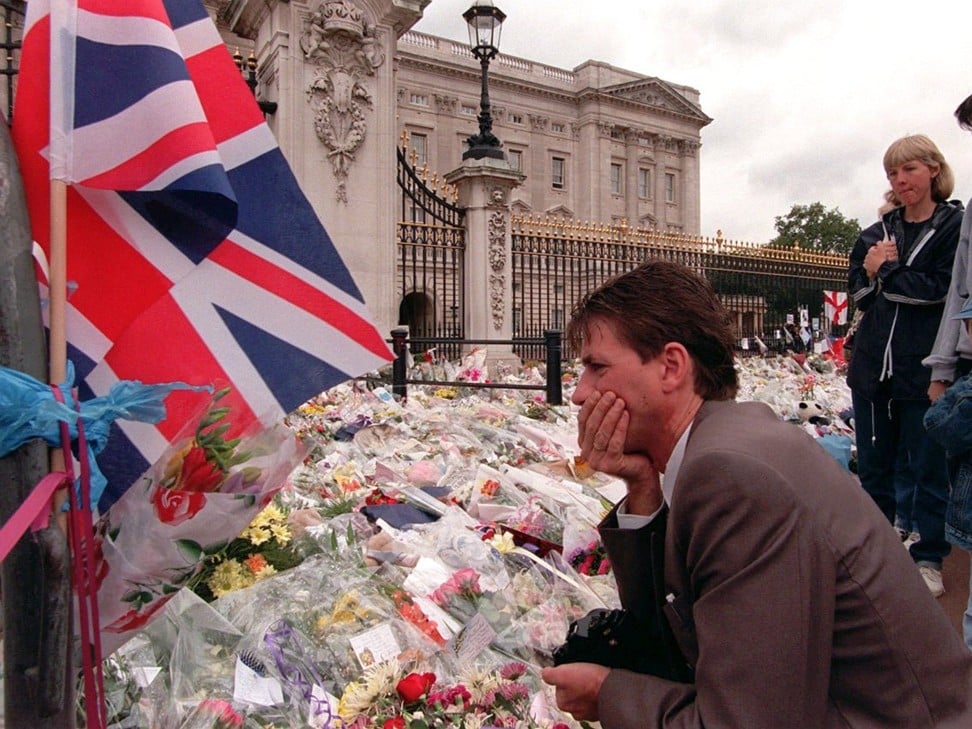 Today, Diana is still remembered for her drive to help others.
She once recommended that people should "carry out a random act of kindness with no expectation of reward, safe in the knowledge that one day someone might do the same for you".
Want more stories like this? Sign up here. Follow STYLE on Facebook, Instagram, YouTube and Twitter

International icon – whose death, aged 36, after car crash on August 31, 1997 led to global outpourings of grief – remembered for her love of fashion and drive to help others