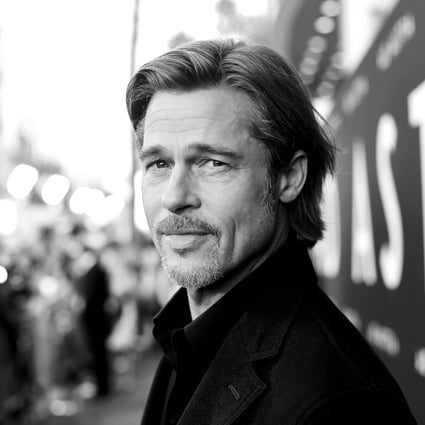 Brad Pitt at the Los Angeles premiere of sci-fi thriller Ad Astra. Photo: Getty Images/AFP
Ad Astra's Brad Pitt vs Gravity's George Clooney – who played an astronaut better?
Promoting his new sci-fi thriller, Pitt had plenty of questions for Nasa – including probing which Hollywood actor made the most convincing spaceman: Pitt, Clooney or Matt Damon?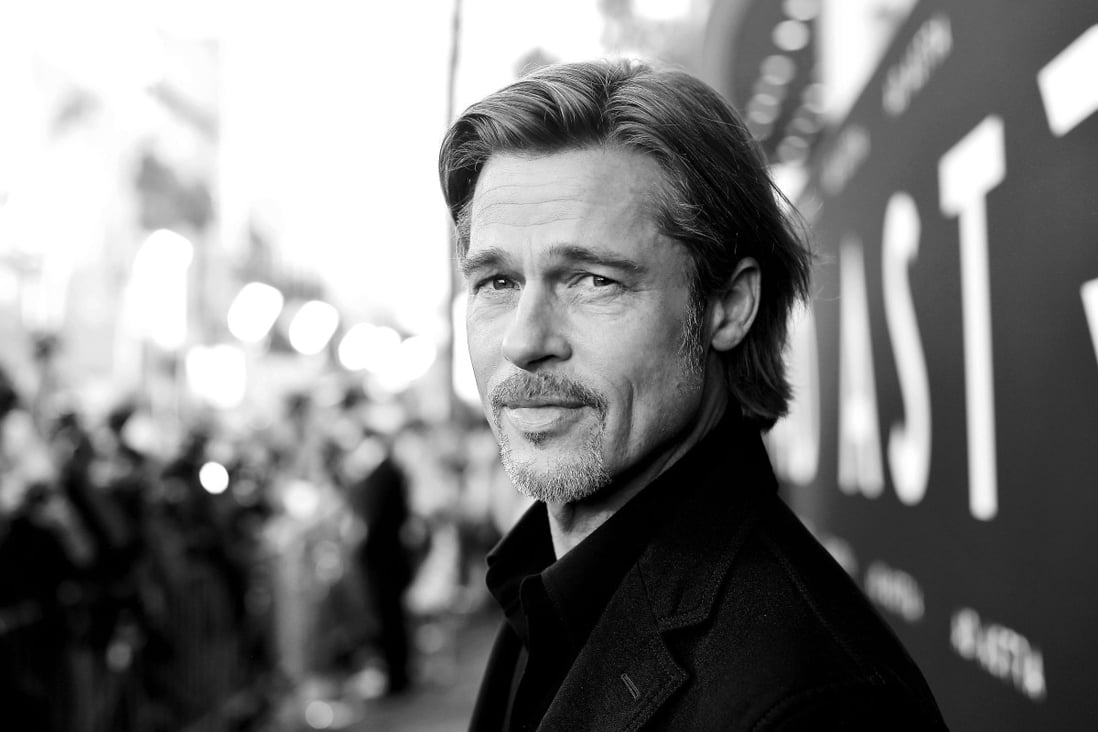 Brad Pitt at the Los Angeles premiere of sci-fi thriller Ad Astra. Photo: Getty Images/AFP