'I don't even like to think about money' – Joaquin Phoenix talks Raging Bull, remembering brother River and following Heath Ledger as the Joker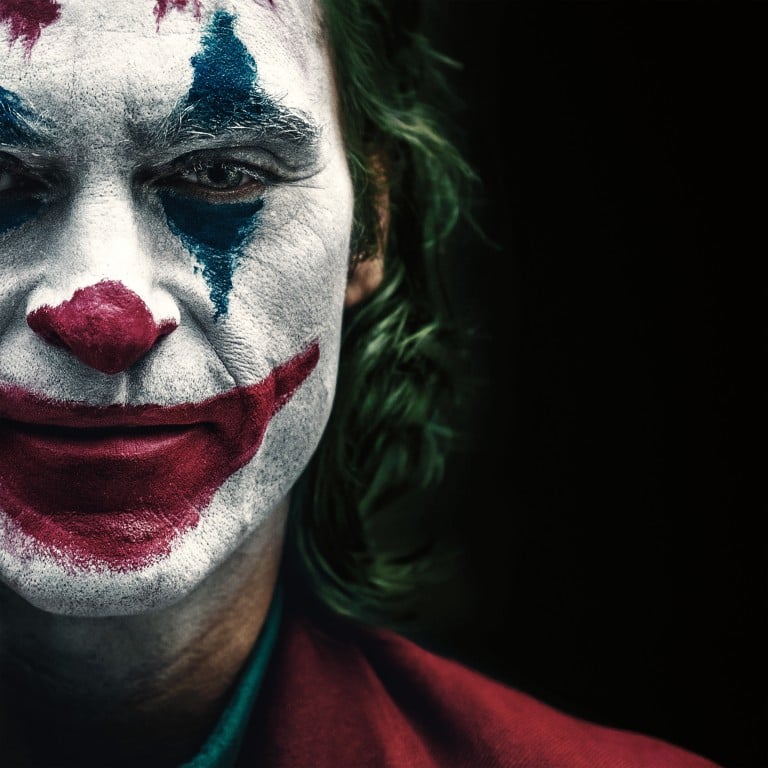 Widely heralded as a modern masterpiece, Heath Ledger's bravura turn as the Joker in Christopher Nolan's The Dark Knight remains the only comic book character to have won an individual award on film's biggest awards night – despite it being an achievement mired in tragedy, after Ledger's untimely death.
Even if comic book characters have come to dominate the blockbuster scene in Hollywood, the huge box-office takings generated by the Avengers franchise have not attracted equal success come awards season.
This makes the early rave reactions to Todd Phillips' Joker , starring Joaquin Phoenix as the eponymous "Clown Prince of Crime", even more intriguing.
"Taking on this character and being part of this film … is a magnified version of what you have to do in acting in general," Phoenix, 44, explains.
"When you get a script, you discuss it with the screenwriter, who is usually the director. They have their expectations of the character, and they have been imagining things in their minds for several years, imagining different actors in the role.
"And, suddenly, you accept the role and you experience this moment of anxiety where you ask yourself: 'Will I be able to live up to their expectations?'
"But you can't consider who they wanted before you or what their vision of the movie was six months ago, it's about now. And at some point, you just have to make it your own and find your own way."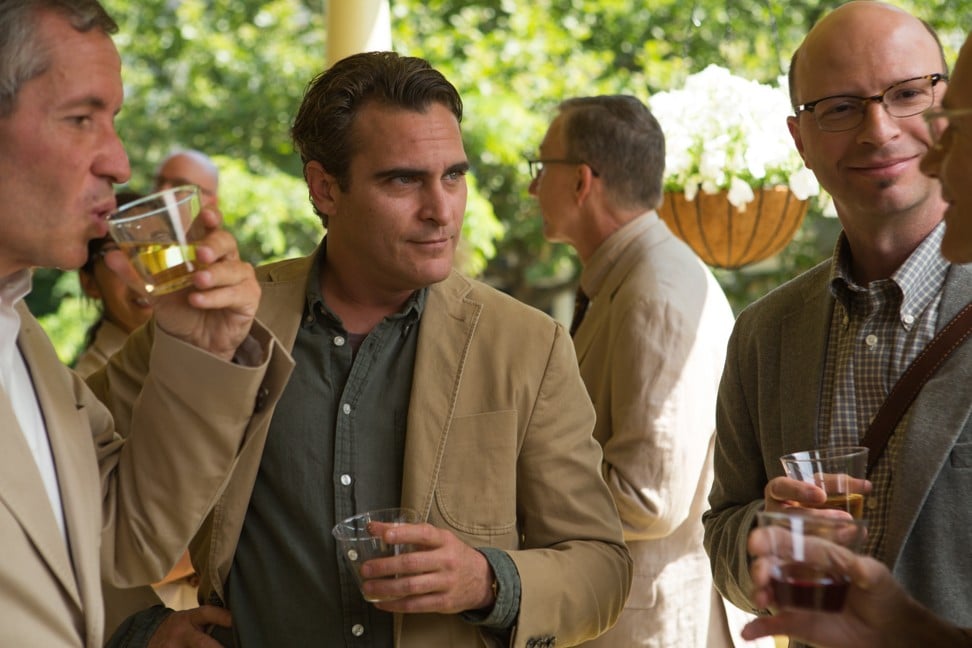 There's no doubt that Phoenix was an inspired choice for the part, not least due to his reputation as one of the industry's most ambiguous talents.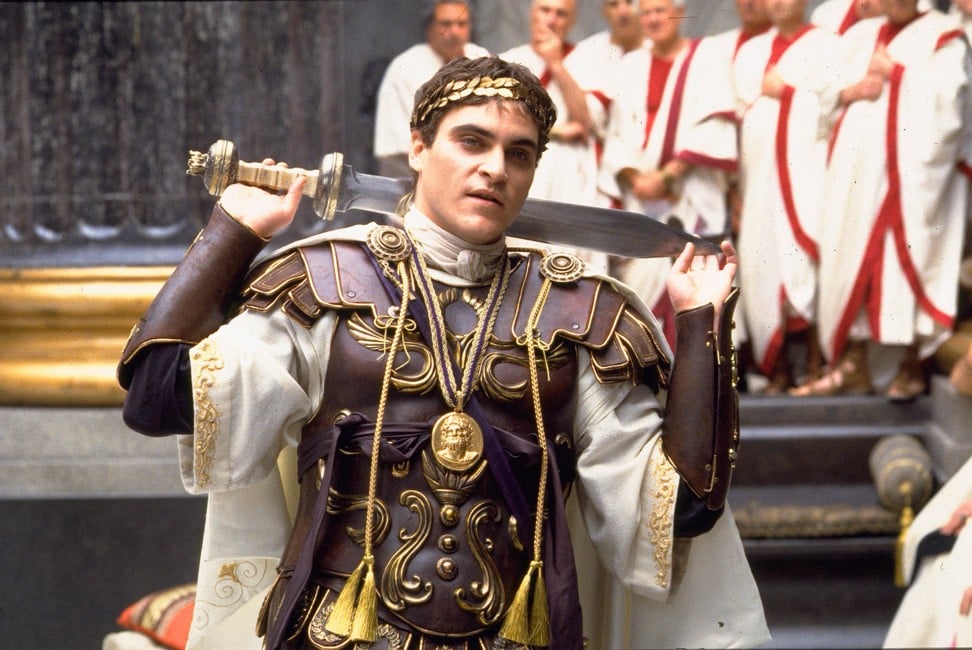 Despite hailing from an acting dynasty that included his four siblings, brother River – the tragically deceased young star of Stand By Me – and sisters Rain, Liberty and Summer, Phoenix has never been one to indulge in a typical Hollywood lifestyle.
Indeed, he has even managed to keep the spotlight away from his impending nuptials to fellow silver screen star Rooney Mara, with whom he worked on both Don't Worry, He Won't Get Far on Foot and Mary Magdalene .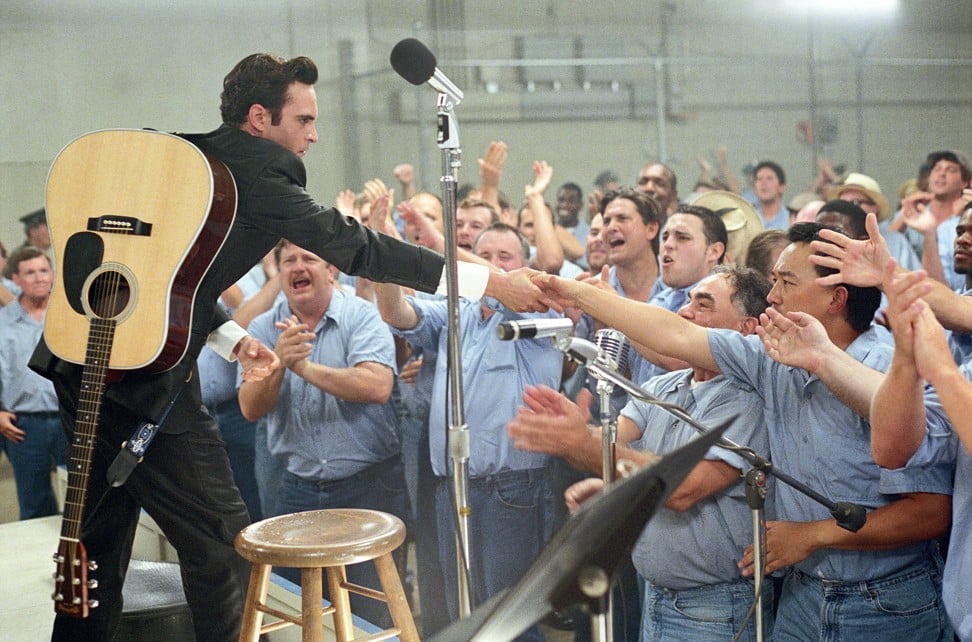 "I don't need a private plane or a palazzo in Venice, so I'm not sure what else to do except help my family and friends once in a while if they need it," he says.
"I don't even like to think about money – I've always felt that it corrupts people and makes people do things and behave in ways they would never behave because money has such an importance in how we live."
A dedicated vegan and social activist, Phoenix admits that the more down-to-earth elements of his personal life drive him to push his boundaries creatively on-screen.
"My life is simple and straightforward," he muses. "There has to be something that pushes me to commit myself in a very serious way. I like the unpredictable, unknowable sides of a character, as well as the possibility of failing at the job."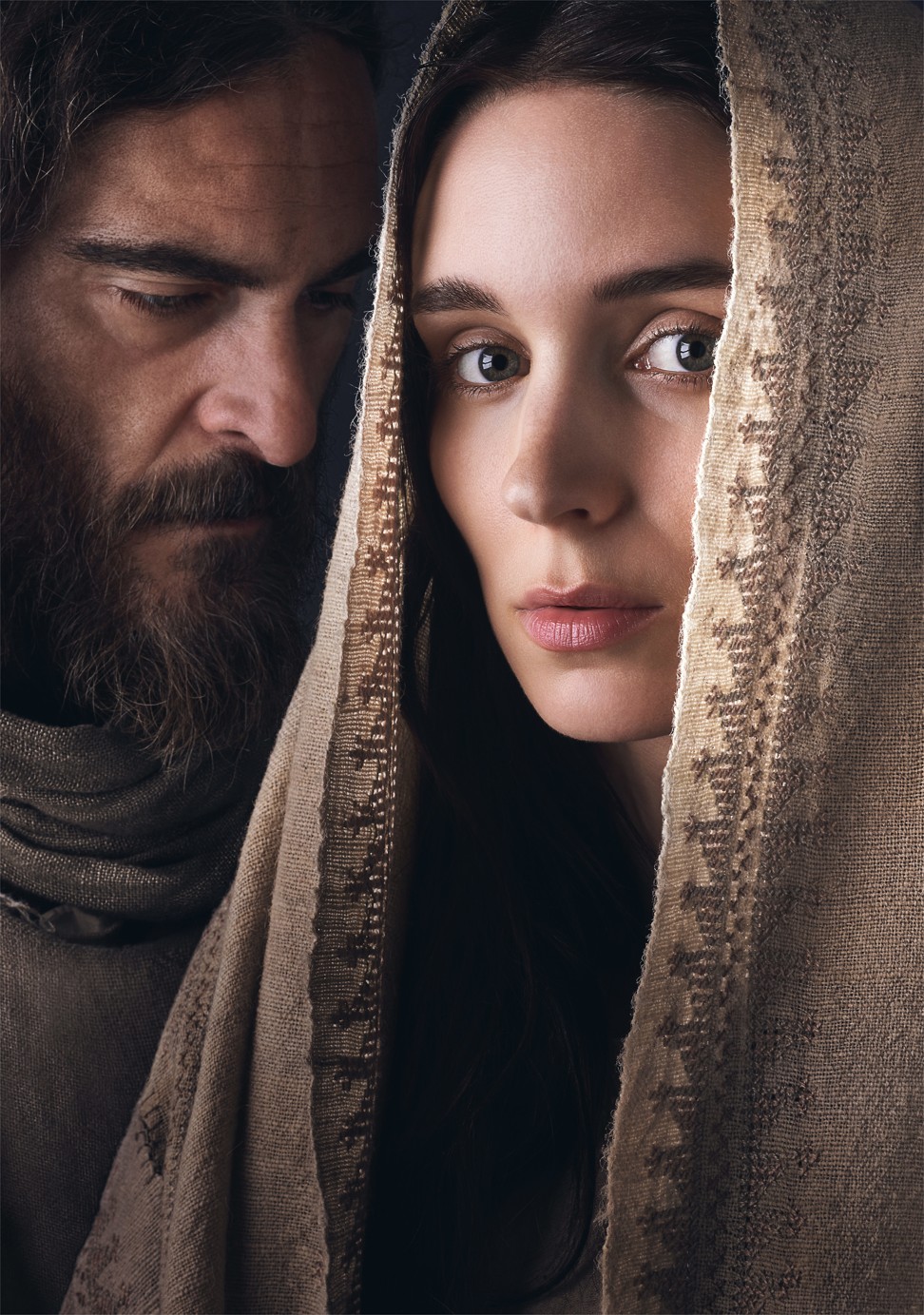 This passion can be seen in some of Phoenix's greatest performances – not least his three Oscar nods in Gladiator, Walk the Line and The Master. If Joker adds to or betters his current record, it would only serve to underline the star's lifelong fascination with cinema, which in itself is wrapped up in memories of his elder brother, who died at 23.
"When I was 15 or 16, River came home from work and he had a VHS copy of a movie called Raging Bull , and he sat me down and made me watch it," Phoenix recalls.
"And the next day he woke me up, and he made me watch it again. And he said, 'You're going to start acting again, this is what you're going to do.' He didn't ask me, he told me. And I am indebted to him for that because acting has given me such an incredible life."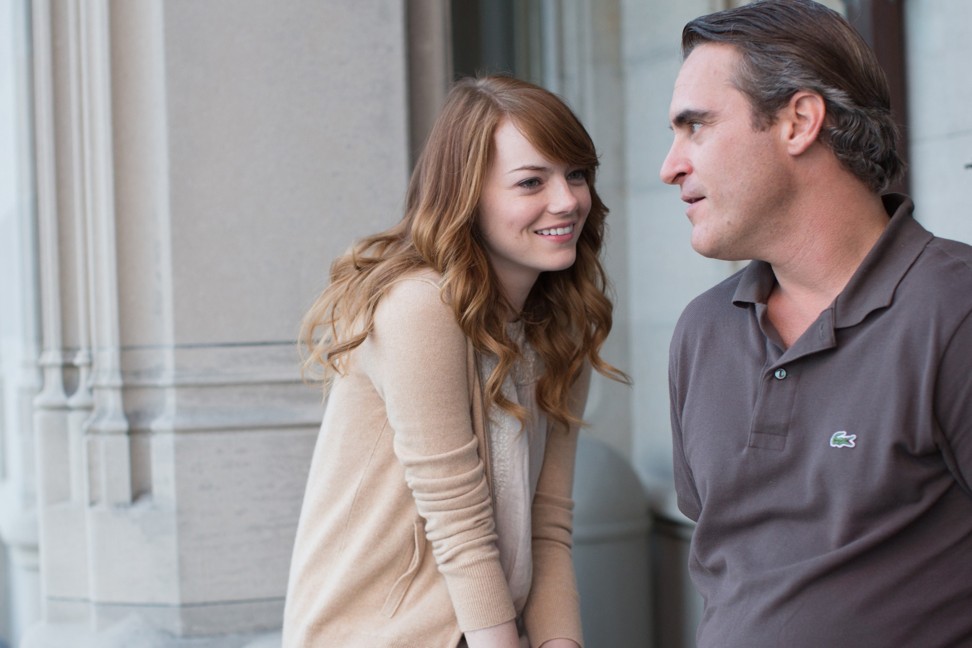 It is certainly a mark of Phoenix's esteem that comparisons to Ledger have been fairly muted in spite of the film's early successes, with an unexpected Golden Lion win – top prize at the prestigious Venice Film Festival – hinting at greater things to come once the red carpets begin to roll out early next year in Hollywood.
"To get really into him, I focused on the concept of loss, both emotional and physical, and I lost a lot of weight to that end," Phoenix says.
"I often tried to establish key points of his identity, but every time I thought I had come up with certain answers, I needed to take a step back. I wanted to leave an aura of mystery about it. The Joker has a boundless personality, difficult to probe. I kept digging inside him and I found new things until the very last day of filming."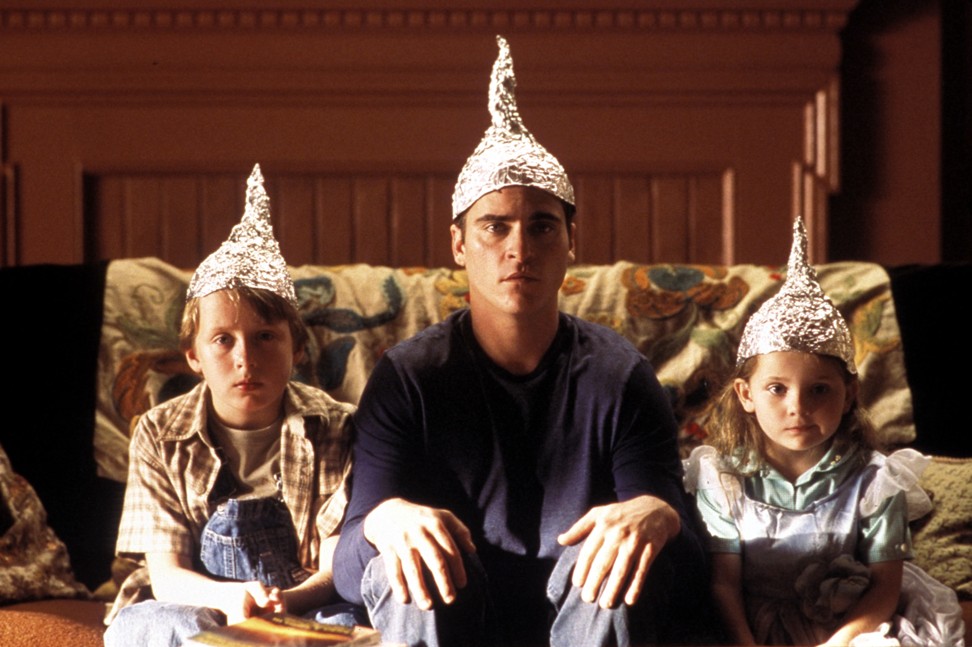 He continues: "My overall belief was to understand who he was and to define him. I read in particular a book that subdivides the various human personality types, but I didn't want to create a specific psychiatric type or specific personality. He is not a precise personality and, in that way, I had the freedom to interpret something that can't be identified or categorised."
There was one element of the garishly suited and ghoulishly made up villain that was integral to capturing the essence of the Caped Crusader's arguably most infamous adversary.
"It wasn't easy to find the perfect evil laugh," Phoenix admits. "It was important for me to reveal the joy of Joker, his desire to express himself, to be happy; the Joker's laughter became my obsession. So much so that I practically made a new audition based only on laughter. It was a long and embarrassing experience, but indispensable."
Want more stories like this? Sign up here. Follow STYLE on Facebook, Instagram, YouTube and Twitter.

Joaquin Phoenix is only the living star to claim an Oscar for best actor for a superhero movie – following an earlier posthumous win for Heath Ledger's role in The Dark Knight