Meet billionaire millennial Anna Kasprzak, Ecco heiress and one of the world's 8 richest people under 30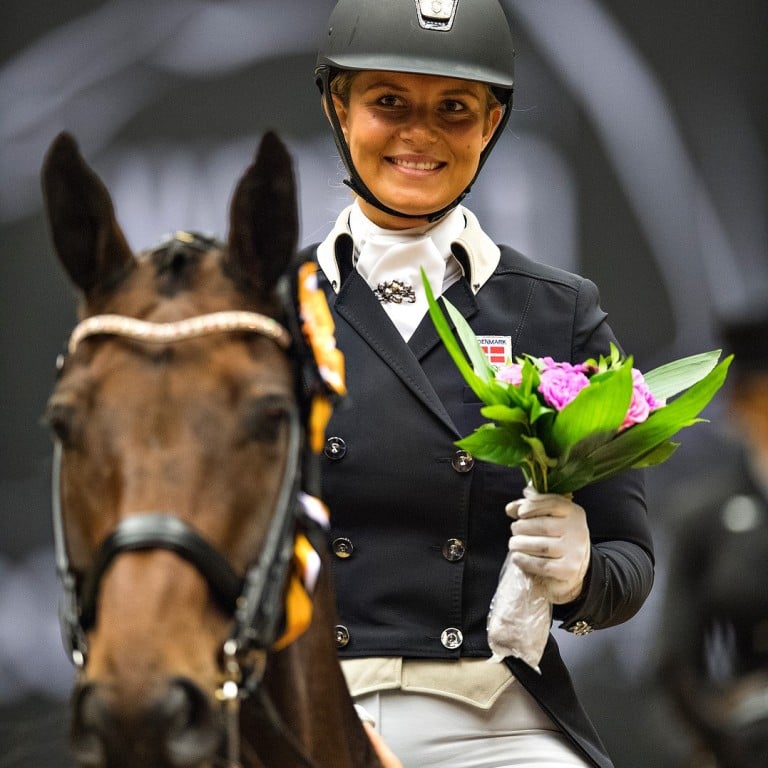 Anna Kasprzak is one of the world's richest billionaires under the age of 30, according to Forbes.
The 29-year-old's US$1 billion fortune comes mostly from her partial ownership of Ecco, a shoe company based in Denmark that was started by her grandfather, Karl Toosbuy, in 1963.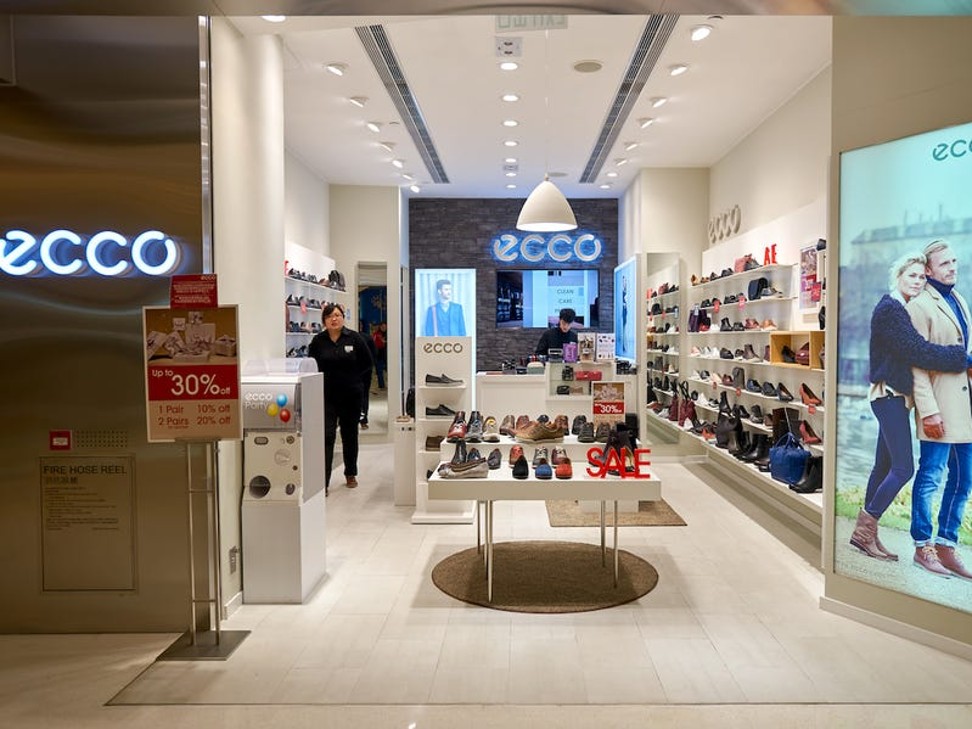 Toosbuy was a shoemaker by trade and managed a shoe factory in Copenhagen by the time he was in his early 30s.
He wanted his own company, so in 1962 Karl and his wife, Birte, took out an ad in Jyllands-Posten, a newspaper in Denmark, asking, "Who wants us?" They were looking for some business partners.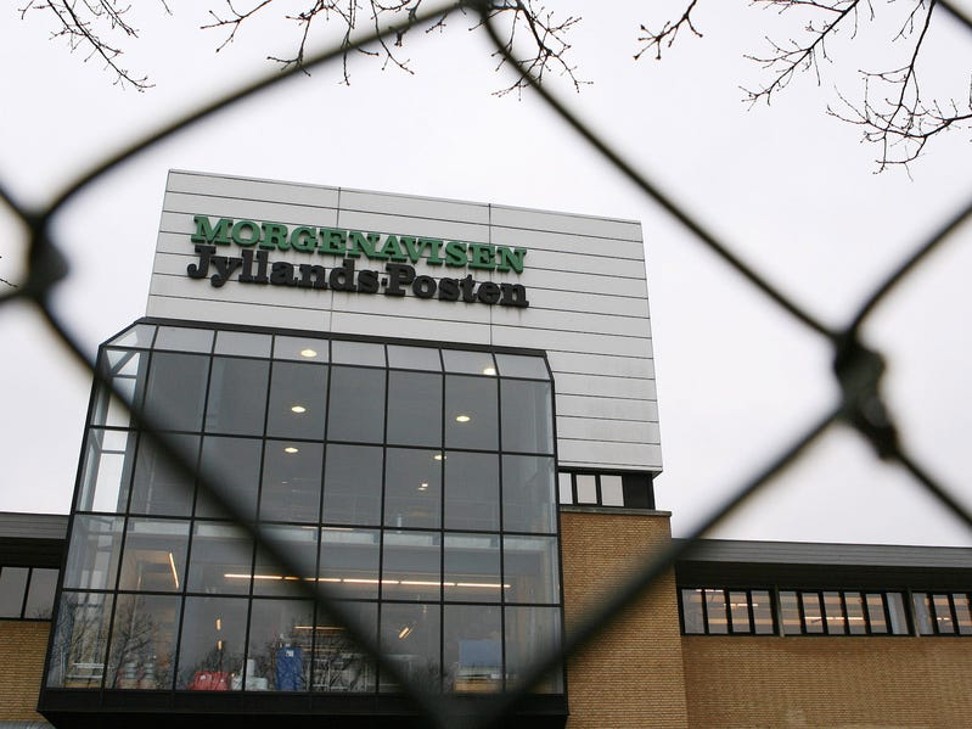 By 1963, the company was fully established; they were able to hire 74 employees in the following year.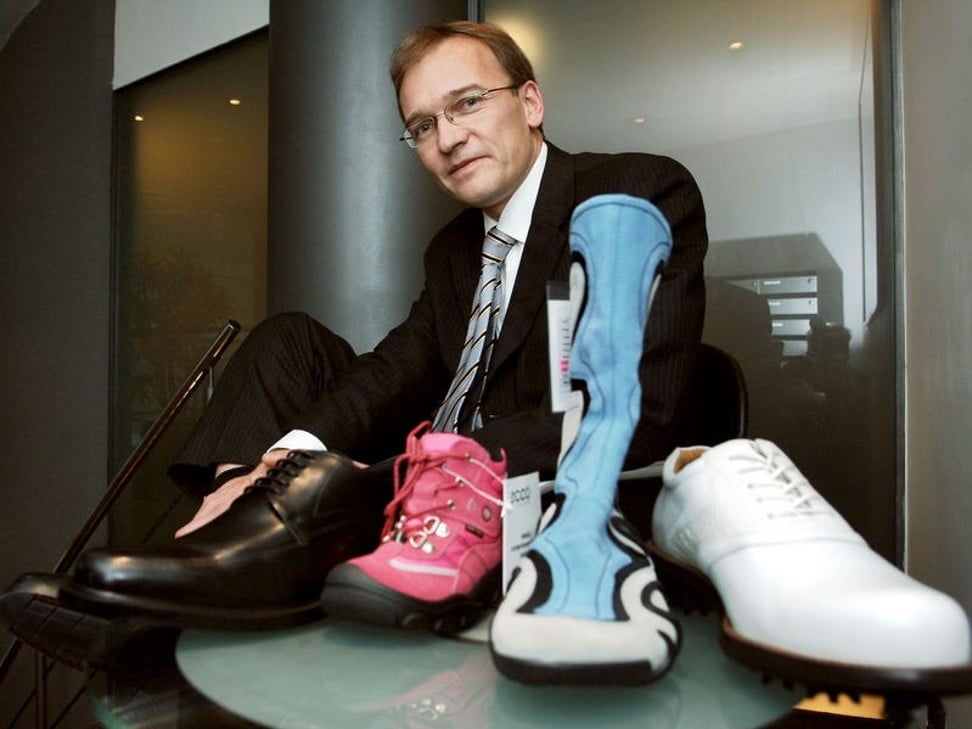 The company has since grown drastically – it expanded into the US market in 1994, when it was named Company of the Year.
Today, the Ecco company makes around US$1.46 billion in sales, according to Forbes.
Kasprzak is part-owner of the company – along with her mother Hanni Toosbuy Kasprzak and brother André Kasprzak – but running the business isn't her full-time job.
The heiress is actually a professional horseback rider. She competes in a sport called dressage riding, where the goal is for the rider to train the horse to respond to subtle commands.
She is part of the Danish national team, which allows her to travel internationally for competitions, and she has also attended 12 Olympic Games.
Kasprzak has not won a medal in the Olympics, but she has had success at other tournaments and dressage events, including the CHIO Aachen, an international horse show in Germany, in 2017. Also in 2017, her national team took home the silver medal at the FEI European Championships.
Kasprzak runs a private dressage barn in Haderslev, Denmark. Some horses there are already trained and have been competing with Kasprzak, while others are still being "educated".
"These horses are top athletes, and if we want to deliver results, we need horses that are healthy and strong – physically as well as mentally," Kasprzak said. "I take great pride in working with this dimension of the sport."
Her website also says the team at Kasprzak Dressage believes no two horses are alike. "I spend a lot of time getting to know my horses and understanding their personalities," she said.
Kasprzak and her brother seem to share a love of sports. He was a professional golfer, according to Forbes, and joined the Ecco board in 2017; their mother is the chair of the supervisory board.
Kasprzak is a mother herself; her daughter was born in the spring of 2018.
While not much is known about the rider, aside from her athletic profession and involvement with her barn, we do know that her inheritance has placed her among the top eight billionaires under 30.
Want more stories like this? Sign up here. Follow STYLE on Facebook, Instagram, YouTube and Twitter .

The young mother prefers riding horses competitively, but still runs the Ecco shoe company with her mother, Hanni Toosbuy Kasprzak, and brother, André Kasprzak