How much do you know about Priyanka Chopra's cousin Parineeti Chopra? 5 facts about the Bollywood actress, singer and humanitarian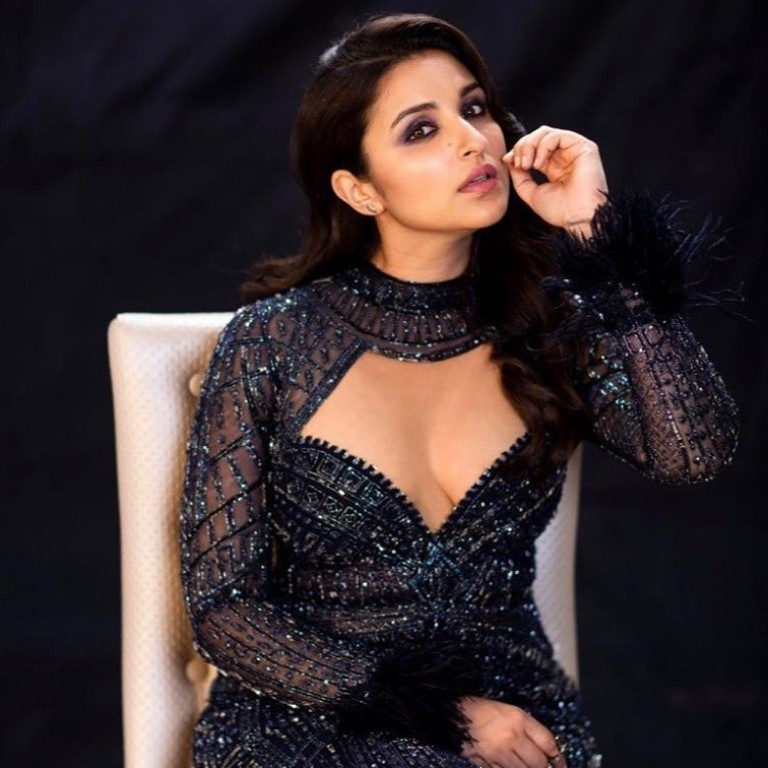 Parineeti Chopra is a 31-year-old Indian actress and singer. She appears in Hindi films, having made her acting debut in the 2011 romantic comedy Ladies vs Ricky Bahl, where she won the Filmfare Award for Best Female Debut. She then starred in the box office hit Ishaqzaade (2012), where she won her first National Film Award. Her latest accomplishment? Only headlining Frozen II in Hindi with her cousin – a certain Bollywood superstar called Priyanka Chopra.
Here's what else we know about Parineeti Chopra.
1. She comes from a family of actresses
Actresses Priyanka Chopra, Meera Chopra and Mannara Chopra are all Parineeti's cousins.
2. Her first passion was investment banking
Chopra earned a triple honours degree in business, finance and economics from Manchester Business School. She told The Hindu newspaper she had always wanted to become an investment banker. But, during the 2009 economic recession, she had to return to India, where she landed in the film business, thanks to cousin Priyanka Chopra, getting a job at Yash Raj Films as a public relations consultant.
3. She is devoted to charities
Chopra is an active humanitarian and she supports several organisations including the Mijwan Welfare Society, which is dedicated to empowering young girls. Chopra said, "I don't want it to be just about ramp walk, but I seriously and genuinely feel for what Mijwan [is] doing. For such an initiative, I just could not say no. I had to be a part of it."
4. She is the first Indian female ambassador for Australian tourism
In 2017, she became the first female Indian ambassador for Tourism Australia. She sat on its Friends of Australia advocacy panel – and it's made a huge difference. Indian tourist numbers Down Under are increasing 21 per cent annually since she took up the role, compared with 15 per cent annual growth before her appointment.
5. She is a victim of depression
Chopra has talked about a bout of depression in 2015 which caused her to lose touch with friends and family.
"I went through a big heartbreak in my life. Literally all departments in my life were down, and I had nothing positive to look forward to," she said on an episode of Anupama Chopra's web series Tape Cast.
"I would talk to them (friends) once in two weeks. I was gone. I just used to be in my room, watching TV, sleeping, getting up, staring all day. I was a zombie. I was the typical filmy depressed girl. I would curl up on my sofa and sleep, falling ill all the time. I didn't meet the media for almost six months."
She has since reset her personal life and career. After a three-year hiatus from acting, she has returned and is doing well. Since then, she starred in several films, including the comedy Golmaal Again in 2017 and the war drama Kesari in 2019. Welcome back, Parineeti!
Want more stories like this? Sign up here. Follow STYLE on Facebook, Instagram, YouTube and Twitter .

Parineeti Chopra won a Filmfare Award with her debut film but then took a three-year break after a battle with depression – the inside story on Bollywood star and cousin of Priyanka Chopra, Meera Chopra and Mannara Chopra