Meet Eliza Scanlen, the 21-year-old Australian actress who plays Beth in Little Women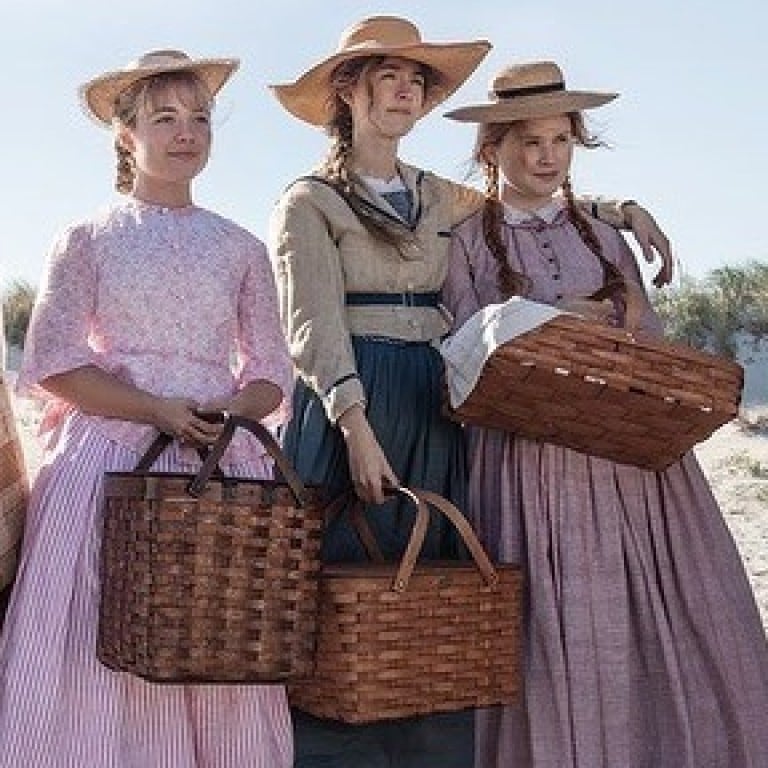 Eliza Scanlen got scant attention for her role as Beth March in Little Women. However, this cannot detract from the 21-year-old Australian being a talented and versatile actress.
Eliza started acting early
Eliza Scanlen's first role as an actor was at the age of 16 in 2015 in an episode of the television show A Class Act. A year later, she featured in several episodes of Home and Away as well as her first movie, Lacuna. However, it was her role of Amma Crellin in the miniseries Sharp Objects in 2018 that critics raved about, and propelled her to stardom.
Scanlen won a Screen Australia Breakthrough Award in 2018, and leading roles began coming her way. She starred in the movies Grace, Love in Other Places (both 2018) and Babyteeth (2019) in addition to her role in Little Women. Later this year, audiences will be able to see her in The Devil All the Time, a psychological thriller featuring Robert Pattinson, Mia Wasikowska, Tom Holland and Bill Skarsgard.
She's also a Broadway star
Scanlen started acting in plays in 2019. She played Eric in Lord of the Flies in Sydney, and Mayella Ewell in To Kill a Mockingbird on Broadway.
Scanlen says she has been fascinated by theatre since the age of seven, when her mother took her and her twin sister Annabel to see a play. As she grew up, she created her own plays and forced friends to act in them. She also learned to play the piano as a child, and was keen to become a professional clarinet player, a chef and a vet at various stages.
She's extremely versatile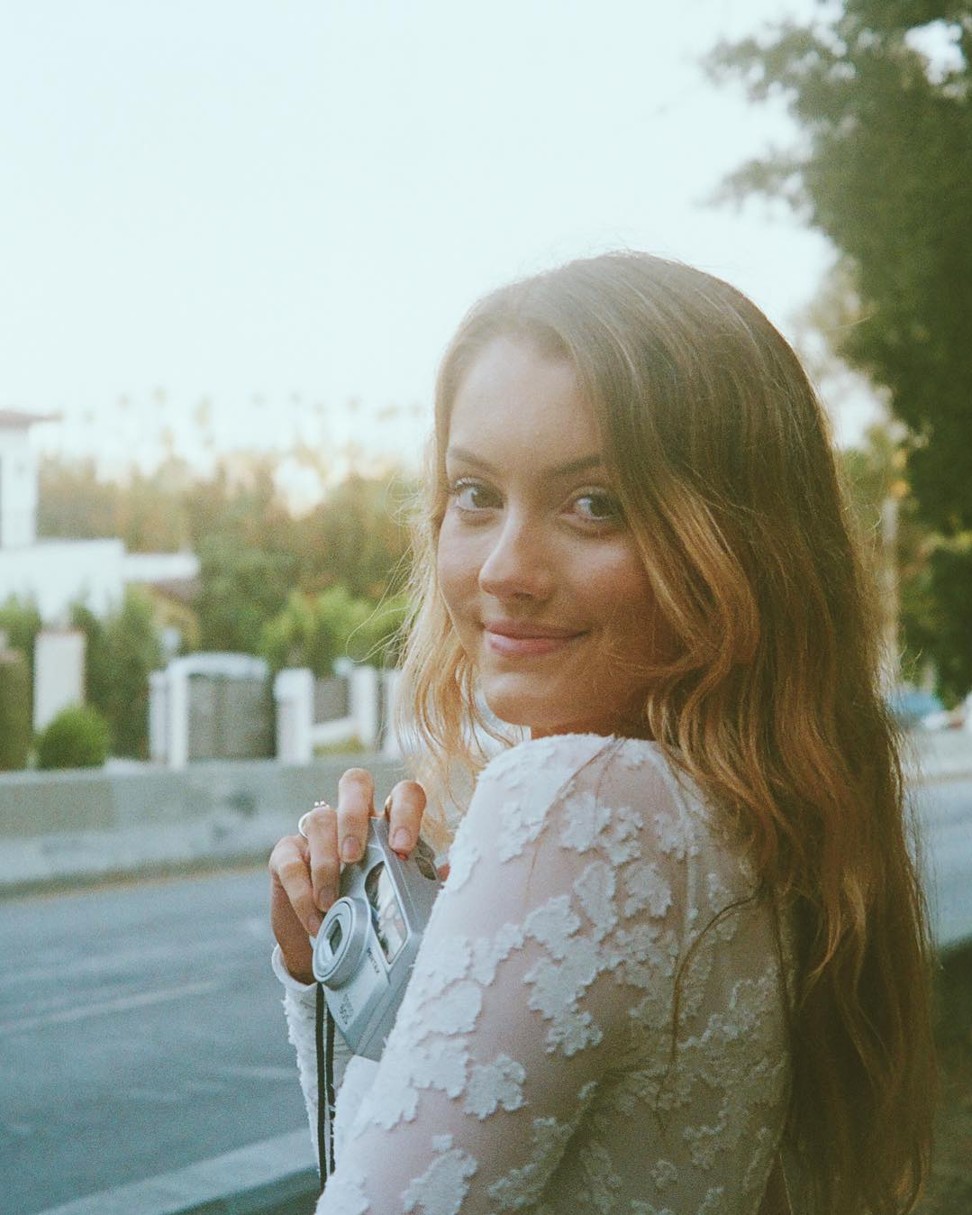 Scanlen was born in New South Wales and has lived in the state most of her life, but has no trouble learning American accents for films because she watches so many American films. She prepares thoroughly for the parts she plays. She read through Sharp Objects so many times to prepare for her role as Amma Crellin that the book was covered in highlighter pen by the time she was done. She later referred to the book as "her diary". Scanlen shaved her head for the role of a young woman with a terminal disease who falls in love with a drug dealer in Babyteeth. The movie has got rave reviews before it goes on general release.
She never fails to impress
Fellow actors and actresses have lavished praise on Scanlen. Amy Adams noted that she has a self-awareness and confidence that few experienced actresses possess. Scanlen refuses to let fame and fortune go to her head. She is a private person who only recently took to social media, telling journalists that she is aware that the internet has a good side as well as a dark side. Future film roles are already exciting people who know what she can offer.
Want more stories like this? Sign up here. Follow STYLE on Facebook, Instagram, YouTube and Twitter .

Eliza Scanlen has been fascinated by theatre since the age of seven, when her mother took her and her twin sister Annabel to see a play. She created her own plays and forced friends to act in them