Itaewon Class: transgender issues, social injustice, racism – how the K-drama hit starring Park Seo-joon challenges discrimination and old-fashioned thinking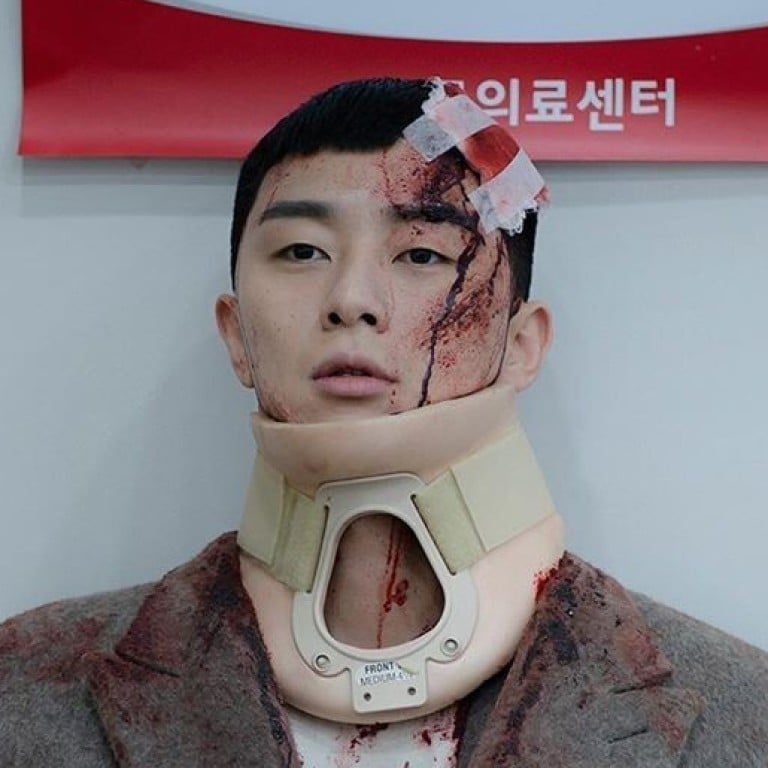 Class differences, power struggles, and injustice are issues present everywhere in the world and hit K-drama series Itaewon Class is no different. Other than ex-convict Park Sae-ro-yi's motto to stick to one's principles no matter what, another lesson we learn from him is inclusivity and looking beyond differences.
With a background like that, how can one even think of landing a decent job, let alone live a regular life? For Park Sae-ro-yi, it's not the end of the world – in fact, it's only the beginning.
With a people-over-profit mindset, he rounds up a group of misfits and hires them to work at his bar-restaurant DanBam based on trust, despite lacking in skills. His belief in his staff inspires them to look beyond their own failings and focus on improving their abilities.
Mean and selfish, Jo Yi-seo's only other weakness is Sae-ro-yi, who she decides to bet her whole life on after realising she loves him like crazy. She manages to check her ego at the door, if only to get on Sae-ro-yi's good side.
While in jail, Choi Seung-kwon would go around picking fights, believing it was the only way to live. After seeing Sae-ro-yi living a decent life, Seung-kwon realises that an unsavoury past isn't a death sentence after all, and decides to work at DanBam.
As DanBam's chef, Ma Hyeon-yi was lacking confidence, and the fact that she is transgender also led to a lot of judgement, jeopardising DanBam's reputation. Still, Sae-ro-yi, with the rest of the DanBam team, had her back and in the face of public criticism, Hyeon-yi emerged the stronger.
Because of what his family had done to Sae-ro-yi, Jang Geun-soo felt apologetic towards him.
At one point, Yi-seo wanted him kicked out of DanBam for being part of the Jangga family, but Sae-ro-yi, keeps an open mind and thinks Geun-soo's background isn't a reason to let him go.
Sae-ro-yi hires Guinean-Korean Kim To-ni under the assumption that he can speak English and help with foreign customers. While Yi-seo and the others remain sceptical of him because of his looks, Sae-ro-yi helps To-ni find his father to prove his Korean ancestry. Leading by example, Sae-ro-yi takes To-ni's side when he's racially discriminated against, and he is eventually accepted by the rest of the staff.
Growing up with nothing, Oh Soo-ah is independent and has soon realises that unlike Sae-ro-yi, she can't stand up against the bullies at Jangga Co. She is torn between her allegiance to Jangga and her love for Sae-ro-yi.
Want more stories like this? Sign up here. Follow STYLE on Facebook, Instagram, YouTube and Twitter .

South Korea continues its winning streak with a hit TV series on Netflix, which ticks all the boxes – and the stars look good too