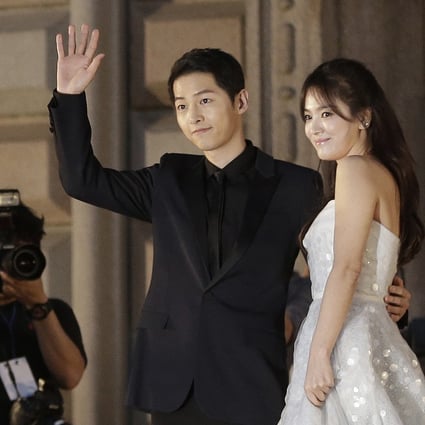 South Korean actress Song Hye-kyo, right, and actor Song Joong-ki had a celebrity marriage of less than two years. Photo: AP
Life after Song-Song couple: what have Song Joong-ki and Song Hye-kyo done since divorce – and why is their US$11 million 'love nest' being destroyed?
Song Joong-ki is in coronavirus self-isolation and just bought a Malibu beach holiday home, Song Hye-kyo is modelling for Chaumet, Suecomma Bonnie and Sulwhasoo – but why is their house being demolished?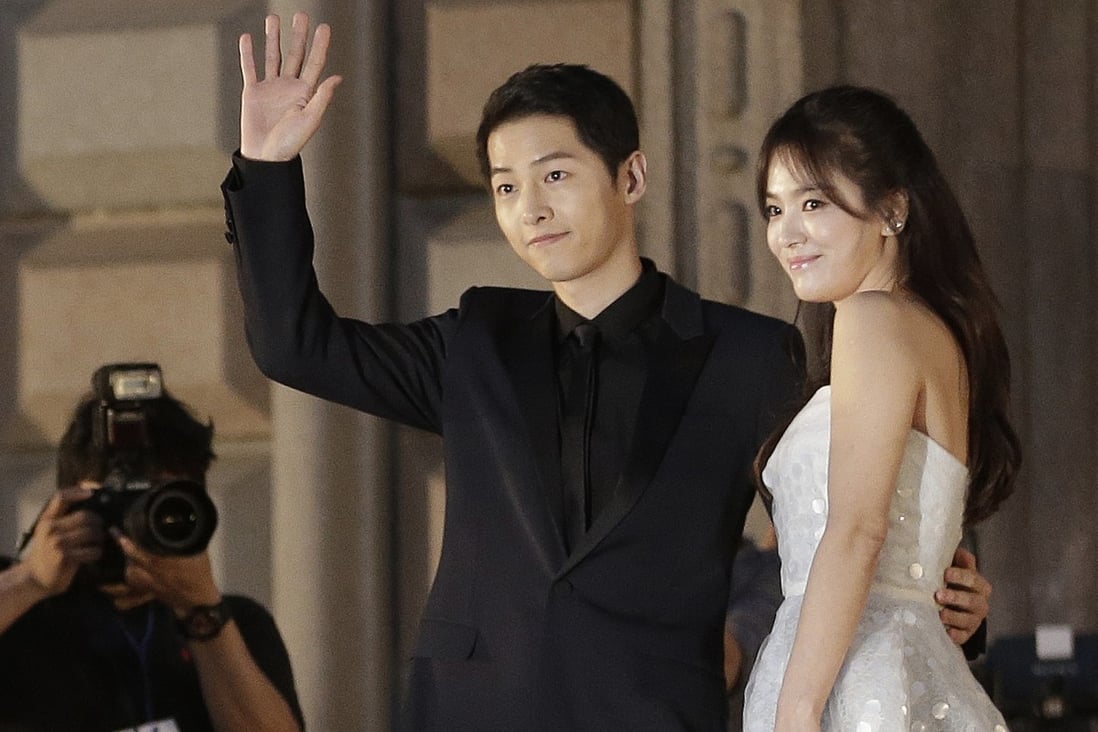 South Korean actress Song Hye-kyo, right, and actor Song Joong-ki had a celebrity marriage of less than two years. Photo: AP