How K-pop boy group Seventeen have used the coronavirus lockdown to get creative and reach fans on Weverse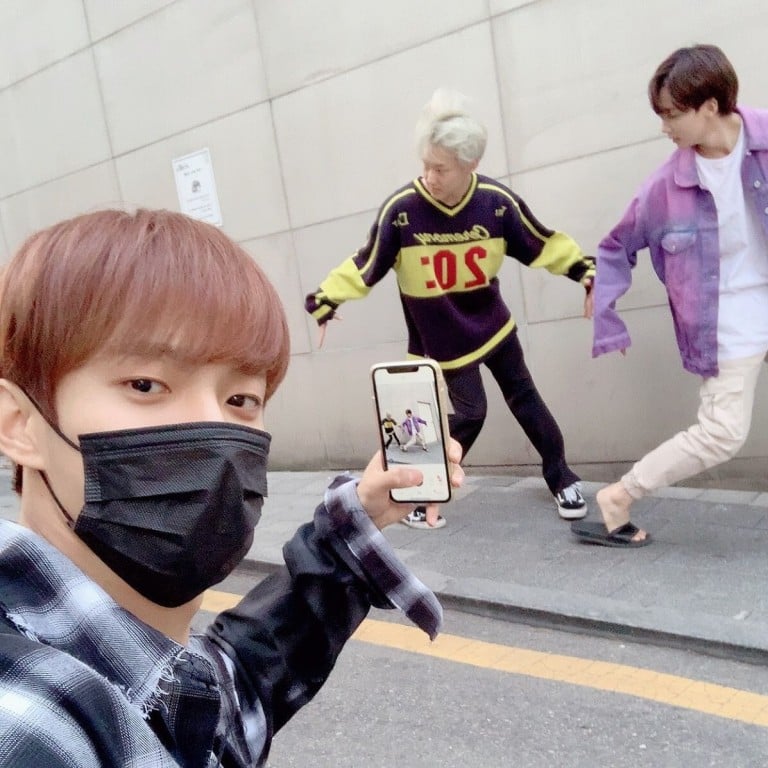 Seventeen's official Weverse fan community opened on March 17 and the members have since been active on the app, despite calls from some fans to just let them continue using their online Fancafe. It didn't take long for fans – who called themselves "Carats" – to sign up to talk with their fellow followers and the group themselves. Nevertheless, things got unsurprisingly chaotic as the band members themselves learned how to use the platform.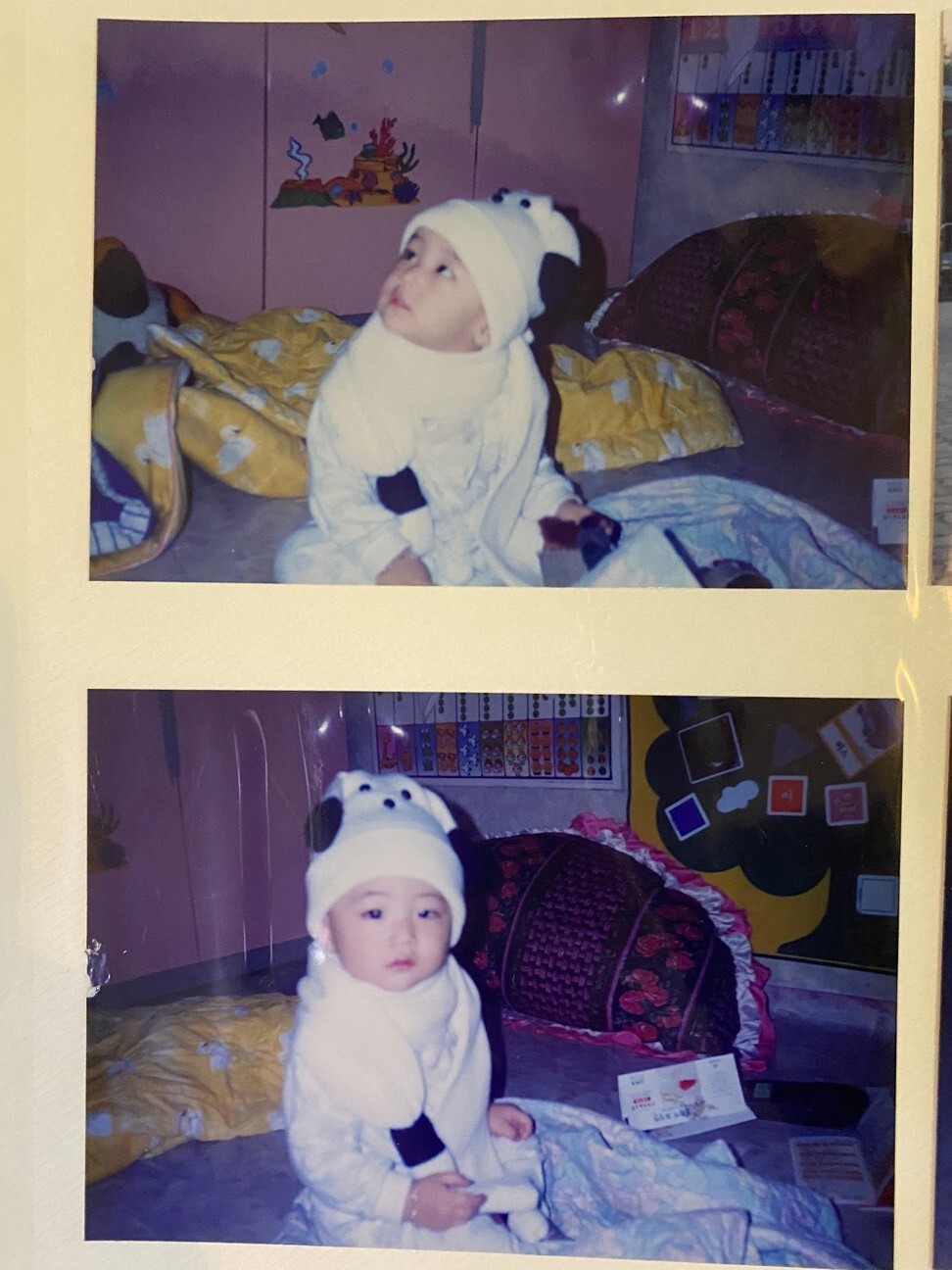 The group appear to love the app so much that they use it to annoy each other – making Weverse the unofficial group chat for the band's own members. Here's what we've discovered about the personal lives of the 13-member group through their official Weverse.
Seventeen loves hanging out in Woozi's studio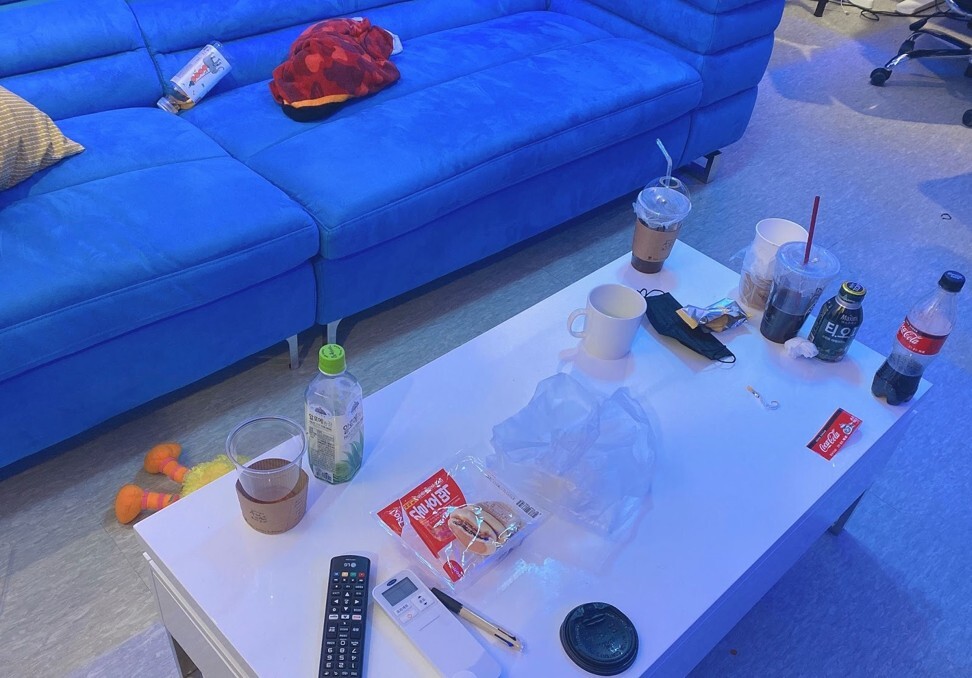 While quarantine is up and running, the members have taken a liking to hanging out in lead vocalist Woozi's studio. However, Woozi has posted a series of photos that show the aftermath of his bandmates' visits. His Bearbrick toys have been moved around and plastic cup covers have been left near furniture. Members were quick to deny that they were the culprits and pointed fingers at each other when Woozi found out.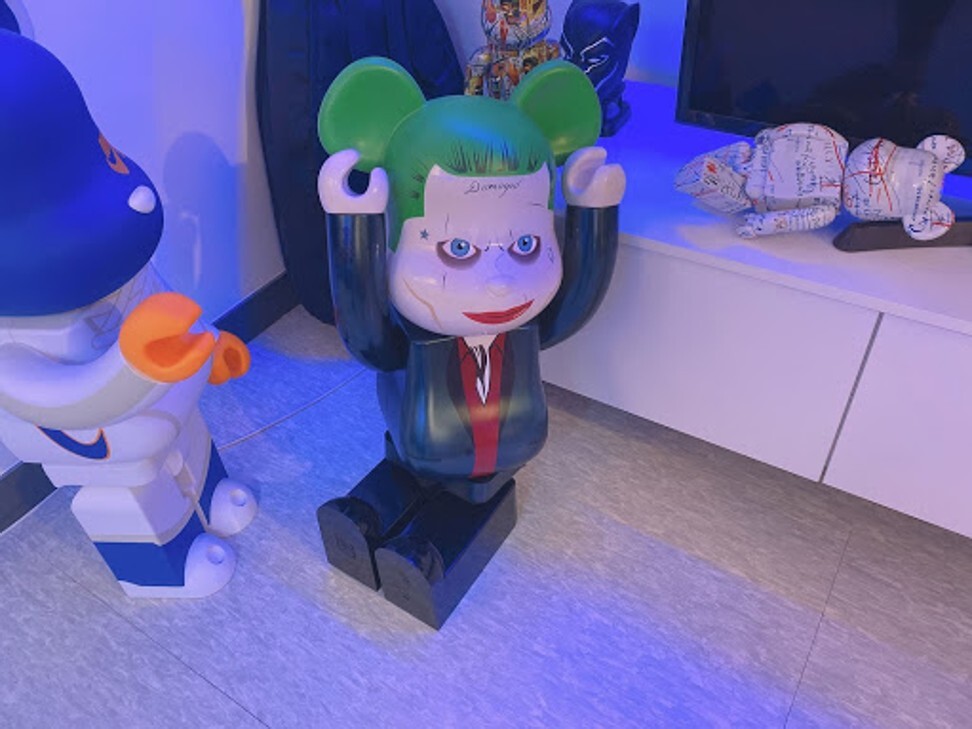 The group loves clowning each other daily
Seventeen are known to tease each other a lot, whether on variety shows or in live streams. After Woozi's studio mess discovery, rapper Wonwoo immediately posted a subtle hint about who was messing with his beloved Bearbricks.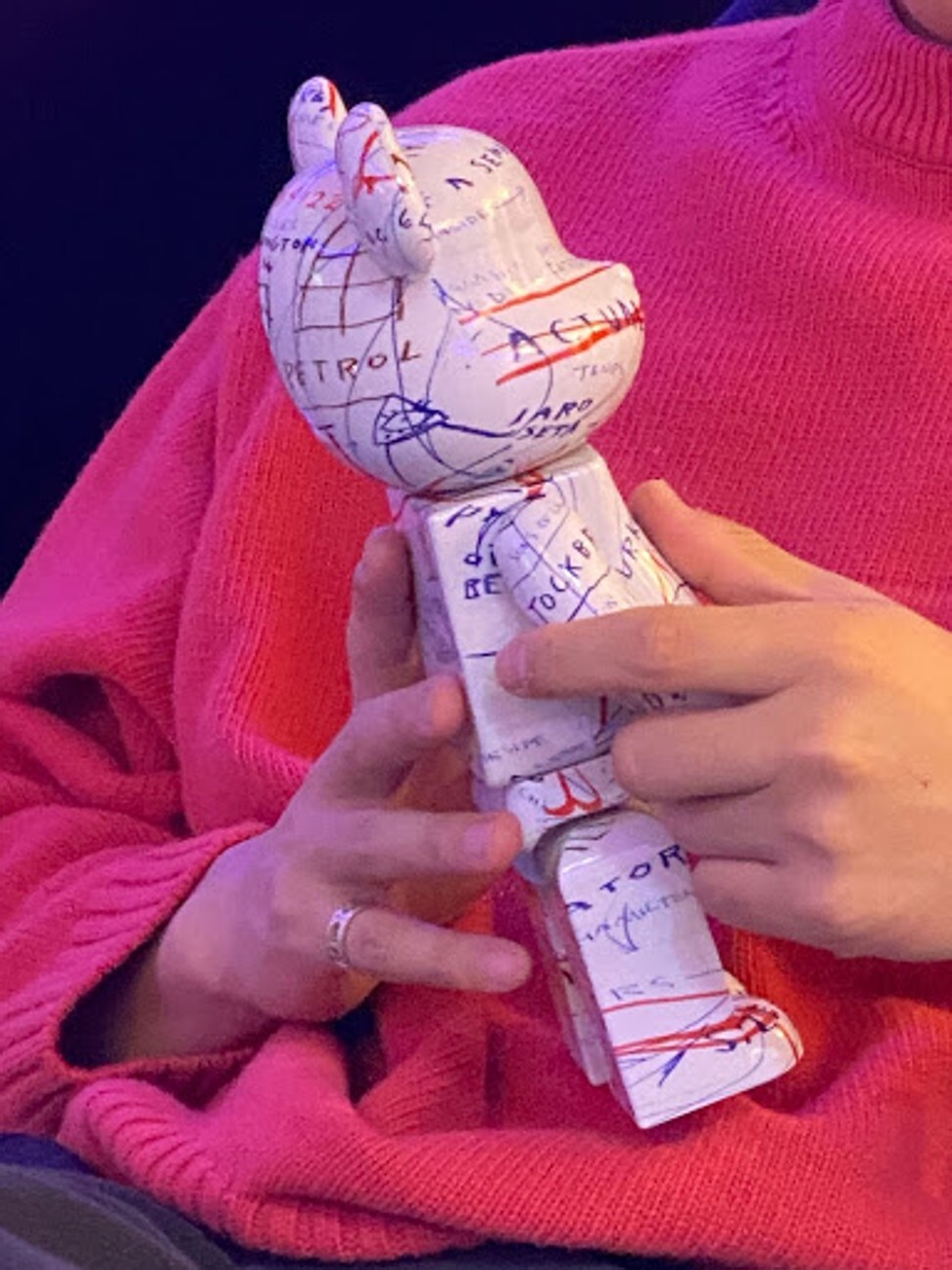 Team leader S.Coups also told Woozi that he hit his head on the ceiling lamp in the studio, and Jeonghan had Hoshi teach him the iconic pose that he did for his Elle shoot.
They are working on new music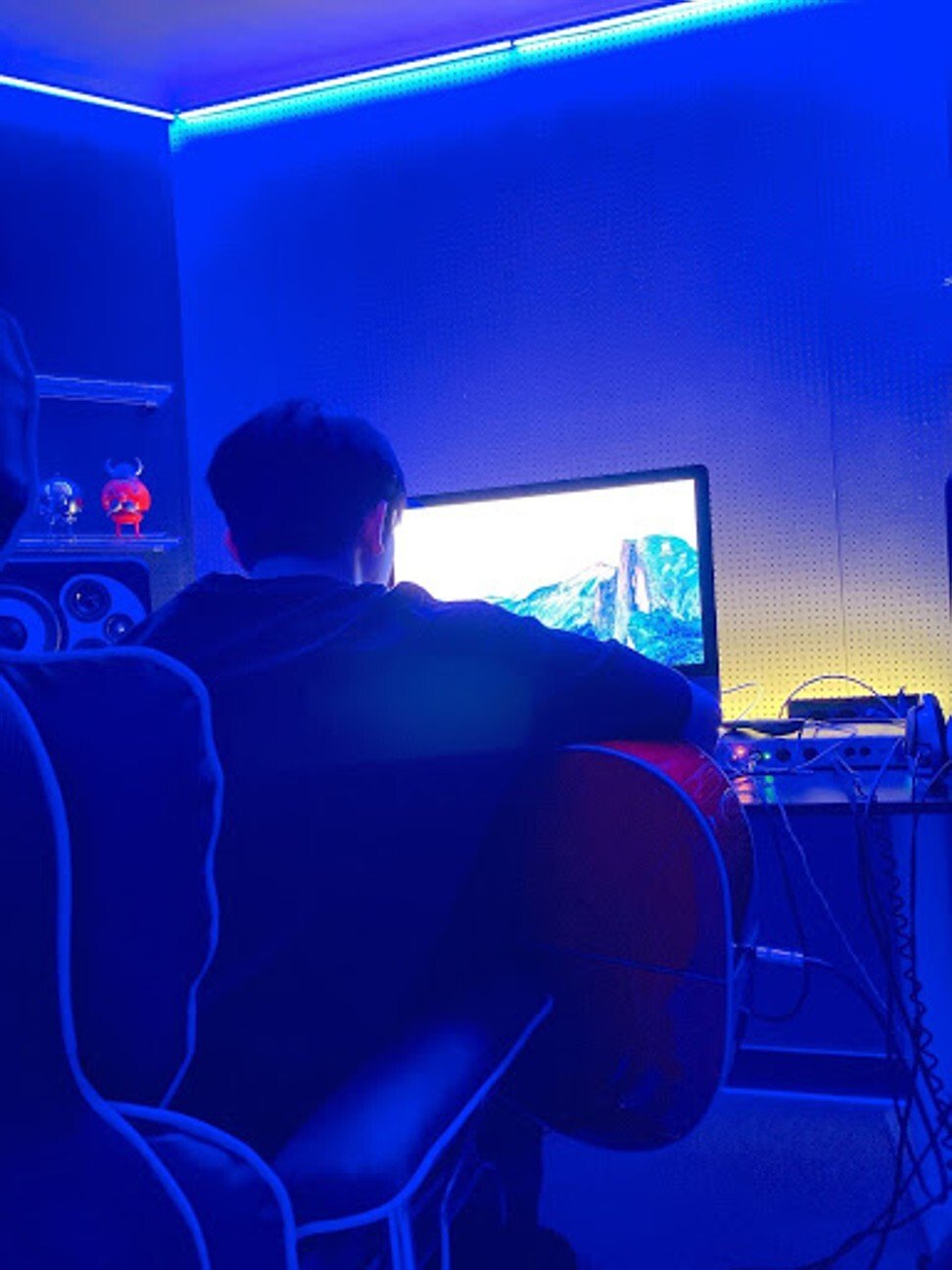 Pledis Entertainment's self-producing group keeps working on new music even in their free time. Although it's a part of the job as an idol, their passion for music exceeds work and the group have been busy putting up covers online.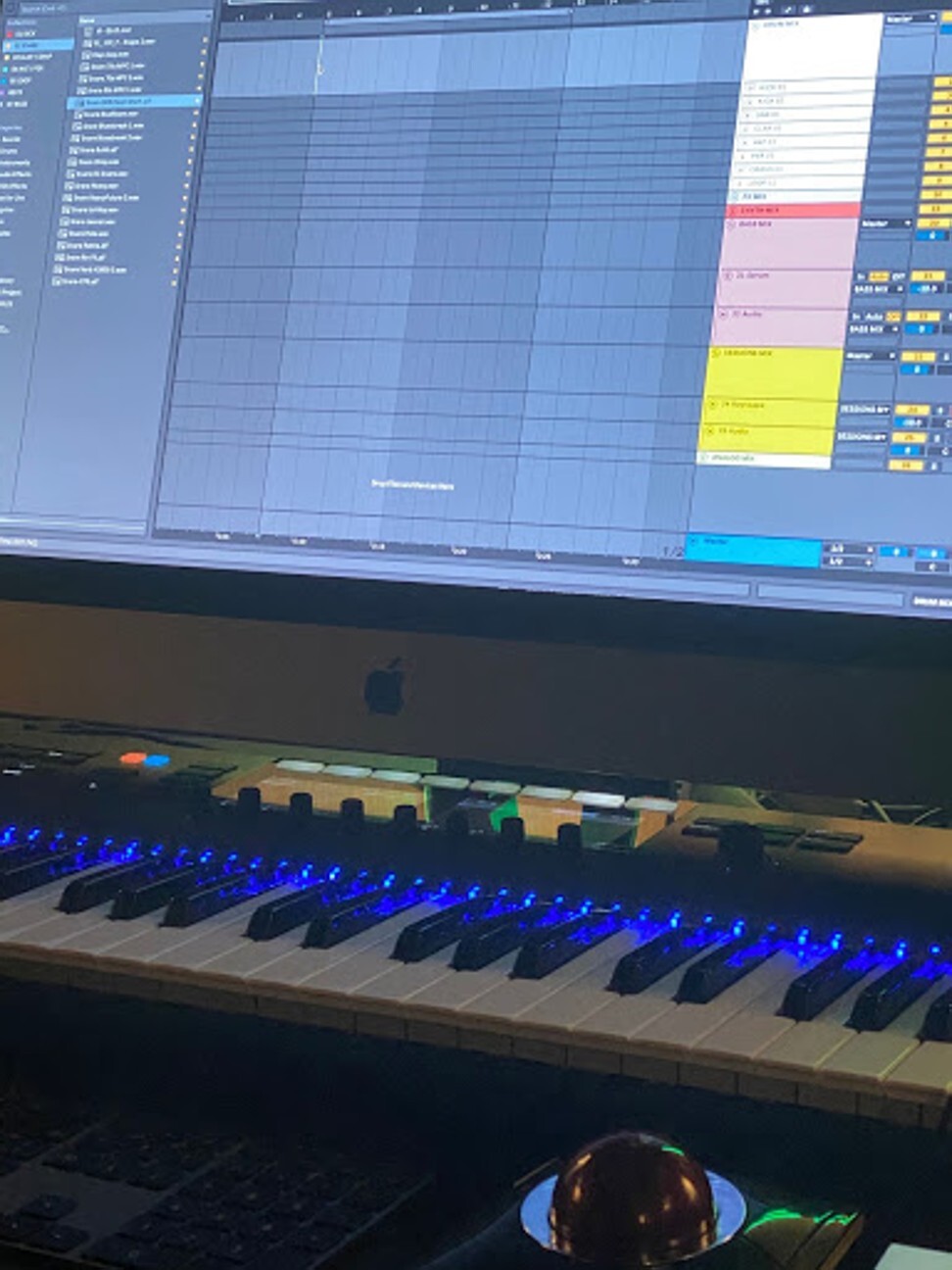 They also love hanging out in each other's houses
As well as their clear collective love for Woozi's studio, Seventeen members have also been visiting each others' homes. Last month, Seungkwan went on a trip to Jeonghan's home and enjoyed his stay there by relaxing in his bandmate's massage chair.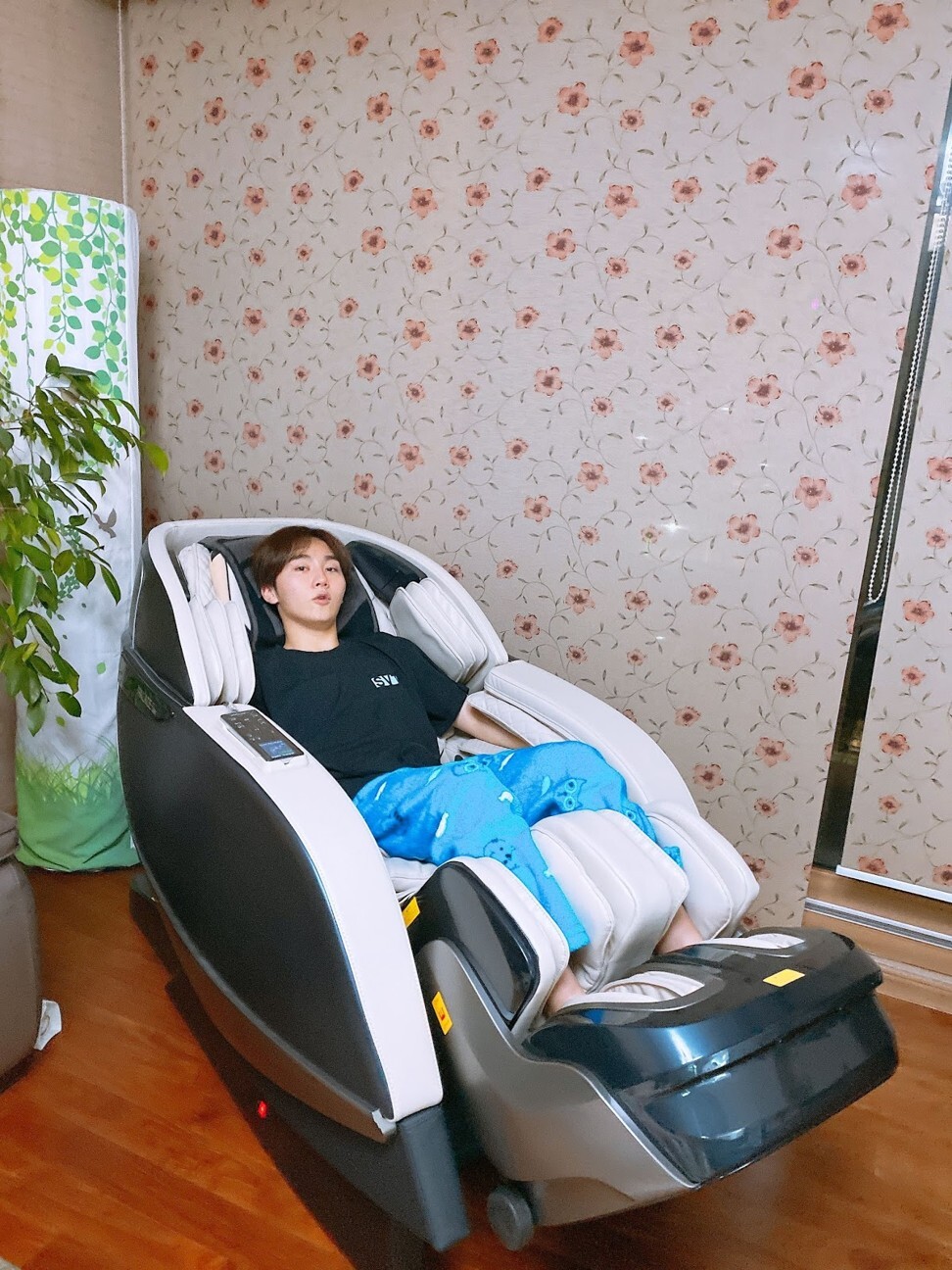 DK has also posted photos with Seungkwan's dog, showing their playful side to fans.
And then – the cute baby photos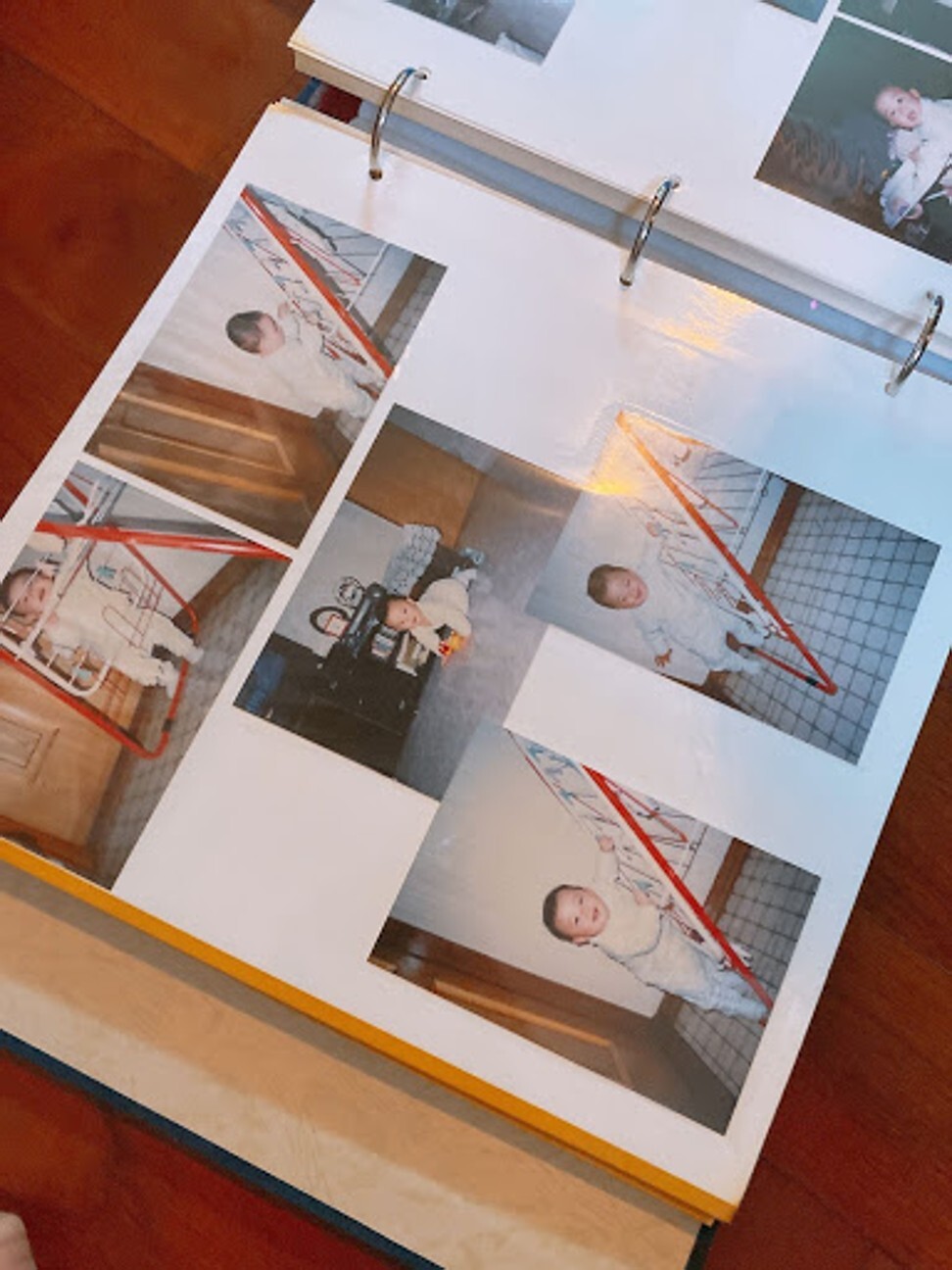 If you think Seventeen are cute, wait until you see their baby photos. Jeonghan's trip back home meant fans got a look at his adorable childhood snaps, and as soon as Seungkwan was going through old albums, it didn't take long for him to share them. Although the photos were unclear, the baby in them, nevertheless, grew up to become one of Seventeen's star vocalists.
Want more stories like this? Sign up here. Follow STYLE on Facebook, Instagram, YouTube and Twitter .

Who messed up Woozi's Bearbrick toys and who shared their cute/embarrassing baby photos? Fans have been given a unique glimpse into the daily lives of 13-member South Korean boy band Seventeen while they sit out Covid-19