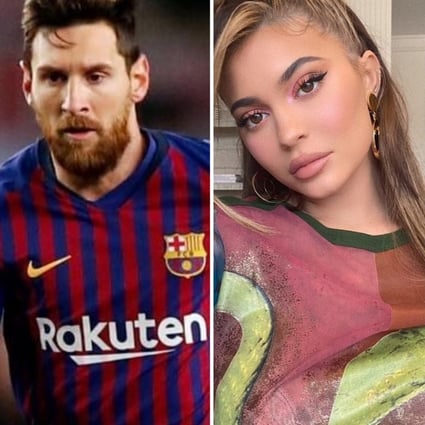 Who is the rocketman and who is the rock when it comes to netting celebrity wealth – Dwayne Johnson, Lionel Messi, Kylie Jenner or Elton John? Photos: Instagram
Kylie Jenner, Kanye West, LeBron James, Cristiano Ronaldo – who is the highest-paid celebrity in the world?
From shock jock radio hosts to action stars, top athletes, and even a novelist – who are the top earning celebrities and how do they remain so bankable?
Follow your favourite topic and get notified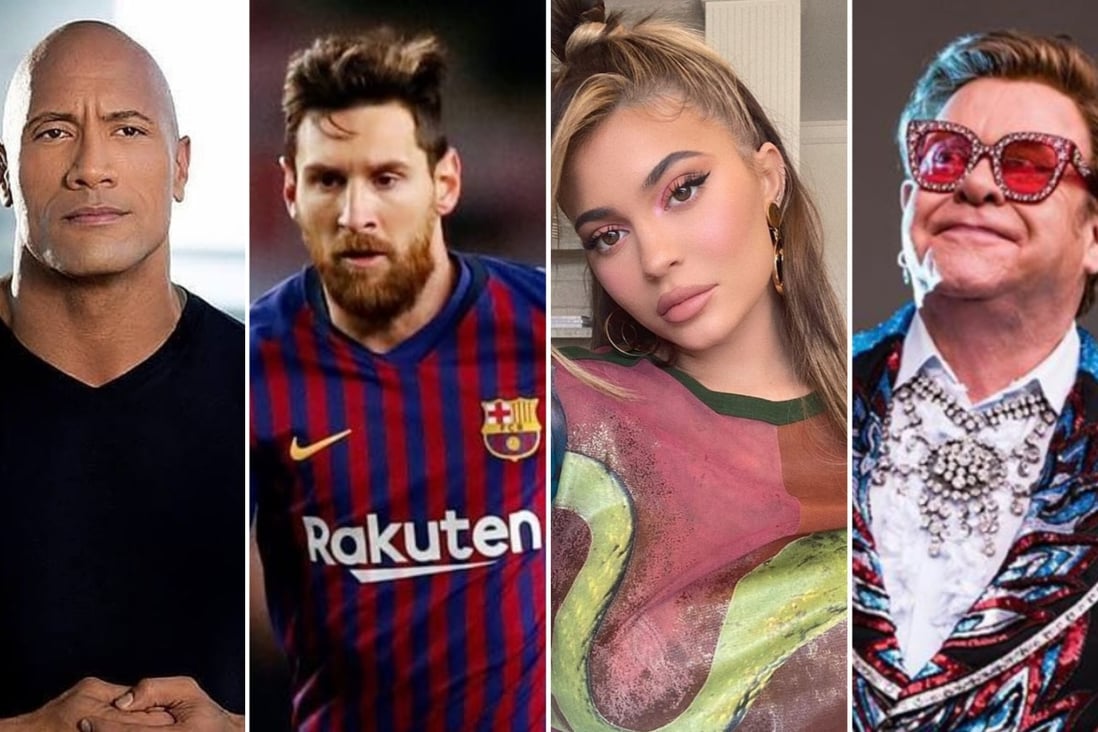 Who is the rocketman and who is the rock when it comes to netting celebrity wealth – Dwayne Johnson, Lionel Messi, Kylie Jenner or Elton John? Photos: Instagram