Is Michael Jackson alive? How bizarre conspiracy theories, Jackson family dramas and daughter Paris continue to make headlines 11 years after MJ's death
It's hard to believe it's been over a decade since the world mourned the loss of the King of Pop, Michael Jackson. June 25 marks the 11-year anniversary of MJ's tragic death, but the iconic singer's legacy continues to make headlines around the world. Here are some of the shocking, heartwarming and downright bizarre MJ stories that have been doing the rounds recently.
Michael Jackson alive conspiracy theories continue to circulate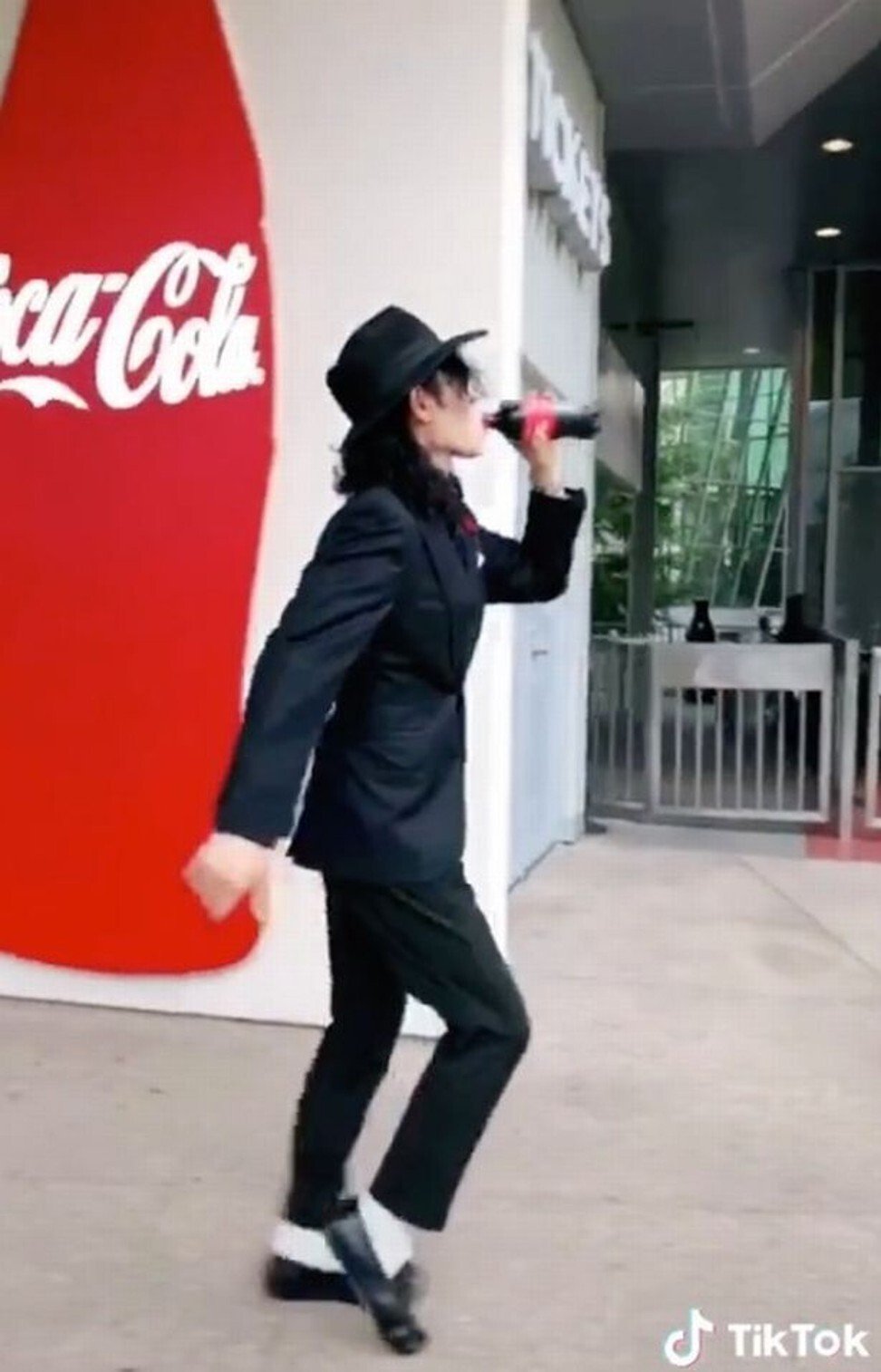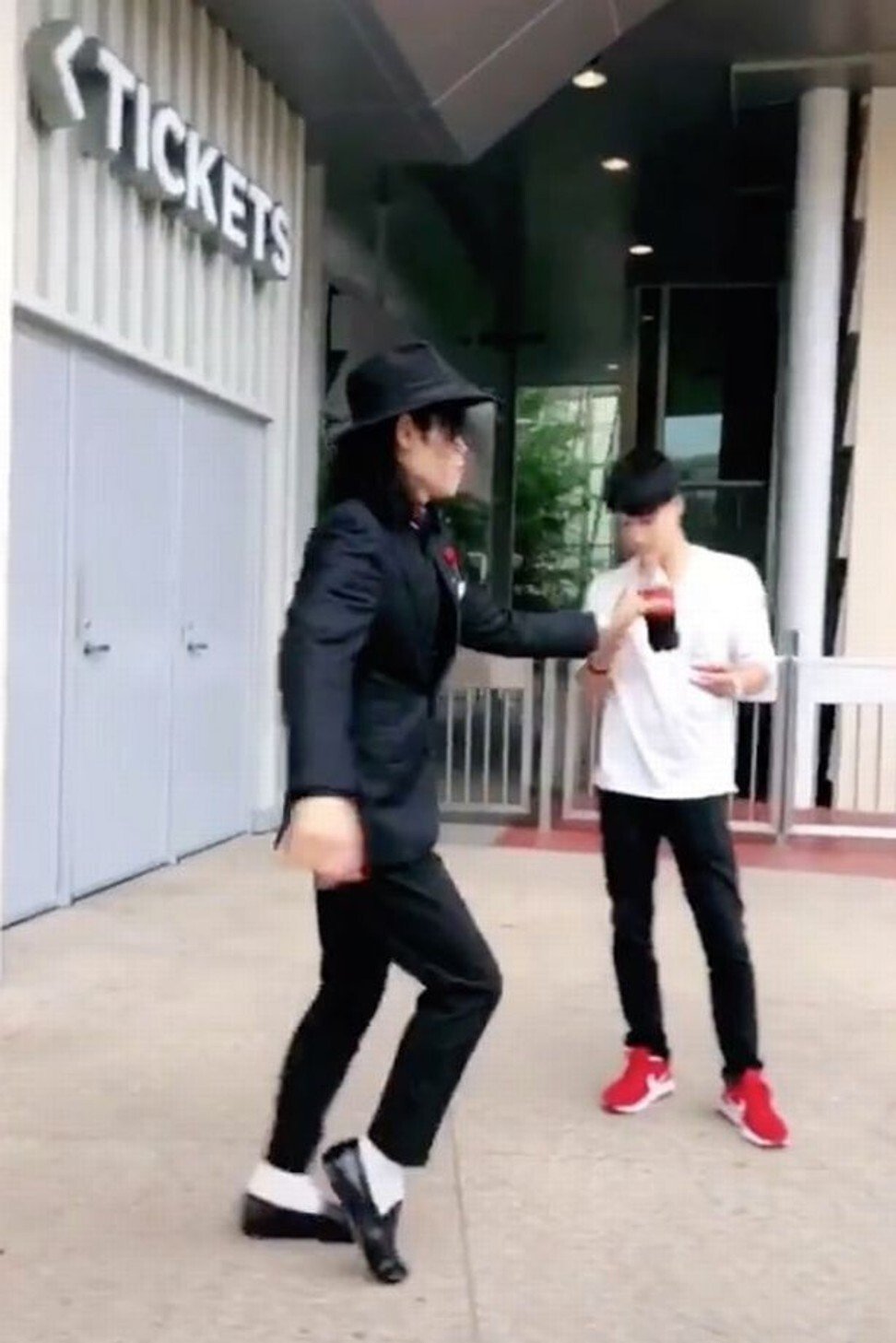 We all miss the King of Pop, but some people genuinely believe he is still alive. Yes, really. A strange conspiracy theory that Michael Jackson is still alive has been revived thanks to a lookalike baffling fans with his moonwalk.
The internet sensation, who goes by the name of "Michael Jackton", caught people's attention when he replicated MJ's iconic moves on a pavement in an unknown location.
The clip has been watched more than 3 million times since it was uploaded onto TikTok by @michael.jackton.official. In fact, he is so good, some people think it's MJ himself.
"For all you guys wondering if he's dead, it says in his username Michael Jackton, not Jackson," commented a fan. Go figure.
Kanye defends MJ's honour
Kanye West recently said Michael Jackson "tore down the walls and the doors" of culture in a new interview with Pharrell Williams for i-D magazine, in reference to the Leaving Neverland documentary.
Kanye said, "We should have something that says we can't allow any company to tear down our heroes.
"Not on The Shade Room, not on social media, and especially not in documentaries."
Kanye reiterated his support for Michael, and his cultural impact.
"He kissed Elvis Presley's daughter on MTV. Black culture used to be … we used to be fronting all night, but Michael was doing stuff that was different to what we were programmed to understand as being what we should do."
MJ makes a surprise appearance in the trailer for daughter Paris Jackson's new show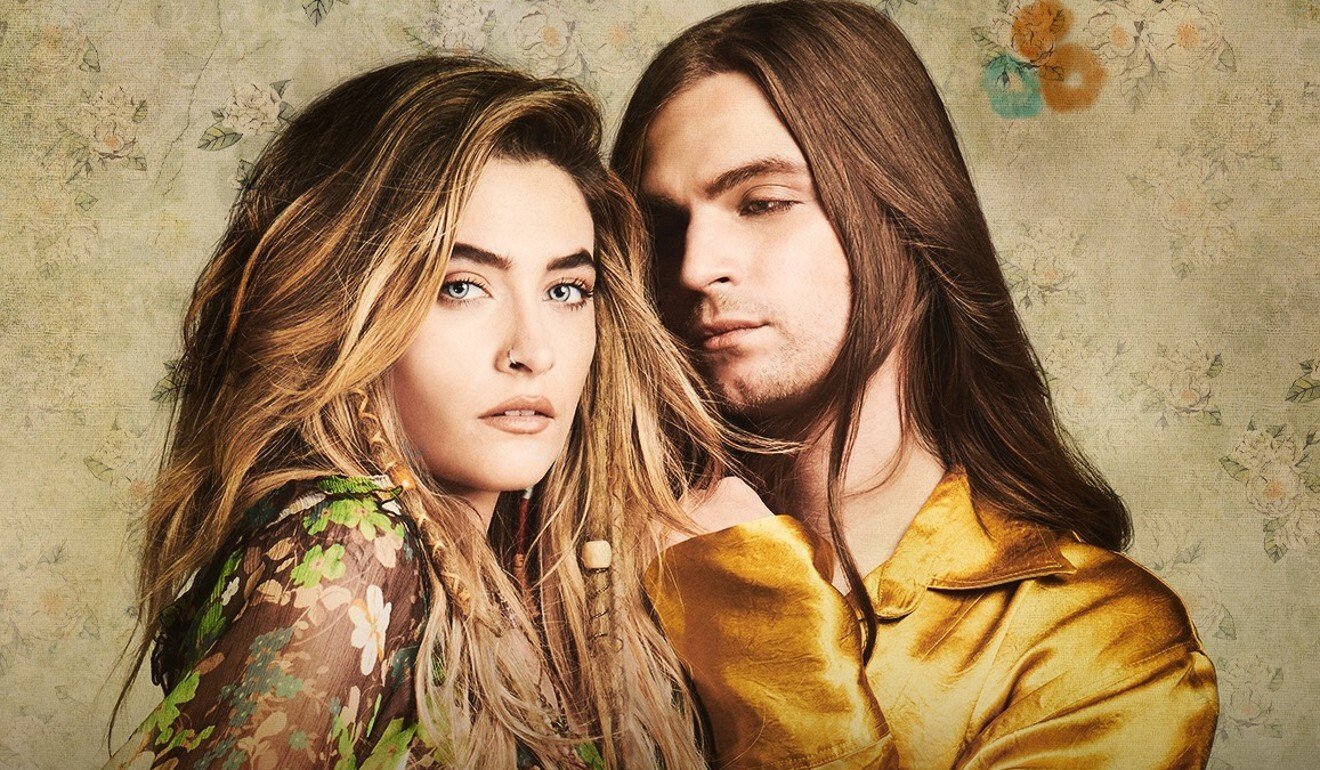 Fans were thrilled when Michael made a surprise appearance in the trailer for daughter Paris Jackson's new Facebook Watch reality show, Unfiltered: Paris Jackson & Gabriel Glenn.
The short teaser shows MJ interacting with a much younger Paris personally in unseen home videos. Michael eerily asks Paris what she wants to be when she grows up and she replies, "I do what you do," she said, "dance and sing."
The show debuts on June 30 and focuses on Paris' relationship with boyfriend Gabriel Glenn and the formation of their indie band, The Soundflowers.
Paris ignores Michael in Father's Day tribute
In other Paris news, some fans believe she shaded her father by ignoring him in a Father's Day social media post directed at her uncle, TJ Jackson.
The 22-year-old paid tribute to TJ on Instagram but made no mention of her own father in the post.
"I love you with all of my heart and I can't even begin to express my gratitude for all you've done. I owe you my life," Paris proclaimed.
TJ became a co-guardian and helped raise Paris and her siblings, Prince and Blanket, after Michael's sudden death in 2009, so we're pretty sure her heart was in the right place.
His niece was stabbed seven times in racist attack
While this shocker of a story wasn't related to Michael himself, it still made headlines due the Jackson family name.
In a downright awful incident, Yasmine Jackson, the niece of Michael Jackson, was stabbed outside her Las Vegas home in a racially motivated attack.
The news has come in the midst of the Black Lives Matter protests sparked by the murder of George Floyd.
Yasmine, who is the daughter of Michael Jackson's half-sister Joh'Vonnie Jackson, shared graphic photos and details on her Instagram account.
"I was stabbed 7 times right by my house because I'm [black]. This woman chased me down and started stabbing me. She said it's because I was a n****r and that's all I could hear while I was being stabbed."
"God. Please protect our black queens. These are strange times right now and we need you more than ever," she wrote.
Want more stories like this? Sign up here. Follow STYLE on Facebook, Instagram, YouTube and Twitter .

It's 11 years since the King of Pop died but some fans can't move on – the shocking, heartwarming and downright bizarre stories that have been doing the rounds recently