Who is Ella Gross, the 11-year-old model, actress and influencer – and does she look more like a young Song Hye-kyo, or Blackpink's Jennie?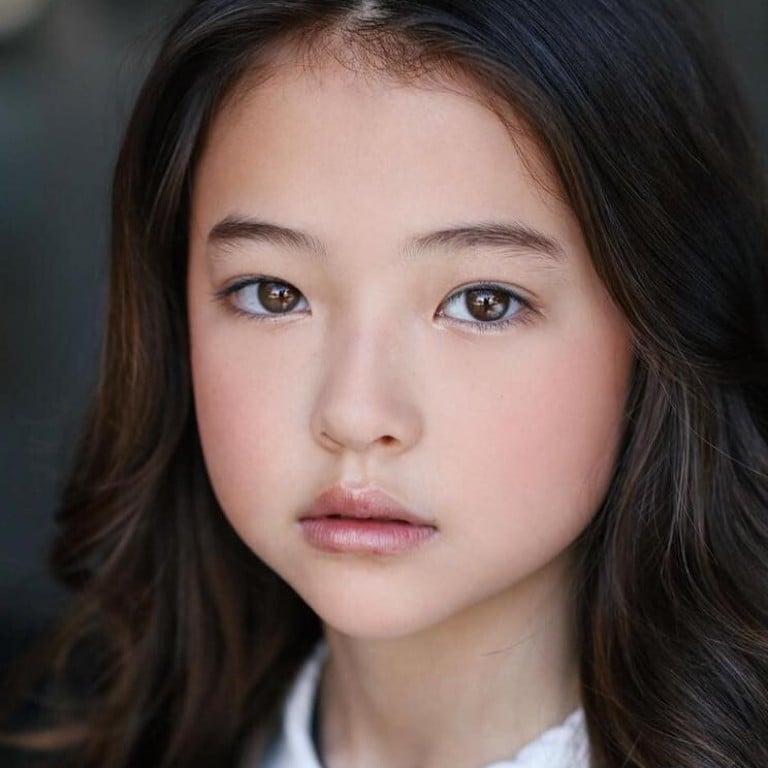 You've most likely seen her face if you frequently visit the children's clothing section of huge brands like Zara, Abercrombie and Disney, among many others. Or if you are a fan of Blackpink or follow The Black Label record label, you'll know that Ella has been signed for almost two years now.
Yes, she is destined for K-pop stardom
It was announced in July 2018 that The Black Label's Teddy had signed Ella. "She has a special voice that is completely capable for being a singer, as well," Teddy said. She already has 3.8 million followers on Instagram and we can only imagine how this will grow more as she continues to conquer catwalks, print ads, and the K-pop world very soon. Not only that, but Ella is also said to have the face of a young Song Hye-kyo. Some argue, though, that she is more like Jennie of Blackpink.
She is besties with Kristina Pimenova
You must be living under a rock if you haven't heard of Kristina Pimenova. She was hailed the most beautiful girl in the world, a title that probably won't leave her any time soon. Ella and Kristina have been together in several shoots; no wonder the two of them developed a special bond with each other.
Her mum is Korean and her father is American
She also has a younger brother, named Romeo, and they were born and are being raised in America.
She has several films under her belt
Aside from Malibu Rescue on Netflix, her IMDb page also says that she starred in Star Trek: Picard, Heathers and Teachers.
She is multitalented
Aside from modelling, Ella sings, dances and rides horses. She is also a great doodler! She has shared on her Instagram several of her artworks, and boy, can she draw. But she is most-skilled in playing the guitar. Her mum even posted a video of her playing the song, Dust in the Wind.
A reader at heart
Despite her busy schedule, Ella still manages to squeeze in some reading. She has read Harry Potter and she also borrows books from the library.
Keep it moving
Her mum shared that Ella is an active child. She does mixed martial arts and ballet and during the quarantine, she started doing home workouts. Not to mention that she is also active outdoors. She likes to ski, she also tries to skate and spends time at the pool.
She is quite the home buddy
Her mum shares that Ella makes her coffee every morning. Now, who wouldn't want to have their little girl do that for them? She also seems to be quite responsible for her age, taking care of her dog named Cooper, a bichon.
Want more stories like this? Sign up here. Follow STYLE on Facebook, Instagram, YouTube and Twitter .

She is the face of brands like Zara, Abercrombie and Disney, she loves to read Harry Potter, and she's besties with Kristina Pimenova – what more do you want to know?