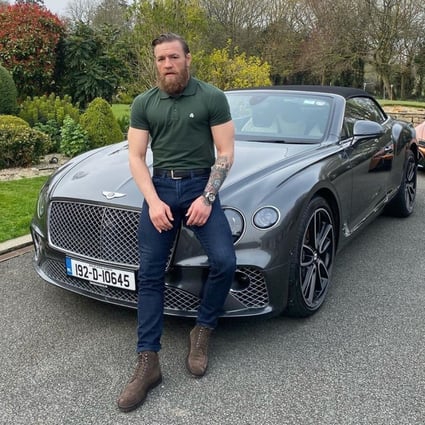 Conor McGregor's driveway is usually filled with his supercars. Photo: @thenotoriousmma/Instagram
We know about UFC fighter Conor McGregor's love affair with Lamborghini, but which other cars does he own – and which is his favourite?
The 'Notorious' has a penchant for top marques like McLaren, Rolls-Royce and BMW, but he also has cars to pop to the shops in – and which car did he buy for his wife?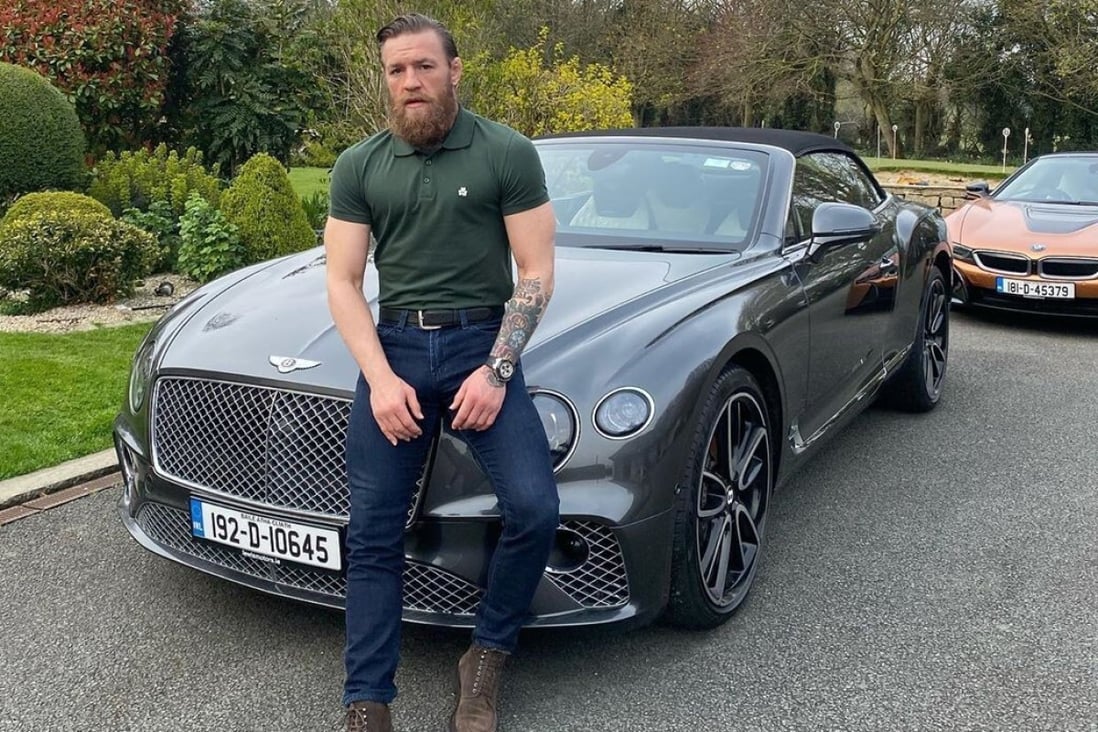 Conor McGregor's driveway is usually filled with his supercars. Photo: @thenotoriousmma/Instagram