Meet the Meghan Markle of Sweden: Princess Sofia, a former TV star who married a prince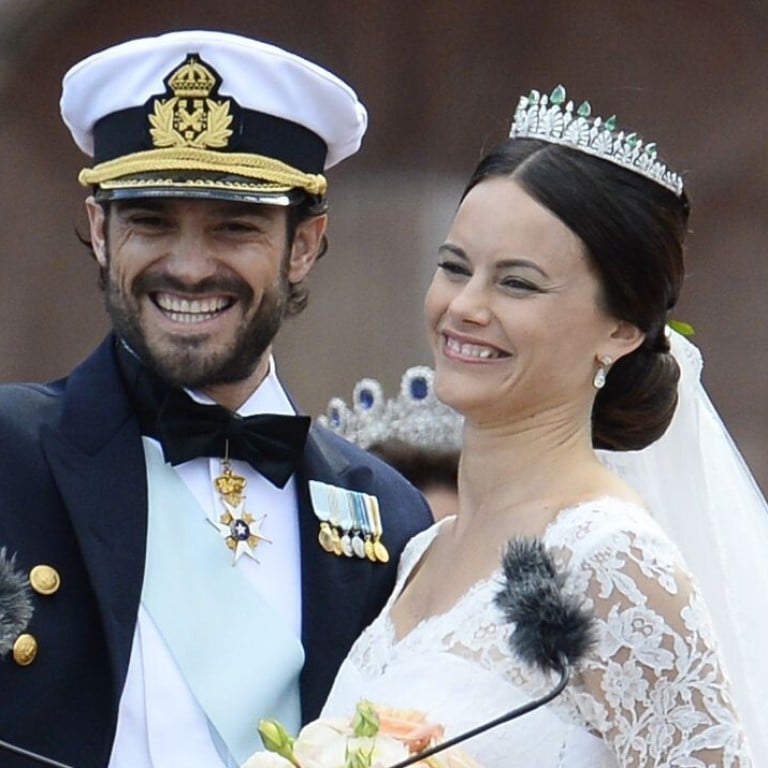 Before she joined Sweden's royal family, Princess Sofia had an eventful career. She was a former TV star, glamour model and waitress. Now, it's all change again as she's traded her tiara for scrubs to help quell the coronavirus outbreak. If you're interested to know more about this unconventional princess, read on.
She was a former TV star
Just like Meghan Markle, she was a
former TV star
before marrying Prince Carl Philip of Sweden.
In 2005, she joined the reality TV show Paradise Hotel. Sofia, along with other participants, lived in a luxurious resort and completed different challenges on camera. She managed to reach the final and was a very popular contestant. Despite not winning in the end, the exposure helped her to win acting roles.
She met Prince Carl Philip in a restaurant
In 2010, Princess Sofia met her charming prince while eating at a restaurant with their mutual friends. Like a real-life fairy tale, the pair claim that it was love at first sight. Sofia said to Swedish channel TV 4, "The first thing I noticed about Carl Philip was that he seemed very humble. When I got to know him, I saw that he was incredibly natural, very intelligent and very humble."
The lovebirds got married in a royal ceremony in June 2015.
She juggled part-time jobs
Just like many of us, Princess Sofia grew up juggling various part-time jobs – including working in a sports shop and plastics factory. She once worked as a waitress in New York pizzeria Serafina. The owner fondly said, "I remember her very well because she always had the best attitude with the customers and a really beautiful smile."
She's giving back during the pandemic by working as a medical assistant
In the midst of the global pandemic, Princess Sofia is working as a medical assistant at Stockholm's Sophiahemmet Hospital.
In an Instagram post, she shared that she's working alongside newly trained colleagues to help health care staff. She writes, "To have the opportunity to help at this difficult time is extremely rewarding."
She supports several charities
Like most members of the royal family, she supports many charities. In 2010, she even co-founded Project Playground which aims to support vulnerable children in Africa.
At the Global Child Forum conference, she also spoke in support of children's rights amid the refugee crisis. She says, "The main thing is that we do something."
Want more stories like this? Sign up here. Follow STYLE on Facebook, Instagram, YouTube and Twitter .

A former glamour model, reality TV star and waitress, since marrying Prince Carl Philip, Princess Sofia has proved a refreshingly unconventional addition to the Swedish royal family