Mukesh vs Anil: why did one Ambani brother go bankrupt, when the other became Asia's richest man?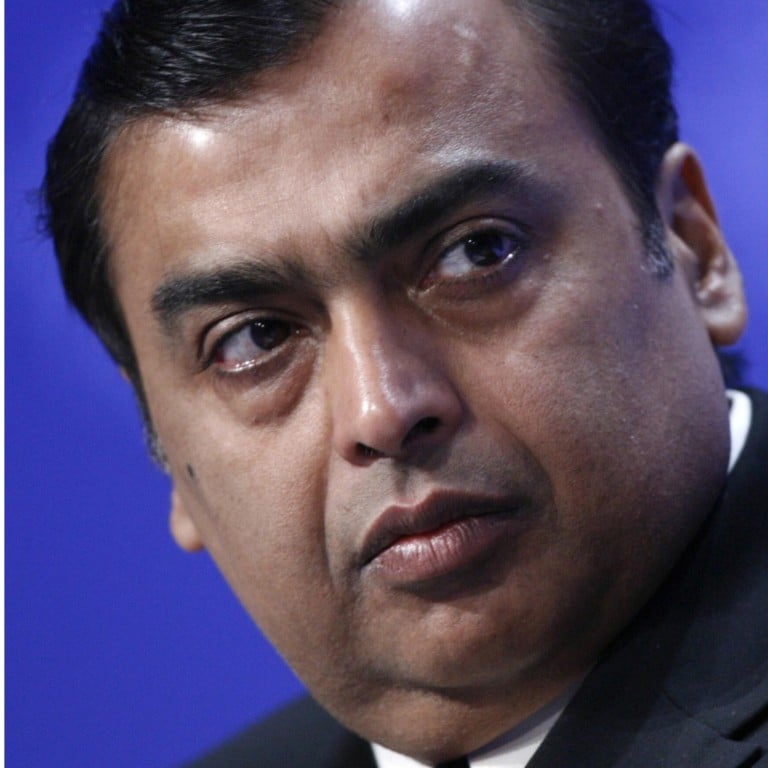 When Mukesh and Anil Ambani's father, Dhirubhai, died in 2002 without a will, a bitter feud
erupted between the brothers
– often spilling into very public rows. Eventually their mother, Kokilaben, stepped in and brokered a truce between the two.
The solution was to split the family business. Mukesh got control of the oil, gas, petrochemicals, refining and manufacturing parts of the business, while Anil got electricity, telecoms and financial services. But which brother has gone on to be one of the richest men in Asia and which claims his net worth is zero? We compare the wealth of the two Ambani brothers.
Anil's downward spiral
Net worth: Zero (According to him)
From hero to zero
Back in 2008, Anil was named by Forbes the sixth richest person in the world. His net worth was an estimated whopping US$42 billion at the time. But just 12 years later the once-powerful businessman claims he is worth nothing.
So, what happened?
It's a complicated web of lawsuits, failed deals and companies being mismanaged. In a nutshell, there were claims that RCom (Reliance Communication), the one business Anil took control of, could not keep up with the growing telecoms industry. In between attempts to keep up, loans were made and price wars emerged, causing more debt and leading RCom to file for bankruptcy. Pundits say when brother Mukesh entered the telecoms industry, it was game over.
A call for help, bro steps in
Signs of peace between the brother's appeared after Mukesh apparently stepped in to help Anil pay off a US$80 million debt to Swedish telecoms company Ericsson. Anil was threatened with jail time if the money was not paid and although the details are not clear, Anil thanked his billionaire brother for "standing by me during these trying times".
The defining 'poor' moment
In the space of a year the total combined market capitalisation of the six companies under Anil's control dropped more than half in value. Lawsuits over unpaid debts saw Anil's defining moment in the business world: In February he told a London court that his net worth was zero, and even if he was liquidated, his assets are not "meaningful" enough to make up for the money due. From hero to ... zero.
Mukesh's rise to unimaginable wealth
Net worth: US$72 billion (according to Forbes)
Aggressive business tactics
After the infamous split of his father's company, Mukesh has gone on to climb dizzying heights, being named the wealthiest man in Asia, in 2018, and one of the wealthiest in the world. His aggressive business strategy has seen him gain the respect of business friends and foes after he sparked a price war in India's majorly competitive telecoms market with the launch of 4G service Jio.
Telecoms business
Mukesh saw his net worth shoot up after a number of investments in Jio Platforms. Big names like Facebook, KKR and Saudi Arabia's sovereign wealth fund all wanted in on the action. Jio had more than 340 million customers after offering free domestic calls and impressively cheap data services, making Mukesh an instant leader in the market.
That Facebook deal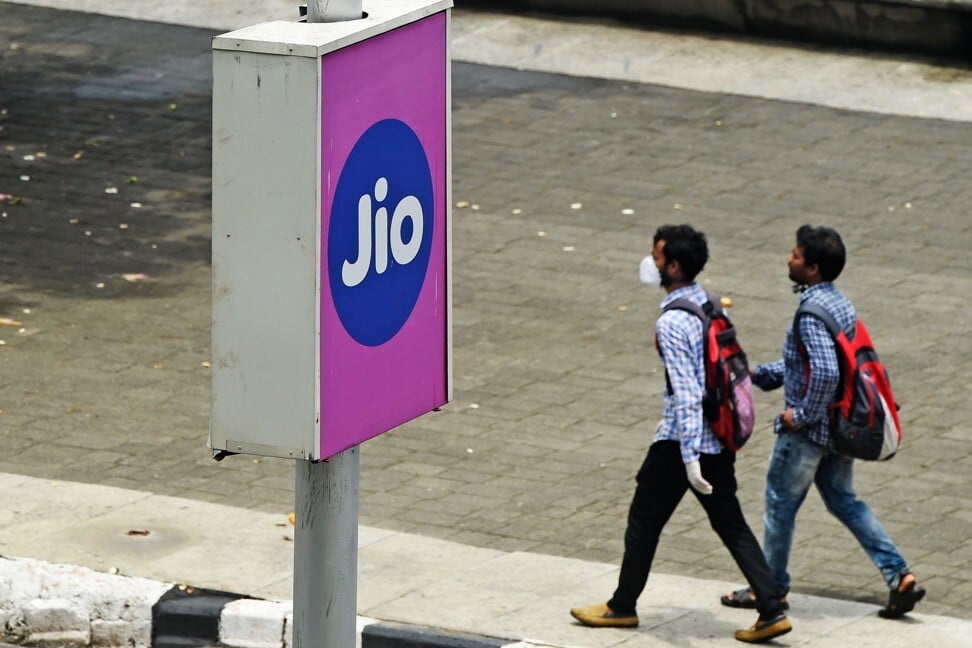 Facebook's biggest deal since WhatsApp was with Mukesh's Jio Platforms. The tech company is Jio's largest single minority holder, striking a US$5.7 billion dollar deal. The aim is to connect local shopkeepers using the network's e-commerce platform.
World's richest
In 2020 Mukesh's net worth jumped to US $64.5 billion, pushing him onto the world's top 10 richest people list – the only Asian to be on the list. At Reliance's infamous shareholder meeting last year, Mukesh proudly proclaimed it the "golden decade of Reliance" as he celebrated his big money moves.
Want more stories like this? Sign up here. Follow STYLE on Facebook, Instagram, YouTube and Twitter . 

Brotherly love? How did one Ambani brother go from billionaire to bankrupt and the other become one of the world's richest men? We break down the two Reliance Industries heirs, bound by blood, who lead, and hold, very different fortunes