From Song Hye-kyo to BigBang's Daesung – 6 Korean actors and K-pop idols turned real estate moguls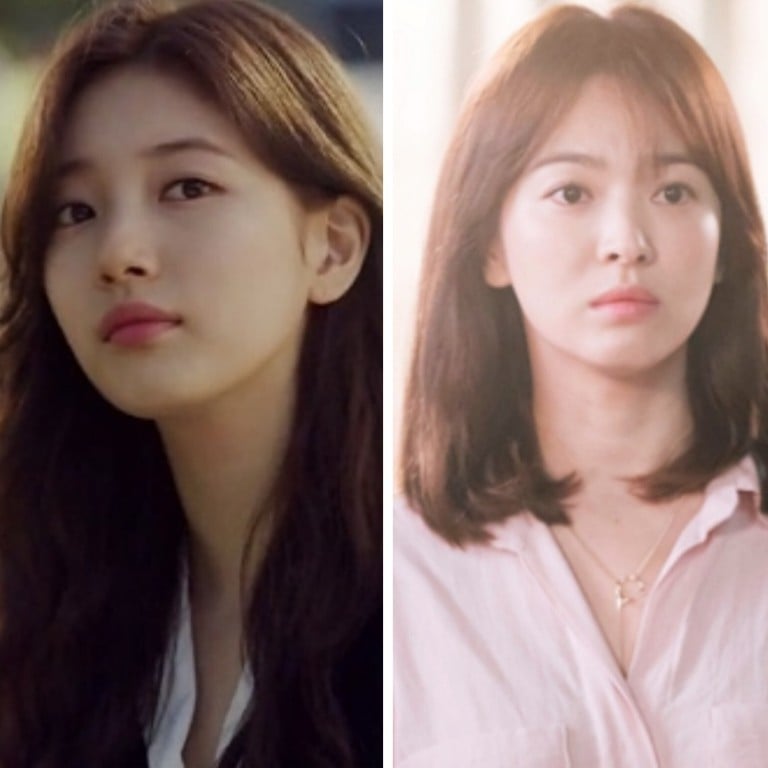 For high-net-worth Korean celebrities, investing in real estate is a reliable way to secure lucrative income and to grow long-term wealth. Investing may simply mean owning lavish properties for rent. Others, however, take a strategic approach, either flipping estates – purchasing, renovating, and selling to gain profit – or developing it for commercial use.
Below are six of the wealthiest Korean idols and celebrities who channelled their seven-figure salaries to finance their seriously impressive property portfolios.
Rain and Kim Tae Hee
The power couple have combined assets of 50 billion won (US$42.8 million). Kim Tae Hee owns US$5.1 million villa in Seoul's Hannam district, a US$11.1 million building in Gangnam, and has an estimated US$17.1 million invested in other real estate holdings, according to Soompi. Rain, on the other hand, has a US$5.3 million villa and a US$21.4 million shopping centre in Cheongdam.
Song Hye-kyo
She was crowned "the queen of real estate" in an episode of tvN's The List 2016. The Hallyu actress has three properties in affluent Samseong-dong. She listed one of them for sale at nearly US$7 million last April. She also had a flat in New York, which she sold in 2018.
Jun Ji Hyun
In 2017, actress and model Jun Ji Hyun purchased a building at Samsung in Gangnam district for US$8.5 million. This, in addition to 20 billion won's worth of previous purchases also in Gangnam and in Yongsan, makes her one of the wealthiest property owners in South Korea.
Daesung
It was also in 2017 when BigBang's Daesung bought his very own building with eight floors and two underground floors located near Apgujeong Rodeo Station. The first floor houses a Starbucks store and reportedly earns US$84,963 a month.
G-Dragon
The king of K-pop purchased a building in Cheongdam for US$7.86 million in 2017. G-Dragon recently moved into a new US$7.3 million flat in Hannam after previously living in Galleria Forest in Seongsu-dong, according to Koreaboo.
Suzy
In an episode of TMI News in April, actress and singer Suzy topped the list of female idol stars with the most expensive homes. Her flat is valued at US$3.3 million in the current real estate market. Suzy also owns a building in Gangnam which was valued at US$3 million in 2016, and earns US$13,400 a month from renting the property.
Want more stories like this? Sign up here. Follow STYLE on Facebook, Instagram, YouTube and Twitter .

From owning houses and flats to developing commercial buildings, Korean stars like Rain and Kim Tae Hee have built up huge property portfolios