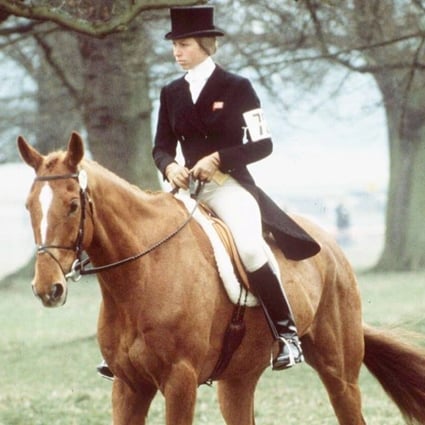 Britain's Princess Royal competed in international equestrian events – including at the 1976 Montreal Olympics. Photo: @anne_princessroyal/Instagram
Britain's Princess Anne, Prince Albert II of Monaco, Spain's King Felipe and King Harald of Norway – which royals have competed at the Olympic Games?
Nope, not Meghan or Harry – but Princess Anne, Captain Mark Phillips and Zara Tindall have all represented Team GB at the Olympics over the years – what other countries' royals have ruled at sport on the world stage, and did they take away any medals?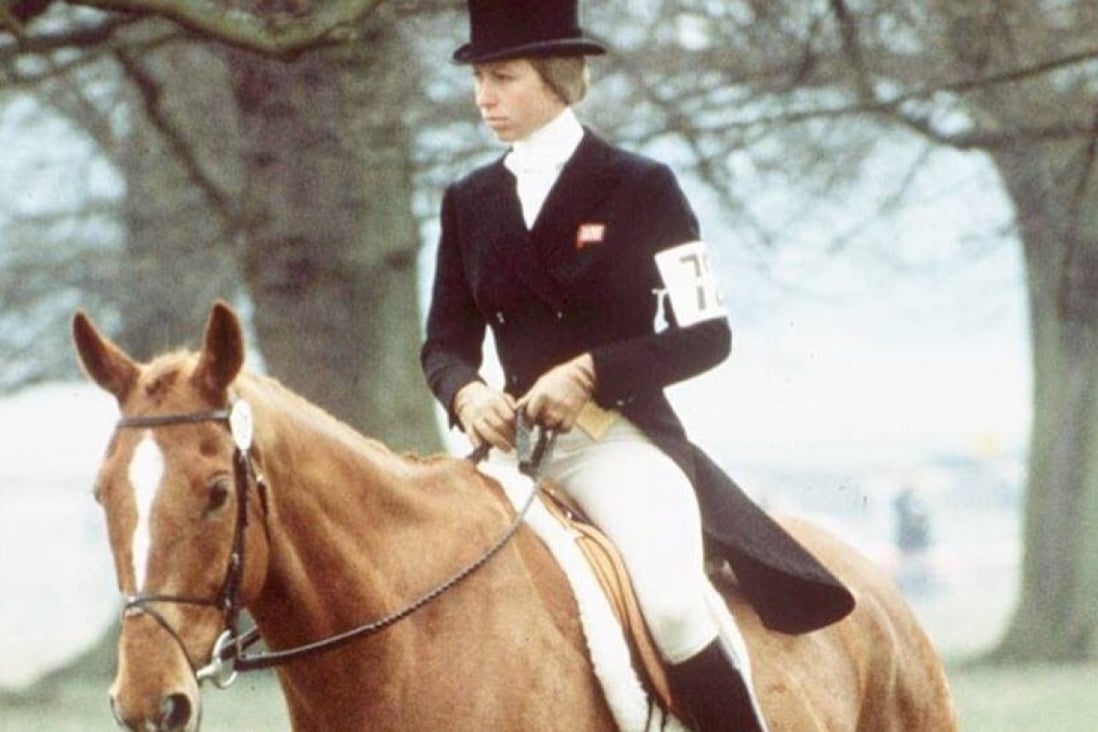 Britain's Princess Royal competed in international equestrian events – including at the 1976 Montreal Olympics. Photo: @anne_princessroyal/Instagram