Kris Aquino: the Philippines' millionaire 'Queen of All Media' who bagged a role in Crazy Rich Asians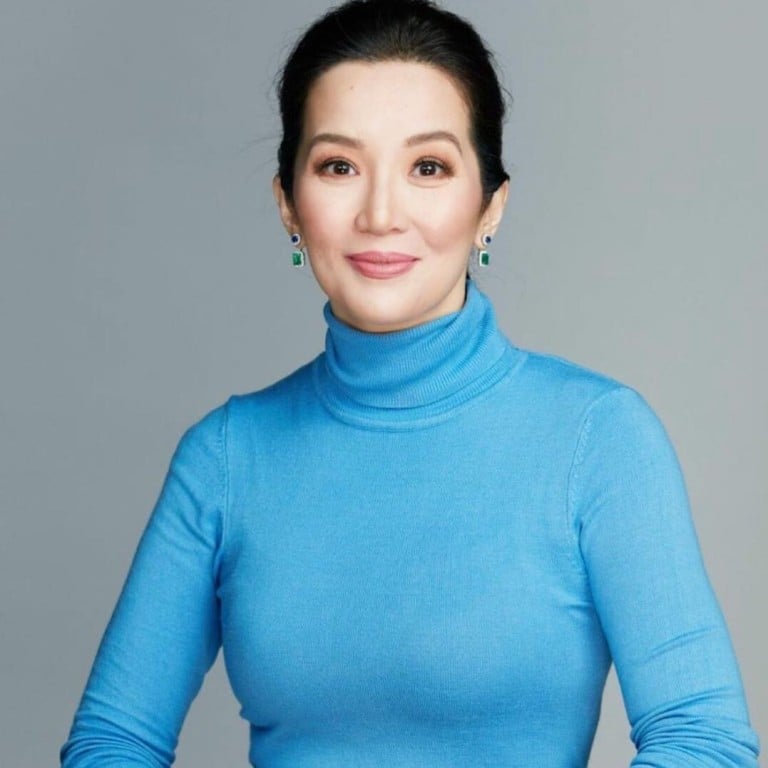 In the Philippines, the name Cojuangco-Aquino is synonymous to old wealth and politics. Amid generations of senators, congressmen and even presidents is Kristina Bernadette Aquino – better known as Kris Aquino.
She is the youngest daughter of the assassinated senator Benigno Aquino Jnr and the late Corazon Aquino, who served as the 11th president of the Philippines. Her brother Benigno S Aquino III served as the country's 15th leader from 2010 until 2016.
After years of hosting game shows, her own talk show, and being the face of billboards on some of the country's most-travelled highways, Aquino has established a prominent career for herself in the showbiz industry.
We take a look at some interesting facts about Aquino that you might not have known:
She is the Philippines' queen of all media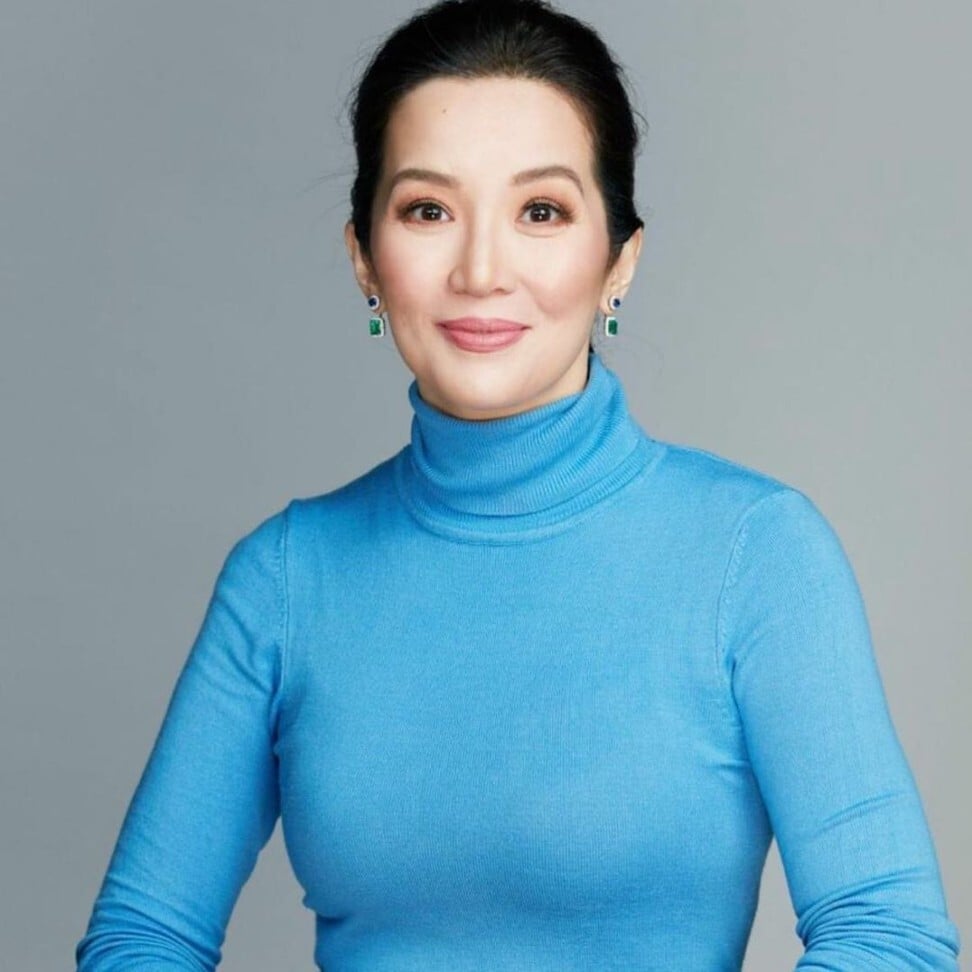 Lovingly dubbed the "queen of all media" by her fans, she is known for being able to seamlessly transition between different types of media – be it television, radio or even digital.
From her earlier years of hosting game shows like Pilipinas, Game Ka Na Ba? and starring in her own morning talk show called Kris TV, the star has also been able to make a name for herself in the digital space. Her self-titled YouTube on channel has more than 700,000 followers and frequently trends for its meme-able content.
She is a loving mum to two sons: Bimby and James
Aquino has two sons, Josh and Bimby, whom she frequently features on her vlog. She loves to share their adventures – from sharing cups of milk tea to shopping for slippers together.
She starred in Crazy Rich Asians as Princess Intan
Aquino famously starred as Princess Intan, an ultra-rich Malay princess, in the movie Crazy Rich Asians. To bag the role, Acquino's team made a cold call to the producers, who didn't know who she was but recognised her last name.
In an interview with website Pep.ph, Aquino revealed that she went all-out for her audition. She booked a luxury suite at The Peninsula Manila and organised a team of stylists, make-up artists and technical consultants. She also included an AVP presentation introducing herself and listing her achievements, "because they need to know who you are," she said.
She is an avid fashionista and loves collecting vintage Chanel bags
Aquino is an avid fashionista and loves supporting local and international designers. One brand she admittedly loves is Chanel – so much that she had a two-part series on her vlog showcasing her expansive vintage Chanel bag collection, some of which bear the hard-to-find series 1 serial numbers.
Aquino even made news in 2019 for treating herself to a Chanel bag after surviving an earthquake in Japan: "Because there was an earthquake, I need to get a Chanel 'cause I'm alive," she said.
As Aquino makes her return to TV with her new show, Love Life with Kris, later this year we look forward to seeing what the undisputed queen of all media has in store for us next. Want more stories like this? Sign up here. Follow STYLE on Facebook, Instagram, YouTube and Twitter .

Born Kristina Bernadette Aquino and hailing from the Cojuangco-Aquino family which gave us former Philippine presidents Corazon Aquino and Benigno S Aquino III – does she harbour aspirations for high office, or to maintain her celebrity life?