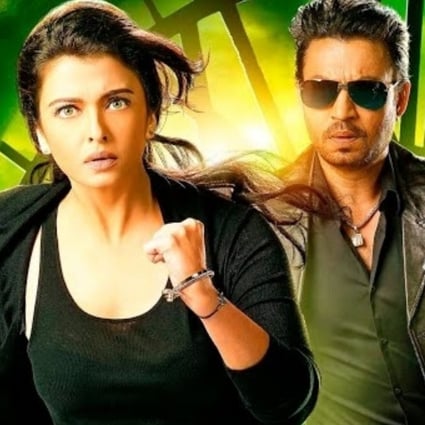 South Korean kidnap drama film, Seven Days inspired Jazbaa, the Bollywood remake with Aishwarya Rai Bachchan. Photo: Prime Entertainment, Essel Vision Productions
5 Korean films remade by Bollywood – how do Radhe, Bharat and Jazbaa compare to the originals?
This year's Bollywood thriller Radhe was inspired by The Outlaws, while South Korean movies Montage, Ode to My Father, Seven Days and A Bittersweet Life have all inspired Indian remakes – how do they stand up to the originals, and what got lost in translation?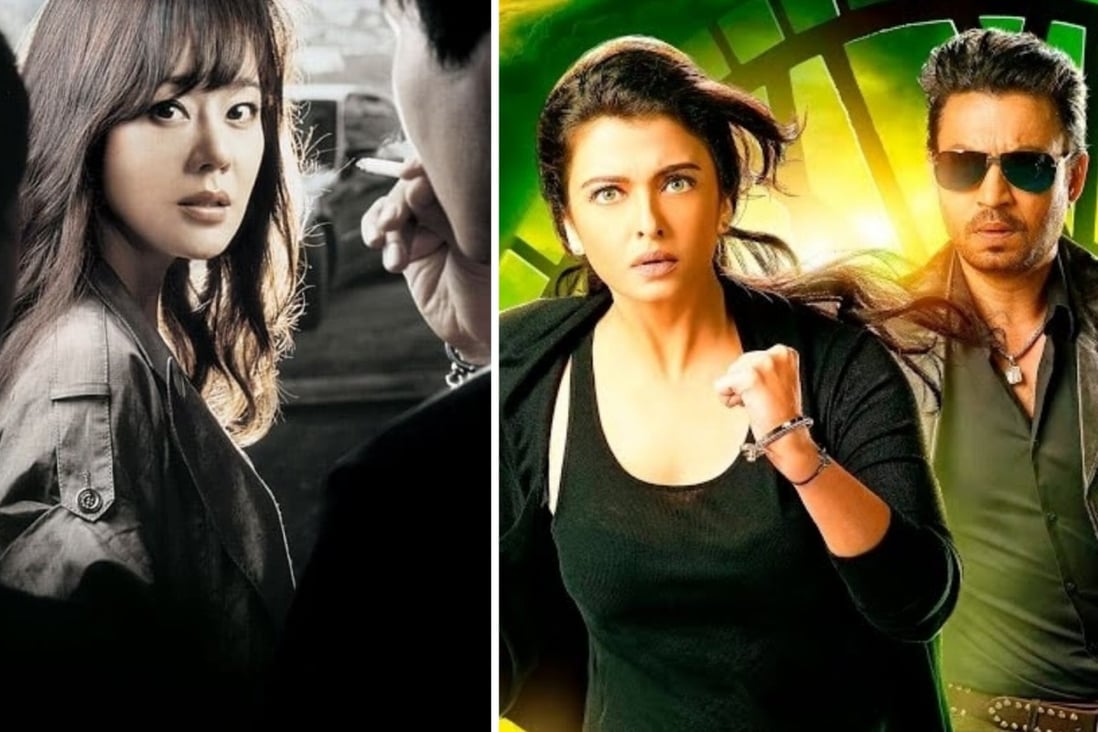 South Korean kidnap drama film, Seven Days inspired Jazbaa, the Bollywood remake with Aishwarya Rai Bachchan. Photo: Prime Entertainment, Essel Vision Productions