Alicia Keys to Matt Damon: 7 celebrities who dropped out of Ivy League colleges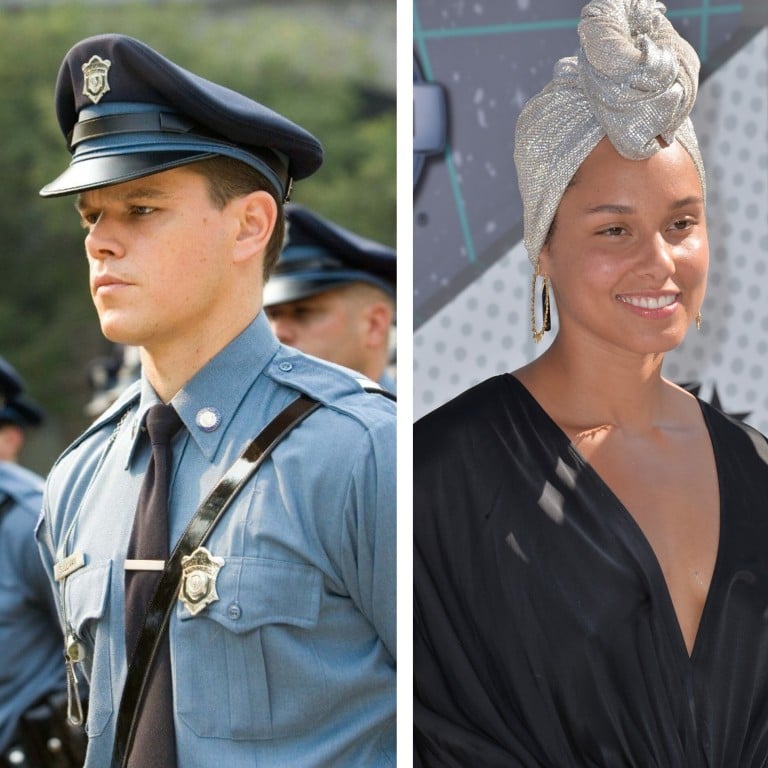 Not every actor or actress
can be like Emma Watson
, selected as a child to star in a massively popular franchise like
Harry Potter
and then able to take time off from acting full-time to study and complete a degree at a prestigious Ivy League university. Just being accepted to an Ivy League school is hard enough without having to factor in the additional commitments of a full-time profession.
For many, though, getting a shot at fame is something that can't be passed up. A number of big-name celebrities have demonstrated the brains required to get into a prestigious university but have then decided to quit to focus on their career and make a fist of it. Here are seven such stars who attended an Ivy League school but dropped out before graduating.
Matt Damon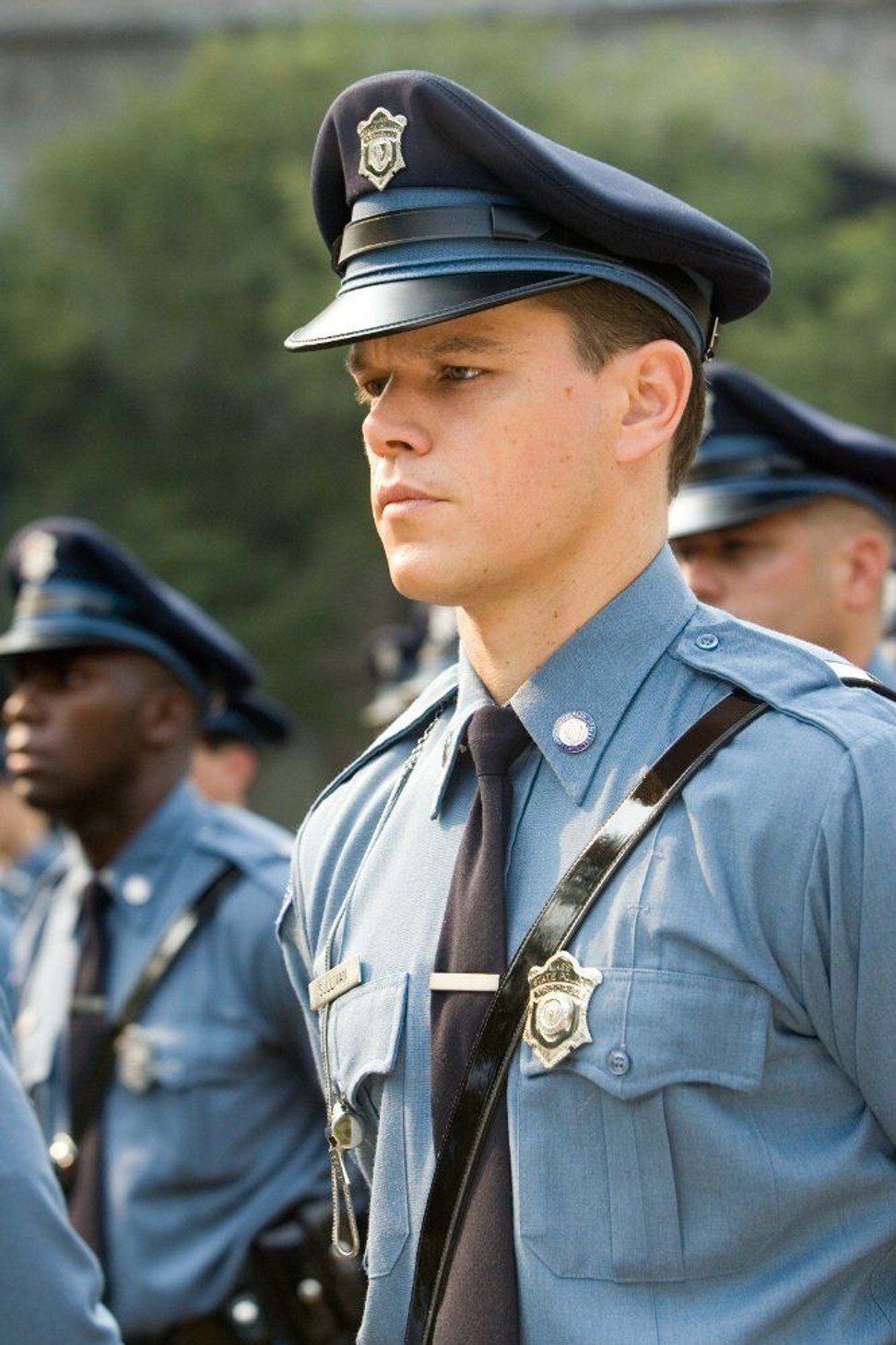 Born in Cambridge, Massachusetts, Damon grew up surrounded by some of the world's best institutes of higher education such as Harvard and MIT. The future Hollywood star was accepted into the former in 1988 where he studied English. For one of his class assignments Damon wrote an early draft of what would eventually become the Oscar-winning film Good Will Hunting.
Despite nearly completing his degree – he was just 12 credits short – Damon dropped out in the final year to feature in the movie Geronimo: An American Legend, which he expected to be a hit. Fortunately, his error of judgment wasn't fatal to his career.
Alicia Keys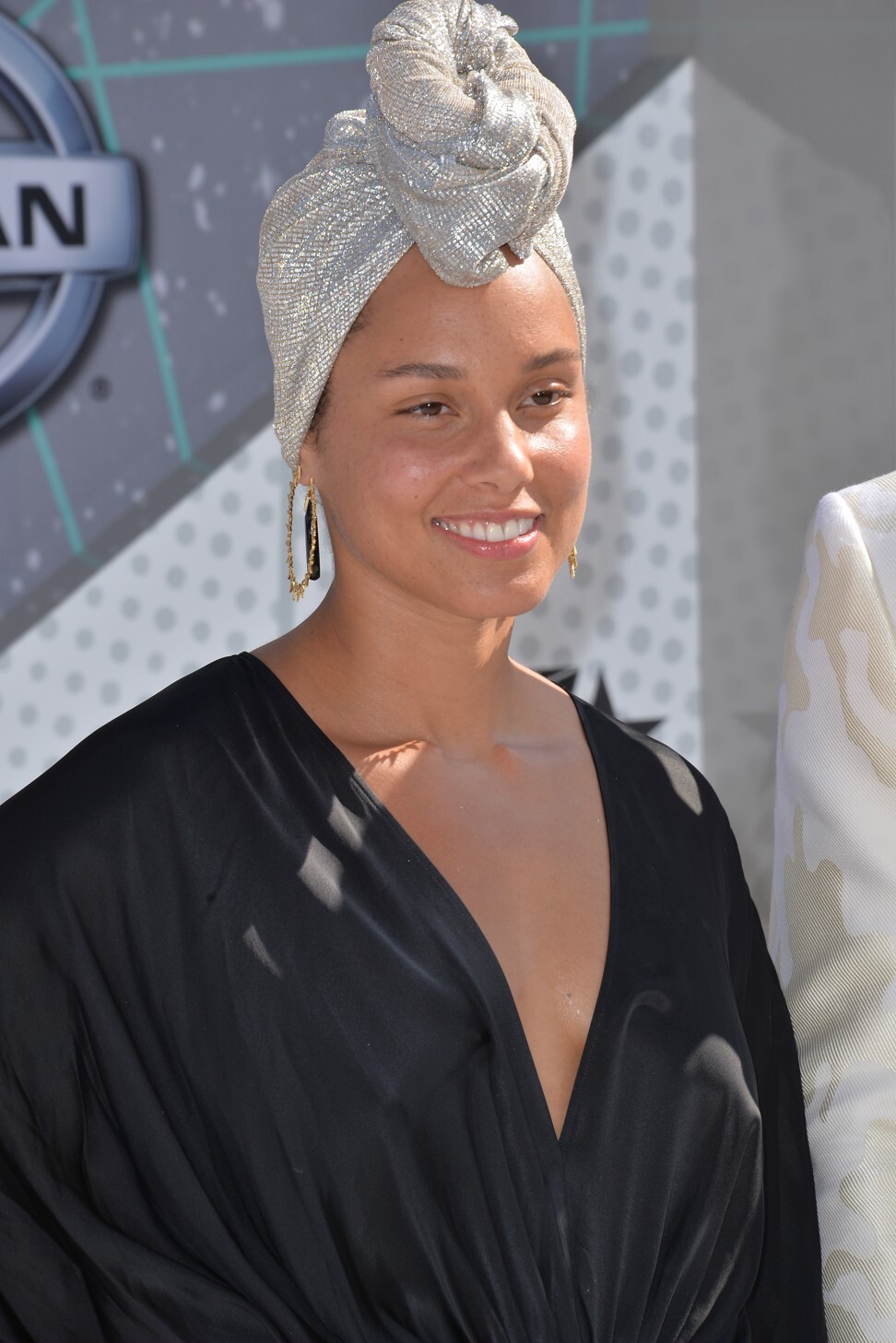 A Grammy Award-winning singer, Keys has serious smarts to go alongside her renowned musical talent. She graduated high school early, at 16, and moved to New York to study at Columbia University. However, the experience of living away from home at a young age, plus the combined pressures of study and working professionally as a musician – she had signed with Columbia Records at 15 – proved too stressful from the start. After just four weeks at university she decided to quit to focus on her music career.
Jake Gyllenhaal
Also a Columbia drop out, Jake Gyllenhaal switched coasts as a student, trading California for New York. He was accepted into Columbia to study Eastern religions and philosophy, a move that was very much in keeping with family tradition – his mother had studied at Columbia and his older sister, Maggie Gyllenhaal (who he stared alongside in cult hit Donnie Darko), was also at the university when he enrolled. However, after two years he left so that he could dedicate himself to acting. Gyllenhaal has, though, declared an interest in one day finishing his studies.
Anna Paquin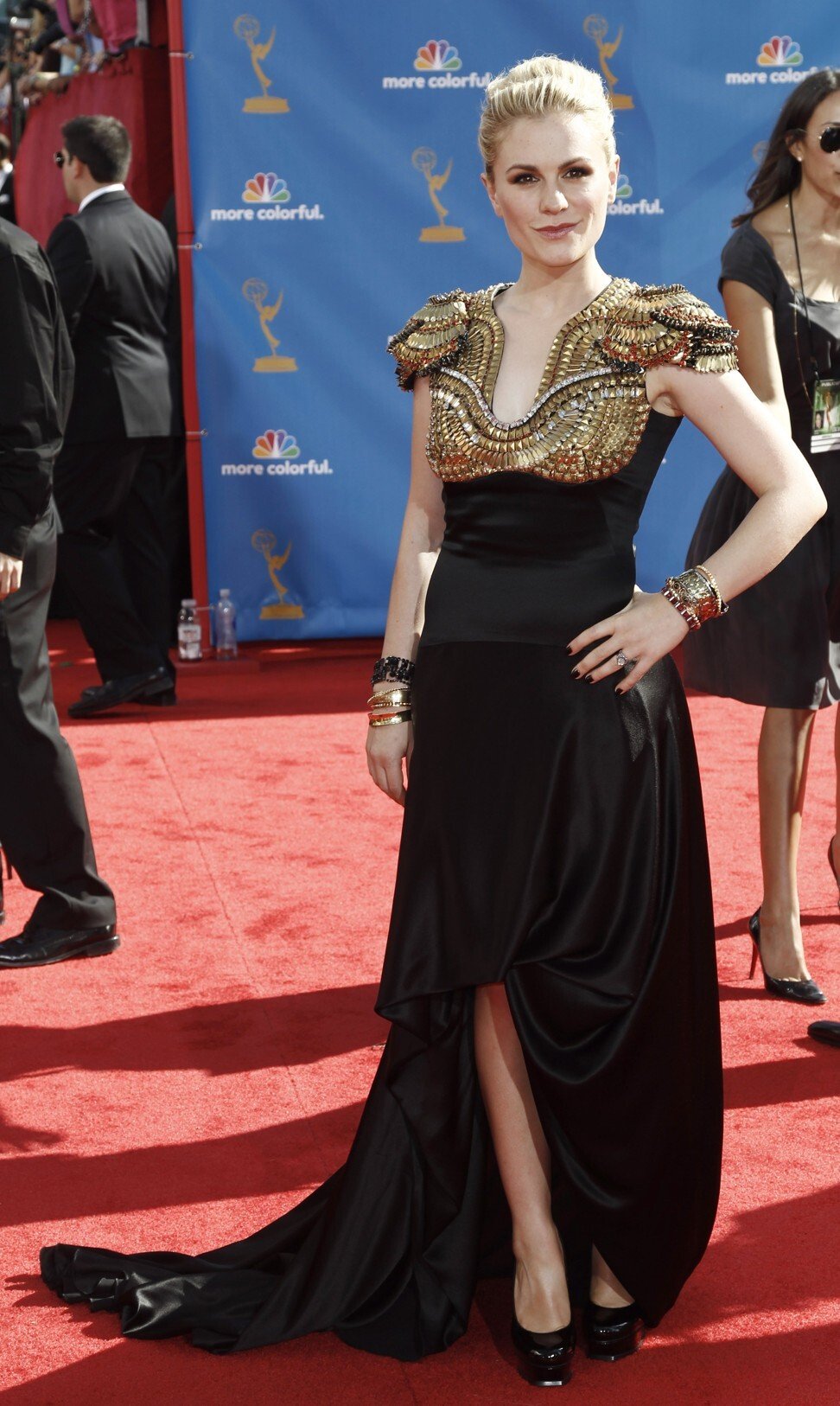 Another Oscar-winning drop out, Paquin had already received critical acclaim by the time she enrolled at Columbia – she had won the 1993 Academy Award for best supporting actress, at the age of 11, for her role in The Piano, making her the second-youngest Oscar winner in history. Despite such early fame, Paquin moved to New York to study literature. There she met acclaimed actor Philip Seymour Hoffman and working with him on a theatre project inspired her to ditch the books and move to Hollywood.
Joseph Gordon-Levitt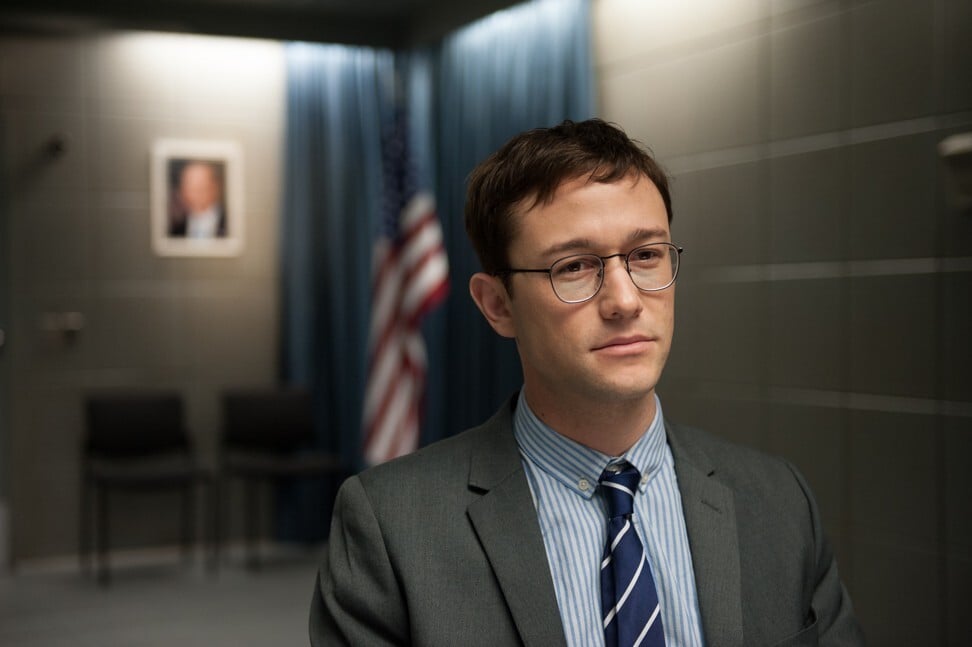 A young star in the hit TV show 3rd Rock from the Sun, Joseph Gordon-Levitt, aka JGL, had the world at his feet back in the early 2000s. However, after starring in 10 Things I Hate About You, alongside the late Heath Ledger, JGL decided he wanted time out from Hollywood. He enrolled at Columbia and studied history, literature and French poetry. Although he continued to work on a small number of films during his time at university, he eventually dropped out in his fourth year to return to acting full time.
Claire Danes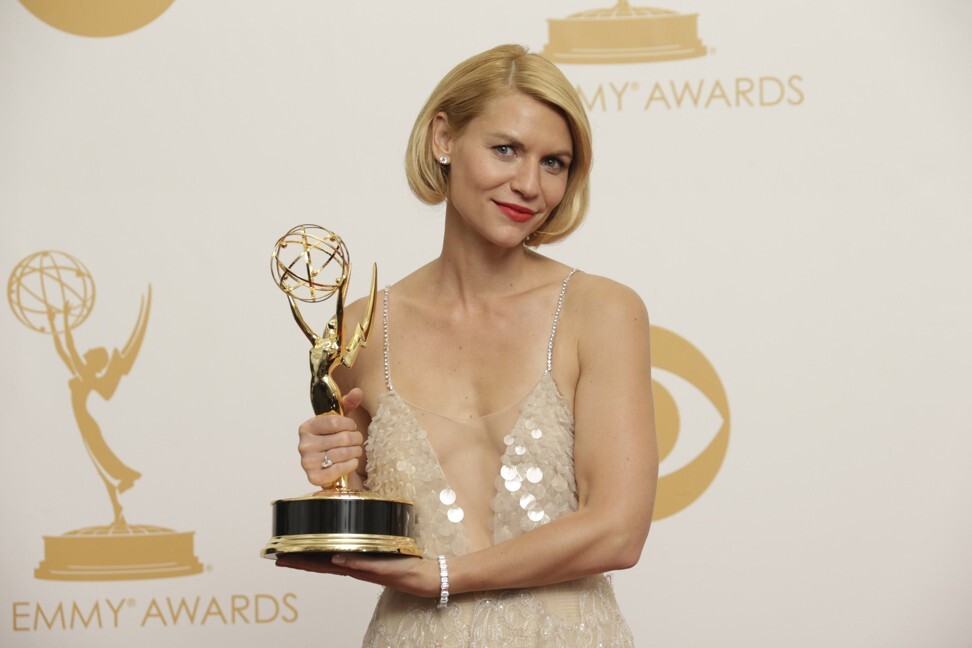 The future star of Homeland was already a well-established actress by the time she became a freshman at Yale in 1998. Earlier in the 90s, Danes had starred in Romeo + Juliet opposite Leonardo DiCaprio and in the 1994 version of Little Women, and won a Golden Globe for her role in the TV series My So-Called Life. Yale was her father's alma mater and Danes has said she wished to attend so that she could acquire a sense of "self and development".
Yet after two years studying as a psychology major she decided she would benefit more from working on her acting. Having won a further three Golden Globes, three Emmy Awards and two Screen Actors Guild Awards, she clearly made the right choice.
David Duchovny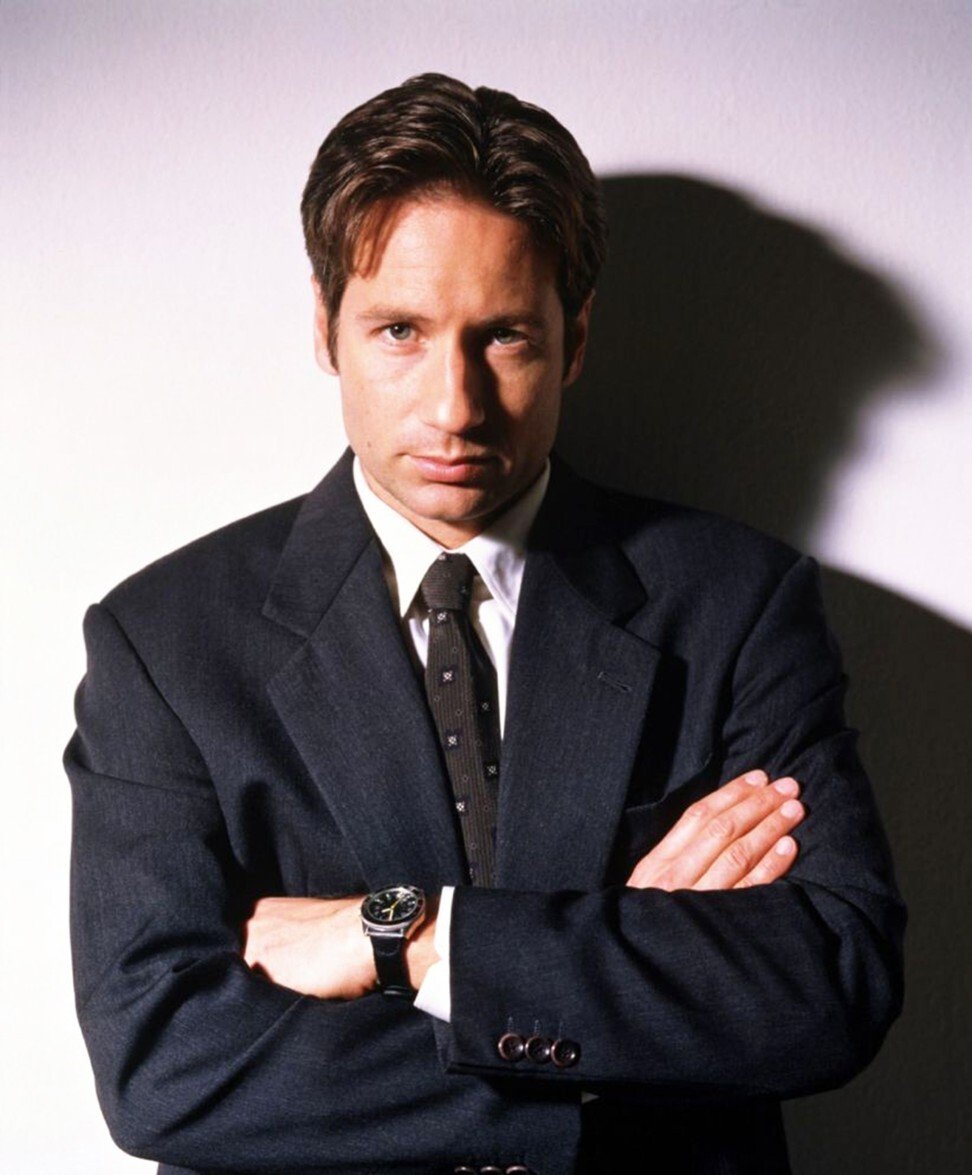 Arguably, Duchovny doesn't deserve to be on this list. Although he dropped out of Yale, by that stage he already had a BA and MA to his name. Duchovny first entered higher education at Princeton, studying English literature. He graduated with an AB summa cum laude and as a member of the prestigious Phi Beta Kappa society. Duchovny then swapped New Jersey for Connecticut, completing his MA at Yale.
Initially planning to be a writer, he began work on his doctorate there. The X-Files star first got into acting as a way to try and improve his writing, believing the experience would help him understand how characters would think and feel. A spot in a Löwenbräu beer commercial eventually started him on the road to global fame.
Want more stories like this? Sign up here. Follow STYLE on Facebook, Instagram, YouTube and Twitter .

From Joseph Gordon-Levitt to Jake Gyllenhaal, all these smart-minded celebrities were on the road to serious academic success before quitting top schools for a life under the spotlights