Blackpink before the fame: what Jennie, Rosé, Lisa and Jisoo were like before they became K-pop idols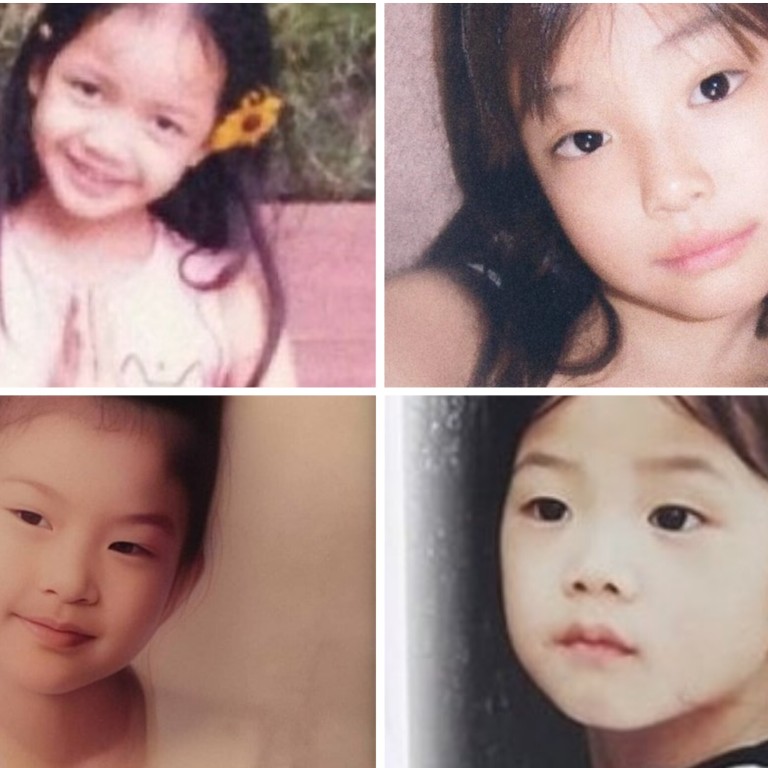 But how well do we know them really? It's only been four years since they blazed into the world of Korean pop music, so what were they like before they joined the group? Let's take a closer look.
Jennie (Jennie Kim, 1996)
Instagram: @jennierubyjane
Anyone remember the G-Dragon song That XX? Well, if you've seen the music video then you might have noticed that the leather-jacketed girl on the phone throughout was in fact Jennie, a full three years before her Blackpink debut.
Jennie is multilingual, able to speak Korean, English and even Japanese. How come? She spent some time living in New Zealand before returning to South Korea in 2010.
Rosé (Chaeyoung Park, 1997)
Instagram: @roses_are_rosie
If you've ever pondered just how Blackpink have managed to become so famous across the globe, you'll know it's in part due to the number of languages they collectively speak. Turns out it's not just Jennie who lived abroad. Rosé was born in New Zealand and raised in Australia. In fact, she only moved to South Korea to kick off her K-pop career.
Rosé first showed off her voice on G-Dragon's mini album "One of a Kind" back in 2012. She featured on a song called Without You which garnered much interest at the time due to the fact that the song was merely credited as "Without You ft.? from YG New Girl Group". G-Dragon and Rosé went on to make a music video after her identity had been revealed.
Lisa (Lalisa Manoban, 1997)
Instagram: @lalalalisa_m
Let's all start by giving Lisa a round of applause shall we? Why? Because she is the only member of the group who beat out 4,000 other hopefuls at YG Entertainment auditions held in Thailand back in 2010. She was just 14 years old and already a huge fan of K-pop (Big Bang and 2NE1 were apparently her favourite bands). Now she is one of them – every little girl's dream right? She first performed as a backing dancer in the music video Ringa Linga sung by Big Bang's Taeyang in 2013, just three years before her debut as Blackpink. Can you spot her in this video?
Her original name was Pranpriya, but she changed it to Lalisa after a fortune teller told her the name "Lalisa" would bring her good fortune. These days we just know her as Lisa, of course.
Jisoo (Jisoo Kim, 1995)
Instagram: @sooyaaa__
Jisoo was particularly active when it came to extracurricular activities during her school days. In particular she was a big fan of basketball. Rumour also has it that she joined her school's acting club. It's been reported that Jisoo's own acting idols were
Son Ye-jin
and Natalie Portman.
Those of you who have been paying attention will have noticed Jisoo on screen several times before her Blackpink debut. Putting her acting skills to use, she first appeared in the music videos for I'm Different by Hi Suhyun and Spoiler by Epik High, in both cases as the main actress.
Want more stories like this? Sign up here. Follow STYLE on Facebook, Instagram, YouTube and Twitter .

Half the band lived in New Zealand; one beat out 4,000 teens to be chosen for the group; another debuted as the mystery woman on a G-Dragon track – so who's who?