Isha Ambani's wedding cost more, but was Vanisha Mittal's 2004 marriage to Amit Bhatia – attended by Akshay Kumar, Shah Rukh Khan and Kylie Minogue – India's most extravagant ceremony?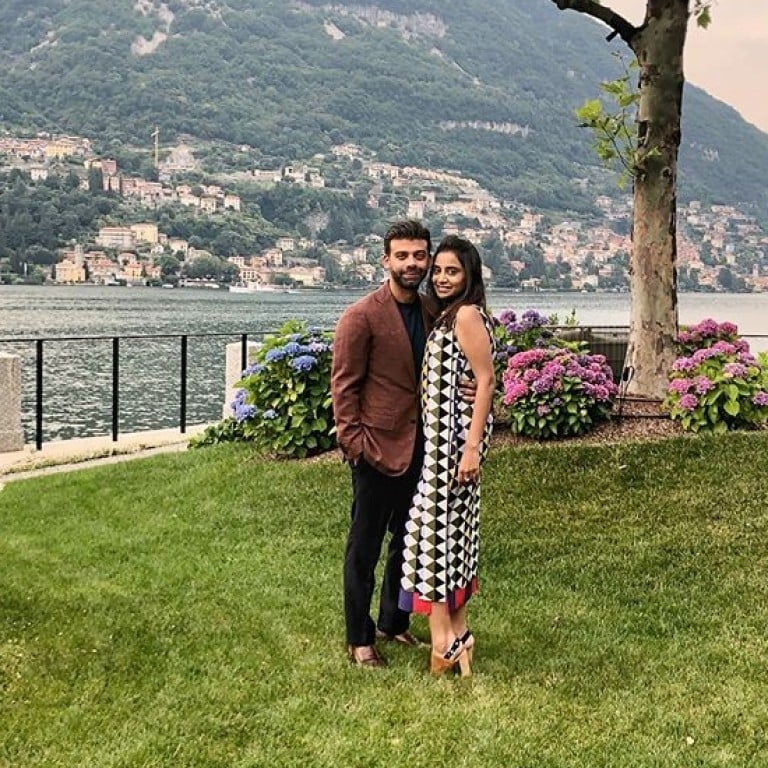 As a globally renowned steel magnate and high-profile billionaire, Lakshmi Mittal is no stranger to spotlight-attracting, attention-grabbing accolades.
In 2005 he became the first Indian to achieve a spot on Forbes' prestigious list of the world's 10 richest people. Two years later he was rated as the richest Asian in Europe, and then in 2015, he was ranked as the 57th most powerful person on the planet (also by Forbes).
Not one to do things by halves, it's perhaps no surprise that the so-called "King of Steel" went all out at the time for his daughter Vanisha's ultra-extravagant 2004 nuptials – an opulent series of festivities that reportedly cost around US$60 million and was touted at the time as the "mother of all weddings". Read on to find out where all that money went.
The occasion
When Vanisha Mittal, the only daughter of the India-born chairman and CEO of the world's largest steel-producing corporation, married London-based banker Amit Bhatia, no expense was spared in laying on one of the finest and fanciest wedding festivities in living memory. The matrimonial celebrations lasted almost a week and took place in several swanky and sumptuous locations, all in France.
The venue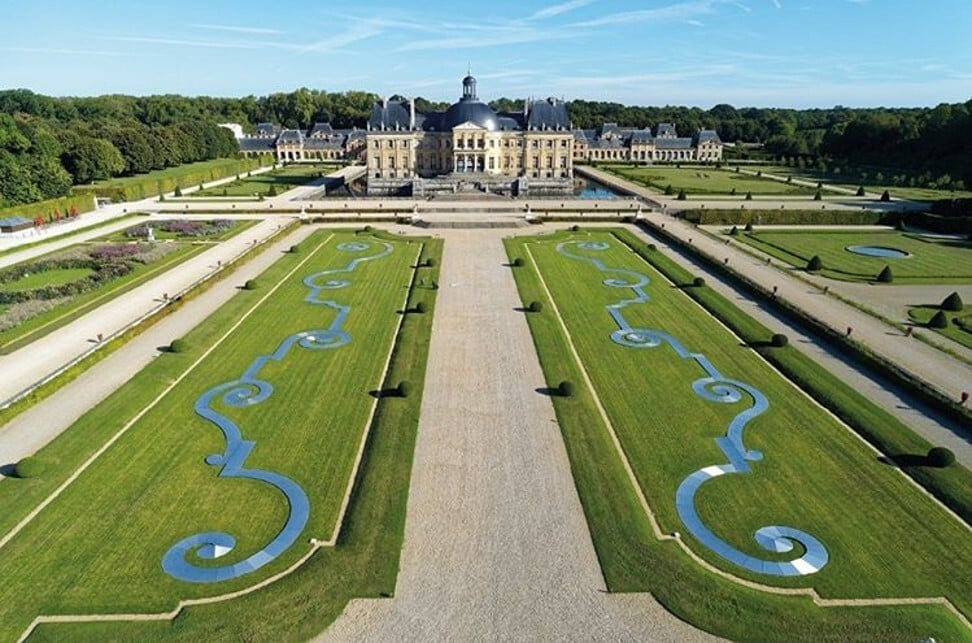 These luxe locales included the famed Palace of Versailles for the engagement ceremony, while the traditional Sangeet party that kicks off Indian weddings took place at the exquisite Jardin de Tuileries alongside the Louvre in Paris.   However the main event, the wedding itself, was a glittering, over-the-top affair at Vaux-le-Vicomte, a historic 17th century castle, 55km from Paris that was built for the finance minister of Louis XIV.
The guest list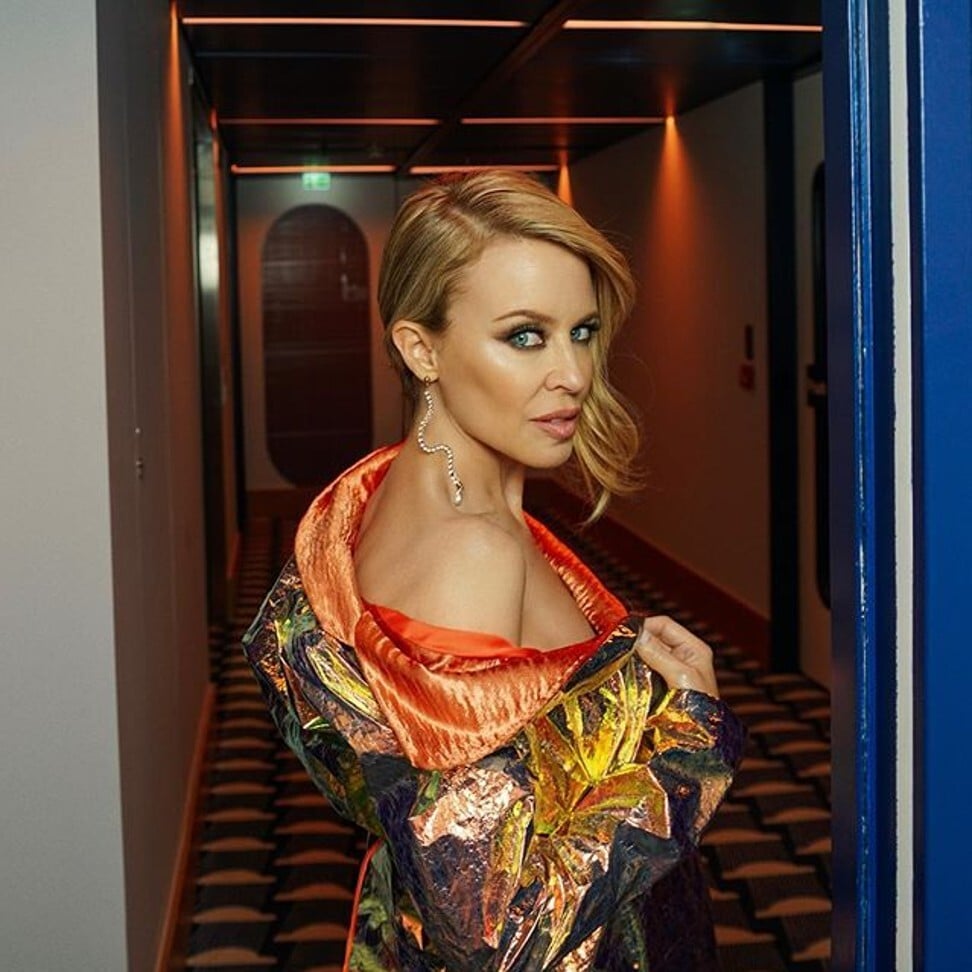 Unsurprisingly the list of notable names in attendance was a long one, with Bollywood royalty Aishwarya Rai,
Akshay Kumar
, Shah Rukh Khan and Saif Ali Khan all putting in an appearance. There was even a unique performance by pop legend Kylie Minogue.
In fact, the Mittals reportedly flew at least 1,000 high-profile friends, family, businesspeople, celebrities and global dignitaries in private jets to Paris where an entire five-star hotel was rented out for the occasion. The accommodation bill alone allegedly came to US$2 million.
Noteworthy mentions and exceptional extras
From a jubilant firework show at the Eiffel Tower paying tribute to the wedding couple, to Kylie's private performance (costing an estimated US$500,000) the extent of the nuptial's "special touches" was extraordinary.
Additional highlights from the extravaganza included celebrated Indian chef Munna Maharaj being flown in from India to cater the party, as well as the guests receiving access to a fleet of luxury cars to whisk them around Paris. Even the invitations were memorable, consisting of 20 pages of poetry with event and ceremony details that were mailed in individual silver boxes.
Want more stories like this? Sign up here. Follow STYLE on Facebook, Instagram, YouTube and Twitter .

When steel tycoon Lakshmi Mittal's only daughter Vanisha married Amit Bhatia a week-long, US$60 million French spectacle was called for – including an Eiffel Tower fireworks display, a private show by Kylie Minogue and a guest list bursting with Bollywood royalty including Aishwarya Rai, Akshay Kumar, Shah Rukh Khan and Saif Ali Khan