Mukesh Ambani's son Anant lost more than 100kg thanks to Bollywood star John Abraham's celebrity trainer Vinod Channa, and a really wild diet – how did he do it?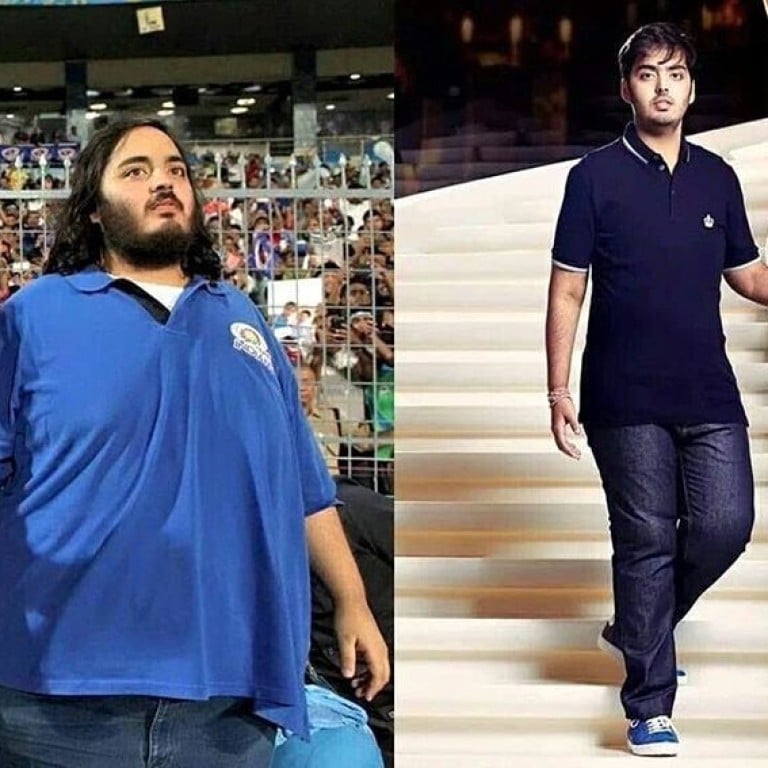 He was fat-shamed and ruthlessly ridiculed for his obesity, but found the courage to dig deep and turn his life around, dropping an astounding 108kg in the process. Although some of the weight has since crept back,
Anant Ambani
's rapid lifestyle U-turn remains an inspiration for many.
He isn't alone in his struggle; the United Nations' recent State of Food Security and Nutrition in the World report revealed that while undernourishment in India has declined, adult obesity is on the rise. But the youngest son of
billionaire Mukesh Ambani
fought his way from being a statistic to a weight-loss icon. Here's how he did it.
Help from the experts
Instead of an extravagant birthday party or flashy gifts, Anant had one wish for his 21st birthday: to be fitter and healthier for the big day. With that aim in mind, he hired renowned personal trainer Vinod Channa, who has
trained celebrities
like John Abraham, Riteish Deshmukh and Ayushmann Khurrana.
Anant has chronic asthma and his medication has reportedly played a role in his weight gain over the years. So Channa researched Anant's condition to make sure he adhered to medical protocols, developing a plan that enabled Anant to push his limits but remain healthy.
Support from his mum
Anant's mother, Nita, did not shy away from the topic of her son's obesity, instead openly admitting that he had to lose weight for the sake of his health. She also decided to lead by example, changing
her own diet and fitness habits
for her son, losing weight herself in the process, she revealed an in interview with
The Times of India.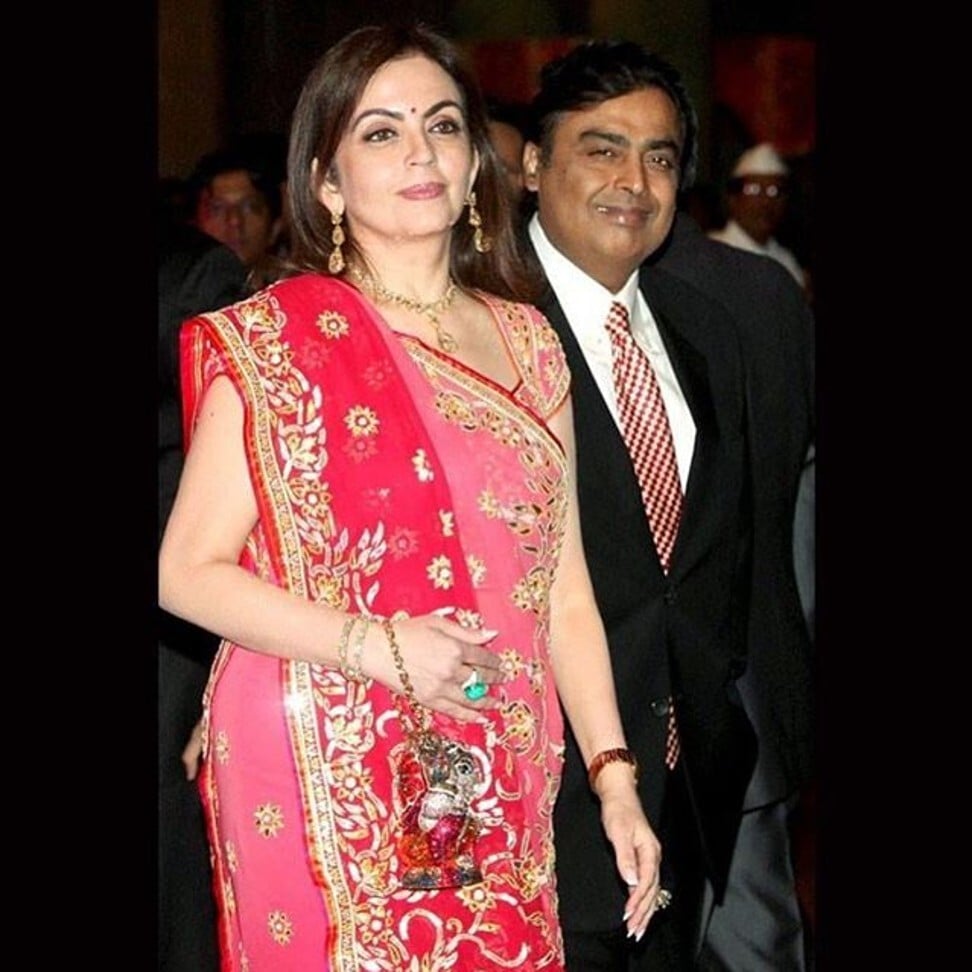 Taking it slow
Channa created a "build-up" programme for Anant, starting with balance training before moving on to low-intensity workouts with high reps. Because of Anant's size, the cardio element of his workouts was also based on a progression model, starting off with 30-minute to two-hour walks.
It took around 18 months for Anant to ditch the weight. During that time, he moved from walking for 30 minutes to walking 21km a day. Around five to six hours of his day were spent focused on exercise, with a mixture of yoga, weight-training and functional workouts.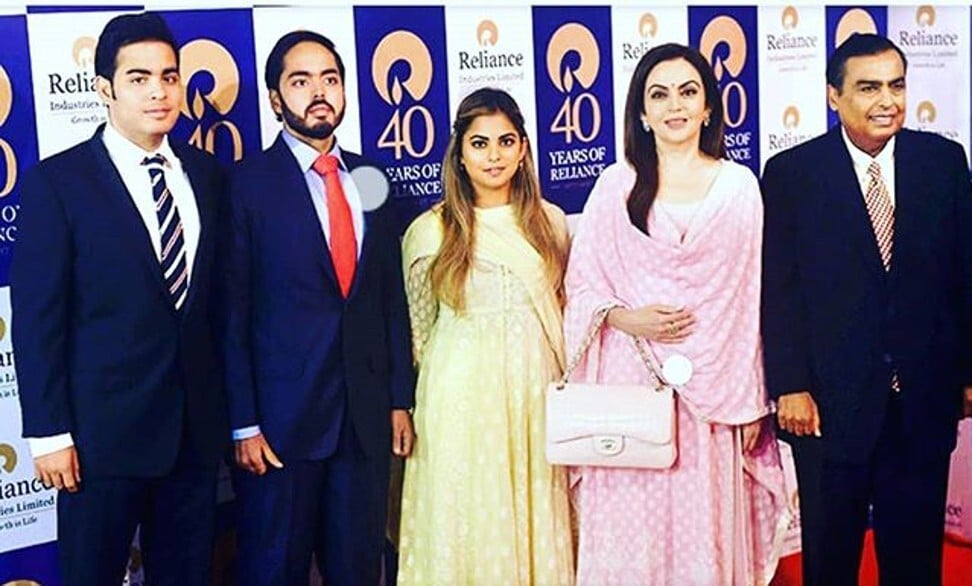 Trashing bad eating habits
Anant was constantly fatigued due to a poor diet and no exercise. Under Channa's guidance, Anant traded the junk food and carbs for foods rich and protein and fibre, eating lots of vegetables, fruits and dairy.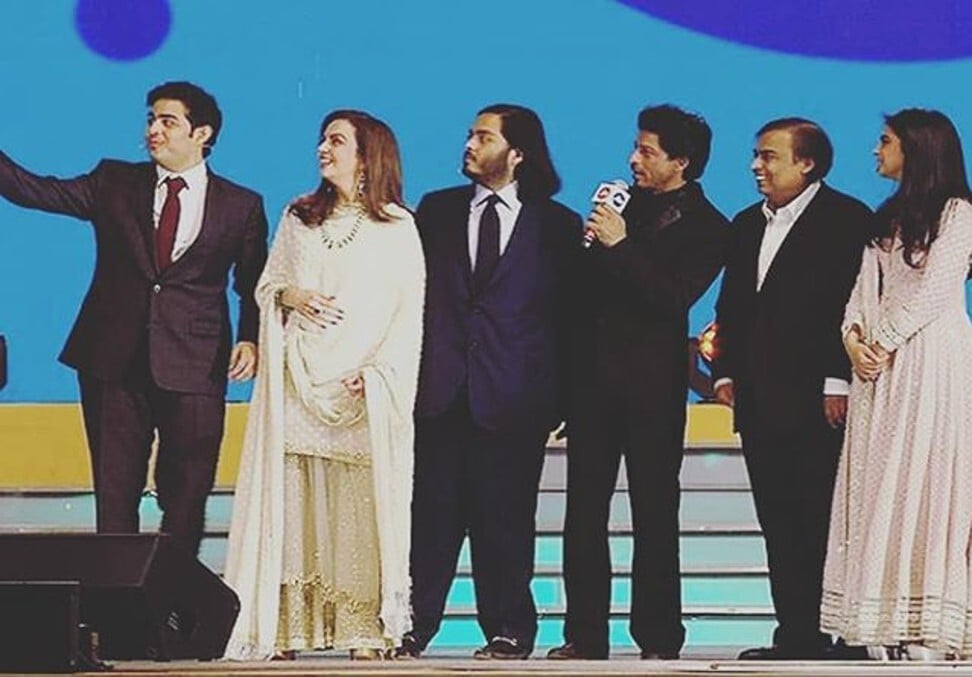 Plenty of dedication
In an interview with India Today, Channa said that the key to the billionaire heir's success was his determination.
Fast facts: Anant Ambani's weight-loss diet
1,200-1,400 calories per day
Zero sugar
A teaspoon of ghee every day
Six meals a day
A glass of fresh cow's milk at the start of the day
No cheat days allowed
Want more stories like this? Sign up here. Follow STYLE on Facebook, Instagram, YouTube and Twitter .

Nita Ambani isn't the only member of the ultra-rich Ambani family who's gone on a diet – she also encouraged her youngest son, Anant, to battle obesity with a protein-rich, no-sugar diet and a fitness plan involving 5 to 6 hours of exercise a day