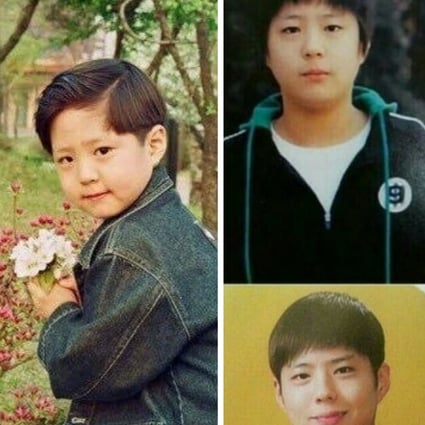 Park Bo-gum throughout the years. Photo: @bogum.lover616, @blossom_entertainment/Instagram
K-drama's Park Bo-gum before the fame: what did the dreamy Record of Youth and Reply 1988 actor look like before he became a star?
He recently signed up for Korean military service, leaving fans with the parting gift of hit Netflix drama Record of Youth, but what did the K-drama star look like as a cute, chubby schoolkid?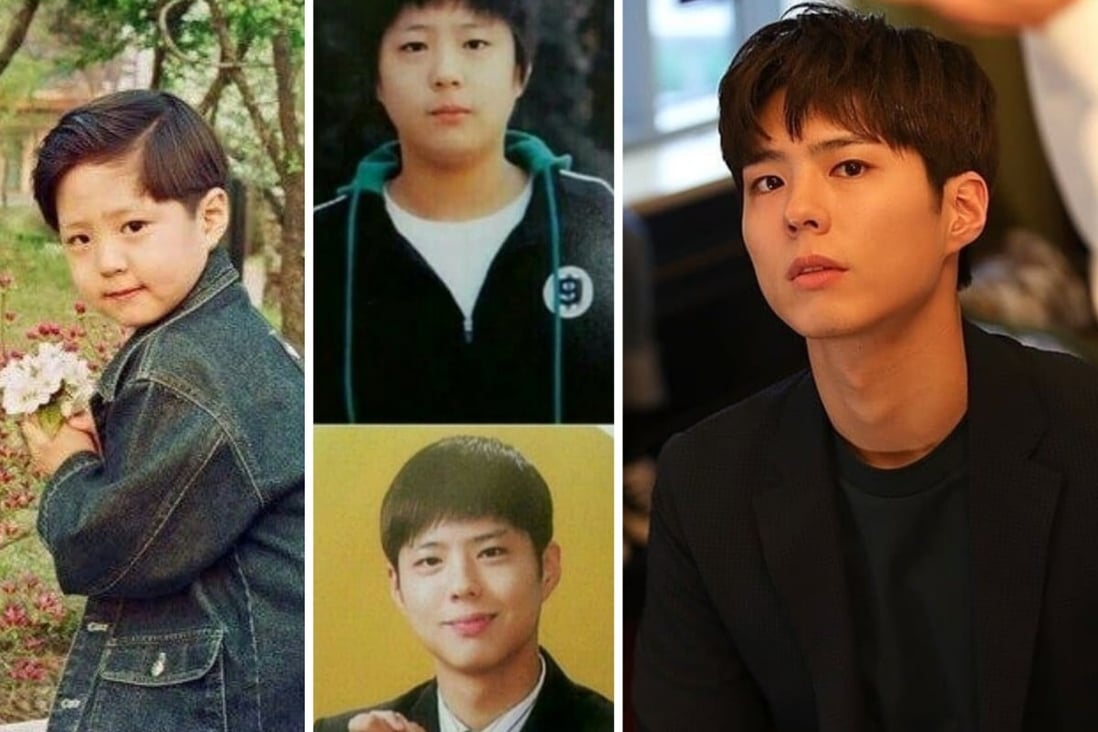 Park Bo-gum throughout the years. Photo: @bogum.lover616, @blossom_entertainment/Instagram