K-pop's LGBT star Holland: 10 facts about South Korea's first openly gay idol, born Go Tae-seob – from Neverland's R-rated music video to what his parents really think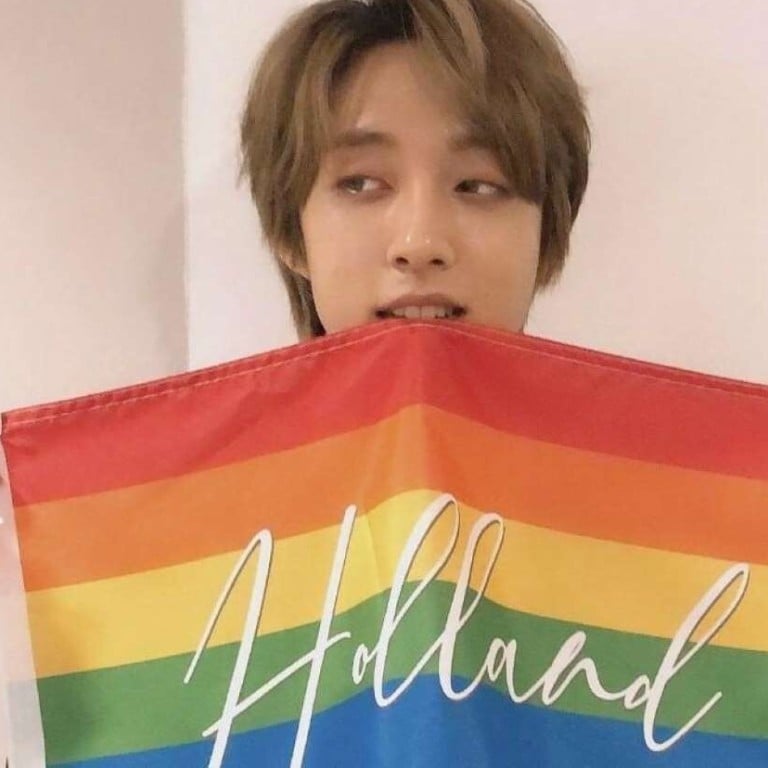 Being an
LGBTQ+ celebrity in South Korea isn't always easy
. The subject is still very taboo and same-sex marriage is yet to be legalised. So when Go Tae-seob, better known by stage name Holland, burst onto the K-pop scene in 2018 as the industry's only openly gay star, he had to fight tooth and nail to get recognised.
Want to know more about the man working hard to be a voice for LGBTQ+ youth in South Korea? Here are 10 things you probably didn't know about Holland.
He came out as gay in middle school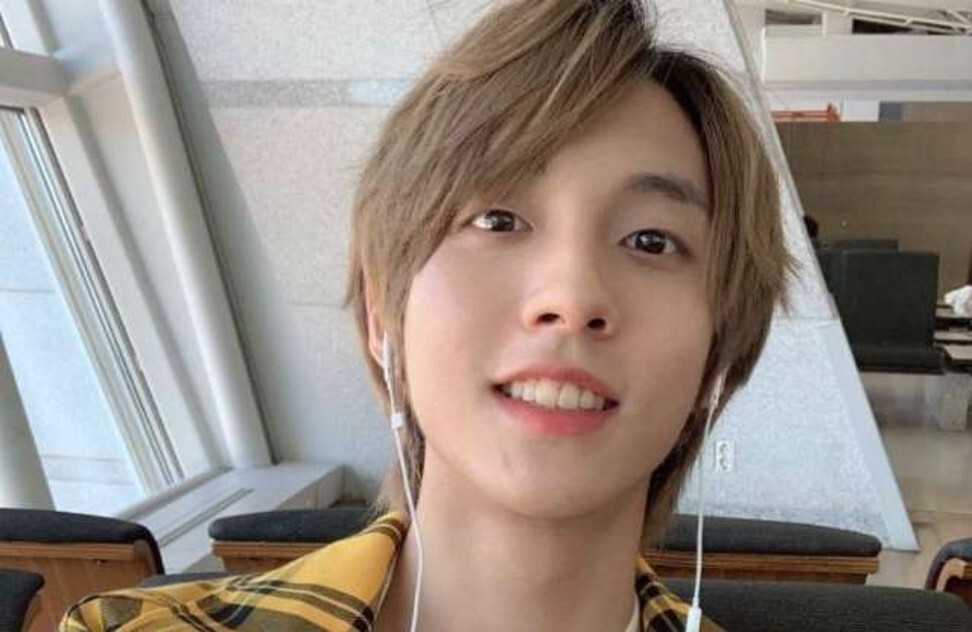 Holland first told his friends about his sexuality when he was a teenager, but admitted he didn't tell his parents until he debuted as an idol in 2018. The 24-year-old singer has also said that he was bullied in school because of his sexuality. He once told South Korean video channel Pran: "When I decided to come out in [my] middle school days, I told one of my closest friends about being gay. The next day everyone in school was gossiping about it."
He became a singer to be a voice for LGBTQ+ youth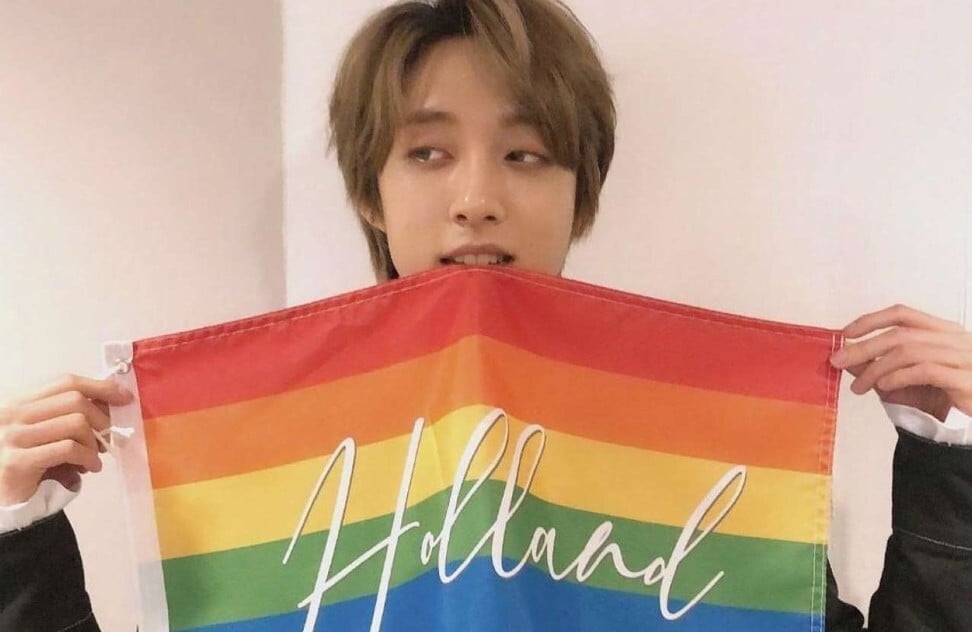 Having a role model to look up to can be hugely comforting to many members of the LGBTQ+ community, and Holland has said he was motivated to pursue a career in music so that he could be that role model for others. He told South Korean television show SBS PopAsia: "There are not many celebrities in Korea who speak up for human rights. I thought there's got to be someone like me who discloses their sexual identity."
His stage name comes from The Netherlands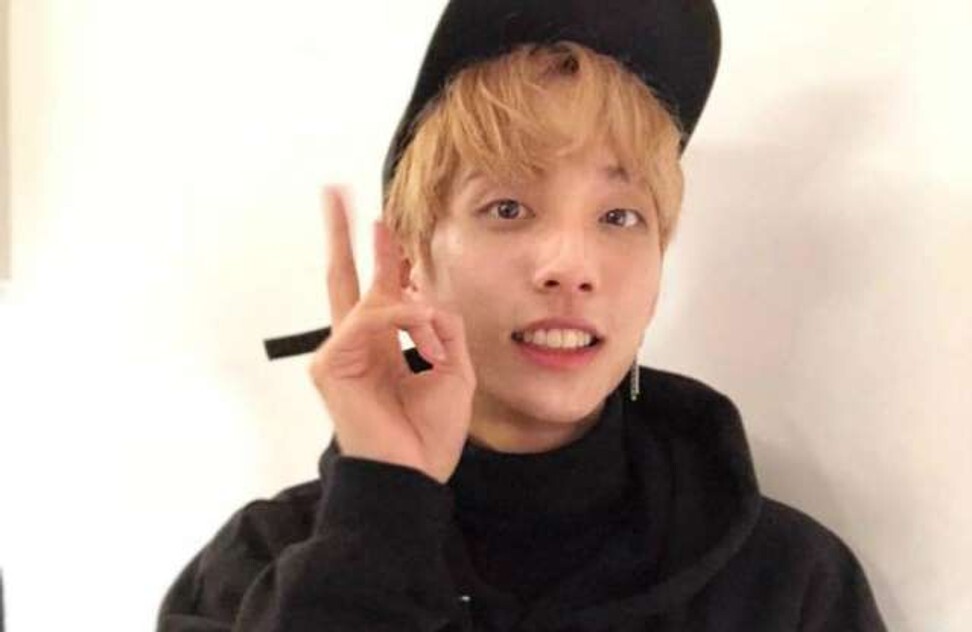 Holland chose his stage name after being inspired by the European country of the same name – also known as The Netherlands – as it was the first in the world to legalise same-sex marriage.
He isn't signed to an entertainment company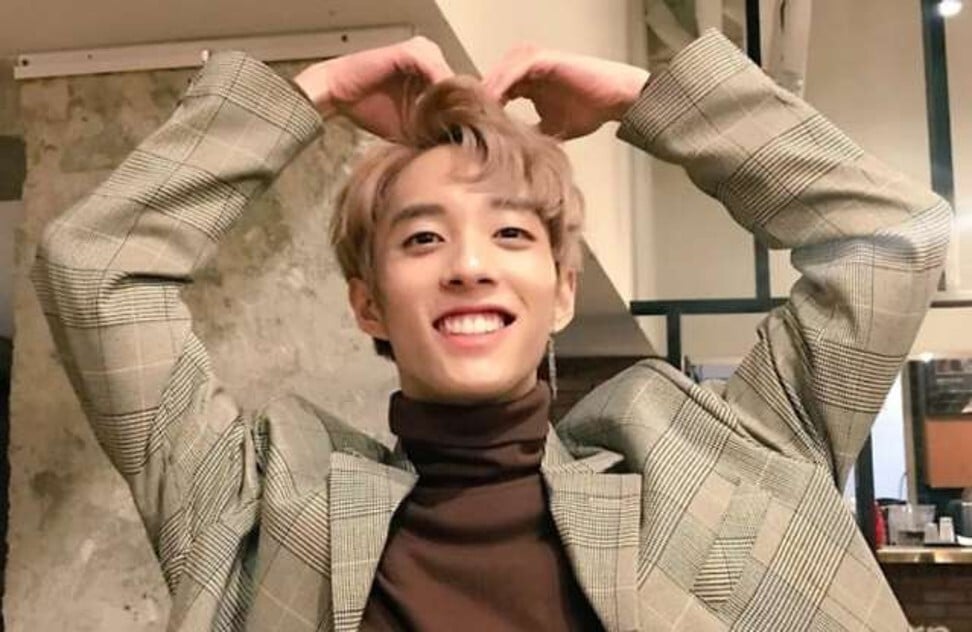 While the K-pop industry usually debuts groups or solo singers through entertainment companies, Holland's story is a little different. Although he's had offers from agencies, the star has chosen to go it alone, telling The Korea Herald that he isn't "suitable for the typical entertainment agency system". Holland said he was initially told by agencies not to disclose his sexuality, but has insisted that once he publicly came out, he was not disadvantaged or discriminated against.
His first music video was rated R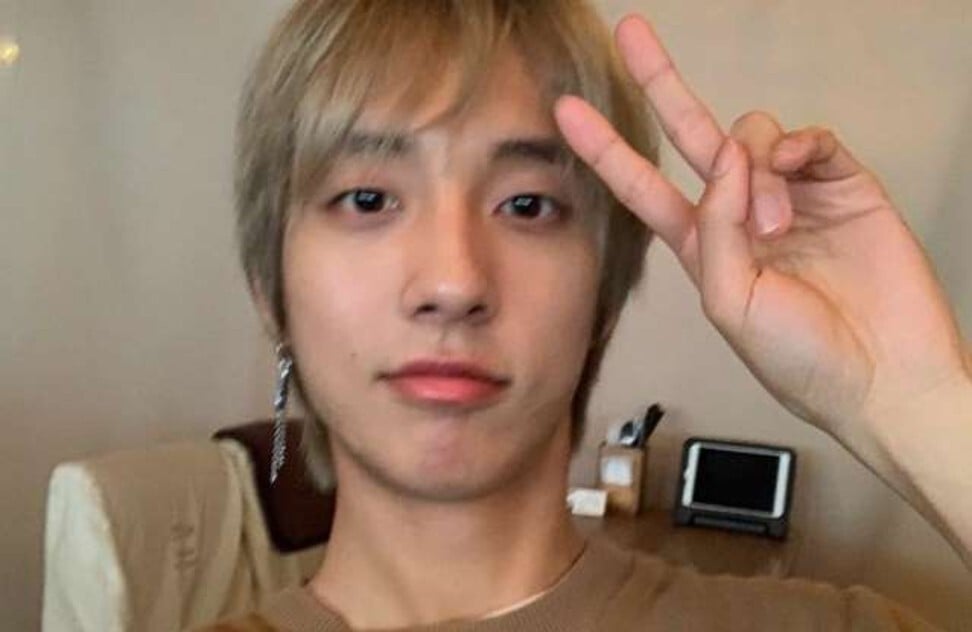 In the video for his debut single Neverland, Holland can be seen kissing a male actor. The clip earned the video a restricted rating – meaning people under the age of 17 should only watch it with a parent or guardian present. Holland once said to The Korean Herald: "There was no kiss scene at first in the Neverland video. But after I heard that a kiss scene [between two men] would give the video an R-rating, I found it ironic and said we need the scene."
He is a big fan of BTS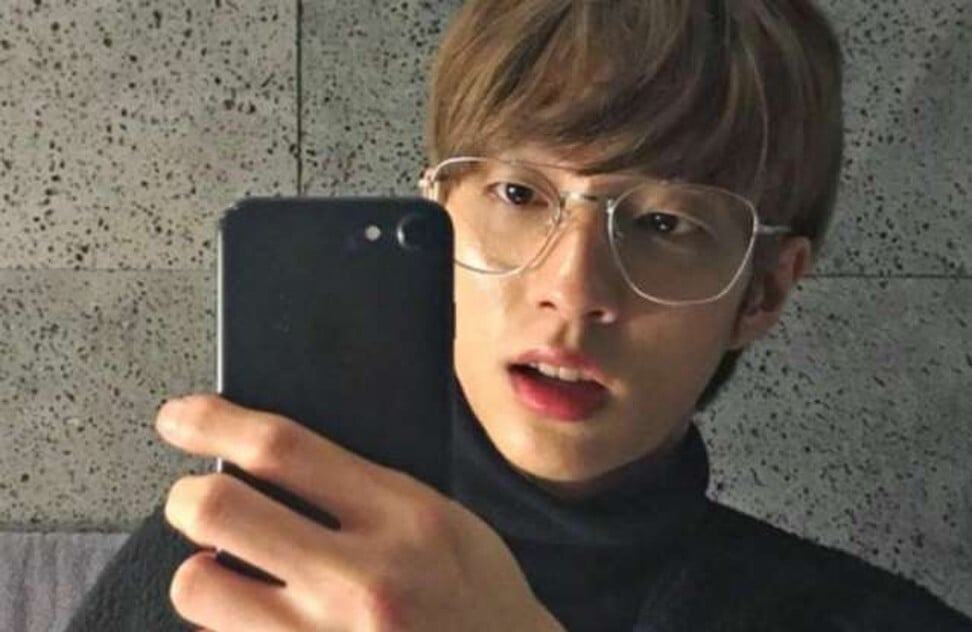 Holland has admitted on several occasions he loves K-pop megastars BTS. He was especially thankful after
the group's leader, RM
, gave a speech to the UN in 2018, in which he advocated for the practice of being yourself no matter who you are. Holland said the speech made him an even bigger fan of
the Dynamite hitmakers
, because it was cool to see such an influential band speak up for marginalised communities.
He loves Sia and Harry Styles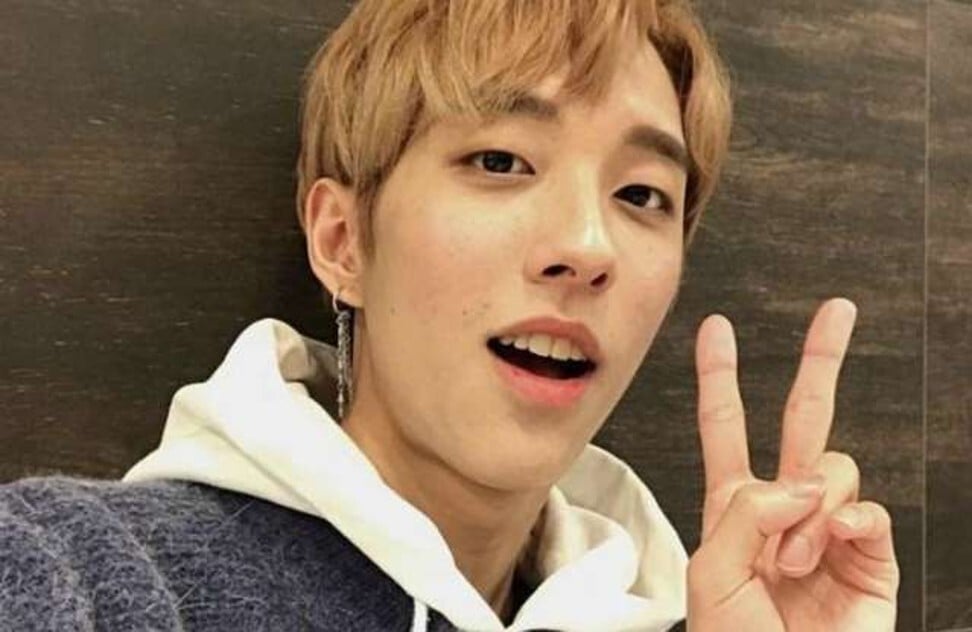 Holland is a particularly big fan of Chandelier singer Sia, and previously admitted he admires her and would love to work with her in the future. He is also a fan of One Direction, and Harry Styles is his favourite member.
His parents support him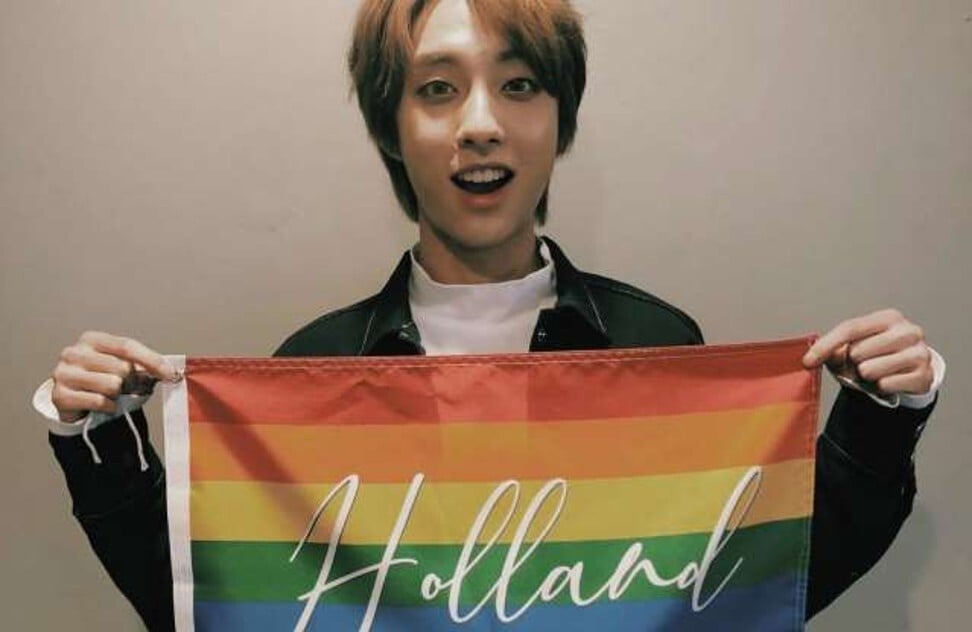 "My parents love and support me," Holland said to The Korea Herald. "They are actually really proud of their celebrity son. They know that I work hard on my own so they trust me."
He's friends with Red Velvet's Yeri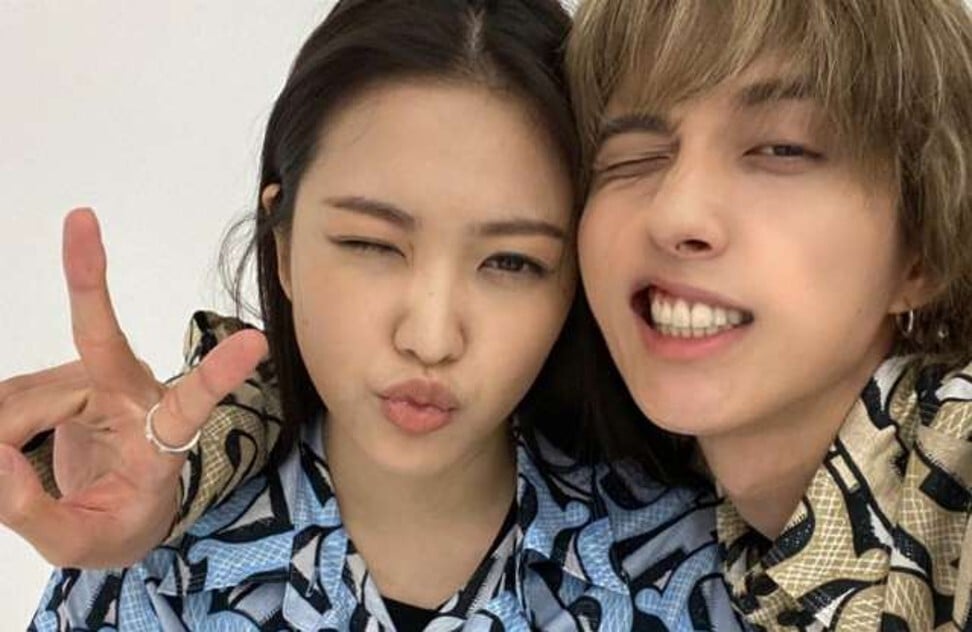 Holland might not be signed to a huge entertainment agency, but that doesn't stop him from making friends with K-pop superstars. Holland made friends with Yeri when they both starred in a Burberry campaign, and featured in selfies posted by the Red Velvet member on her Instagram account.
He doesn't listen to his haters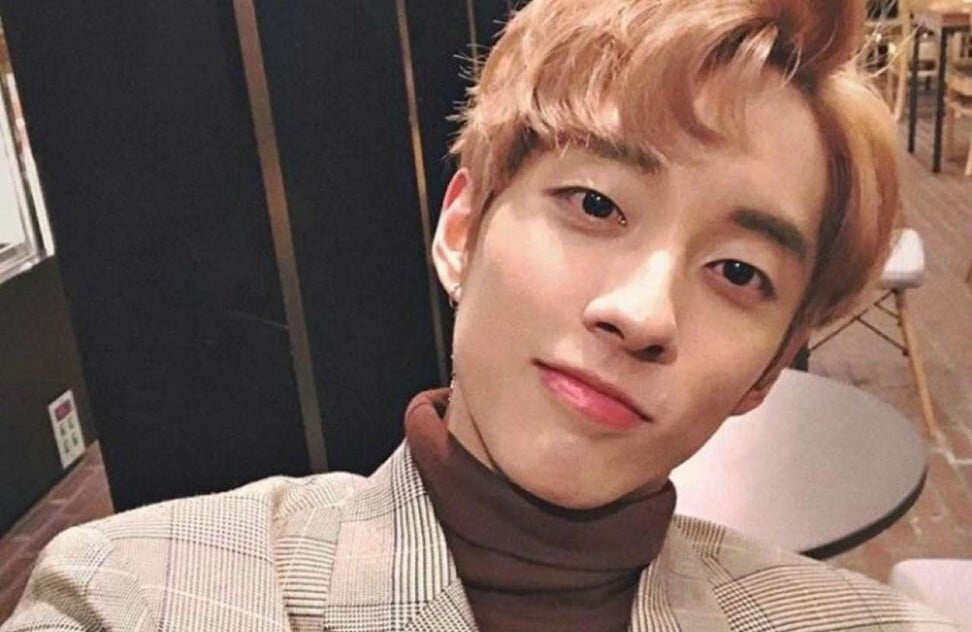 As with almost any celebrity, Holland has his fair share of haters on the internet. But the singer has learned to drown them out, and while he's happy to listen to constructive criticism, he doesn't pay attention to abusive comments.
Want more stories like this? Sign up here. Follow STYLE on Facebook, Instagram, YouTube and Twitter .

He stans BTS and One Direction's Harry Styles, wants to work with Sia, and made friends with Red Velvet's Yeri after they co-starred in a Burberry campaign – but Holland said no to entertainment agencies and made his debut independently