Blackpink mania: Netflix's Light Up the Sky documentary, Lovesick Girls music video make-up looks and inside Samsung's no-iPhone-selfie smartphone deal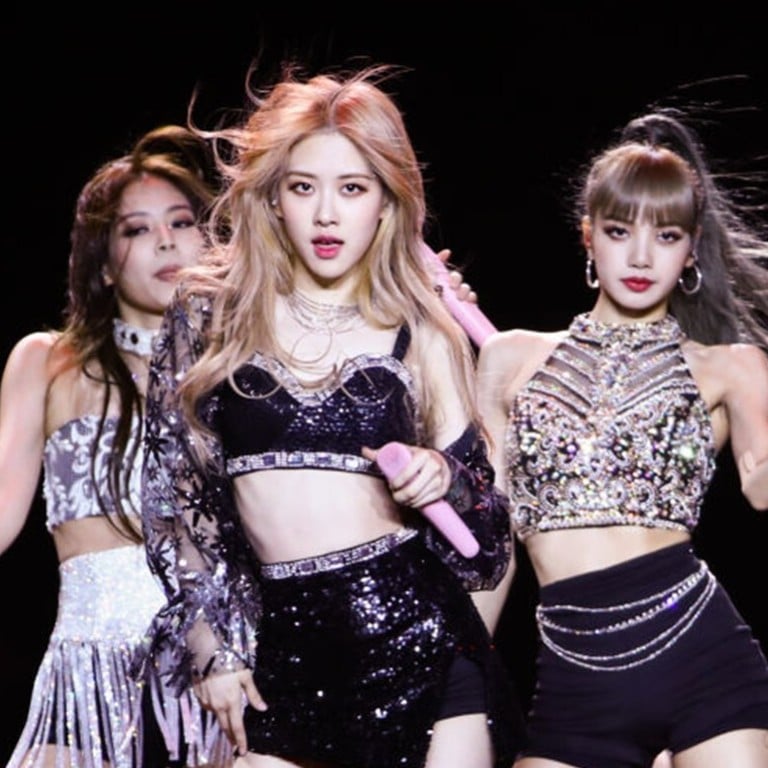 It's official:
Blackpink is the biggest girl band in the world!
With the quartet's new album at the top of the charts, sponsorship deals rolling in and a new Netflix documentary smashing the charts, it seems like there's just no stopping Jisoo, Jennie, Rosé and Lisa.
#ICYMI, here's the biggest Blackpink stories you should have read on STYLE this week.
Lovesick Girls: all the MV's make-up looks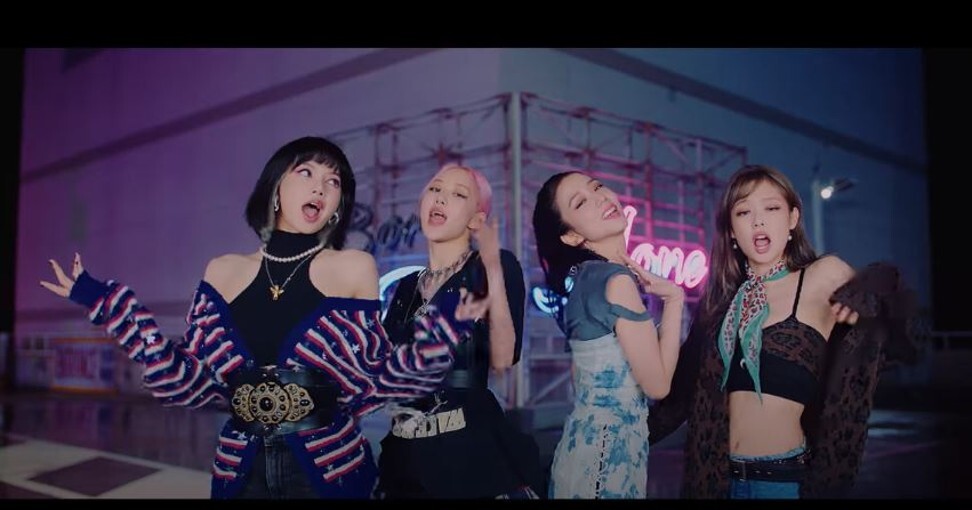 Going through a big break-up? So is everyone from Blackpink, apparently. The K-pop sensations just released their newest music video, Lovesick Girls , a boogie-friendly bop about the more painful parts of love.
From mascara that just won't budge, to smudged eye make-up that looks fashionably cried out, here are a few tips on how to deal with a break-up through beauty:
Why Jisoo, Jennie, Rosé and Lisa refuse iPhone selfies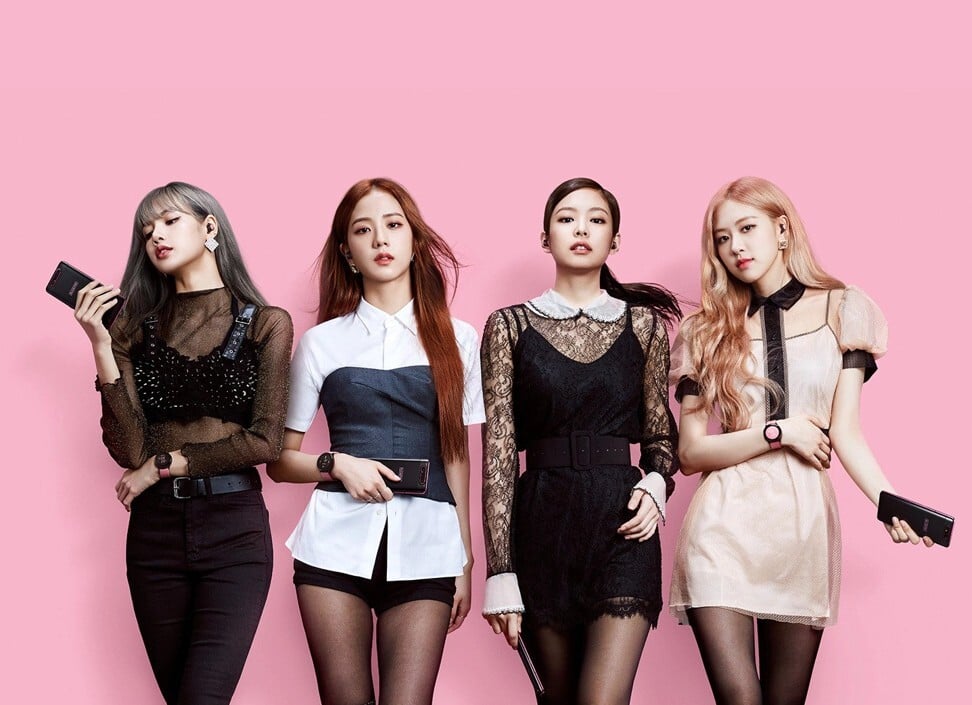 Nobody does it like Blackpink when it comes to brand deals.
As Samsung ambassadors, their promotions and special collaborations can excite tech-inclined fans just as much as their recent hit comeback song Love to Hate Me. Here's everything you need to know about the K-pop supergroup's involvement with Samsung, including BP-approved special edition gadgets – and why you might not get a selfie if you use an iPhone.
That new Netflix documentary offers fans a unique opportunity to see who Blackpink really are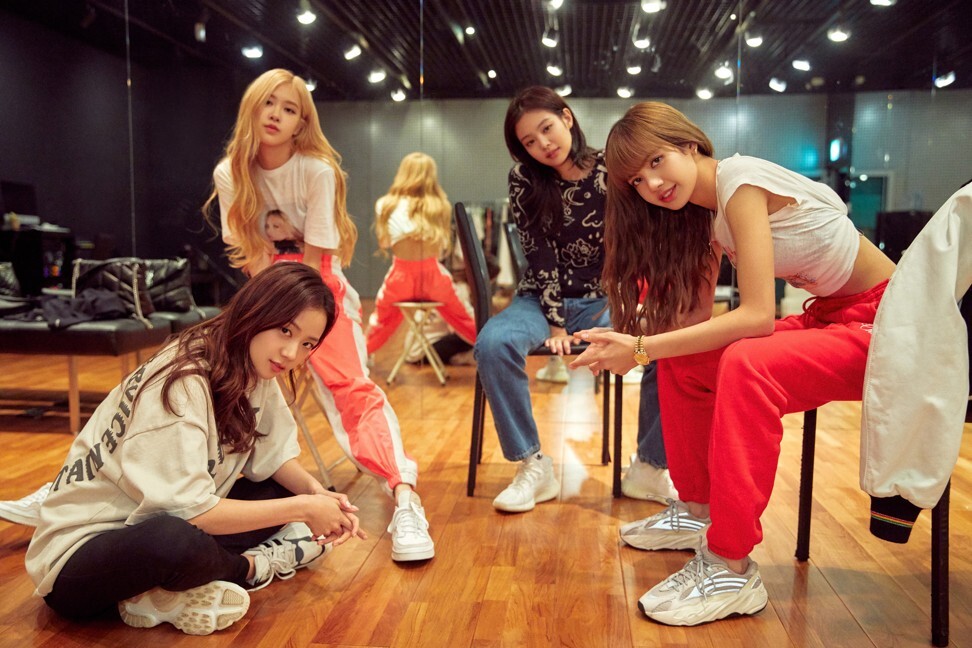 Blackpink: Light Up the Sky, Netflix's first-ever documentary about a K-pop group, tracks the progress of its four members from their early years as trainees to their rapid rise to stardom.
The feature-length doc, created over the last few years by Salt Fat Acid Heat director Caroline Suh, takes an intimate look at Blackpink's life and journey.
It features newly unearthed footage of the members in childhood and during their trainee years, as well as behind-the-scenes videos of the group's Coachella performance in 2019 and their world tour.
Here's everything you need to know about the must-see documentary:
Want more stories like this? Sign up here. Follow STYLE on Facebook, Instagram, YouTube and Twitter .

Blackpink were always a big deal in South Korea: now thanks to a Netflix documentary, iPhone controversy and an epic break-up anthem, they're going stratospheric