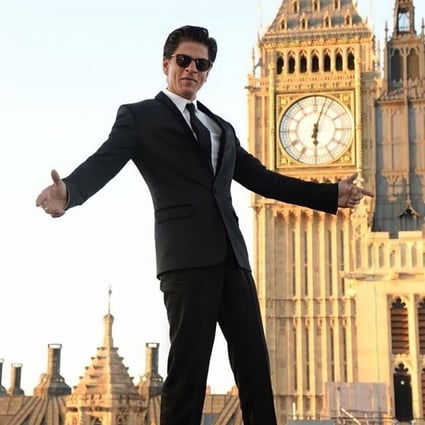 Bollywood star Shah Rukh Khan turns 55 on November 2 – seen here in his trademark pose. Photo: @srkking555/Instagram
Shah Rukh Khan at 55: the Ambanis are his friends, he owns IPL's Kolkata Knight Riders – but did you know he launched the career of Deepika Padukone?
Shah Rukh Khan became an overnight Bollywood icon with 1995's Dilwale Dulhania Le Jayenge – today he hangs out with the Ambanis and is one of India's most powerful men, but did you know he and wife Gauri started out penniless in Mumbai?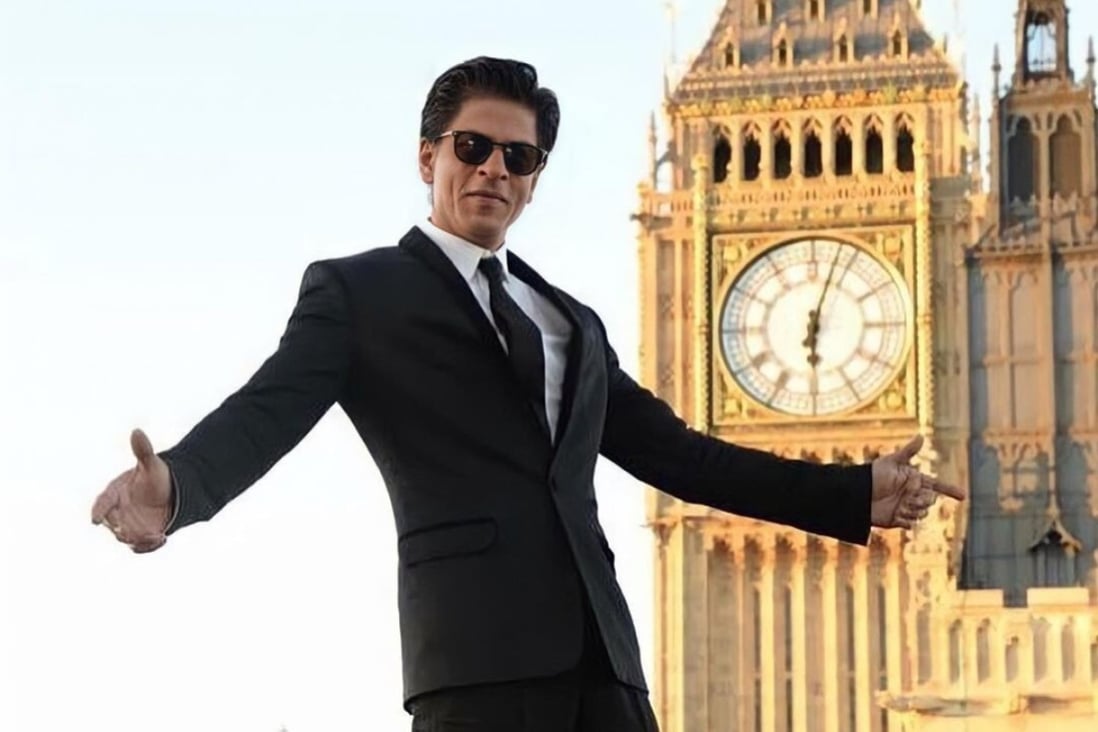 Bollywood star Shah Rukh Khan turns 55 on November 2 – seen here in his trademark pose. Photo: @srkking555/Instagram