Melania Trump is like a princess in Slovenia – where they celebrate the US first lady with some truly bizarre memorabilia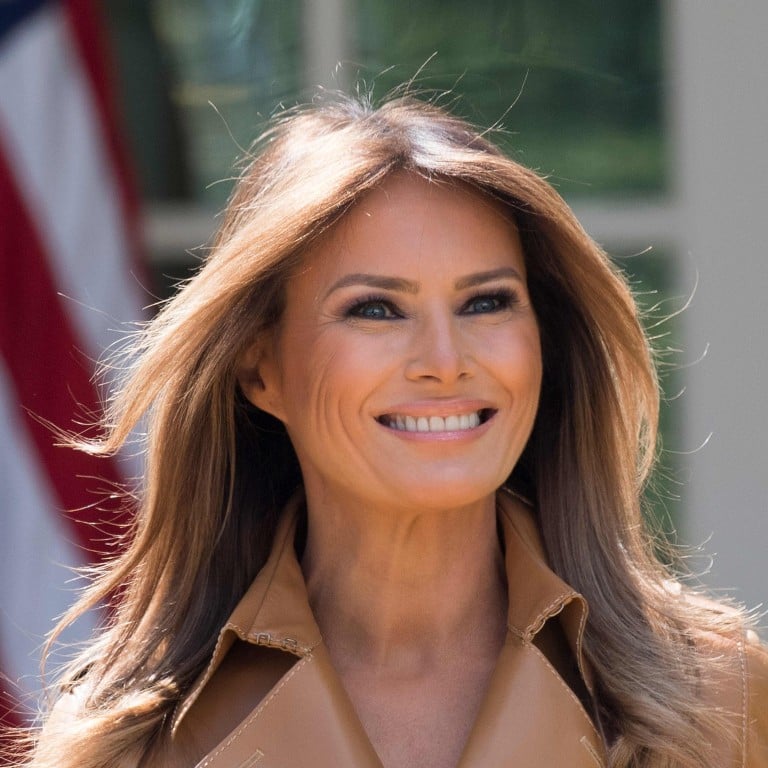 While it's
usually royals who get their own memorabilia
in Europe,
Melania Trump
has become something of a princess in her birthplace of Slovenia, with her likeness selling everything from food to tourist experiences. But not everyone in the former Yugoslavian state is happy about how she's handled her journey to becoming first lady of the United States.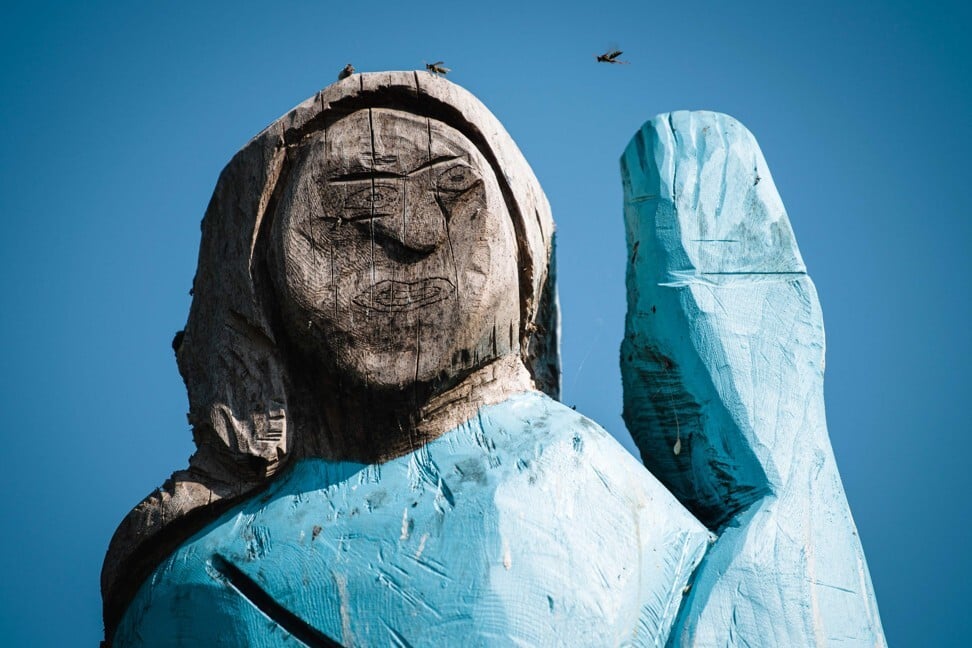 Melania was born in 1970 to parents Amalija and Viktor Knavs in Novo Mesto, but the town where she grew up and attended school, Sevnica, is regarded as her hometown. It's also where a wood carved statue depicting her blue 2017 inauguration outfit was erected in 2019.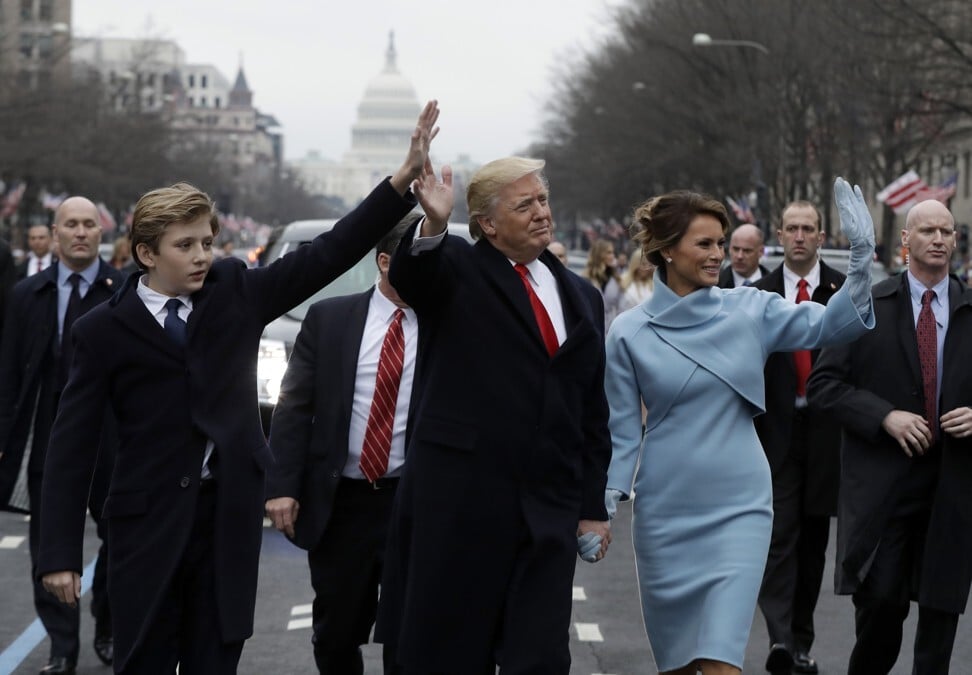 The statue was set on fire on US Independence Day in 2020. Some said the artwork was offensive because it didn't look like her, but it's believed that political tension might be the true reason behind its destruction. A wooden sculpture mocking
Donald Trump
was also burned to the ground in Slovenia earlier in the year. Melania's statue was eventually switched out for a bronze version.
The local tourist board of Sevnica has also hosted tours based on Melania's early life in the town. Visitors can retrace her steps before she hit the catwalk and her career took off in the 90s.
In fact, it can be difficult to travel through Sevnica without encountering a reference to the Trumps, no matter how obscure – local bakeries sell cakes named after Melania, and there has even been a burger with cheese cut to resemble the Don's flyaway hair. Sevnica Castle sold out the first 300 bottles of First Lady wine in just three days in 2017, despite the fact that it was twice the cost of its other bottles made from the same Blaufränkisch grape. The town tourist's office also sold the book Melania Trump: The Slovenian Side of the Story by the local author Sandi Gorisek.
Melania eventually issued warnings that companies should cease the use of her name and likeness in 2017.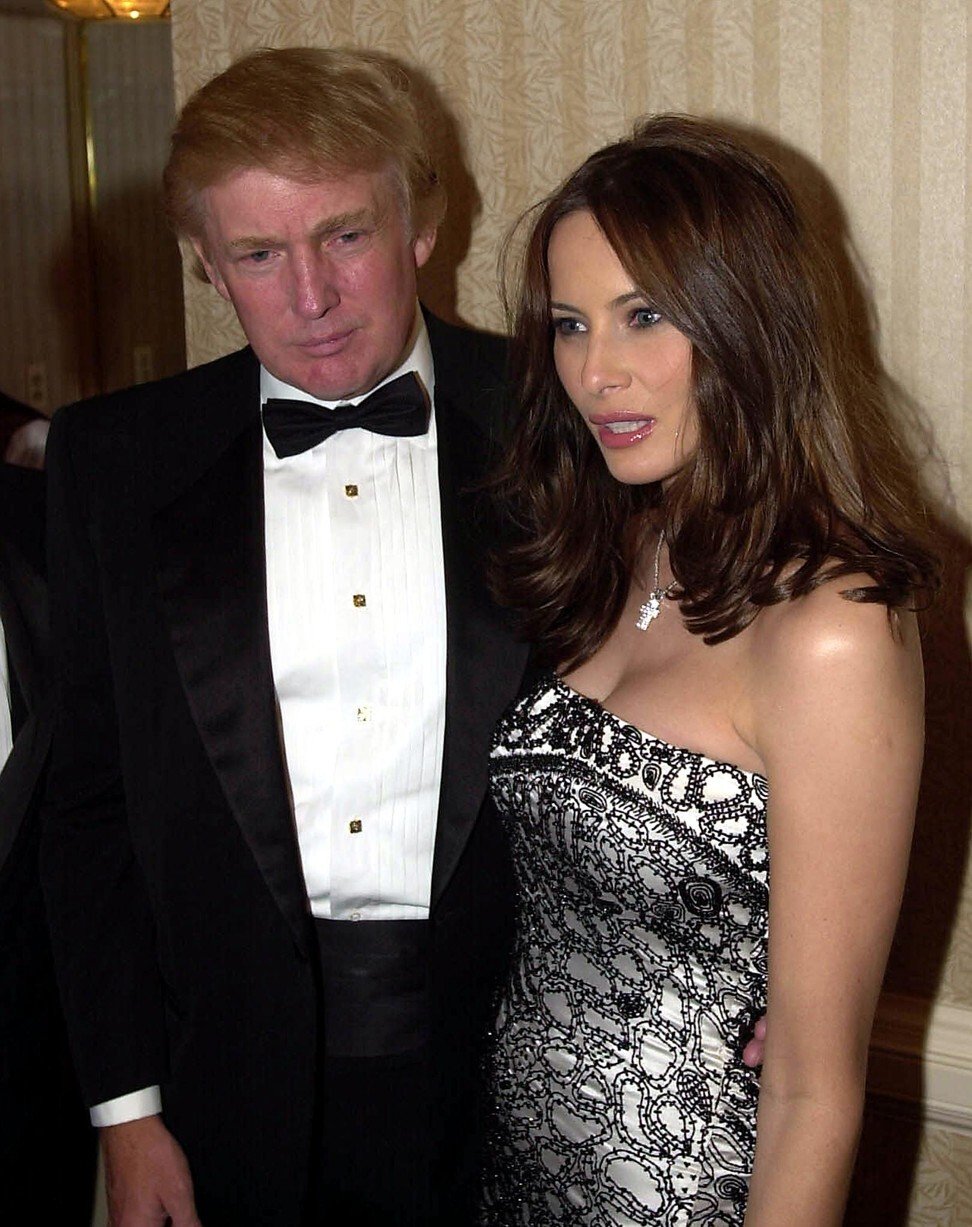 Donald Trump accepted an official invitation to visit his wife's native country in 2017, but the Trumps don't appear to have returned since. Perhaps Melania doesn't have as much reason to return to her native country after her parents obtained US citizenship in 2018.
Want more stories like this? Sign up here. Follow STYLE on Facebook, Instagram, YouTube and Twitter .

Melania Trump is an even bigger celebrity than Donald Trump in her native country, with her name and likeness appearing on everything from bakery products to abstract statues and city tours – although not everyone is pleased with their new-found national icon