Lee Joon-gi's girl in Flower of Evil, Moon Chae-won, has been acting up a storm since her 2008 breakthrough: here are 5 things you might not know about her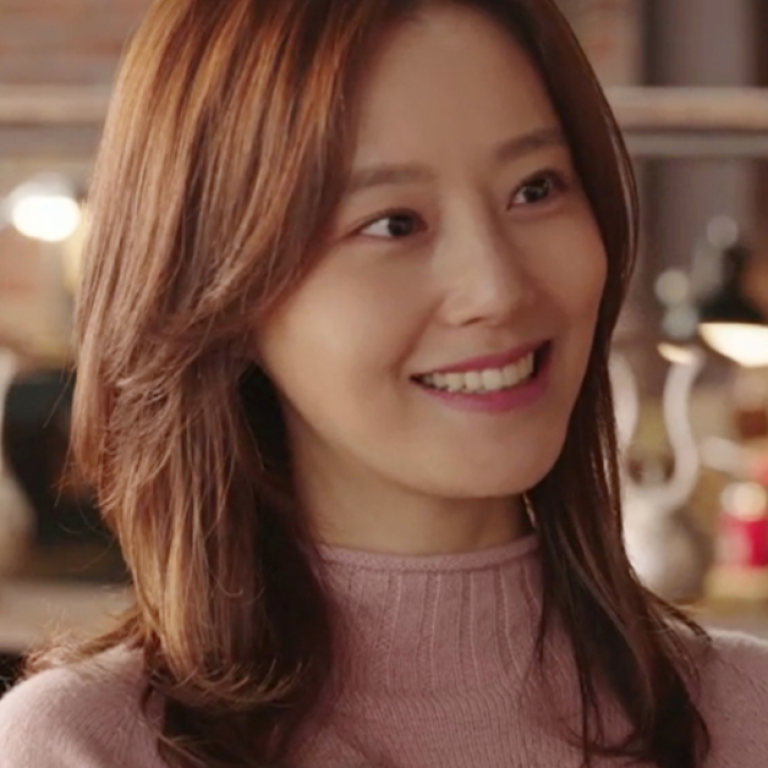 Moon Chae-won stands apart from other South Korean actresses for one main reason – a surprisingly high number of dramas and films she stars in become critically-acclaimed and bag her awards.
Take War of the Arrows, the action flick in which she scored the sole female role, and which went on to become the highest grossing Korean film of 2011, drawing an impressive 7.48 million people to the cinema. That same year, television drama The Princess' Man was also well-received critically and commercially, leading to a Top Excellence award at 2011's KBS Drama Awards.
As she celebrates her 34th birthday on November 13, here are some of the things you might not know about her.
She made history in her breakthrough role
Although she made her acting debut in 2007, she gained attention for her supporting role in 2008 period drama Painter of the Wind in which she portrayed a beautiful gisaeng, an outcast woman trained to be a courtesan, who falls for a female painter (played by Moon Geun-young) passing herself off as a man.
Despite the sexual conservatism in South Korea, their on-screen chemistry was so well-received it led to them winning the award for Best Couple at the 2008 SBS Drama Awards – making history as the first two women to win the award.
She wanted to be an artist
Moon dreamed of becoming a painter, and got accepted into Chugye University for the Arts' Western Painting program. However, she dropped out in 2006 to pursue acting.
She was made an honorary prosecutor in Seoul
In 2012, Seoul Prosecutor's Office appointed Moon Chae-won as an "honorary prosecutor", along with actor Lee Min-ho. The office recognised her portrayal of a convicted woman who does not waver in The Princess' Man and effectively recruited her and Lee to promote the prestigious office of prosecutor for a year following their appointment, according to Soompi.com.
She was given a certificate and a legal robe during the appointment ceremony, as well as a tour of the Central Prosecutor's Office.
She knows how to fire a gun, ride a horse and perform surgery (sort of)
She is one of the most awarded actresses in South Korea, winning 20 gongs and garnering almost 40 nominations. One reason she has been so successful has been the seriousness with which she treats each role – diligently learning the obscure skills she needs to portray her characters as convincingly as possible.
Over the years, she has learned horseback riding, how to fire guns, how to properly wear a traditional Korean hanbok (she was even given an award for the boost she gave the hanbok industry), and even been trained in proper medical and surgical procedures.
She's not big on SNS
Unlike her Flower of Evil co-star Lee Joon-gi, Moon isn't particularly active on social media. She's managed to keep her private life private since the beginning of her career, and generally kept her cards close to her chest. In fact, you'll be hard pushed to find much online about the actress. She even recently deleted her Instagram account, leaving a short message for fans as her last post before stepping away from the platform.
Want more stories like this? Sign up here. Follow STYLE on Facebook, Instagram, YouTube and Twitter .

One of the most awarded actresses in Korea originally wanted to be a painter and was made an honorary prosecutor in Seoul, but The Princess' Man star remains something of an enigma