Live like Bond in the late Sean Connery's luxury French villa: inside the exclusive Riviera property with views of the Med used in Never Say Never Again – video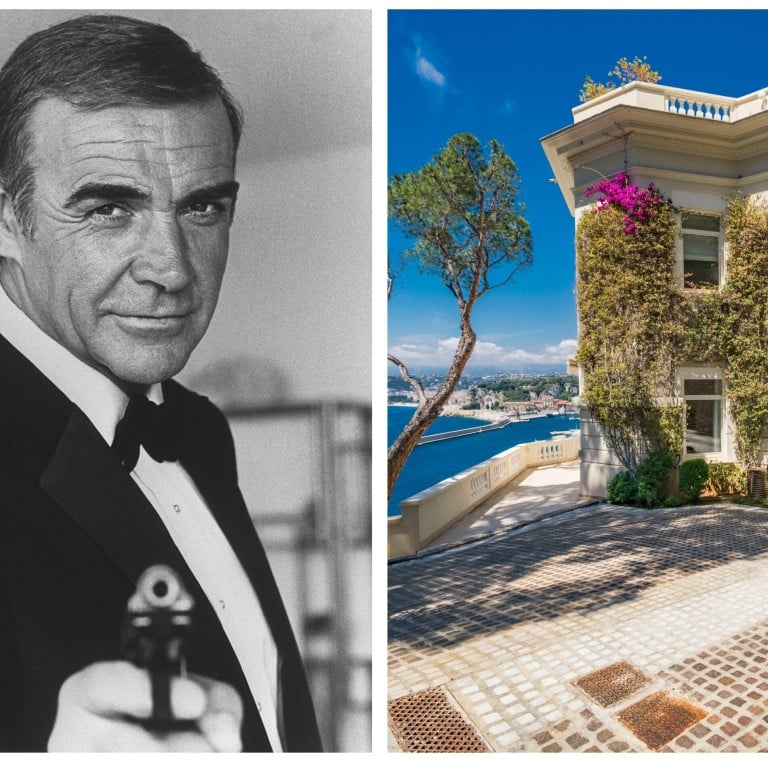 Sean Connery, who died aged 90 on October 31 – Halloween – was not only one of the most famous actors of the past 50 years; in 1999 he was named the "Sexiest Man of the Century" by People magazine. The silver screen's original James Bond, he was smart, handsome, refined, debonair and by far the most popular of the seven actors who took 007 to the big screen, playing the classic spy role created by British naval intelligence officer-turned-author Ian Fleming in 1953.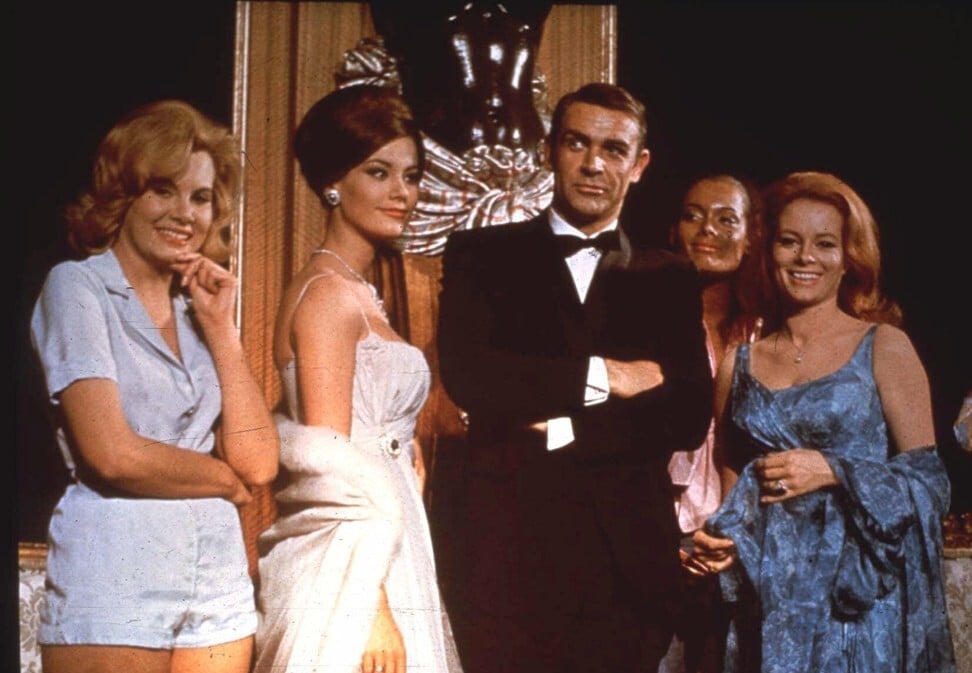 One of the world's most cherished celebrities, the Scottish-born star won numerous awards including an Academy Award, three Golden Globes and an AFI Life Achievement Award. He was granted a knighthood by Queen Elizabeth in 2000.
Like his on-screen persona 007, Connery enjoyed good food, a drink or two, fast cars and having girlfriends all over the world. His earnings also allowed him to live in some of the world's prime real estate spots, and he had ritzy homes in Scotland, Spain and France, besides his main residence in the Bahamas.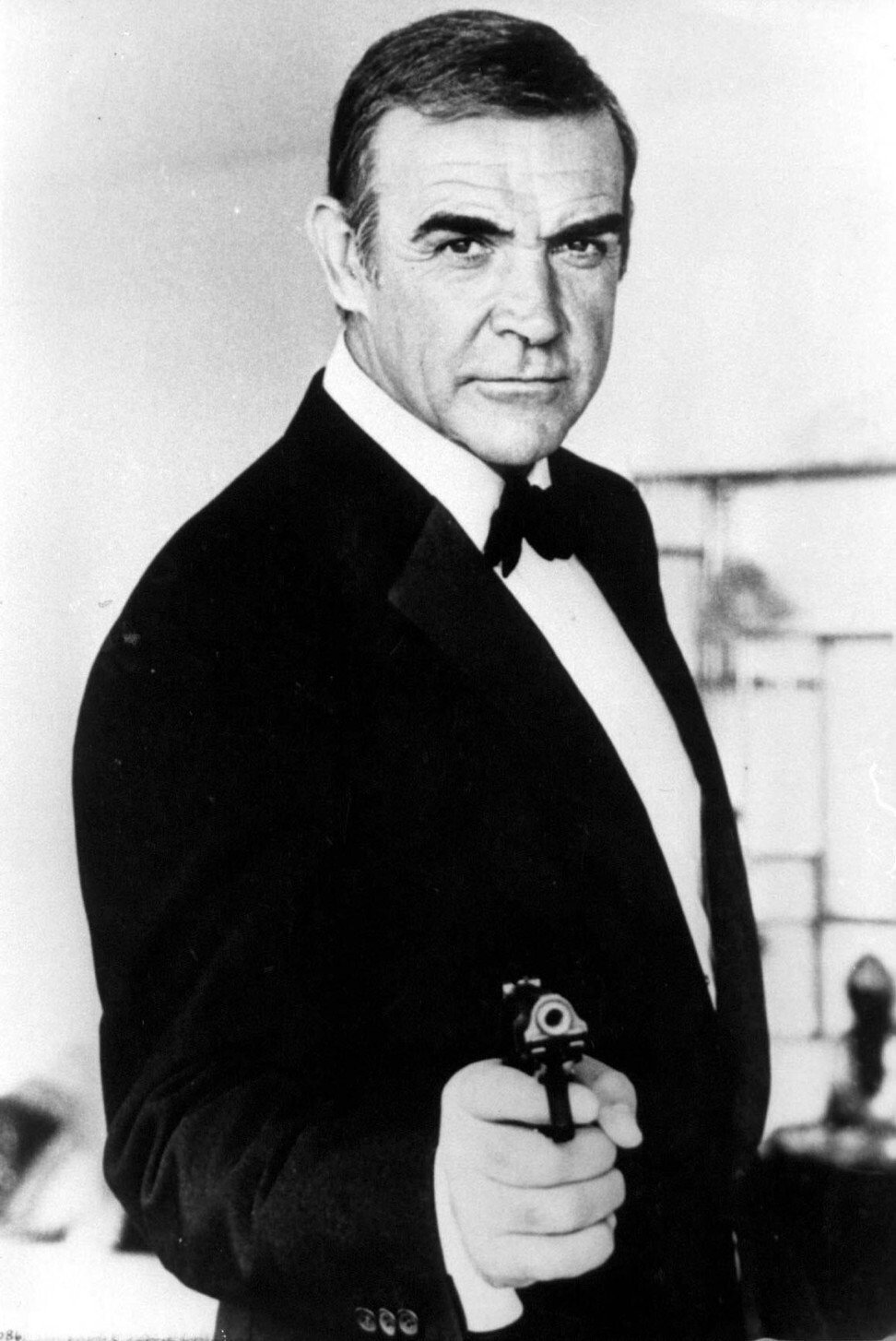 Recently, his long-time home in the South of France was put up for sale at US$33.87 million. Still referred to by locals as "Sean's place", TopTenRealEstateDeals.com opens the doors on his former home, one of the French Riviera's prettiest villas with views overlooking Nice and the Mediterranean. Adding a dose of reality to his English spy roles, the home was used in several scenes of the unofficial Bond movie Never Say Never Again which was filmed in Nice and Monaco.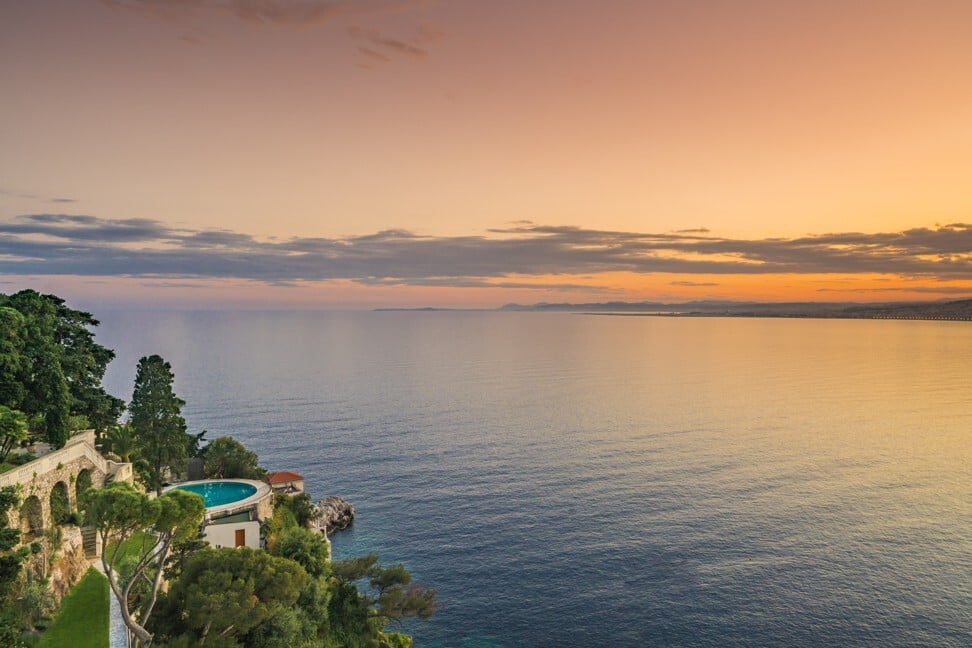 Sited on over one acre of land, Connery's home is located along a winding path at the edge of a cliff with views of the Promenade des Anglais and the Old Port. Behind an entrance gate providing privacy from overzealous fans and paparazzi, the stone mansion is in the classic French style of the 1920s and is fetchingly draped in colourful wisteria vines, adding still more romance to its already idyllic setting.

One of Connery's several houses, the wisteria-clad mansion is in classic 1920s French style, in a quiet spot outside Nice with sea views and an acre of land with a pool and gym