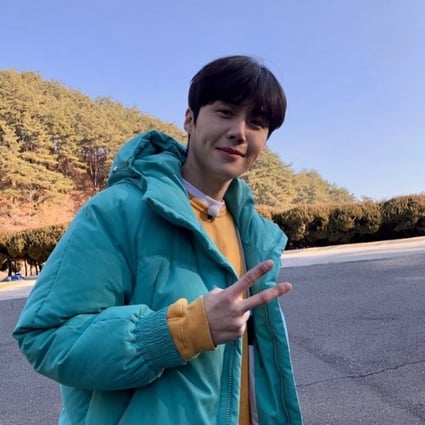 Who is Kim Seon-ho, Korea's heartthrob of the moment, stealing the spotlight in Netflix's Start-Up and giving us crazy second lead syndrome? Photo: @seonho__kim/Instagram
Netflix's Start-Up: who is Kim Seon-ho, the hot Korean actor giving us serious second lead syndrome in the K-drama hit?
Seasoned stars Bae Suzy and Nam Joo-hyuk risk being upstaged by Kim Seon-ho's disruptive angel investor in Netflix's latest K-drama smash – so who is he and where did he come from?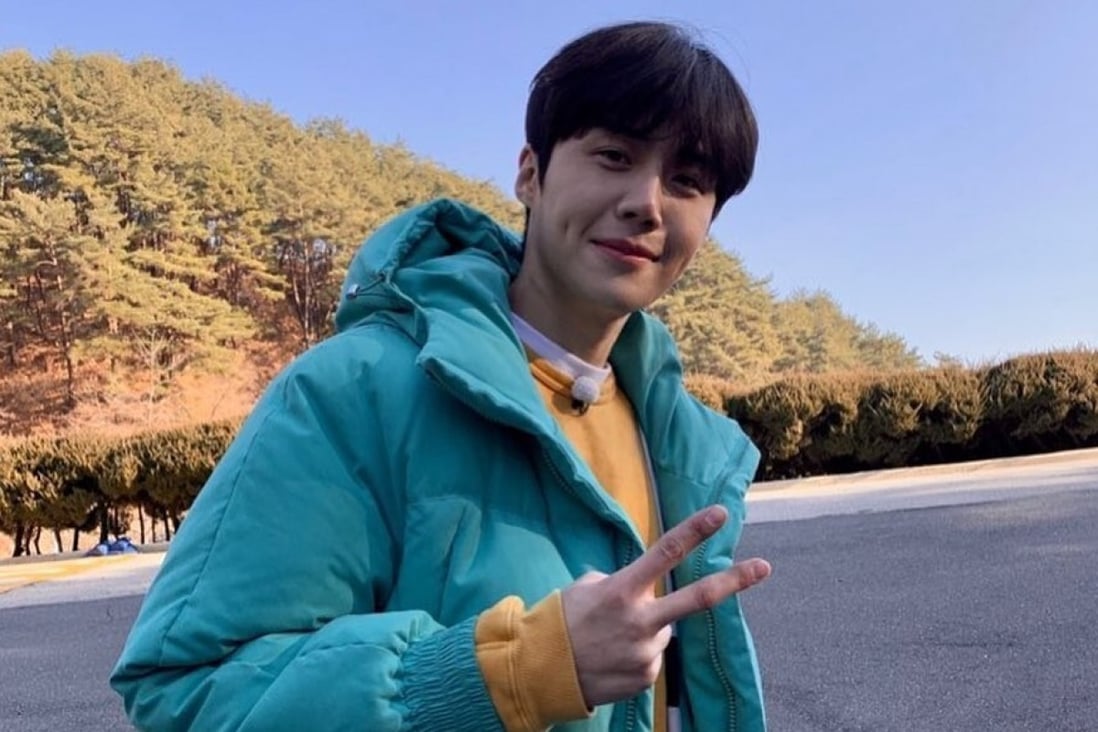 Who is Kim Seon-ho, Korea's heartthrob of the moment, stealing the spotlight in Netflix's Start-Up and giving us crazy second lead syndrome? Photo: @seonho__kim/Instagram