Bollywood newlyweds Kajal Aggarwal and Gautam Kitchlu's Maldives honeymoon gave us serious relationship envy – 5 most romantic photos of India's new celebrity power couple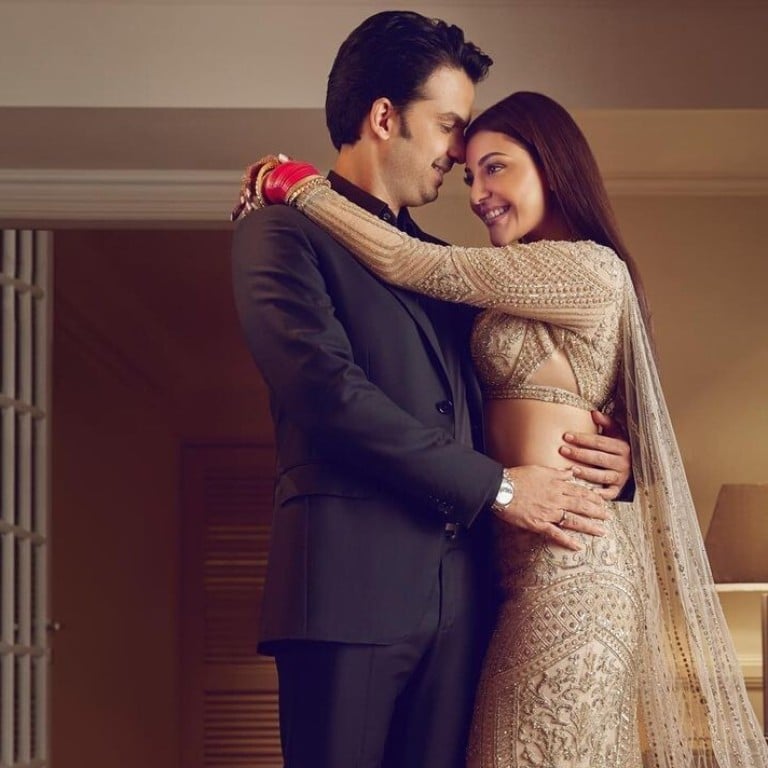 With a successful film and modelling career that spans over a decade, Kajal Aggarwal is certainly no stranger to widespread media attention. The stunning Singham and Magadheera actress has appeared in a slew of hits in all three of India's biggest film industries – Bollywood (Hindi), Kollywood (Tamil) andTollywood (Telugu). Established as a prominent player, she has received an impressive array of awards and accolades, now even boasting her own wax figurine in the world-famous Madame Tussauds in Singapore.
But while the leading lady may be accustomed to the hype surrounding her on-screen performances, recently more focus has been on her relationship with entrepreneur Gautam Kitchlu. After knowing one another for many years,
rather than splurge on a blowout wedding,
the loving couple got married last month with an intimate ceremony in the bride's hometown of Mumbai.
Like any good 21st century celebrity couple, they have also been known to share personal and heart-warming moments on social media – here are five times the pair left us with some serious real relationship envy.
Their love during lockdown
Because of the Covid-19 crisis and consequent lockdowns, the couple's nuptials took all the necessary precautions, including comprehensive guest and vendor testing and, where necessary, quarantining.
But while the marriage festivities were inevitably muted, Aggarwal and Kitchlu still charmed fans by sharing celebratory wedding snaps online, in which they looked suitably radiant and overjoyed.
Their magical Maldives honeymoon
Wedding celebrations aren't complete without a honeymoon, and the newlyweds soon jetted off on their trip, which they of course documented and shared with their millions of followers. Their idyllic photos of their spectacular underwater aquarium suite, couple's snorkelling activities, and
those famed turquoise Maldivian waters
would land on anyone's honeymoon inspiration board.
Their wining and dining
During their honeymoon island adventures, the groom shared some pictures from a gourmet wine-pairing experience in the Conrad Maldives Rangali Island's spectacular underground cellar. The largest of its kind in the Maldives, it features several thousand bottles of premier wine labels. The experience was surely the envy of oenophiles everywhere.
Moving into their new home-sweet-home
After their wedding, Mr and Mrs Kitchlu moved into their new Mumbai home, where they
celebrated Diwali
together for the first time as a married couple. Looking ever the part of joyful newlyweds, their festive snapshots are enough to make even the most stoic of heart well up inside.
Showing off their spectacular style
A romantic photo shoot confirmed yet again that the love shared between the Indian superstar and her handsome hubby is the longed-for love of box office-smashing proportions.
Want more stories like this? Sign up here. Follow STYLE on Facebook, Instagram, YouTube and Twitter .

Is this Bollywood marriage more romantic than the movies? The cute couple had an intimate wedding in Mumbai before jetting off to Conrad Maldives Rangali Island hotel – and shared the whole thing on Instagram