IU's net worth is US$28 million – thanks to top-rated K-dramas like Hotel del Luna and chart-topping K-pop tracks like Good Day – and she spends a lot of it on charity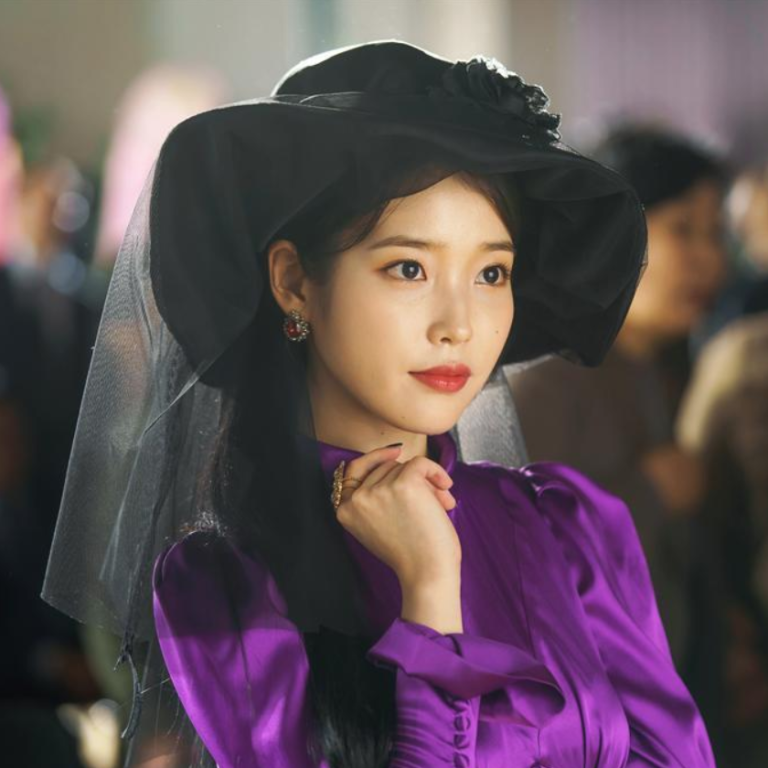 One such idol is Lee Ji-eun, better known as IU, who experienced financial hardships before her career kicked off, living with her grandmother in a small, cockroach-infested room. Before that, she was shuttled around various relatives' homes because of her parents' heavy debt.
But she knew she wanted to be in the entertainment business from a young age, even as her relatives mocked her big dreams.
Her attempts to break into the industry got off to a rocky start – she
failed 20 auditions in two years
, and was even scammed by fake agencies. But by 2008 she debuted under Loen Entertainment, now Kakao M, and the rest is history.
She's since released chart-topping tracks, performed sold-out shows and proven her versatility as an actress, starring in highly rated K-dramas The Producers, Persona and Hotel del Luna. Her net worth is reportedly now US$28 million.
So how does she spend her hard-won fortune? She gives a lot back, it turns out.
She paid her parents' debt
IU established herself as a successful solo act from the very start of her career. In fact, the lead single of her third EP, released in 2010, "Good Day", did so well that she was able to pay off her parents' entire debt.
She's gone big on property
BTS' Jimin
isn't the only one buying buildings.
In 2018, IU bought a US$3.9 million building in Gwacheon and a US$2.5 million two-story house in Yangpyeong. She bought an additional lot in the same location for US$650,000. According to her agent, she bought the Yangpyeong house to relax in with her family on the weekends.
She gives to charity
IU gives generous gifts to her fellow K-pop stars
– and gives plenty to charity, too. For Children's Day this year, traditionally celebrated in Korea in May, she made a donation of US$90,000 to kids from low-income families, or who were raised by their grandparents, via the Green Umbrella Children's Foundation. She has also been donating regularly to the global non-profit since 2015. That same month, she donated US$8,150 to children living with single parents in Yangpyeong.
She has also financially supported five students
, helping them from 2013 to 2018. The students were accepted to their chosen universities, but could not afford tuition fees. IU funded their education by contributing regular payments of over US$17,000.
This year,
like other Korean celebrities,
IU has also been out in force battling Covid-19: she gave 4,600 cooling vests to nurses, US$8,150 to low-income families affected by the virus in Gwacheon, and US$16,800 to a welfare facility, also in Yangpyeong.
Want more stories like this? Sign up here. Follow STYLE on Facebook, Instagram, YouTube and Twitter .

Before she signed with Loen Entertainment, now Kakao M, IU lived in a cockroach-infested flat and her parents struggled with debt – now the idol is donating to fight Covid-19 and buying houses for her family