K-drama and K-pop's Bae Suzy is also a Korean CF queen – but how does the Porsche-driving star of Netflix's Start-Up and Dream High spend all that money?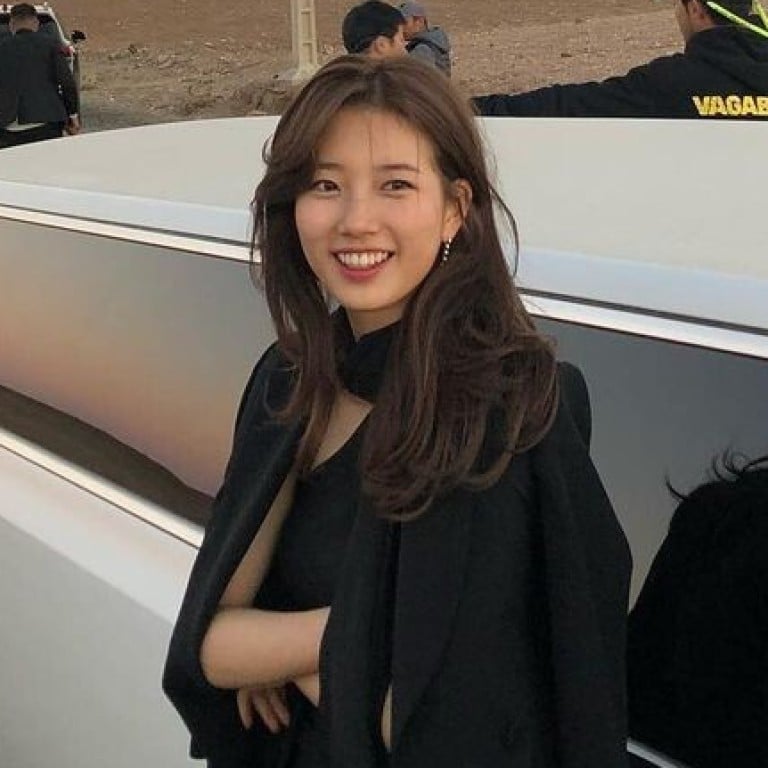 Ask anyone who's familiar with Hallyu – the Korean Wave of pop culture that's currently storming the world – and they will undoubtedly know who Bae Suzy is. The singer, actress and "CF queen" ("commercial film", meaning advertisements) has been a household name across parts of Asia for most of the 11 years since her debut, with
gossip about her personal life always guaranteed to generate interest
.
So it should come as no surprise that the multi-hyphenate talent has amassed a massive fortune for herself. Seoulz estimates that the star is worth US$20 million in 2020. So just who is Bae Suzy, and how does she like to spend her money?
Bae attended the School of Performing Arts Seoul before being scouted for idol-dom
Before becoming a trainee star, Bae (born Bae Su-ji) attended the prestigious School of Performing Arts Seoul, where she studied alongside the likes of
F(x)'s Sulli
and Girl's Day's Hyeri. Soon after graduating, she was scouted by JYP Entertainment when she was spotted going to the restroom outside auditions for TV talent show,
Superstar K
.
Bae started out as part of Miss A, before switching to acting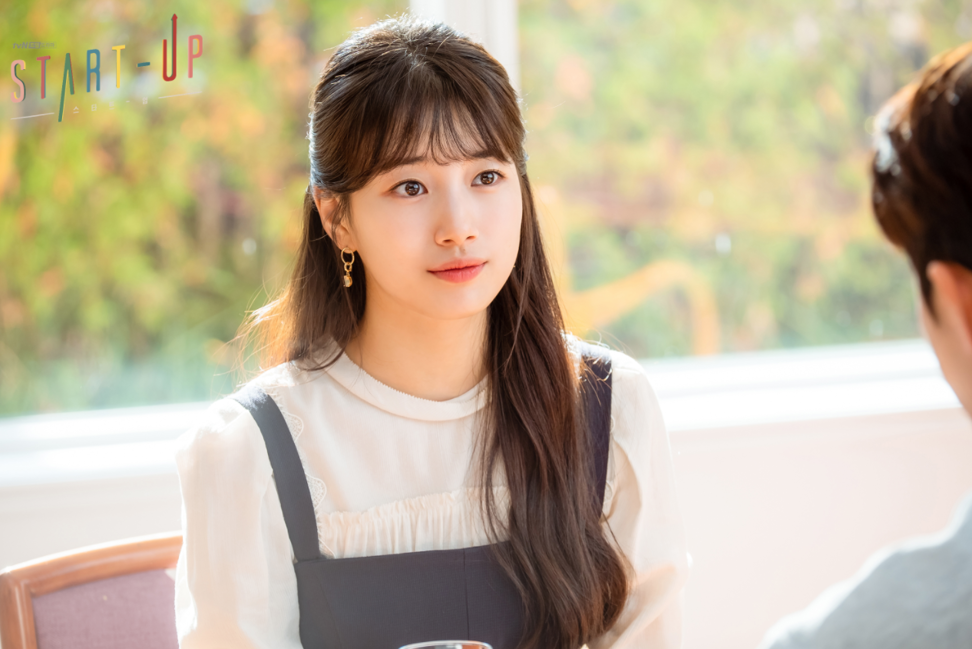 Bae debuted under JYP with girl group Miss A in 2010. She drew attention from many fans for her sweet singing voice and beautiful face. A year after her debut as an idol, she ventured into acting by starring in
Dream High
alongside other talents like
Kim Soo-hyun
and
IU
.
She has since kept up both music and acting careers, releasing her album
Faces of Love
in 2018, and has starred in dramas like 2019's
Vagabond
and
Netflix's ongoing drama, Start-Up.
Her acting talents have also landed her on the list of highest paid K-pop idols-turned-actresses, as she reportedly earns up to US$16,700 per episode.
Bae is a "CF queen" as one of the most in-demand brand ambassadors in South Korea
Bae's popularity among fans has led her to become one of South Korea's most in-demand endorsers, earning her the title "CF queen". She endorses multiple brands across different categories: Dior, Guess, Lancome and even Chumchurum soju (a Korean spirit) to name a few.
She charges a hefty fee for ambassadorships: Bae has reportedly earned US$8.8 million from brand endorsements alone.
Bae has an impressive real estate portfolio
With her fortune, Bae has decided to make investments in real estate. She recently purchased a home for herself worth US$2.7 million. The four-bedroom, three-bathroom flat is located in Samseong, Seoul, one of the city's most affluent areas.
Aside from her home, she also owns a multistorey commercial building in Gangnam, Seoul worth US$3.19 million.
She drives a Porsche 911, which she previously called her "dream car"
Aside from building her dream house, Bae also drives a Porsche 911, which she previously named as her dream car. While the car comes with a hefty price tag of around US$140,000, it seems to be worth it: Bae reportedly loves cruising around in the car to "relieve stress".
Want more stories like this? Sign up here. Follow STYLE on Facebook, Instagram, YouTube and Twitter .

After studying with F(x)'s Sulli and Girl's Day's Hyeri, Bae joined JYP Entertainment, singing with Miss A, acting with Kim Soo-hyun, and endorsing fashion brands like Dior, Guess and Lancome