BTS member Jin's VVIP Hyundai Black credit card – used to splurge on band dinners, Givenchy clothes and exotic pets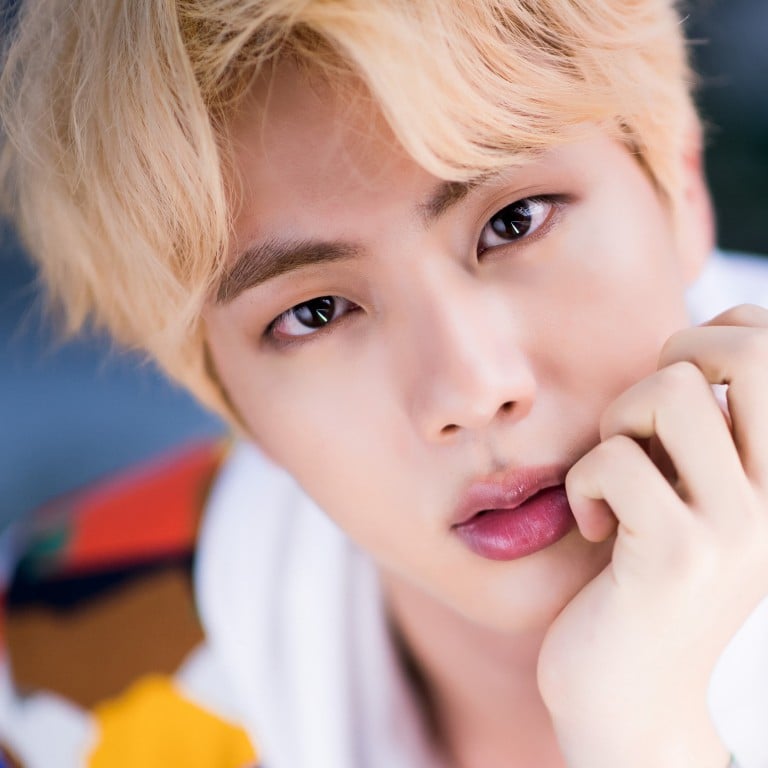 The boy band's border-breaking success – BTS are the first Asian act to amass 5 billion streams on Spotify – has brought huge financial gains, and not just for them. In 2019, the group reportedly brought in US$4.65 billion to the South Korean economy through physical album sales, concert tickets and merchandise. According to Celebrity Net Worth, BTS also earned US$170 million from touring and promoting their music.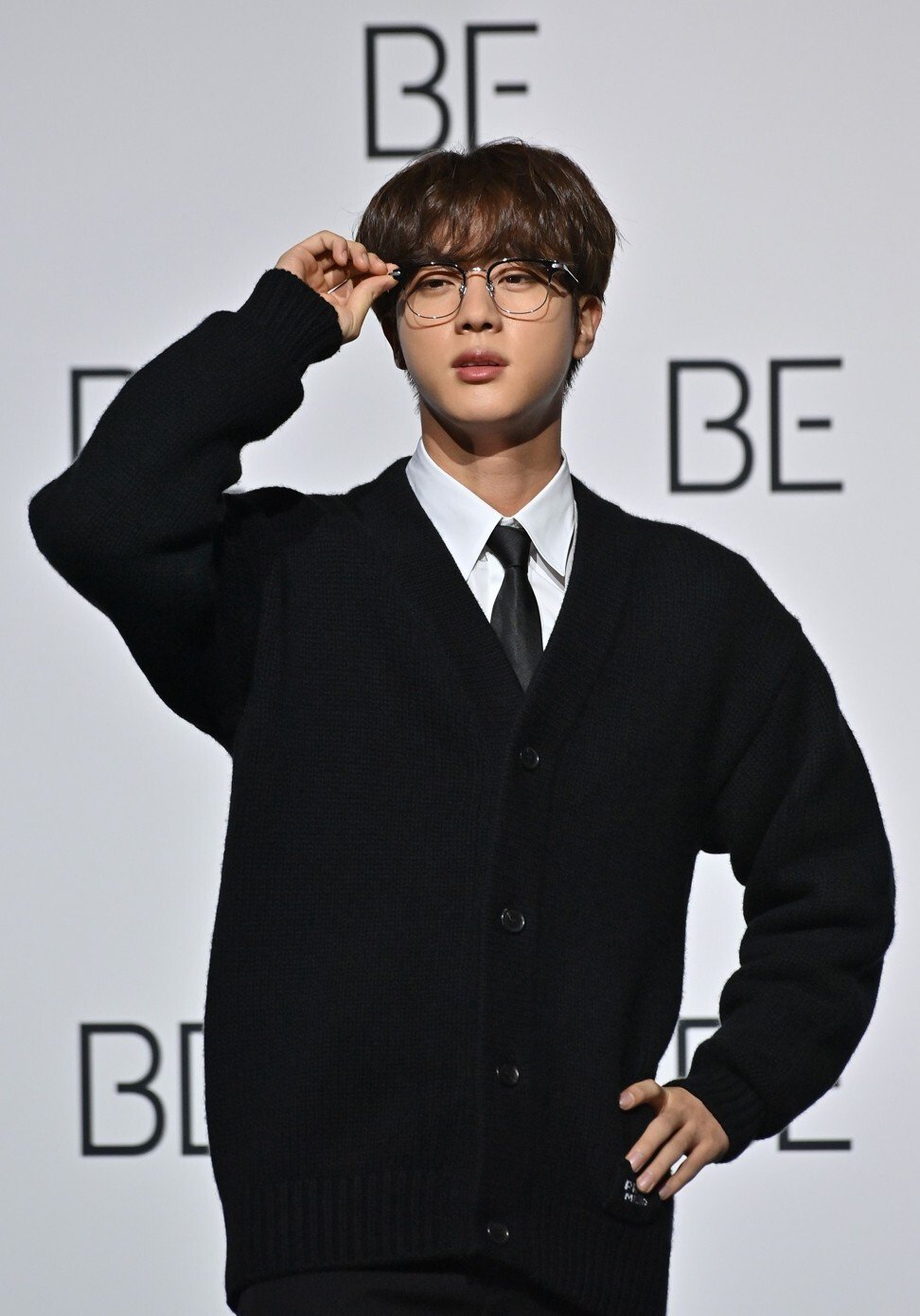 The band's oldest member Jin turns just 28 years old on December 4. As he celebrates his birthday, we look at how the star born Kim Seok-jin spends the US$20 million he has earned from his hard work and talent.
He splashes millions on property
Although the band's members still live together, they have also bought their own individual flats. In 2018, Jin bought a residential property at The Hill in the Hannam district of Seoul, for a cool US$1.78 million. He sold and bought a larger apartment in the same location the following year.
In January 2020 came Jin's most expensive purchase – a US$3.7 million apartment, again at The Hill, which he gifted to his parents. He reportedly transferred the remaining 35 per cent of its ownership to his mother and father in April.
He owns a sugar glider as a pet
Jin owned two sugar gliders (small marsupials, similar to flying squirrels) – named Eomuk and Odeng – who passed away in 2018 and 2019. After Eomuk died, Jin bought a sugar glider named Gukmul. According to Business Insider, sugar gliders can cost anywhere between US$100 and US$5,000, with leucistic (with white skin) sugar gliders costing between US$1,500 and US$2,500.
He opened a restaurant with his brother
Jin and his brother opened a Japanese restaurant, Ossu Seiromushi, in 2018, near Seokchon Lake in Seoul. The food is in a simple and traditional style, served in wooden steamers or trays made of cypress wood. They serve only dinner and you will likely have to queue as it's existence is no secret!
He has an exclusive Hyundai Black card
During a V Live broadcast, the members teased Jin that the eldest should treat everyone on
Suga's 27th birthday
. Jin obliged, and paid for a US$759 meal, treating the restaurant's staff as well.
Although fans were shocked at how expensive the dinner was, some were quick to point out how Jin paid for dinner – and exclusive Hyundai's The Black credit card, available only to VVIP consumers. The card charges an annual membership of two million won (US$1,800).
He likes wearing Givenchy
Apart from being a talented singer/songwriter, Jin has a great sense of style. As the oldest member, his style tends towards being clean-cut and put-together. He likes to layer, and favours high-end brand Givenchy.
Want more stories like this? Sign up here. Follow STYLE on Facebook, Instagram, YouTube and Twitter .

Big Hit Entertainment's October IPO made BTS even richer, and the K-pop boy band's eldest member – who turns 28 on December 4 – spends his US$20 million fortune on his sugar glider pets Eomuk, Odeng and Gukmul, owns a Japanese restaurant and even bought a US$3.7 million apartment for his parents