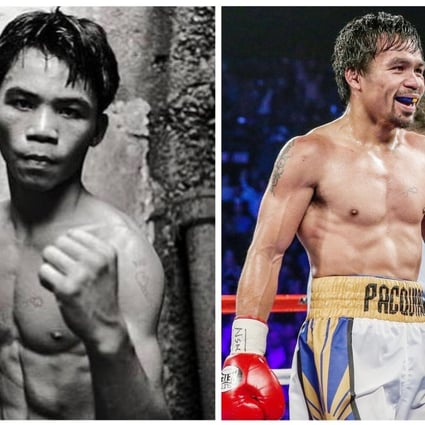 Filipino boxer Manny Pacquiao has risen from abject poverty as a young, aspiring fighter to being recognised as one of the greatest of all time. Photo: @mannypacquiao/Instagram
Manny Pacquiao is tackling Covid-19 with Jack Ma and may fight UFC's Conor McGregor for charity too – but how did he get his start?
Tipped to challenge Rodrigo Duterte for the Philippines' presidency, boxing millionaire Pacquiao may first face UFC's outspoken Irishman in the ring – but how did the PacMan get where he is today?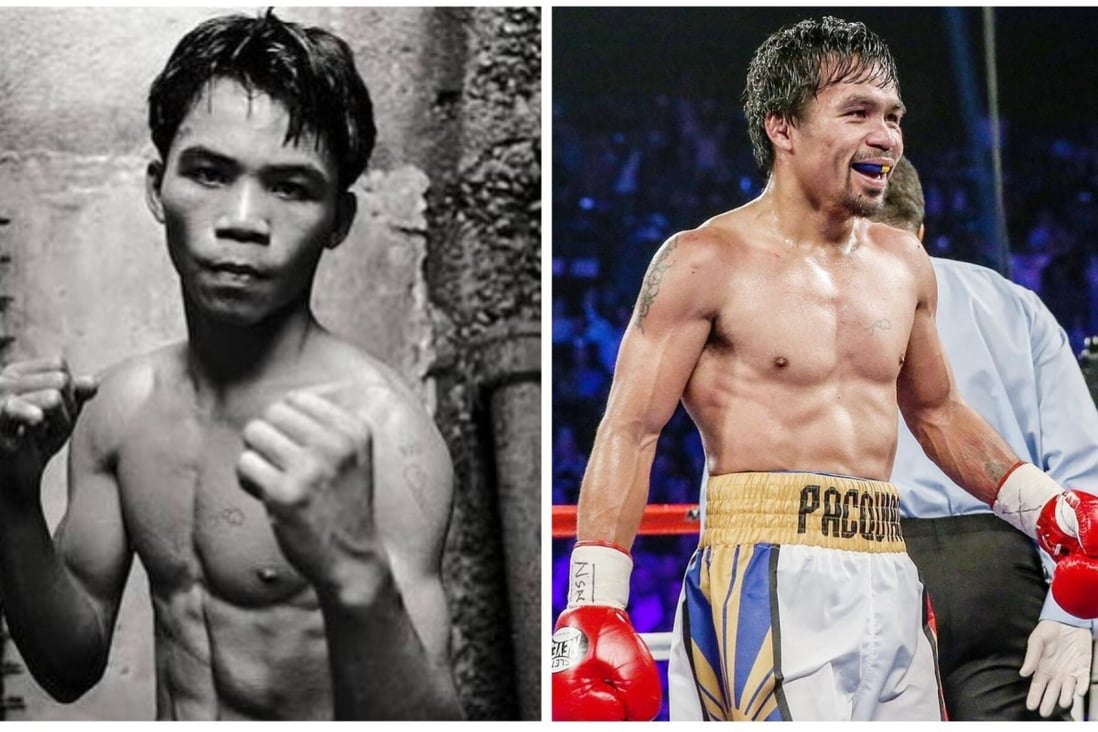 Filipino boxer Manny Pacquiao has risen from abject poverty as a young, aspiring fighter to being recognised as one of the greatest of all time. Photo: @mannypacquiao/Instagram