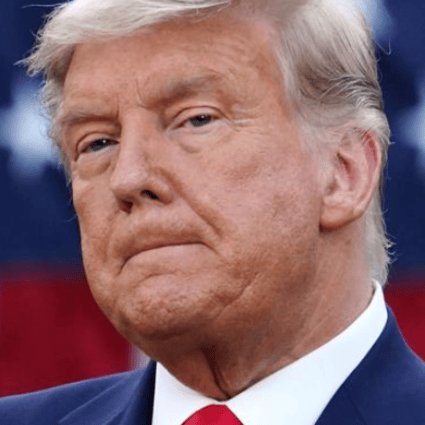 Not going quietly: President-elect Joe Biden risks being upstaged by outgoing President Donald Trump at his inauguration if the attention-seeking former reality TV star has his way. Photo: AP, AFP via Getty Images/TNS
Is Donald Trump really planning on boycotting Joe Biden's inauguration and flying to Florida on Air Force One to stage a made-for-TV MAGA rally?
Reports have surfaced that Donald Trump may be planning to announce his candidacy for the 2024 election at a rally clashing with Biden's inauguration on January 20 – but did you ever really expect him to go quietly?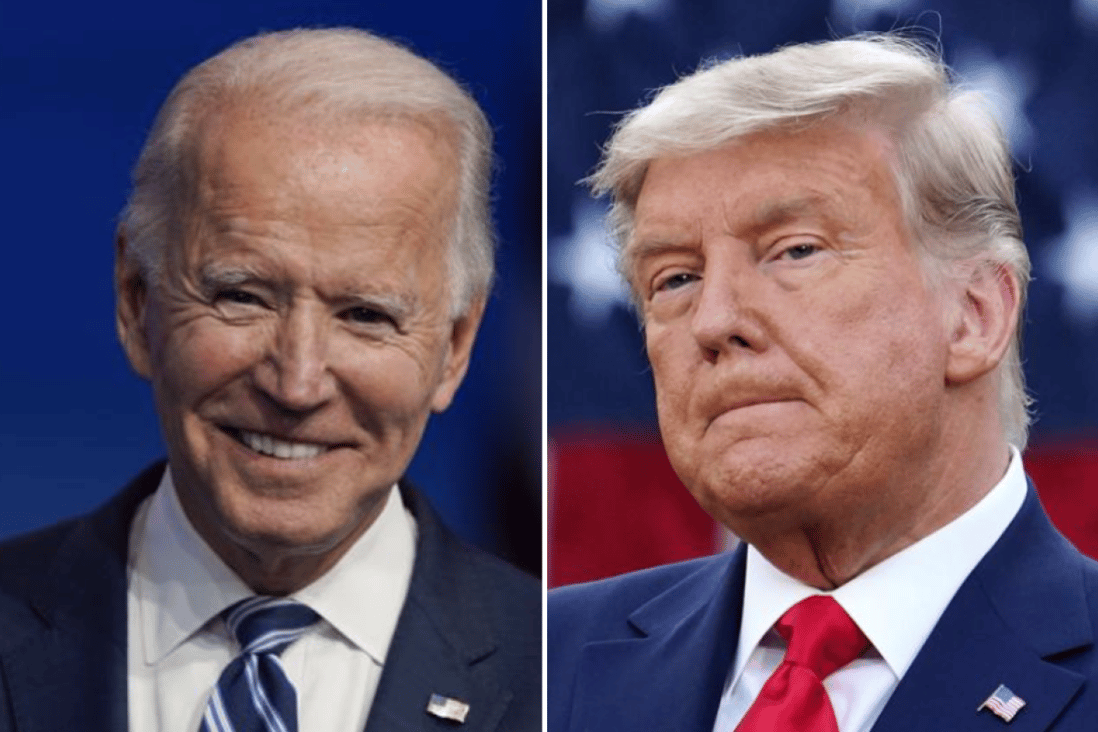 Not going quietly: President-elect Joe Biden risks being upstaged by outgoing President Donald Trump at his inauguration if the attention-seeking former reality TV star has his way. Photo: AP, AFP via Getty Images/TNS