Netflix's The Crown exposed Princess Diana and the UK royal family's secret mental health struggles – today Prince William, Prince Harry and Meghan Markle are speaking up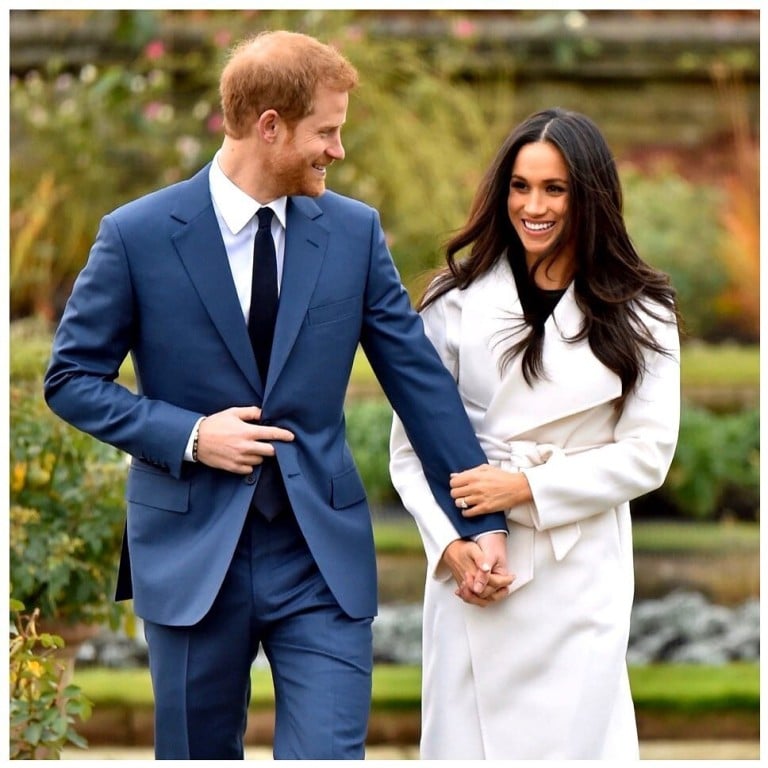 The Crown
's acclaimed fourth season
takes aim at the Windsors' trademark, frosty stoicism, notably through the star-making debut of
Emma Corrin as Princess Diana
. The actress unflinchingly tackles Diana's post-marriage isolation, subsequent self-harm and bulimia, to the extent that every episode featuring the People's Princess is prefaced with a content warning.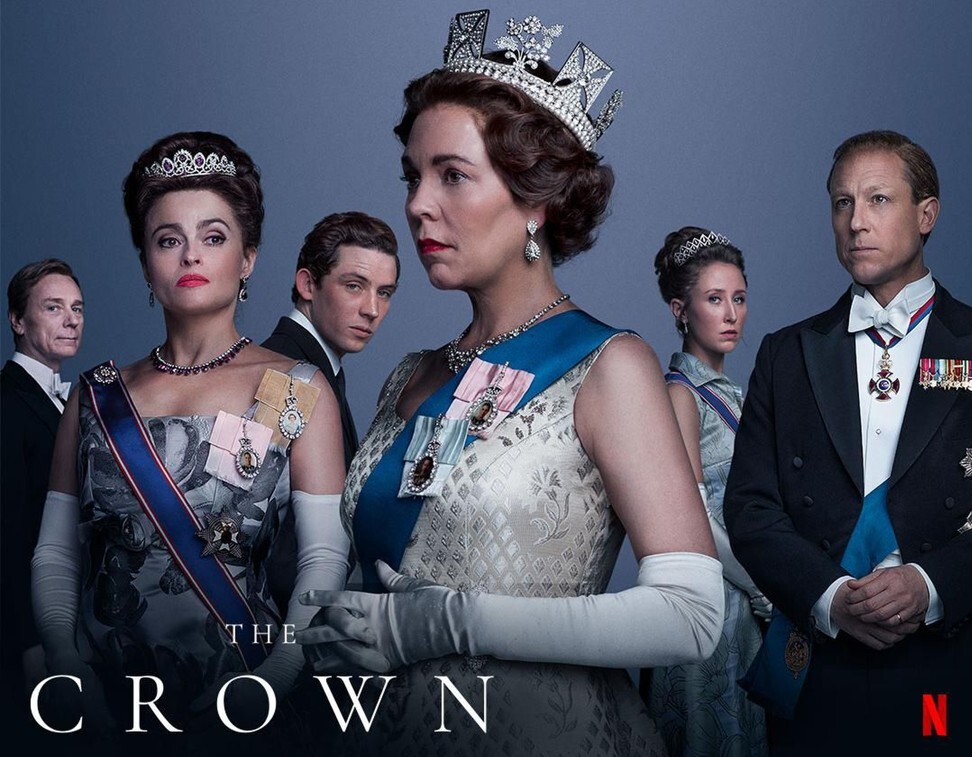 Netflix's drama also follows Prince Margaret as she investigates her family's history of neurodiversity. She and viewers rediscover her maternal cousins Katherine and Nerissa Bowes-Lyon, who were committed to a psychiatric institution in 1941, forgotten, and mistakenly presumed deceased by 1961. The cousins' fate would become a press scandal after Nerissa passed away in 1986, and once more in 2020 when a new generation was introduced to their story.
In light of the renewed conversation surrounding the British royal family and its notorious aloofness, we look back at its most vocal advocates for mental health.
Diana, Princess of Wales
As a patron of mental health charities, Princess Diana's resistance to mental health stigma was clear. Society, she said in a speech in 1990, "should accept back into its midst many of those diagnosed as psychotics, neurotics and other sufferers who Victorian communities decided should be kept out of sight in the safety of mental institutions."
It wasn't just lip service, either. The late Princess'
explosive, post-divorce interviews
lifted the veil on her post-partum depression, bulimia and self-injury, which she felt were exacerbated by the public scrutiny, a doomed marriage and unsupportive in-laws.
More than two decades after her passing, Diana's openness remains a rarity: "The public … wanted a fairy princess to come and touch them, and everything will turn into gold and all their worries would be forgotten … Little did they realise that the individual was crucifying herself inside because she didn't think she was good enough," she was secretly recorded as saying in 1991.
Prince William
Emotionally draining experiences as an air ambulance pilot took a toll on Prince William, leading him to seek professional support in 2018. "I took a lot home without realising it," he said at a live event. "You see [so] many sad things every day that you think life is like that … The attrition builds up and you never really have the opportunity to offload anything if you're not careful."
Via the Royal Foundation (which also involves the Sussexes, Prince Harry and his wife Meghan Markle), William and wife Catherine are the faces of the "Heads Together" campaign which seeks to end mental health stigma. They also launched Shout, a text-messaging service for mental health support where the Prince has been secretly volunteering during the pandemic.
Prince Harry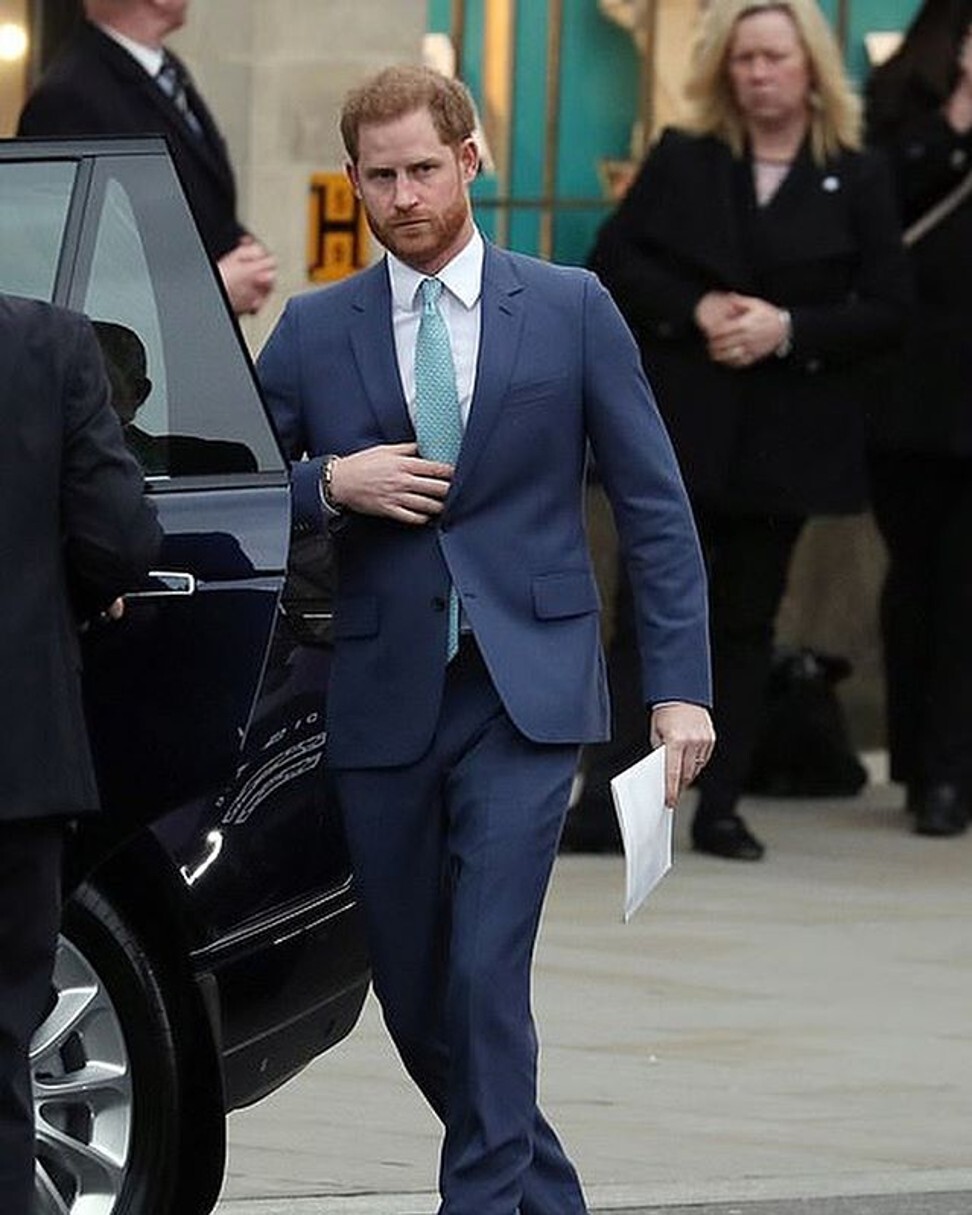 Following the death of his mother Diana, Prince Harry revealed in 2017 that "shutting down all of my emotions for the last 20 years" nearly led him to a nervous breakdown. He later sought counselling on the advice of his brother, Prince William.
Along with William and their respective spouses, Harry is a co-founder of "Heads Together" and Shout.
Meghan, Duchess of Sussex
Along with husband Harry and her in-laws Prince William and Catherine, Duchess of Cambridge, Meghan is a core member of "Heads Together" and co-founder of Shout.
Want more stories like this? Sign up here. Follow STYLE on Facebook, Instagram, YouTube and Twitter .

Season four of the hit show introduces Emma Corrin as Diana, showing her struggles with life in the spotlight and Princess Margaret's discovery of two cousins in a psychiatric institution