Gigi Lai: from TVB actress to CosMax cosmetics CEO and media mogul's wife – 5 of the Hong Kong star's most memorable moments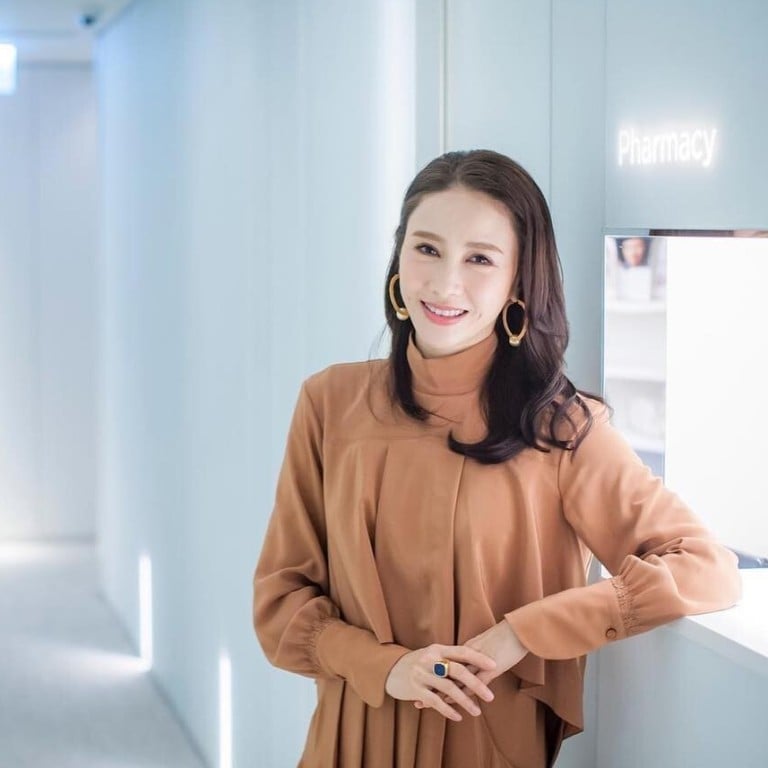 Hong Kong actress
Gigi Lai's life is filled with resplendence.
She attained success in a variety of endeavours, from being a famous Canto-pop and TVB star to the CEO of her own cosmetics company. And although she has since retired from the entertainment industry at the age of 49, the legacy of her 23-year-long career remains etched in the minds of many.
Now married to Hong Kong billionaire Patrick Ma Ting-kung, Lai is enjoying her family life as a mother of three. Of course, being a mum is a little different when you're a star – after Lai gave birth to twin daughters in 2010, her husband celebrated the occasion by gifting her with a 19-metre yacht named Bonheur, which means happiness in French.
Here's a look back at some of the most memorable aspects of her life.
She's an accomplished actress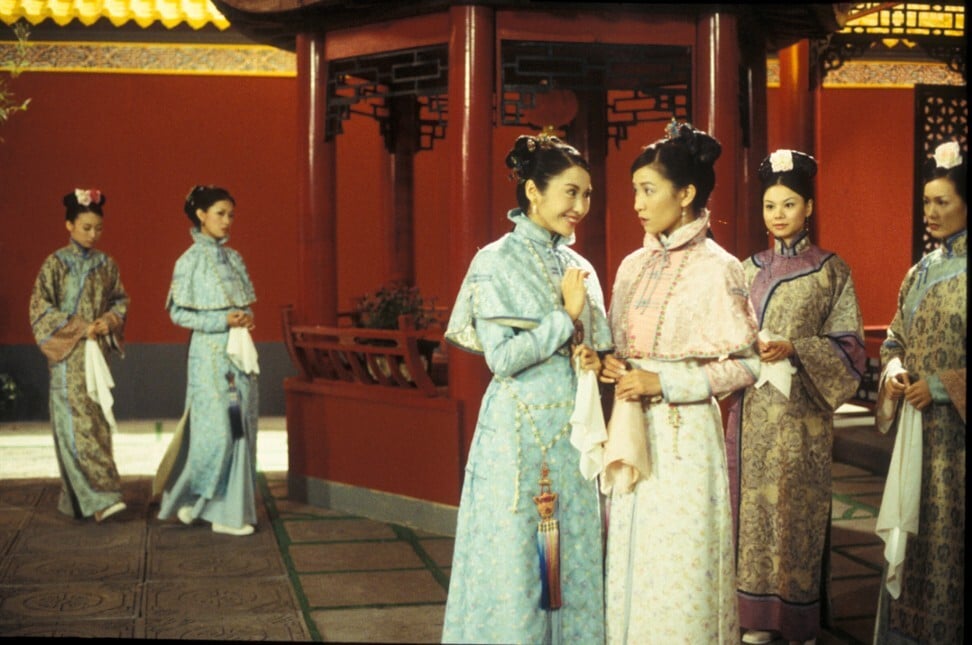 One of
the best-known TVB actresses of her time
, Lai first rose to prominence in the early 2000s after her role in the series
The Heaven Sword and Dragon Saber
. Her other well-known works include family saga
The Gem of Life,
period drama
War and Beauty
and the
Young and Dangerous
film series.
Lai also has plenty of awards under her belt, with some of the most prominent ones being the Mainland Audience's Fave TVB Actress Award at the network's 40th anniversary, and the best actress award for her role in War and Beauty in 2004.
She's married to a billionaire
In 2008, Lai married multimillionaire businessman Patrick Ma Ting-kung, whose family owns major Hong Kong media group the Oriental Press Group. Their wedding was held at a villa in Sydney, and her wedding gown and the series of evening dresses she wore were valued to collectively be worth more than half a million dollars.
She has an impressive luxury real estate portfolio
Lai reportedly lives in Branksome Grande duplex in Hong Kong's affluent Mid-Levels neighbourhood. She's shared snippets of her daily life on social media, prompting netizens to call her luxurious home a veritable palace. In her videos, she showcased her spacious walk-in wardrobe, in-house gym and lavish bathroom. Every day she has breakfast while enjoying the spectacular view overlooking Victoria Harbour, too.
Lai's other property investments include a house at The Beachfront in Repulse Bay and a flat at Tavistock II in Mid-Levels.
She runs her own cosmetics business
After initially leaving showbiz to take over her brother's cosmetic company in 2007, she has overcome fierce industry competition to officially become the CEO and chairperson of successful medical beauty enterprise CosMax, listing it on the Hong Kong stock exchange in 2017.
She is known as the "Goddess of Beauty"
Dubbed by the "Goddess of Beauty" by the media, Lai maintains her youthful looks even now. She has shared tips on how she maintains her age-defying appearance on social media, revealing her skin care regimen and yoga exercise routine. She also recommended her diet plan that includes nourishing meals carefully prepared by her nutritionist and in-house chef.
Want more stories like this? Sign up here. Follow STYLE on Facebook, Instagram, YouTube and Twitter .

She starred in TVB dramas War and Beauty and The Gem of Life, runs CosMax cosmetics, married multimillionaire scion Patrick Ma Ting-kung and boasts an impressive real estate portfolio – here's a look at the fabulous life of the 'Goddess of Beauty'